How to open a Numbers file in Excel
Apple has a productivity suite, iWork, which includes a spreadsheet app called Numbers. It has its own file format for saving files though it does support CSV. A Numbers file has its own proprietary format which means that opening or editing it isn't going to be easy if you don't have access to a Mac and the Numbers app.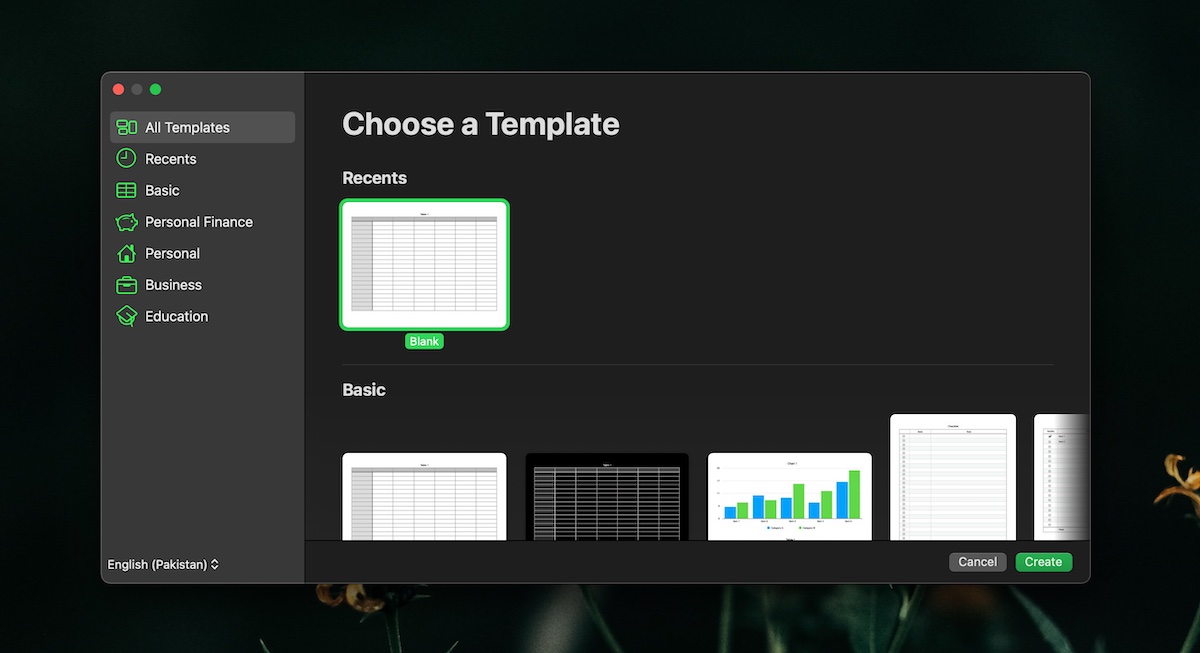 Numbers file in Excel
Numbers is fairly popular but it doesn't have nearly the same number of users that Microsoft's Excel has. Excel is available for both macOS and Windows 10 which means it is far more likely to be used than the Numbers app. If you have a .NUMBERS file, and need to open it in Excel, you'll find that the format isn't compatible. Excel will try to open or repair the file but it won't be able to go.
Export Numbers file to Excel
If you want to open a Numbers file in Excel, you will have to first convert it. This is only reliably possible if you have access to a Mac and the Numbers app is installed on it.
Open the Numbers file in the Numbers app.
Go to File>Export>Excel.
Save the file in the Excel format.
Open the exported file.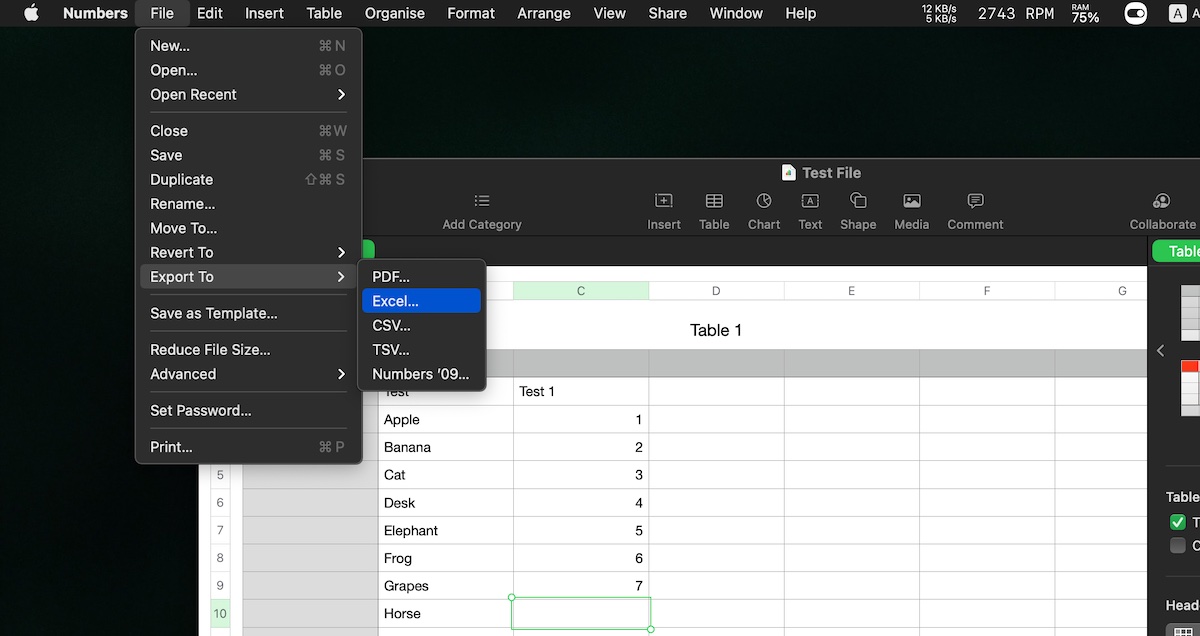 Open in iCloud
While you cannot open a Numbers file in Excel, or in Google Sheets, you can still open it online in iCloud. You need an Apple ID but you do not need to own a Mac.
Visit iCloud.
Sign in with your Apple ID.
Select the Numbers app.
Click the upload icon.
Select the Numbers file and upload it.
Once uploaded, you can open the file in your browser.
Online conversion tools
There are online conversion tools that claim they can convert a Numbers file to an Excel file. They may or may not work. They may be able to convert a file but whether or not the converted file opens in Excel is a different story. If it opens, there is a good chance some data will be lost.
Conclusion
The Numbers app, and the Numbers format are proprietary which means there isn't much you can do about it. Apple reserves the right keep the format as exclusive as it wants and it's likely going to keep it as exclusive as it can. It's known to do that. If you've received a Numbers file and you need to open it in Excel, ask the sender of the file to convert it for you. The conversion tool is built into the app so it's not hard.