Secure Mozilla Thunderbird With Master Password
Mozilla Thunderbird is a widely used cross platform email and news client. Many people who use Thunderbird might wish to enhance its security in order to protect their privacy and restrict unauthorized access to their emails. Master Password is a Mozilla Thunderbird extension that does just that, by securing your Thunderbird client with a master password.
After you install this extension, you are prompted to enter a master password that restricts access to the Thunderbird client by a centralized password protection mechanism. The master password that you keep is required for logging into Thunderbird each time it starts.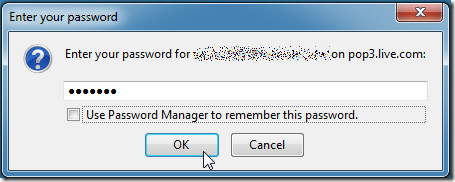 You can configure master password options by going to the Tools drop down menu and right clicking on the Logout Master Password option. You can also change the primary password and logout of Master Password from this section. The latter stops master password from working temporarily.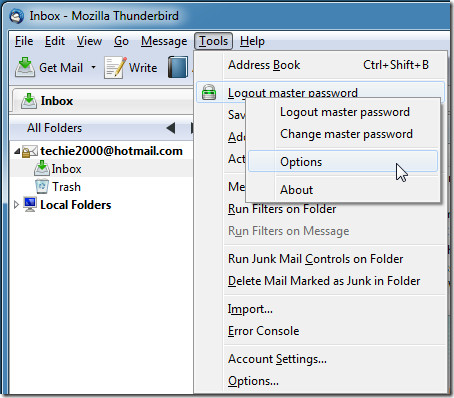 If you want to lock Thunderbird at any time, simply hit Alt+L hotkey, otherwise in the options section you can enable auto logout after a set period of time via the Auto-Logout tab. You can also choose whether you would like to auto logout only after a certain period of inactivity.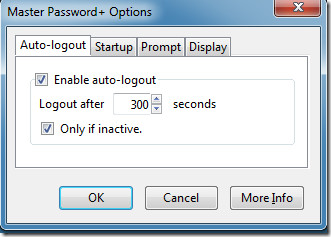 The Startup tab allows users to configure startup options including setting a password prompt when Thunderbird starts and enabling of the short auto-logout option.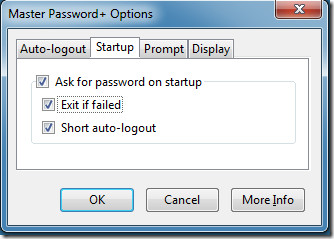 The Prompt tab allows users to configure whether they would like to see a prompt for all required passwords or just a single one. The Display tab can be used to show the Master Password icon on the status bar and in the Tools drop down menu.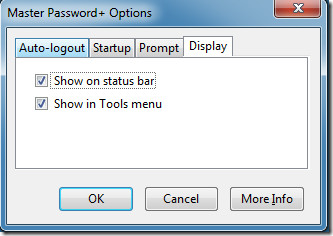 In a nutshell, Master Password is a great extension that provides heightened security and privacy by locking the Thunderbird client with primary password protection. This extension works with Thunderbird 3.0-31.