Shotty: Screen Capturing Tool Supporting Aero-Glass Effects
Screen capturing tools serves greatly in getting your chalked-out procedure across and to make your audience understand a complex task. Windows build-in screen capturing function is not feature-rich and lacks many important options. Shotty is a full-featured screen capturing tool. The most prominent feature it offers is that it supports Windows Vista and Windows 7 Aero-Glass effects and take screenshots with semitransparent border along with active window's shadow. It also provide an array of features like; cropping the taken image, caption image, marking specific area, inserting text, etc., with an option of uploading images to eminent image hosting websites.
You can start taking screenshots in similar fashion as required for using Windows build-in screen capturing function. The default combination is Ctrl+Print screen to take high-quality screenshot with aero-glass effects. It supports list of image hosting services to let you instantly upload the images. The application settings can be configured from the system tray's icon, where you can register  hotkeys, toggle high quality, open existing image to edit, etc.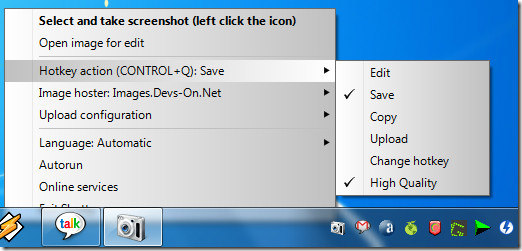 Clicking its icon in system tray will quickly take the screenshot of the whole screen, it will display a small box showing the thumbnail with options like; Save, Edit, and Upload to selected image hosting website.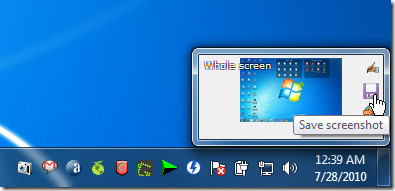 The most promising aspect of this application is taking HQ screenshots along with an image editor with worthwhile editing features and tools. Just press the registered hotkey to take a screenshot of an application, specify the location to save the image, and if needed edit the screenshot in its native editor. All the image editing tools are spread on the upper part of the window, you can mark out specific area, insert text, zoom in/out, upload image to selected image hosting website, etc.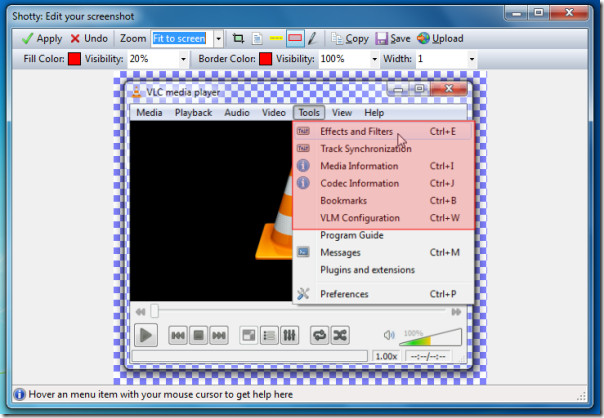 Pore over the image taken and edited using its native editor.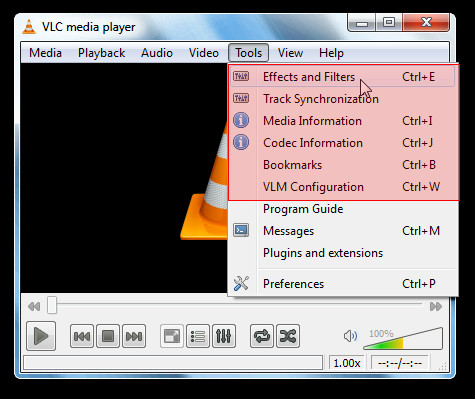 It is arguably one of the best screen capturing tool available out there. Whilst supporting list of editing tool and features, it brings ease in taking HQ screenshots with an option of uploading them to your favorite image hosting website on-the-fly.
It runs on all Windows based OS, testing was carried out on x86 system running Windows 7.
For more, check out Greenshot