Best Star Wars Wallpapers: 30 Images To Help You Pick A Side
Star Wars: The Last Jedi is out in theaters, so why not refresh your desktop wallpaper with some Star Wars inspiration? We've got 30 awesome images for the occasion – but trust me when saying it's going to be a hard one picking just one wallpapger for your computer.
The images you see are for preview purpose only. To download the original image in HD, use the download link at the bottom of an image.
Light Saber
DeviantArt user: gawrifort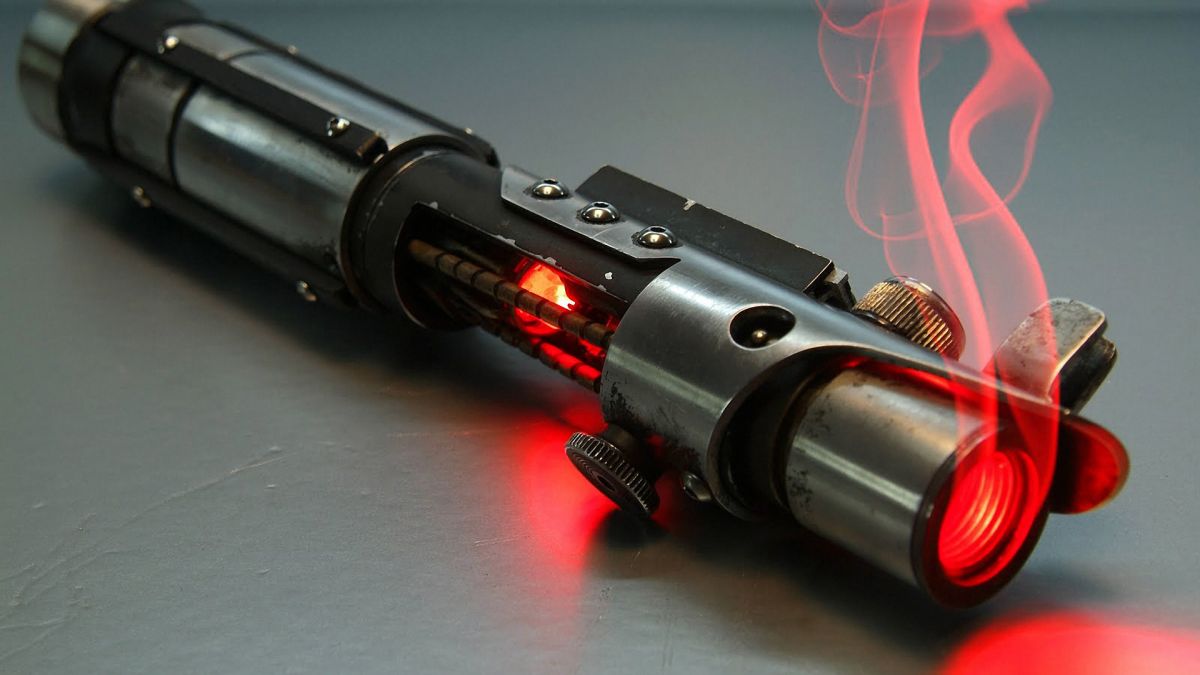 Star Wars – Ships
DeviantArt user: captshade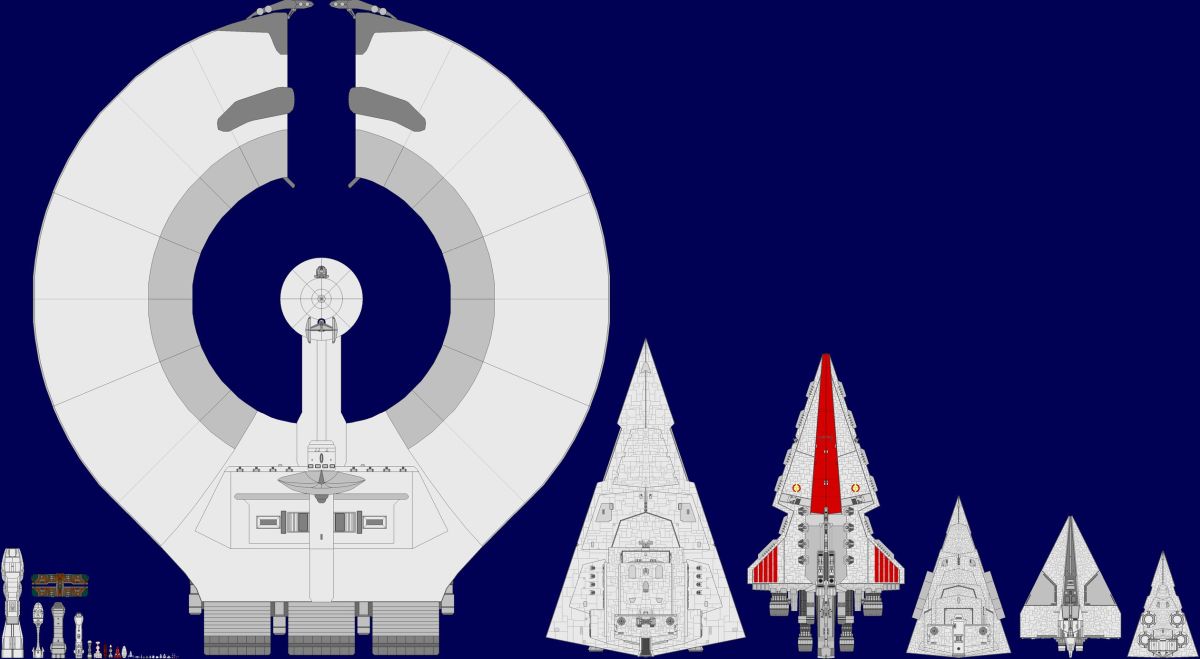 BB8
DeviantArt user: JoeRomano1997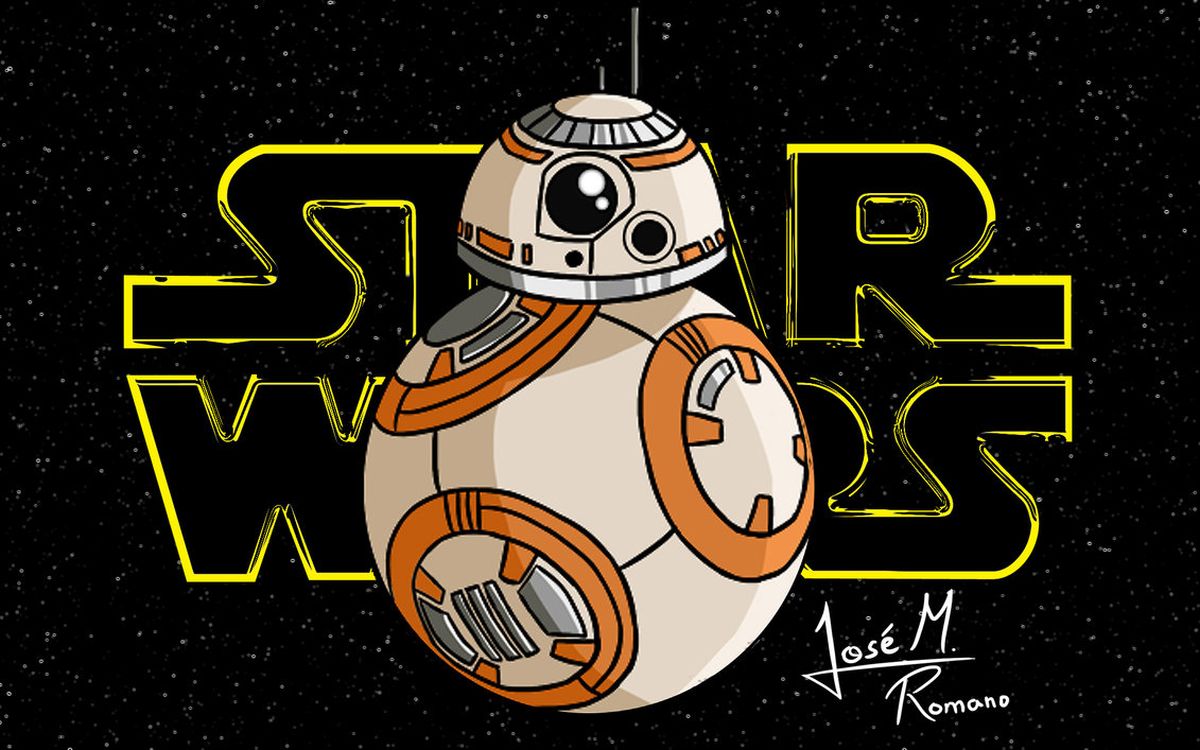 R2D2
DeviantArt user: DrBoxHead
Battle Droid Leaving Home
DeviantArt user: tschreurs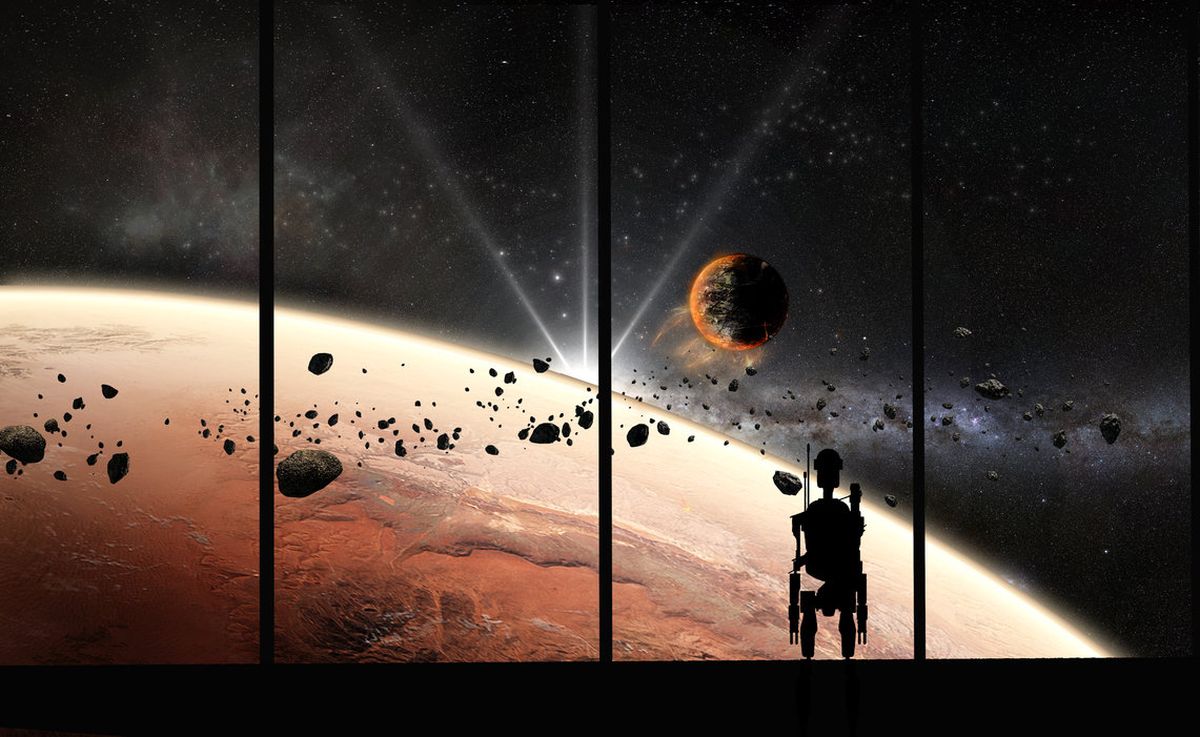 The Old Republic
DeviantArt user: DrBoxHead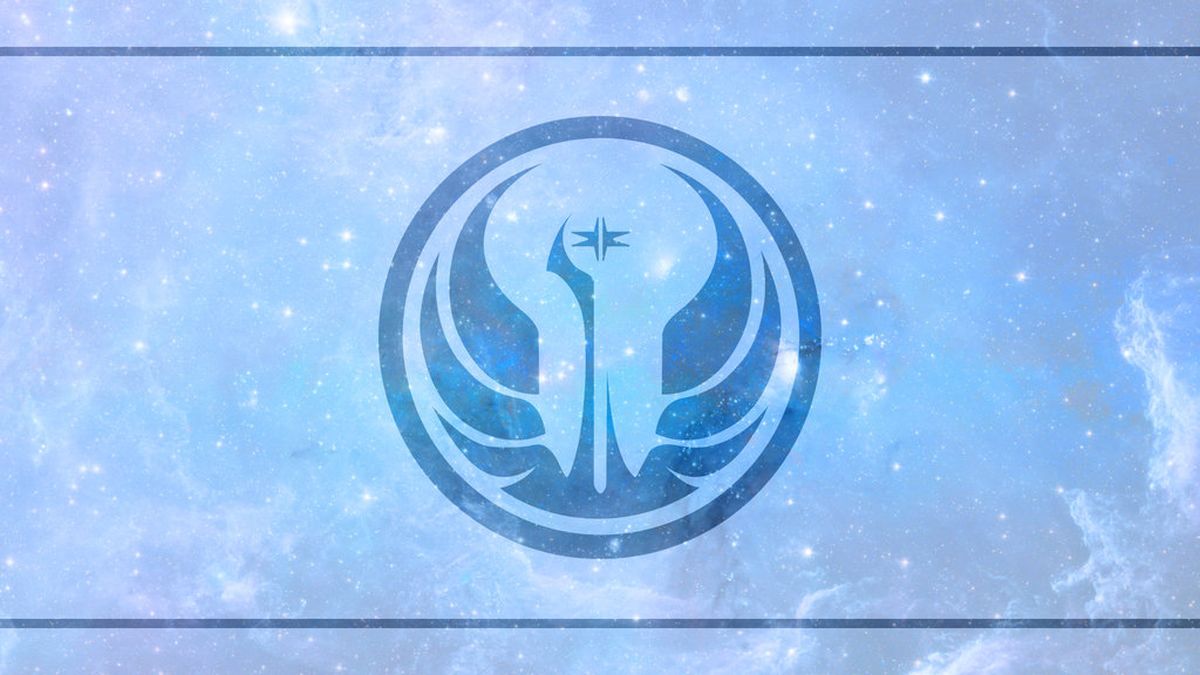 Sith Empire
DeviantArt user: DrBoxHead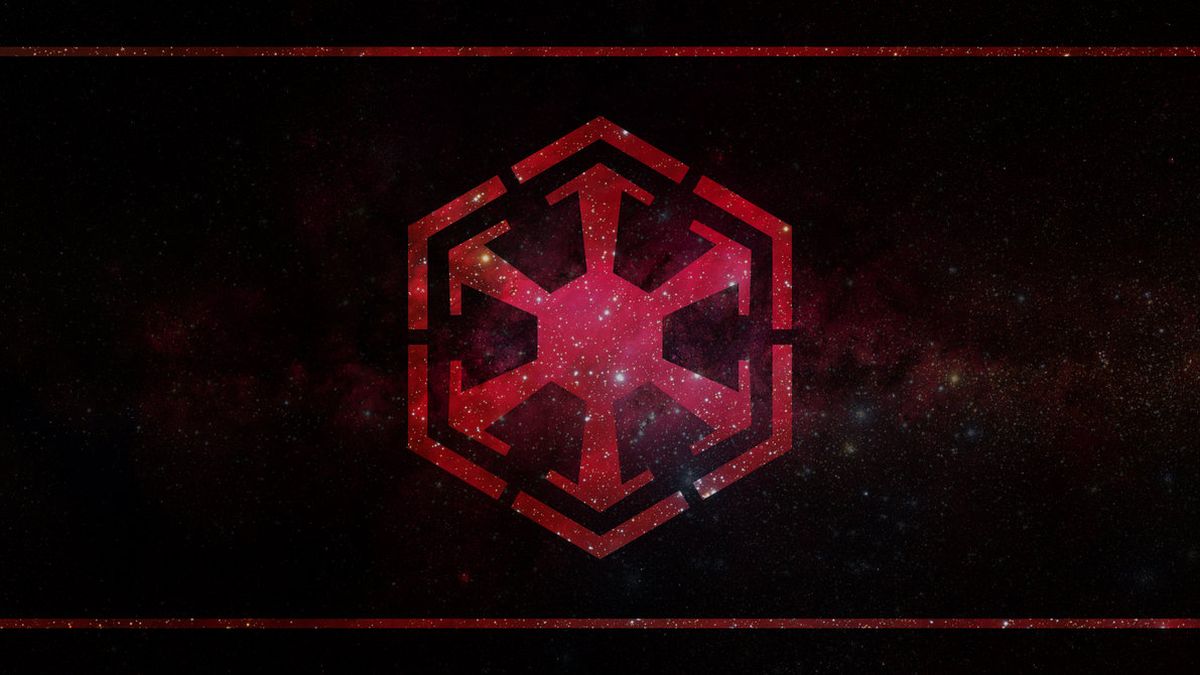 Rebel Alliance
DeviantArt user: DrBoxHead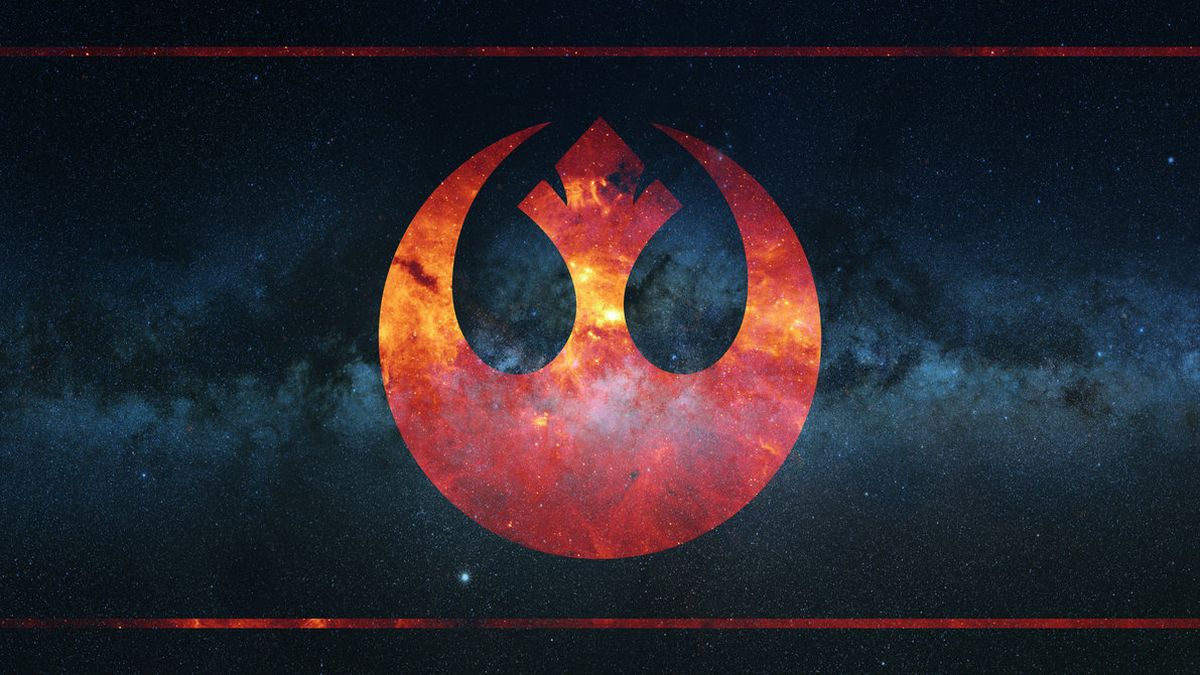 Star Wars Rouge One
Reddit user: wazdesign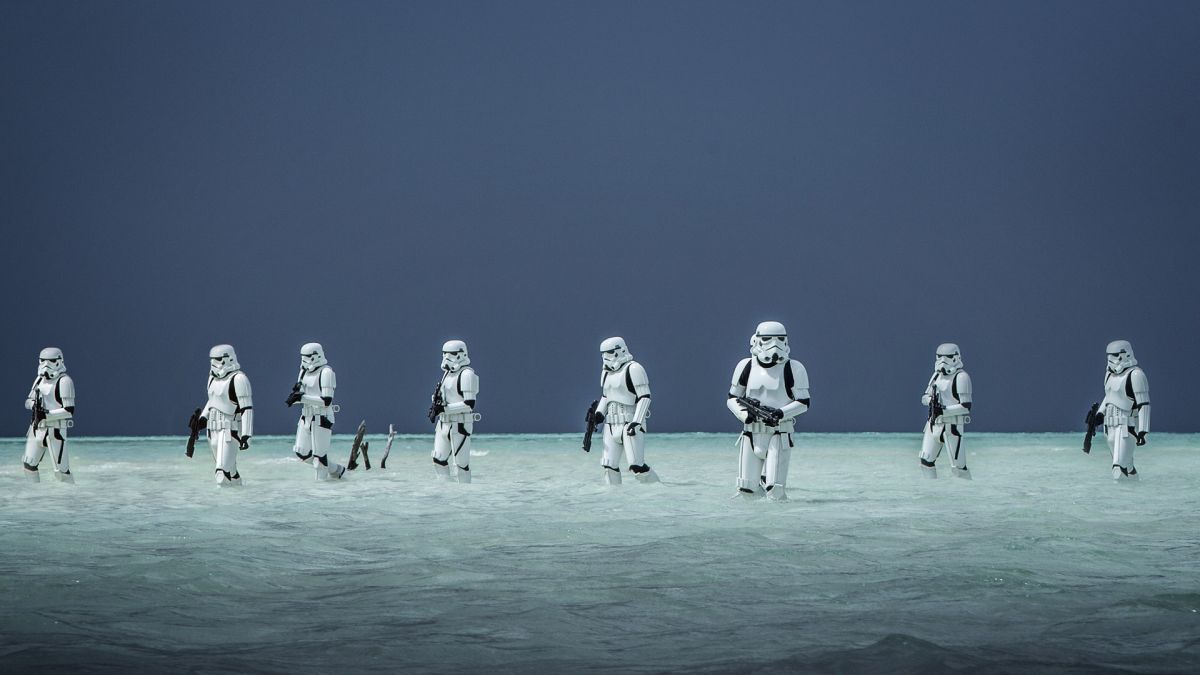 AT-AT And Death Star
Reddit user: po40361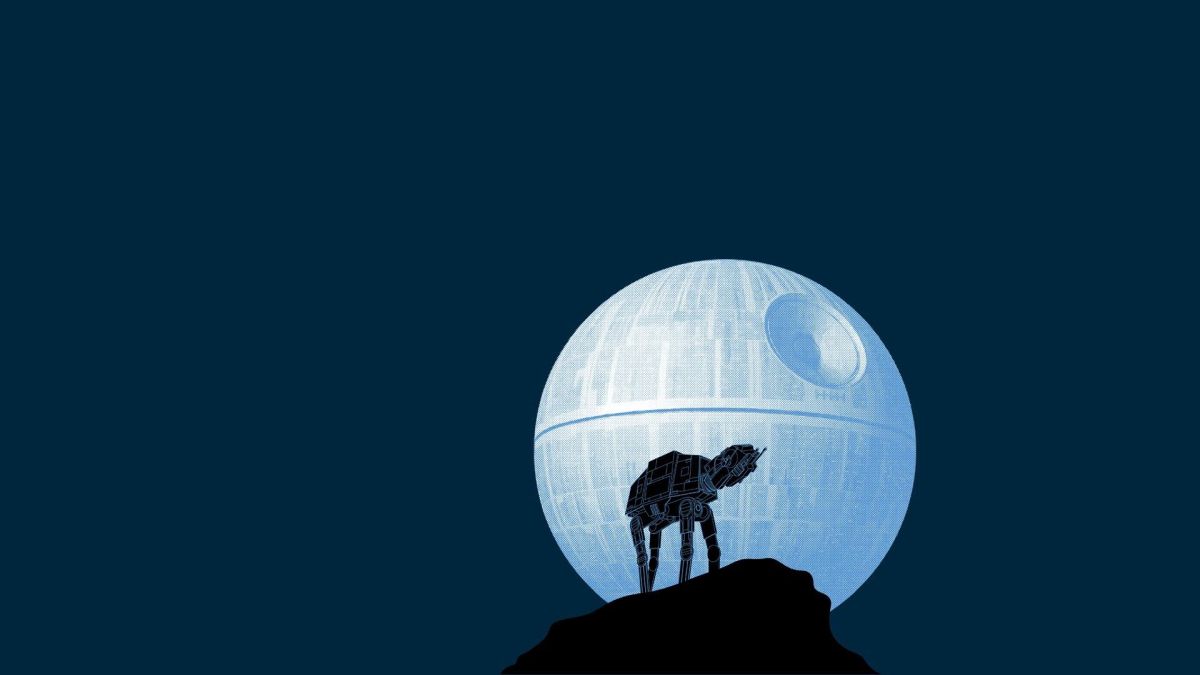 Han Solo Series
Reddit user: lowsodiumpolio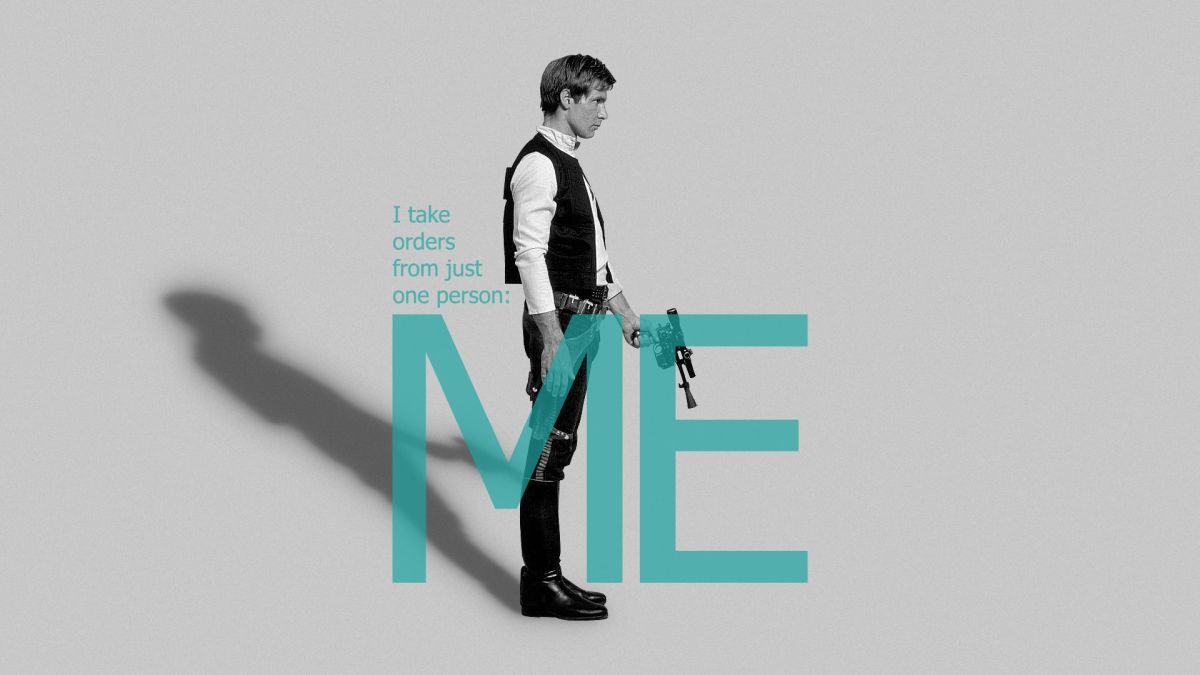 Vader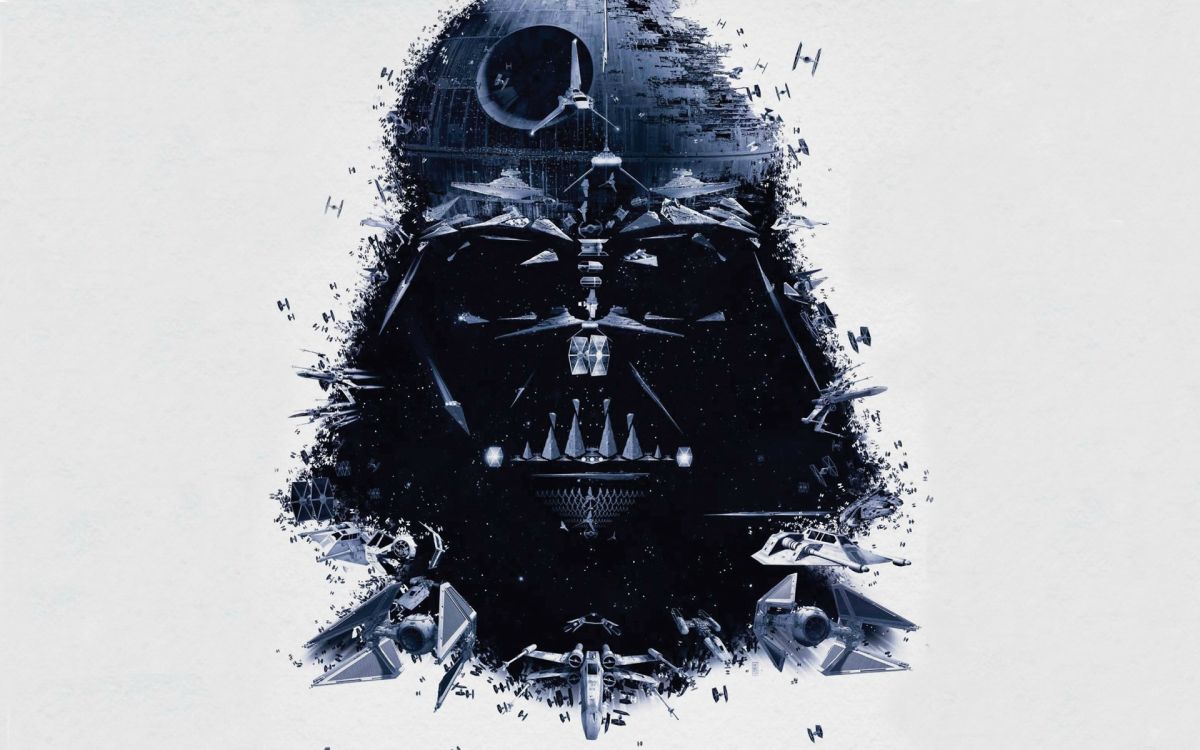 Death Star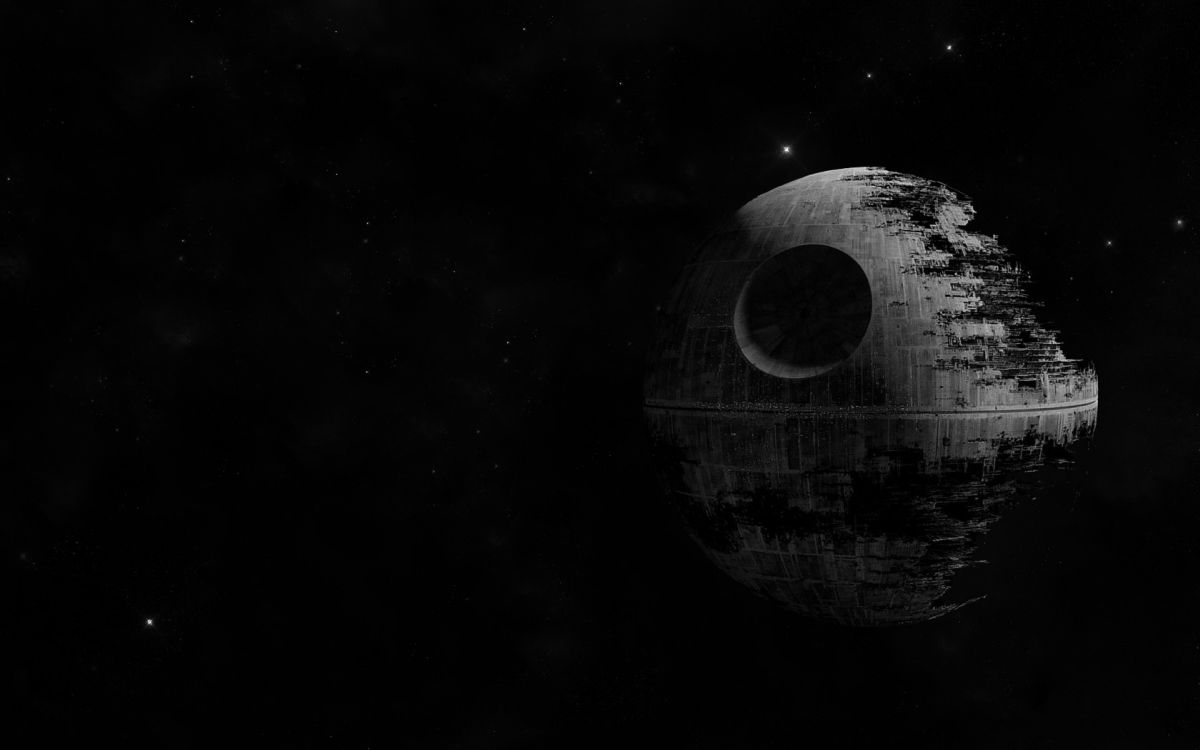 Yoda – Do, Or Do Not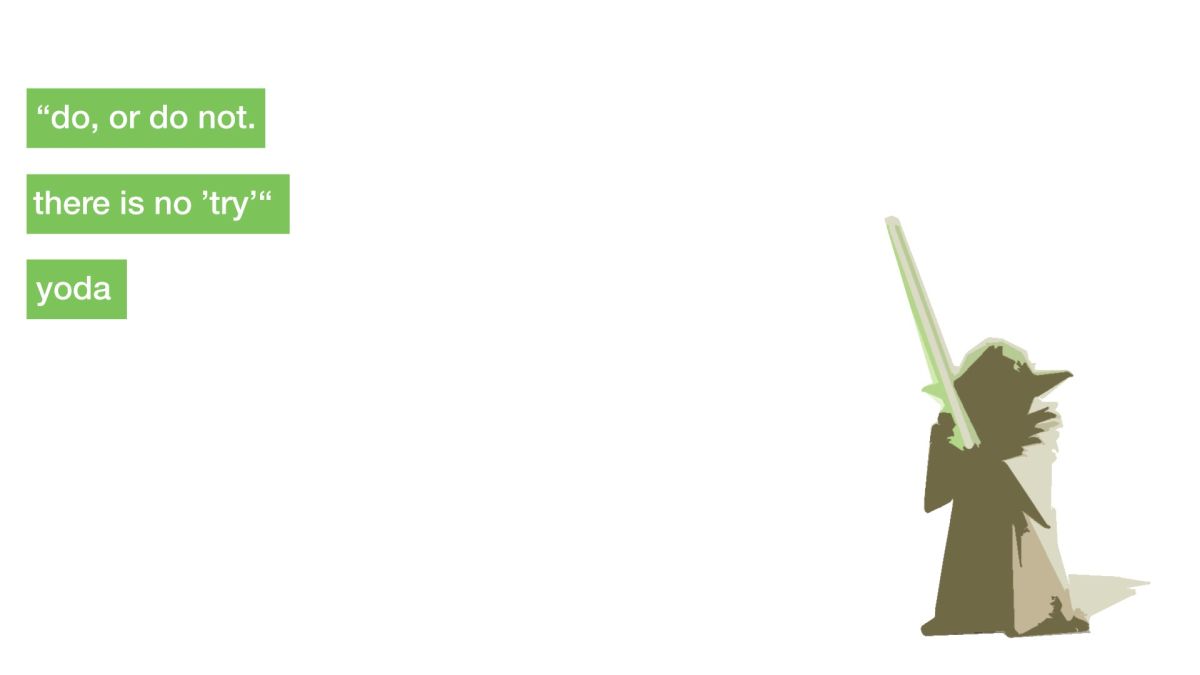 Storm Trooper
Captain Phasma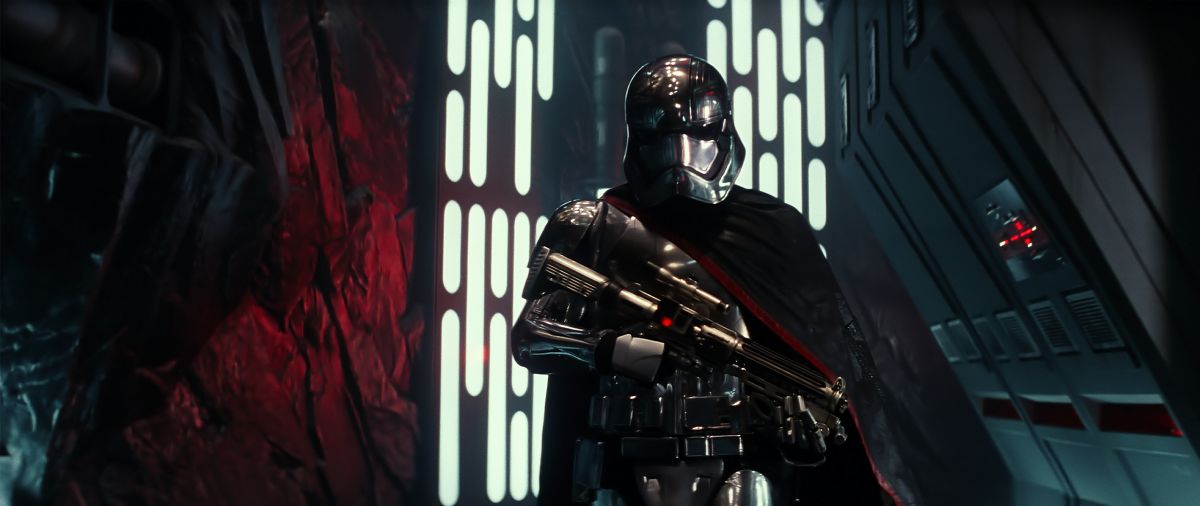 Light Sabers – Vector Images
Imgur User: smilymammoth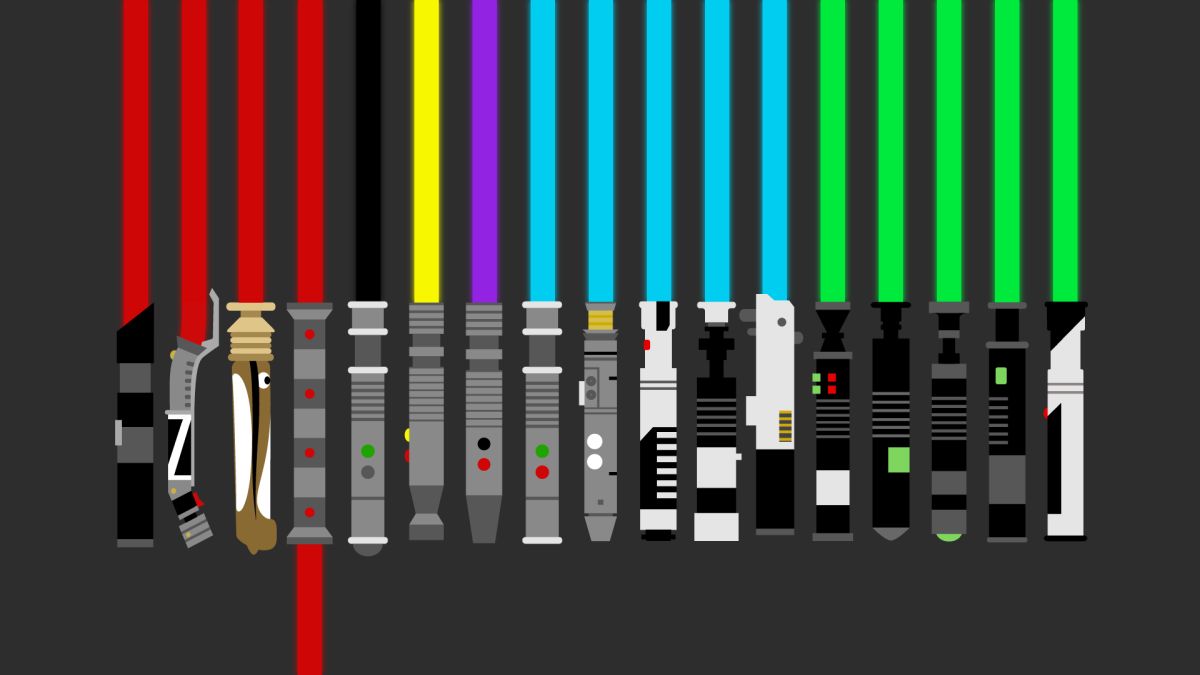 Boba Fett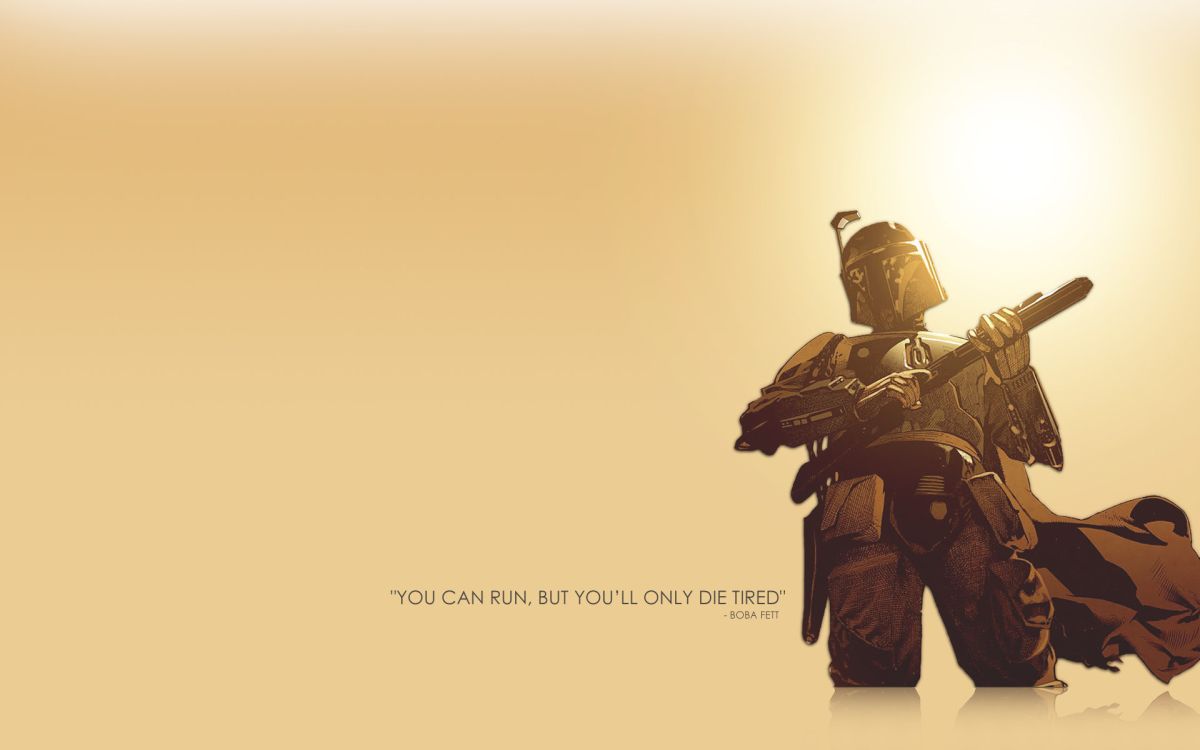 Darth Maul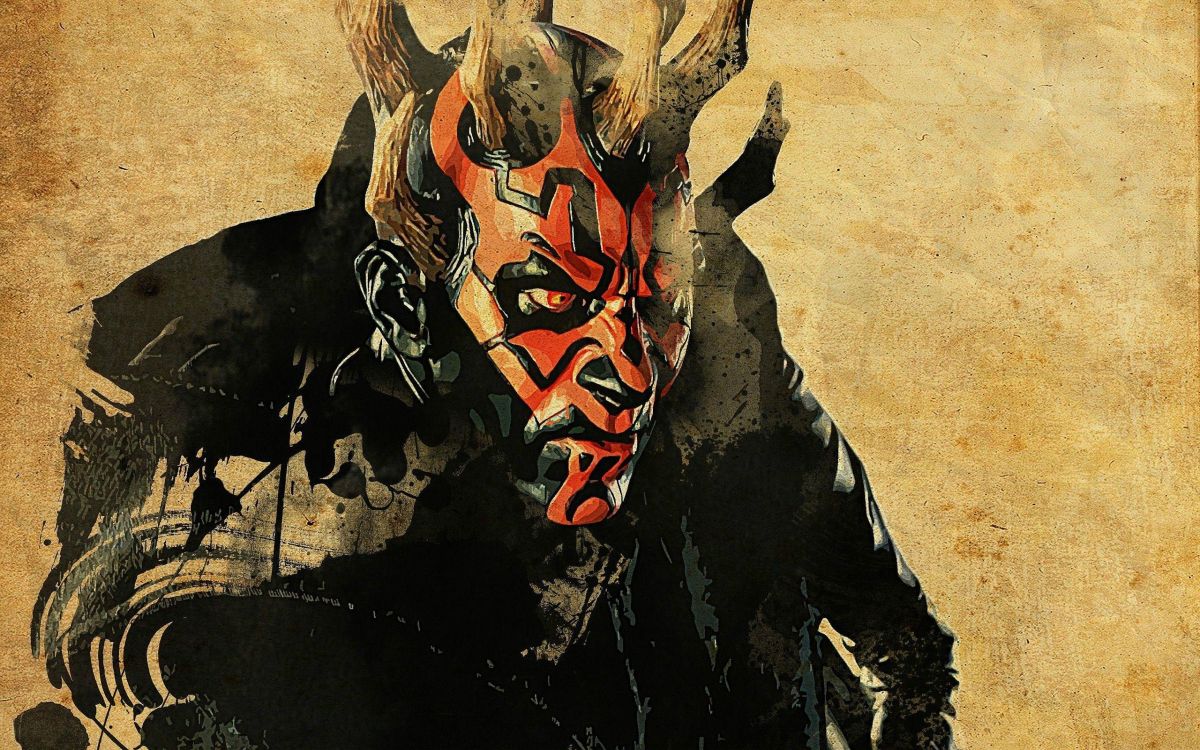 Droids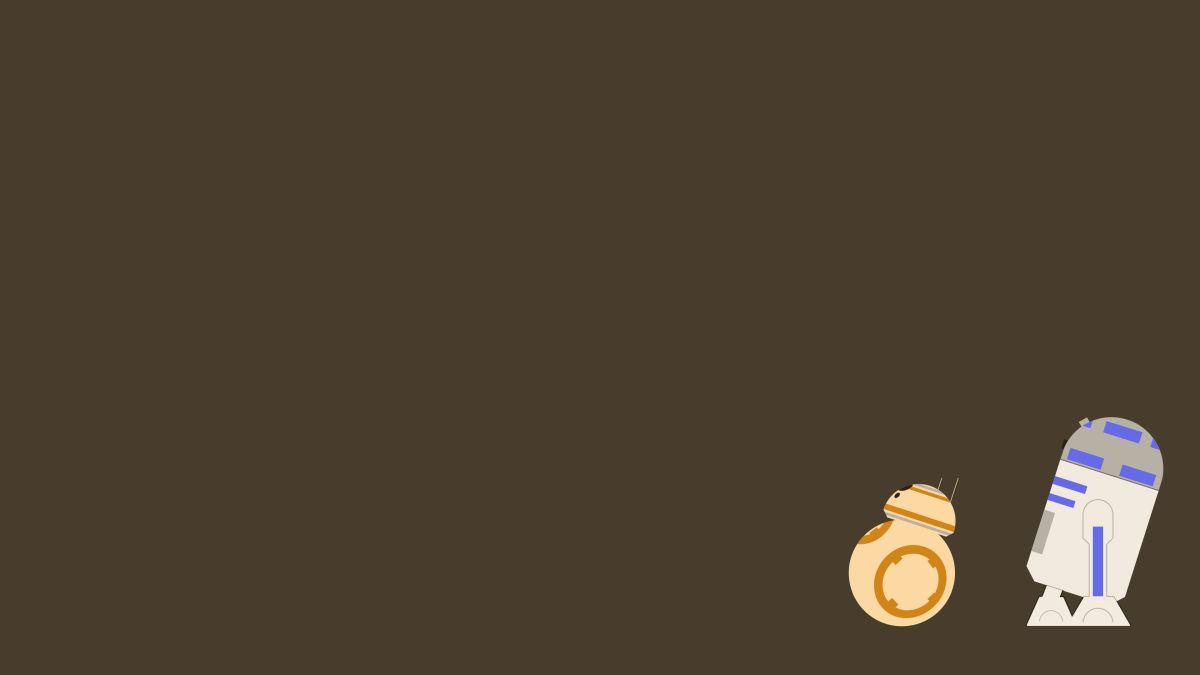 Star Wars Crests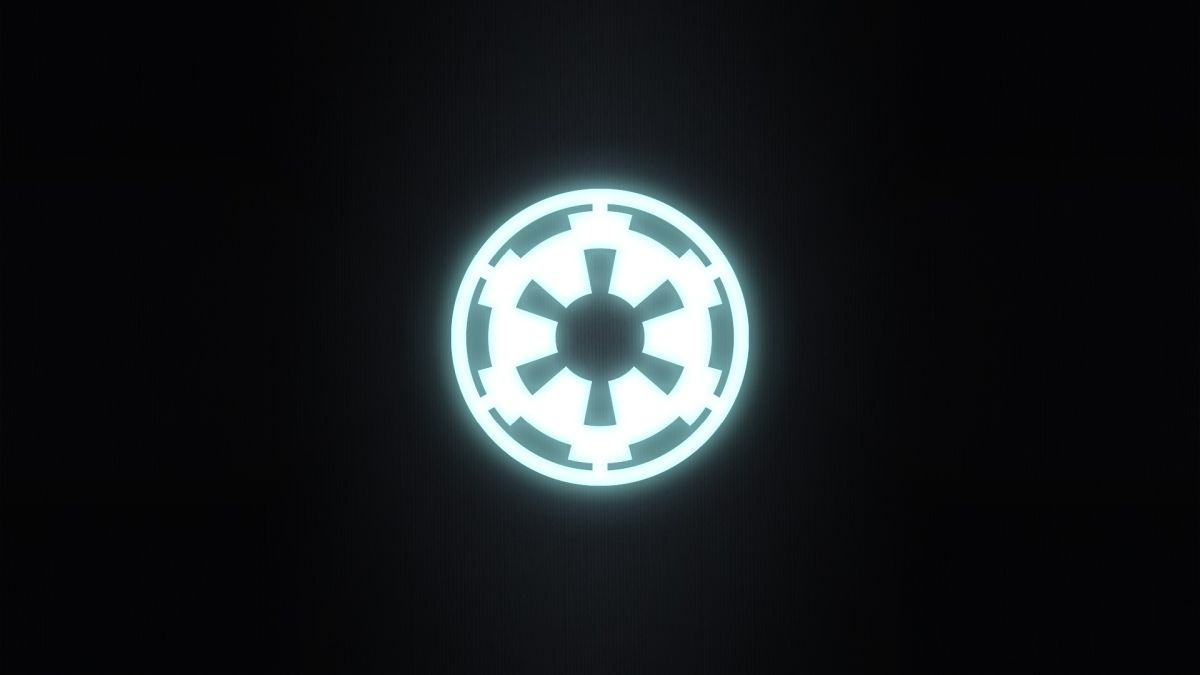 Lego Star Wars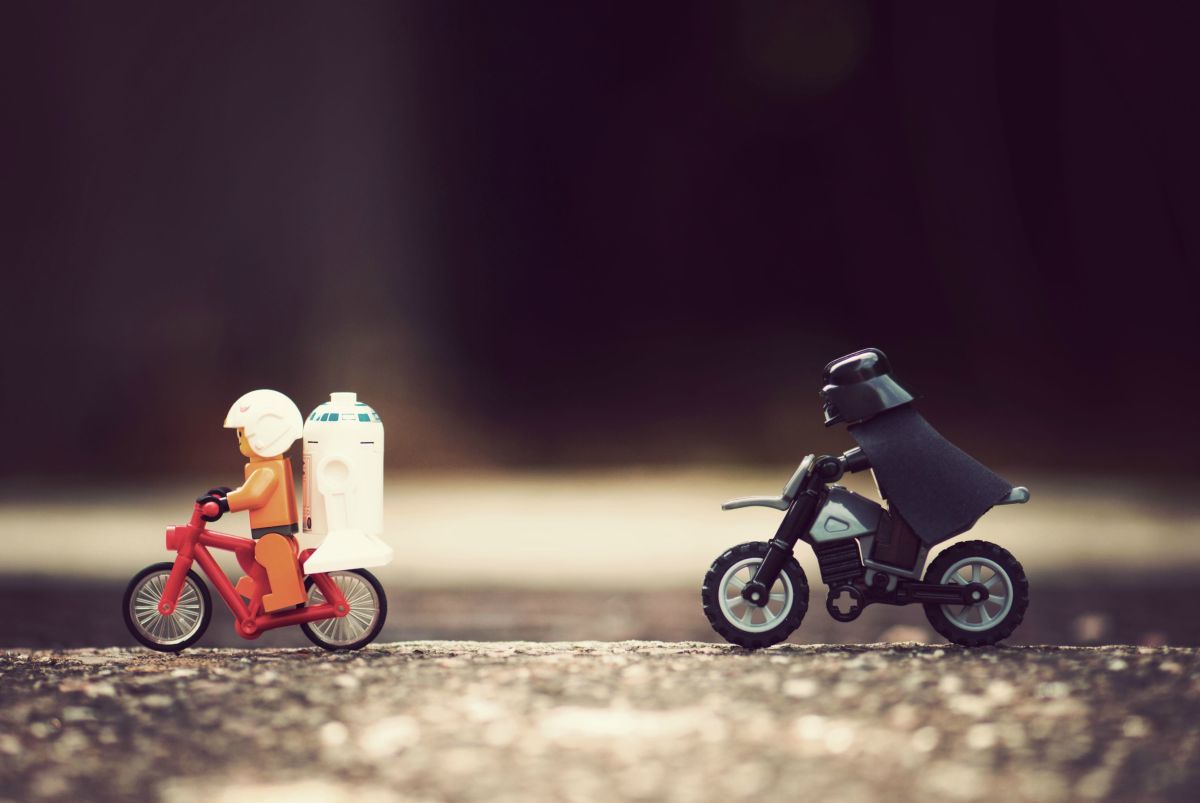 Death Star  – Rouge One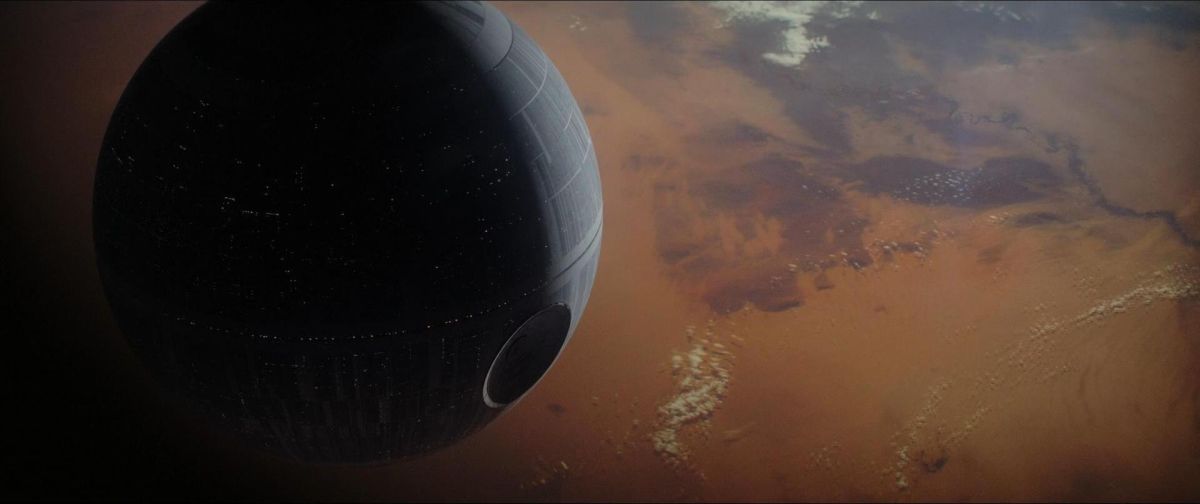 K-2SO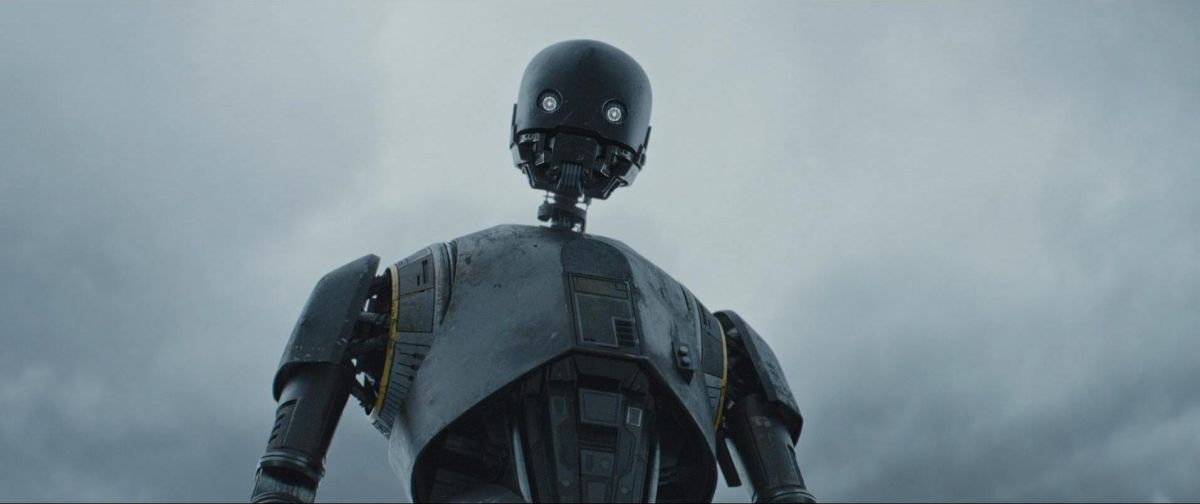 Join The Rebellion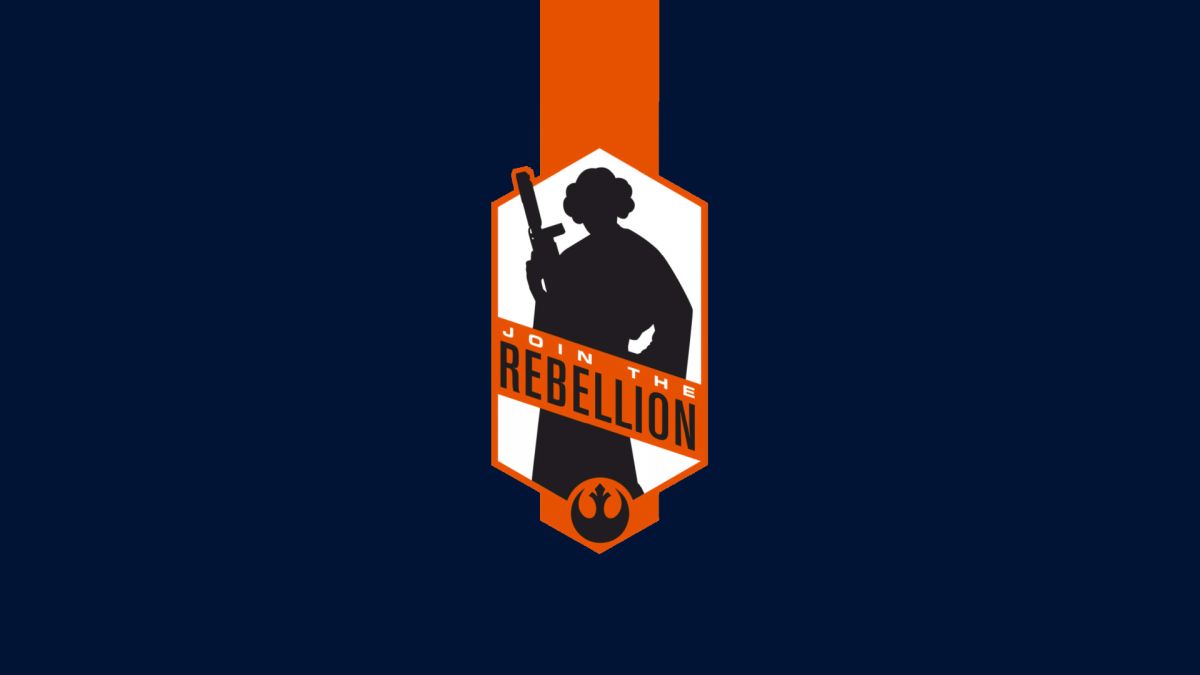 Force Choke – Vader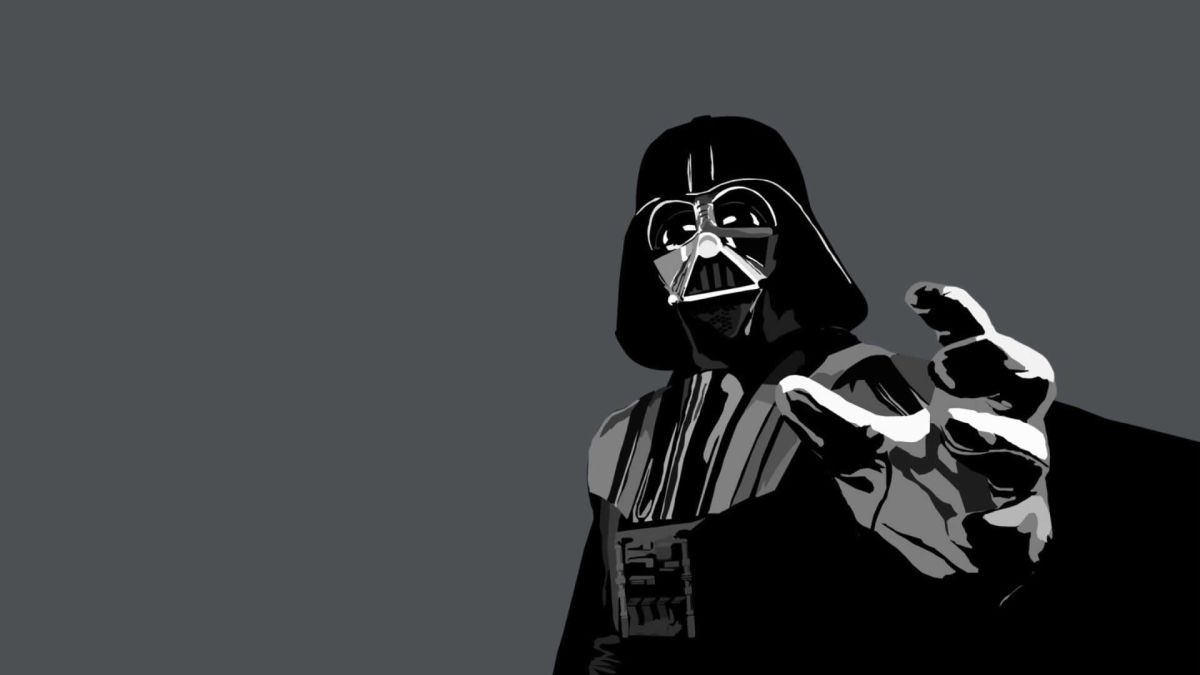 Millennium Falcon 2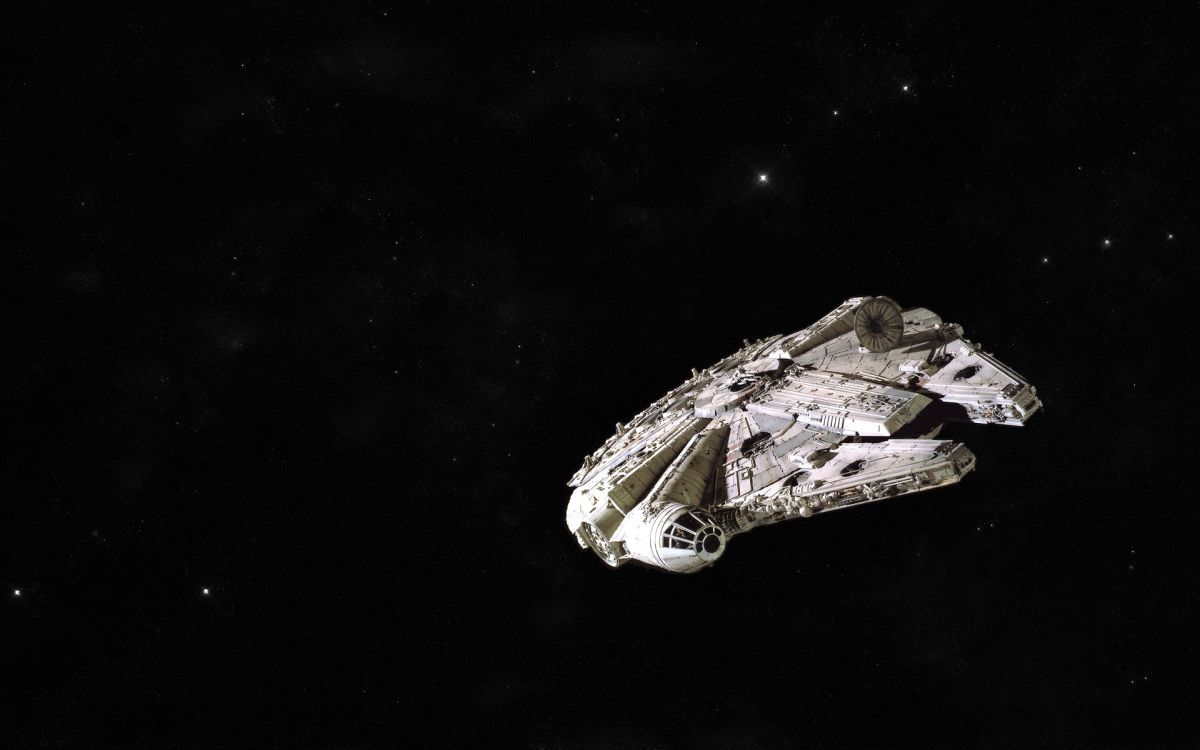 Star Destroyer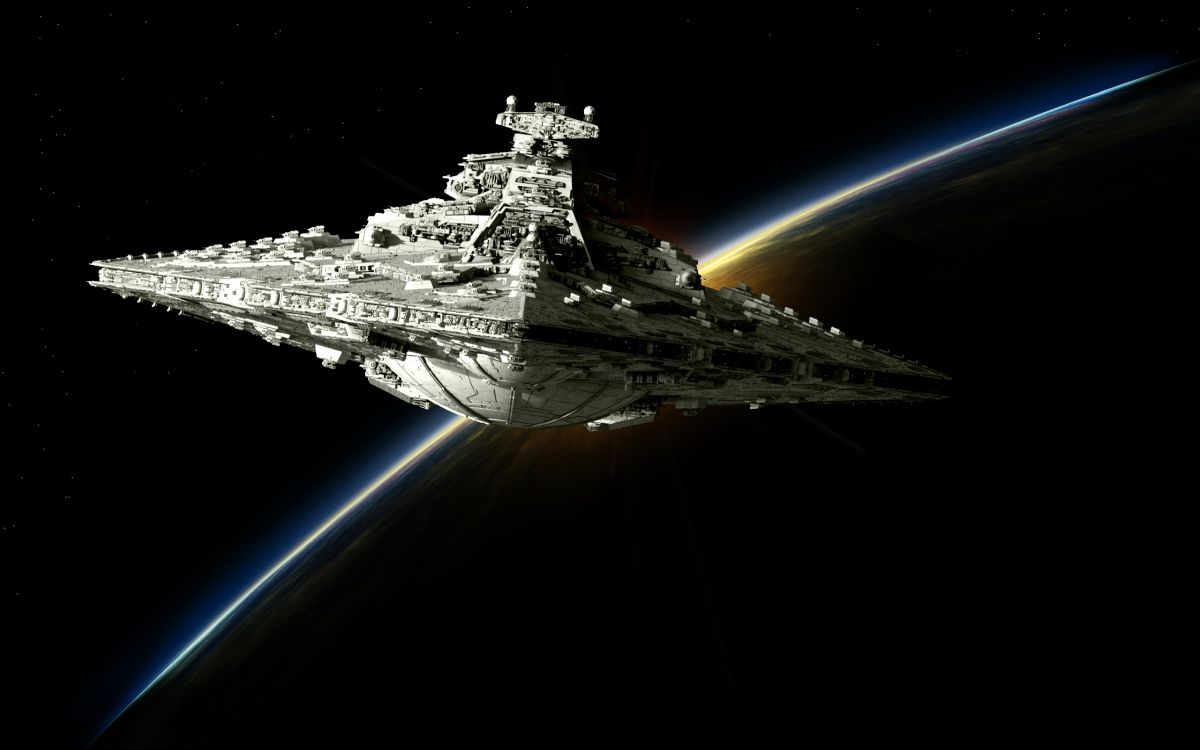 Jakku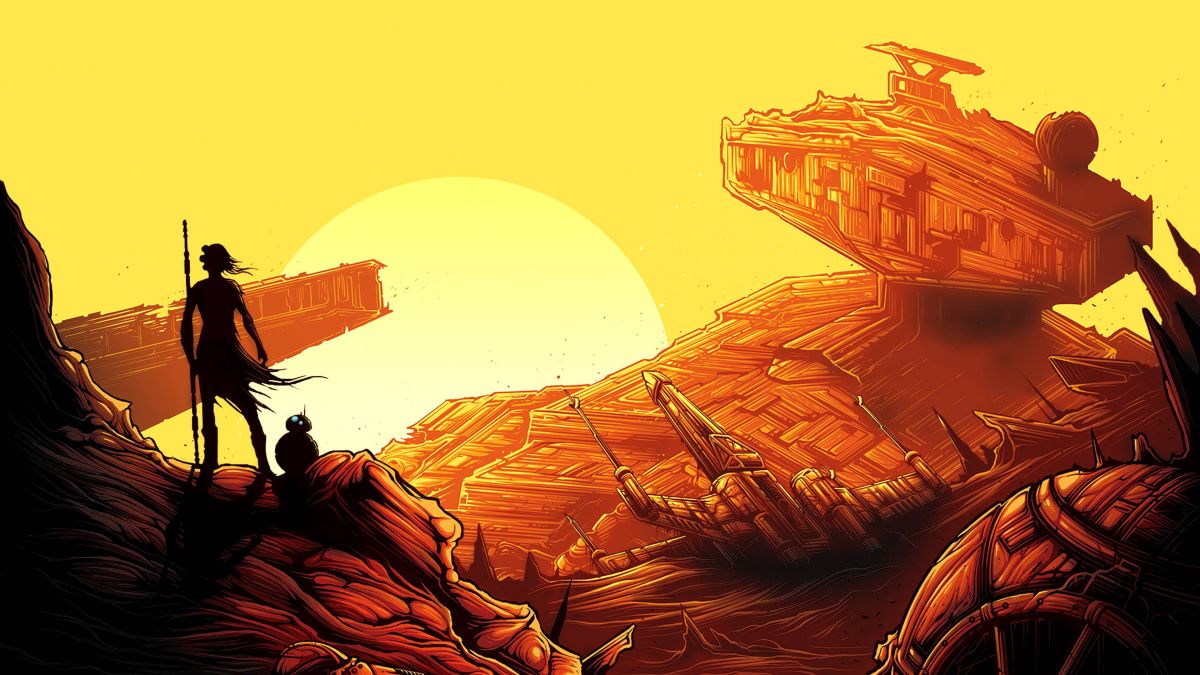 Tie Fighter