How To Mute A User's Instagram Story
Everyone is adding stories. It's a feature made popular by Snapchat and now it's being ripped off left, right, and center. The only problem is, Snapchat users loved stories. Those who used them did so because they had content to share. In fact, Snapchat's content was just that; stories. It's unlikely that same feature will be popular on other social media apps. Instagram for example also has stories but its user base didn't grow because of this feature. Instagram's core feature are its filters. The stories are just annoying and maybe you have friends who use it a bit too much. The good news is, you can mute a user's Instagram story.
Mute A User's Instagram Story
Open Instargam. At the top of your Home screen, you can see circular badges for all recent stories shared by your contacts. Tap and hold a contact. A menu will appear. Select the mute option. Once you mute a user's Instagram story, their profile icon will fade out. It will still continue to appear at the top.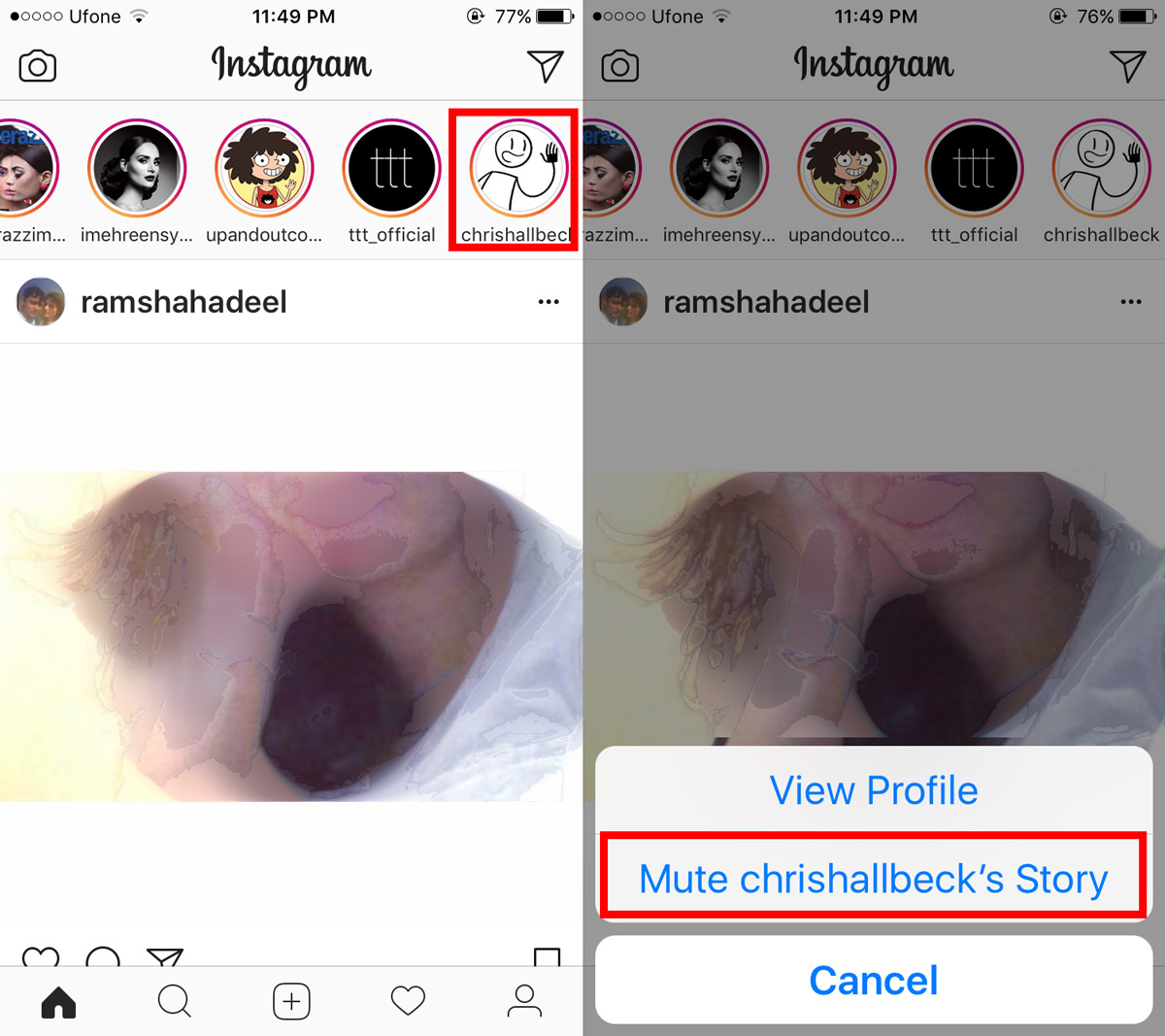 Unmute A User's Instagram Story
There's a small hitch to unmuting a user's Instagram story. You can't unmute it unless the user has posted a story recently. Visiting a user's profile doesn't give you an option to unmute their story.
To unmute a user's story, tap their faded out profile icon at the top of the Home tab. The menu that appears will have an unmute option for stories posted by the profile.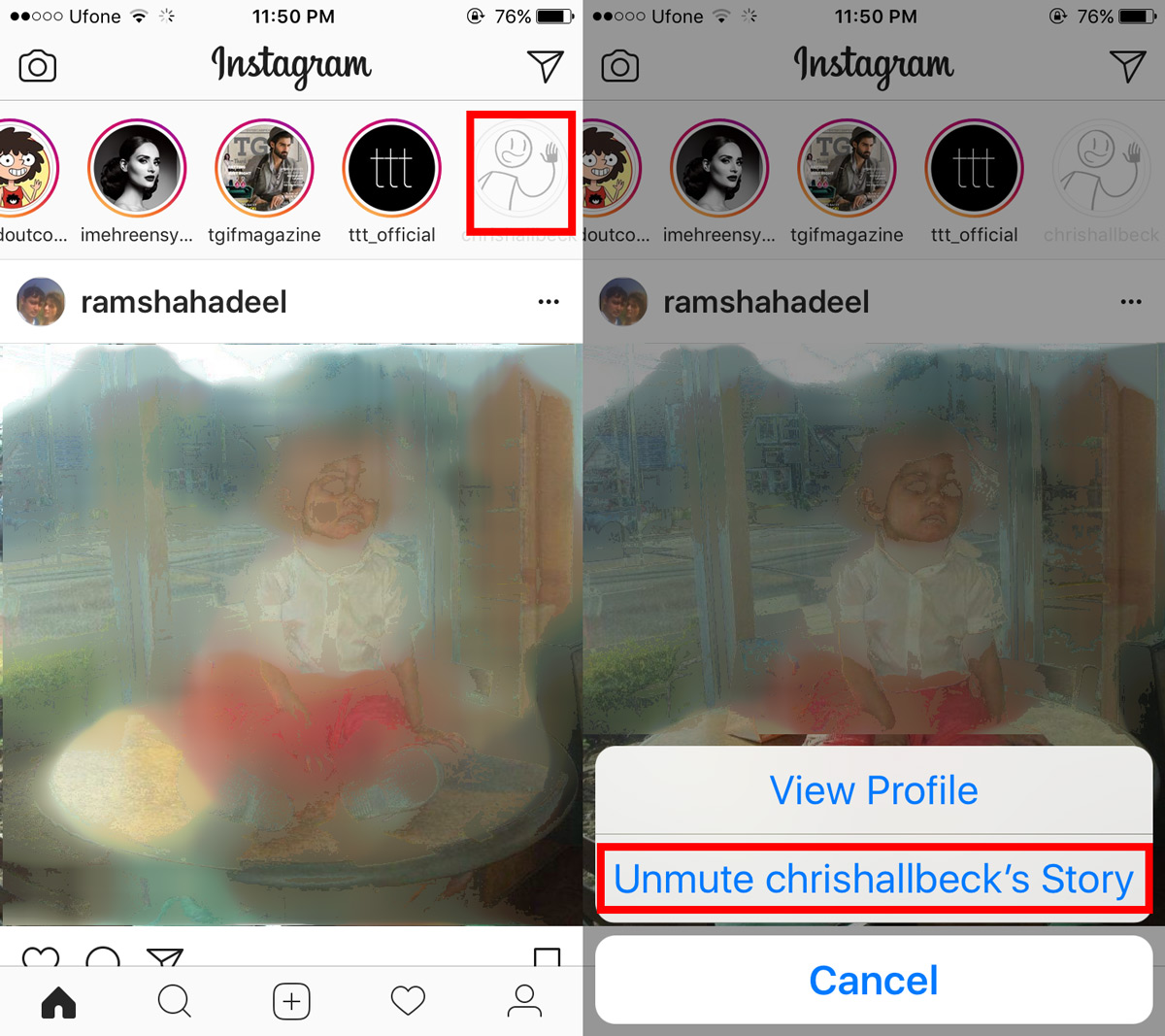 Snapchat stories are slowly taking over most social media apps, and even some non-social media ones. It's no secret that Facebook, Instagram, and Whatsapp have all copied the Snapchat stories feature. The alarming news is that Skype is going to do it.
Skype is by and large a productivity app. Sure, you use it in your personal life to talk to your grandparents but it's an important business tool that lets people hold remote interviews, meetings, and conferences. Google has tried to compete with it via Hangouts but Skype still stands tall as the leader in this niche. It's alarming to know the Skype apps for iOS and Android will soon have a story like feature. At this point, all we can say is, stop this madness.
Facebook's Stories feature is already underutilized. Apart from the first few experimental uses, the feature hasn't been very popular. Facebook is popular because people share photos and their current activity. The face filters and the story format aren't what we go to Faccebook for. How popular is  a story feature likely to be on Skype given it was never really a social media app?