How to Set Age Limits for Games With the Xbox Family Settings App
So you bought your kids the latest Xbox One, which got them so over the moon. You're the best parent in the entire universe now! There's tons of scientific research alluding to multiple cognitive perks of playing video games for children, including the enhancement of memory, coordination, and problem-solving skills.
These benefits are welcome, but as a parent, you also have to consider the flipside of video gaming for kids, which is where parental controls come in.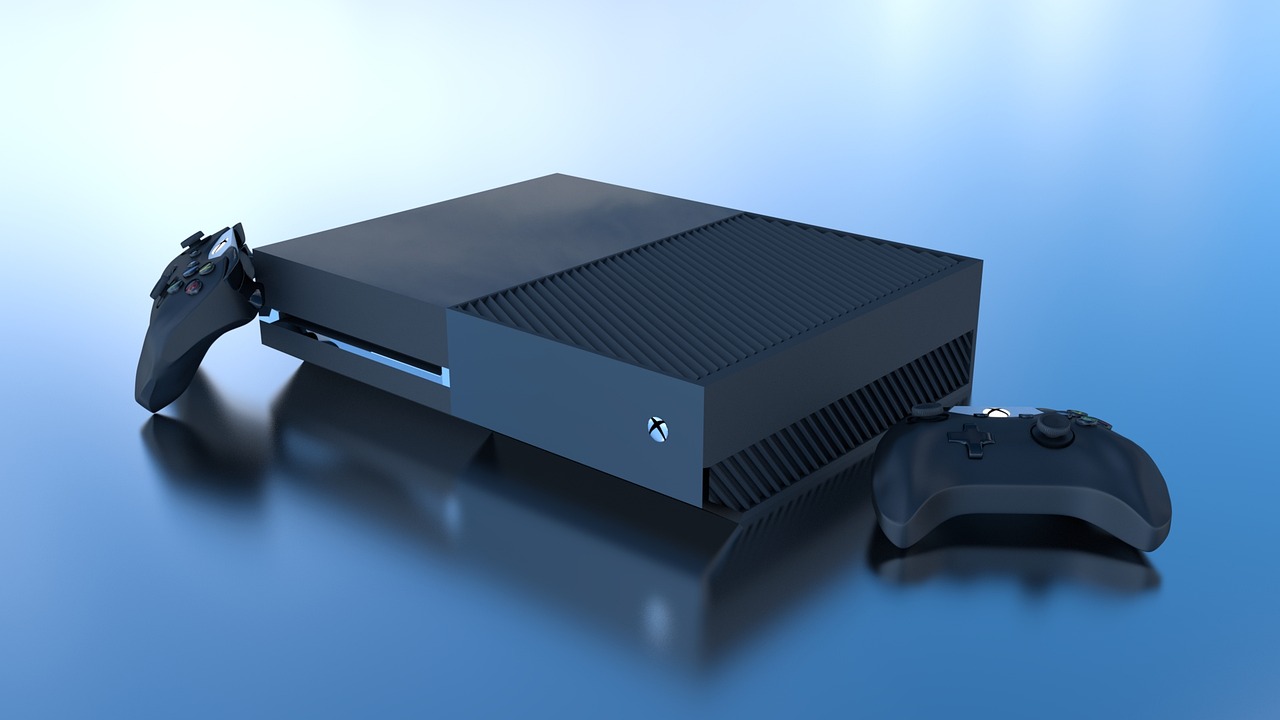 Some gaming content is inappropriate for kids within specific age brackets. But, instead of worrying the whole day about your little ones playing mature content on Xbox One, you can utilize parental controls available via the Xbox Family Settings app. This is something you have to do to keep your kids safe since video gaming is not a one-off experience for them.
How the Xbox Family Settings App Age Limits Work
This is how age-restrictions work with the Xbox Family Settings app:
To keep your kids from accessing age-restricted content on Xbox One, you need to join the Xbox Family Settings app as an organizer. You can sign up with your Microsoft account.
As an organizer, you may apply an age limit to prevent any member of your family from playing or interacting with inappropriate applications or games on Xbox One
Kids must join the app as members before you can set any content restrictions for them using the app
Members cannot access content that's rated above their age limit
You can override default or custom age restrictions and allow a member to play any game rated above their age limit
How to Apply Content Age Restrictions With the Xbox Family Settings App
Download the Xbox Family Settings App for Android or iOS. The good thing about the tool is that it lets you set content restrictions and screen time even without physical access to an Xbox One console. You only need your Microsoft account to manage your kids' gaming activities anytime, anywhere, using your smartphone.
Using your Microsoft organizer's account, log in to the Xbox Family Settings app.
Go to Settings by either:

Tapping on the tile for the child you're managing and choosing the Settings icon in the upper-right edge of the Family screen, or
Selecting Settings at the lower section of the Family dashboard and tapping the tile for the kid you wish to manage

Select Content Restrictions to set age limits for the specific child
Tap on Allow content suitable for age. This section lets you see or edit the current age limit applicable to the child's games, applications, and other content on Xbox One. This specific family member can no longer play a game rated above the age limit you just set. You can still approve or deny their request for access to the age-restricted gaming content.
Go to the tile representing specific age-restricted content for which you want to give an exception. For example, tap on Enable Minecraft.

If your child can't access Minecraft because it's rated above their age limit, choose Allow this game in the Enable Minecraft. You've now overridden the content restriction applicable to this child.
Enable Multiplayer mode to allow your child to play this game with other players online. This option is useful when you're worried about the people in the online gaming world that your child engages, but you want to make an exception for a particular title. Turning it on doesn't cancel out other existing multiplayer restrictions for this member on Xbox One.
Enable Clubs to let the member you're managing create or join clubs associated with Xbox One games like Minecraft
With these easy steps, you can safeguard your child's gaming experience on Xbox One. Better yet, you can conveniently apply age-based content restrictions and give any appropriate permissions on the go from your smartphone.
As video gaming surges in popularity, consoles are cranking up their online integration. Players now have access to an extensive catalog of titles and options to interact and socialize over the internet. This scenario explains why you may need to pay more attention to what your little ones are doing on the Xbox One you bought them. Happily, the Xbox Family Settings app for iOS and Android lets you apply age limits to protect your children as their play.