YouTube Video Subtitles [Captions]
YouTube announced the rollout of video captions but I rarely encountered them while watching videos. Today it was surprising to find this feature in more videos than ever. The features include Transcribe Audio and Translate Captions, both of which are in beta.
The transcribed captions are somewhat confusing at times but still understandable. The accuracy of the subtitles depend directly on the speaker in the video and his/her accent. To enable captions, click the small [cc] icon and select Transcribe Audio.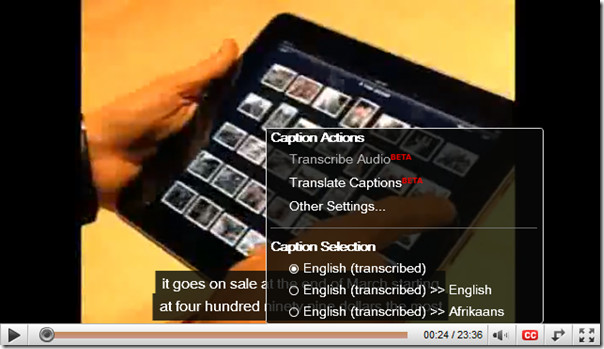 Clicking Translate Captions will bring up the Google Translate dialog within the video from where you can select the language you want to translate into.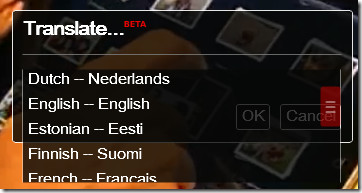 You can change the Font, Background and Size from Settings and choose to automatically enable captions(when available) by going to Account Playback Settings.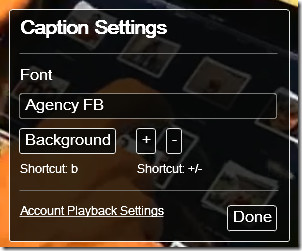 There is no doubt that users will find it useful once it is rolled out to every YouTube video in the near future. The Beta tag might not come off this year, transcribing audio is no easy job and requires a very powerful algorithm that needs to be tweaked every now and then.