How to change the Instagram icon on your iPhone
The Instagram icon has gone through a few changes over the years. The most notable change was its current icon which not a lot of users liked. App icons aren't easy to change and on iPhone, it's almost impossible to change an app icon without jailbreaking your phone, unless the app itself has an option to do so.
Change Instagram icon on iPhone
The Instagram app has a new feature/Easter egg that allows users to change the app's icon on the home screen. The only thing you need to do is update the app to the latest version, and follow these steps to change the icon.
Open the Instagram app on your iPhone.
Go to your profile tab.
Tap the hamburger menu icon at the top right.
Select Setting from the menu.
On the Settings screen, pull down and release the screen.
You will see a new menu for selecting the App Icon.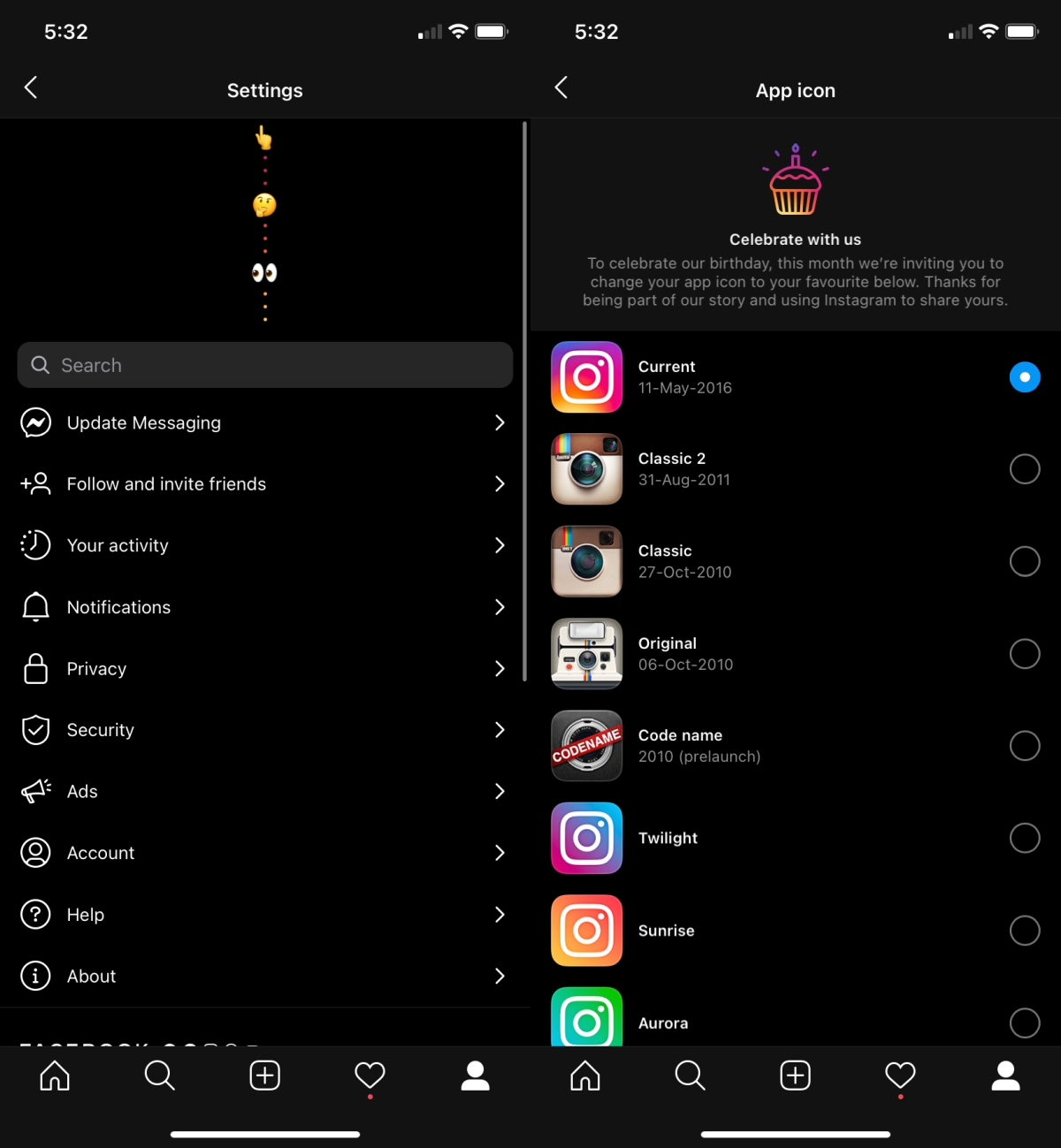 Pick an icon.
The app's icon will be changed on the Home screen.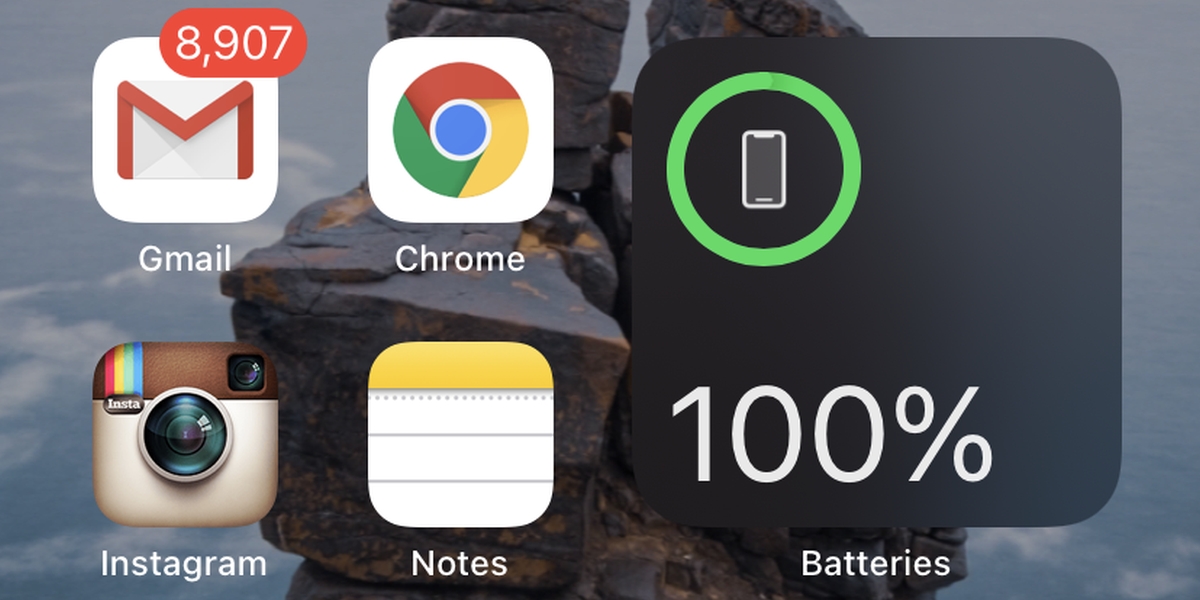 A brief history of Instagram icons
The icons that you see on the new app icon menu feature old icons that were used by Instagram, as well as color variations of its current icon.
The icon labeled Current is the default icon for Instagram and it has been in use since early 2016. The icon was changed a little over four years ago and users have accepted it for what it is.
The icon labeled Classic 2 was the default icon for Instagram between 2011 and 2016, almost five years and it was more a change than a new icon since it modified the old one.
The icon labeled Classic was the default icon for Instagram between Oct 2010 to Aug 2011 and is easily one of the icons that had the shortest lifespan.
The Original icon is the icon that Instagram originally launched with and it only lasted a few days. Instagram was released on October 6, 2010 with this icon and by Oct 27, 2010, it had been replaced by the Classic version.
The Codename icon is the prelaunch icon that Instagram used when the app had not been released to the public and was still under development/beta. Most users have never even seen this icon but it did exist at some point in the app's life.
The other icons you see are variations of the Current icon with one icon that celebrates Pride. None of these variations were ever 'official' icons for Instagram.
Conclusion
This new feature was added to celebrate Instagram's birthday. The app has been around for a decade now. It's not clear if the app icon feature will remain or if it's just going to be for Instagram's birthday month.