How to create and name iMessage groups on iOS
iMessage is limited to just Apple devices; if you have an iPhone, an iPad, or a Mac, you can send and receive iMessages. If not, you're going to have to stick to simple text messages. iMessages let you send more feature-rich messages than regular text messages and it stands to reason that you'd be able to create entire groups for messaging. Here's how you can create and name iMessage groups on iOS.
iMessage groups can only include other contacts that use iMessages i.e., those that own an Apple device that supports iMessage, and have iMessages enabled.
Create iMessage group
There's no dedicated button for creating an iMessage group. Instead, you have one button for creating a new message. Tap it, and in the 'To:' field, enter everyone you want to send a message to. Enter the message, and send it. This will create a group and everyone included in the 'To:' field will be a part of it.
Since it's a group message, all replies will appear in the group and will be visible to everyone else. By default, the group doesn't get a name. It is represented simply by the number of people in it. It helps that the contact photo for those in the group is shown at the top but when you have one too many contacts in a group, this might become less relevant.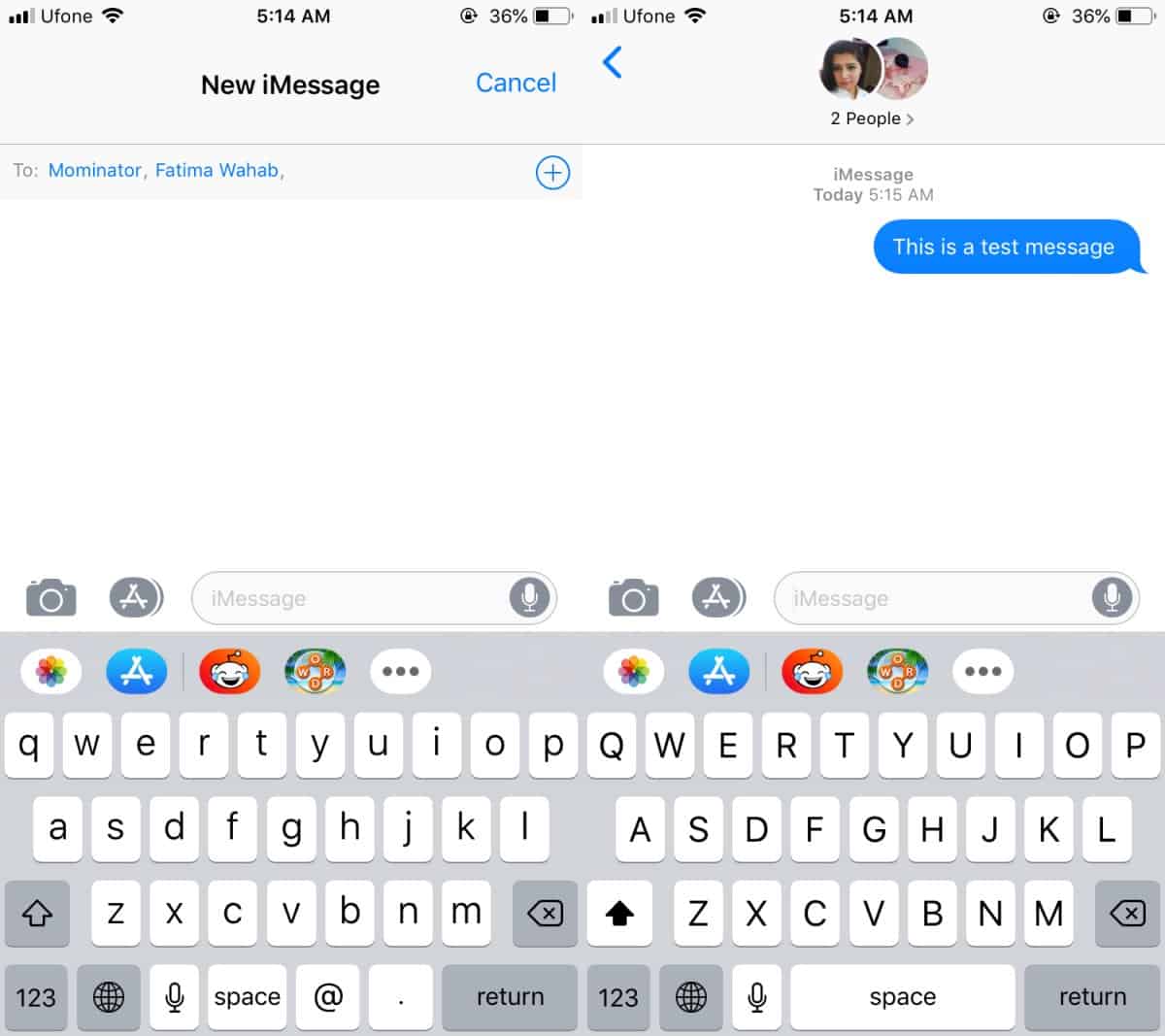 Name iMessage group
You can name an iMessage group. To do so, open the group thread and tap the little arrow under the number of people. Tap the Info button and on the Details screen, you will see a 'Name' field. Tap it, and enter a name for the group. The name will be updated and you will see a notification within the thread telling you that the group's name has been changed. You can change the name as many times as you want.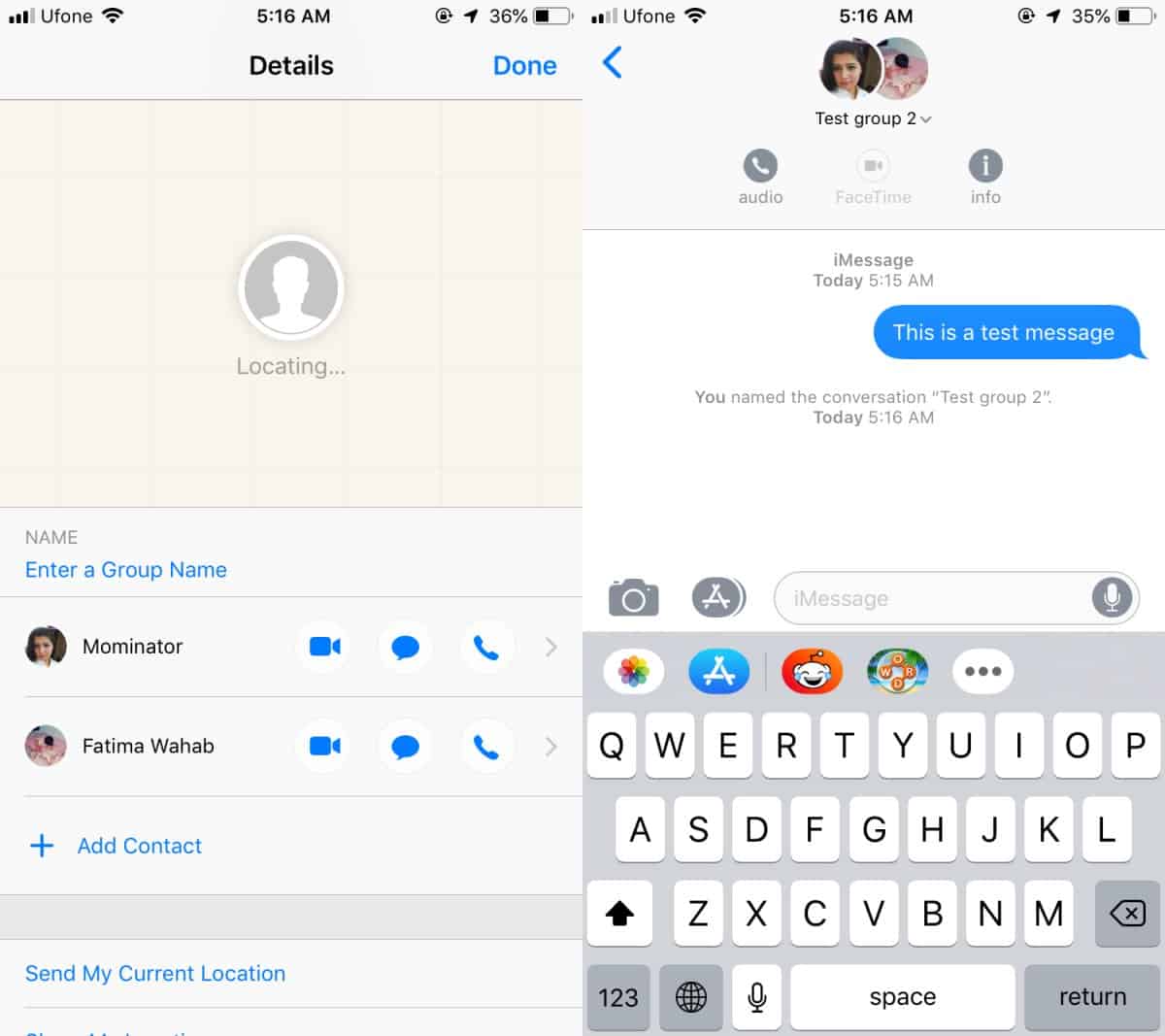 There's no concept of a group administrator in iMessages. You can create as many groups with the same people in it as you want. Even if you never rename a group, you're still free to create multiple groups with the same people in it.
Other contacts in the group can change its name and you will likewise get a notification for it. The change in the name will apply to everyone. Likewise, everyone in the group message can add other people from their contacts to it. Those people will, in turn, have the option to add others and to rename the group as well.