You Can Still Install GBA4iOS To Play GameBoy Advance Games On iOS Without Jailbreak; Here's How
Itching to play GameBoy Advance games on your iOS device, but can't jailbreak it for one reason or another? Earlier this week, we published an article on how to do just that using GBA4iOS, but Apple found out about the workaround, and swiftly killed it because game emulation has a certain illegal aspect to it that could put Apple in trouble. Well, there's good news for you. We have come across a way to continue using the game emulation app. Hurry up before Apple makes a move!
The workaround was discovered by redditor 'sanitizeyourhands'. It makes use of an outdated app installation certificate: you set your iOS clock back to before a specific date, and install GBA4iOS. Since the app's certificate hasn't been updated, iOS allows you to install it just like you would install any other app from the iTunes App Store.
Disclaimer: This guide is for educational purposes only. AddictiveTips does NOT condone downloading copyrighted material illegally.
Instructions
Launch the Settings app on your iOS device. Navigate to General > Date & Time. Turn off "Set Automatically" and manually Set Date & Time to any date before June 15, 2013.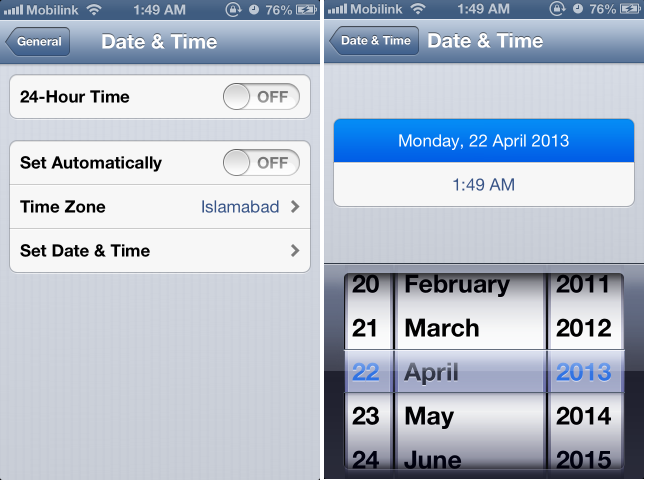 Go to the emu4iOS downloads page, and install GBA4iOS. Confirm when iOS asks you if you are sure you want to install an app from Weebly.com. Over a fast internet connection, it shouldn't take more than a minute to download and install.
If you launch the app now, you'll see an empty ROMs page. Now, all you have to do is load .GBA files into it.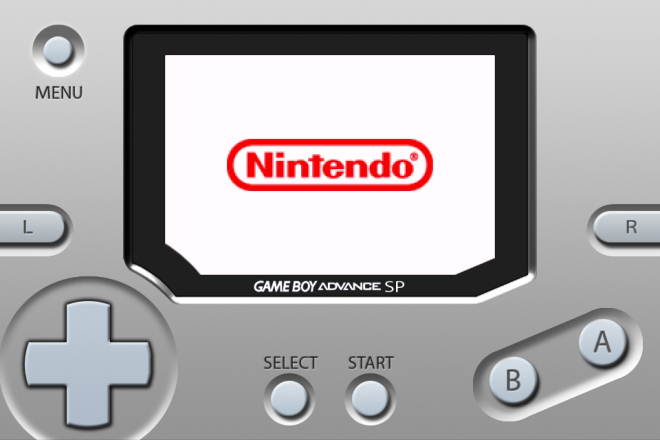 We were successfully able to test a GameBoy Advance game on the emulator. Many other people are reporting success with the method as well.
The app may stop working when it does get around to checking the correct system time. Changing the time again should make it functional. Also, as noted by Ty Myrick in the comments section, setting system date and time manually can also fix the issue.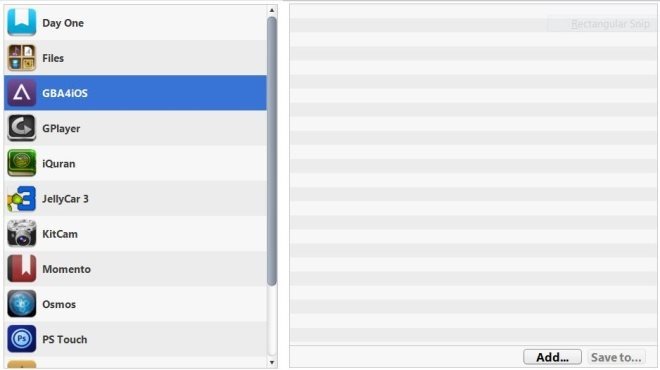 To add ROMs to your iOS device, connect it to your computer via USB, launch iTunes and go to the 'File Sharing' section under Apps. One neat thing about GBA4iOS is how it uses .SAV files for saving game progress, so you can easily use the save files generated by an emulator like VirtualBoy to continue playing GameBoy Advance games on the go.
Be sure to let us know how this 'hack' worked out for you.