iPhone XS Max wallpapers: 30 images for a bigger screen
The iPhone XS Max is a bigger phone with a bigger screen. It's still AMOLED so you can take advantage of the screen and try some nice dark wallpapers for your device. If you're looking for something that makes your screen look good, you can check out out iPhone XS Max Wallpapers. We've got some awesome HD images that will fit your new phone. You might need to resize them a bit. A wallpaper that fits the iPhone XS Max is 2302 x 4096px. The images you see below are previews only. Check out the download links to view the full images.
Before you resize an image though, try the original size that it's available in. iOS is great at resizing and fitting images for the background and you might find that you get better results with it than if you had resized the image first. If you do choose to resize an image, make sure you don't end up compressing it. A compressed image won't do your screen justice. Most images in this collection are JPEG so if you resize them and keep them in this same format, make sure that the resize tool doesn't reduce the quality.
1. Fiery Skies by Joshua Earle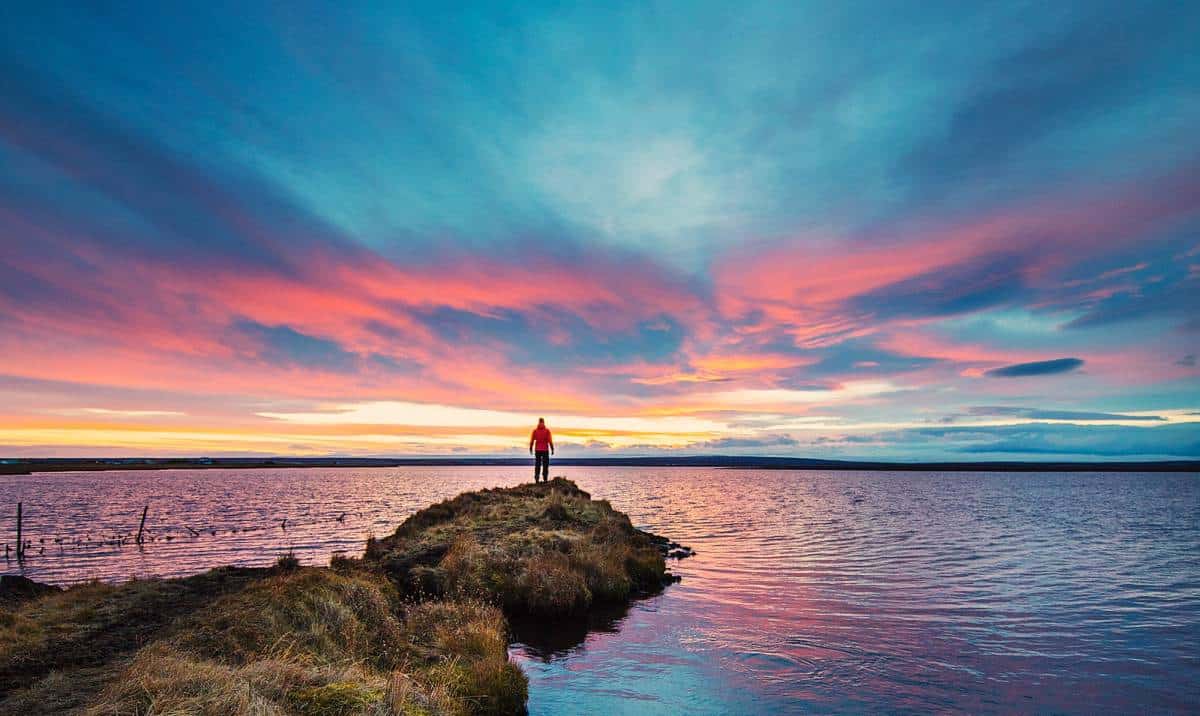 2. Big Dipper by Timothy Johnson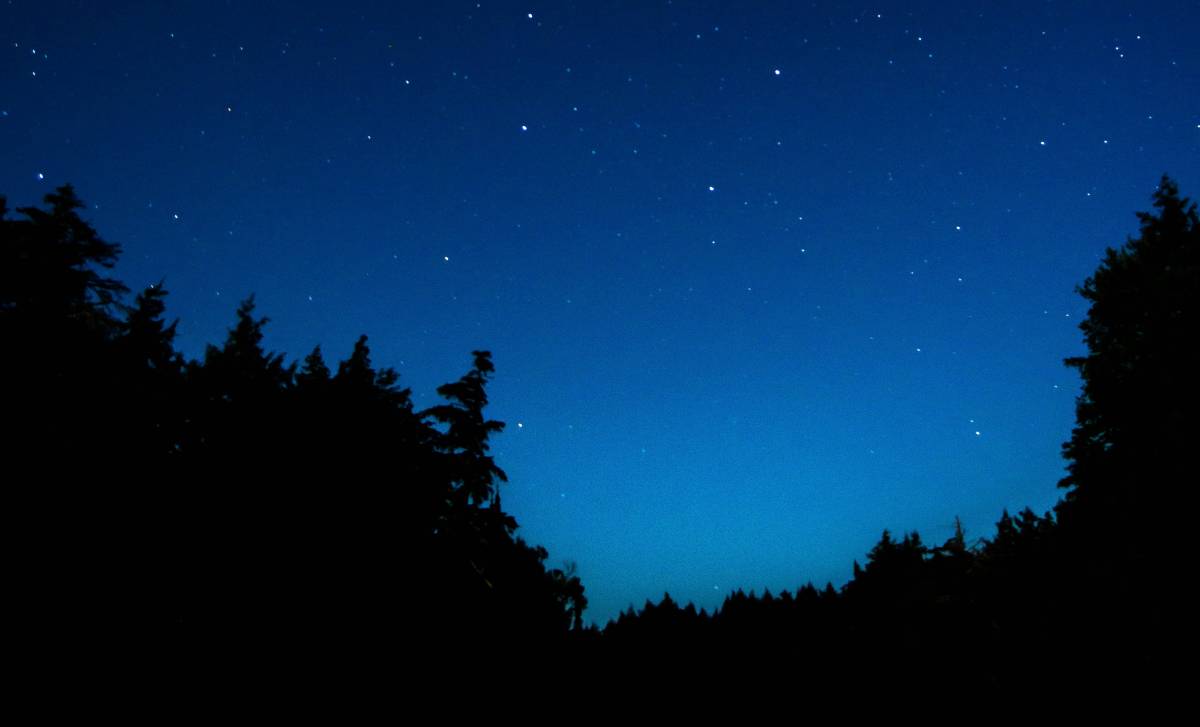 3. Burning Orange by Rafael Feroli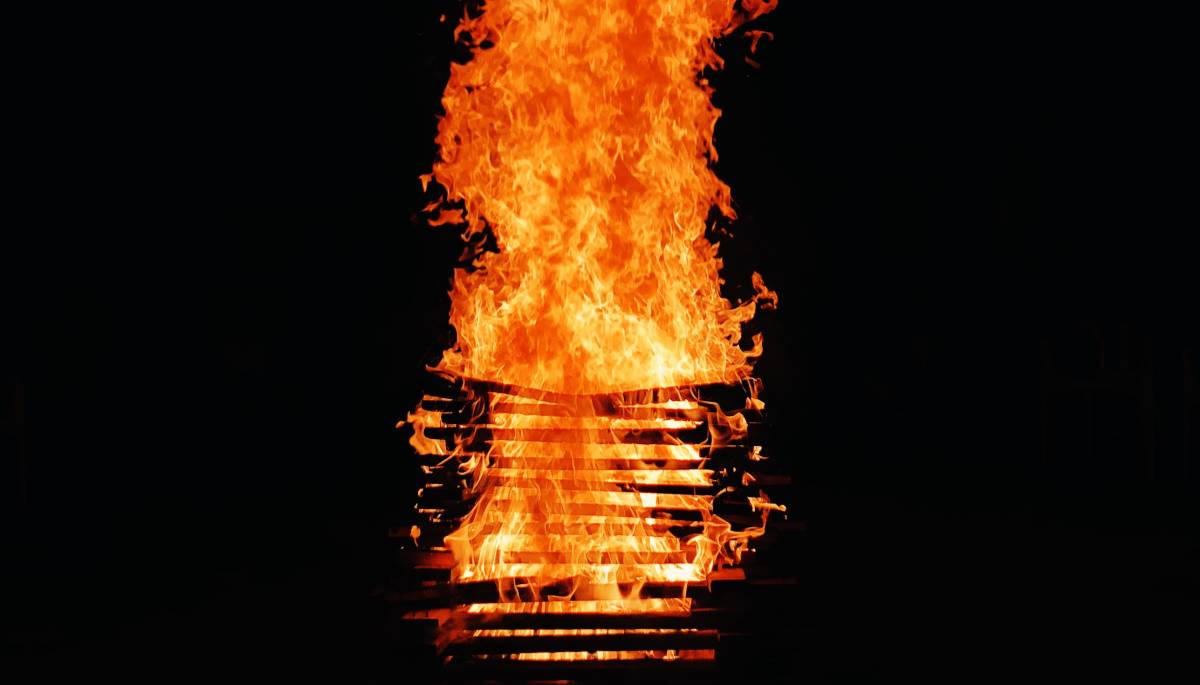 4. Puppy by __ drz __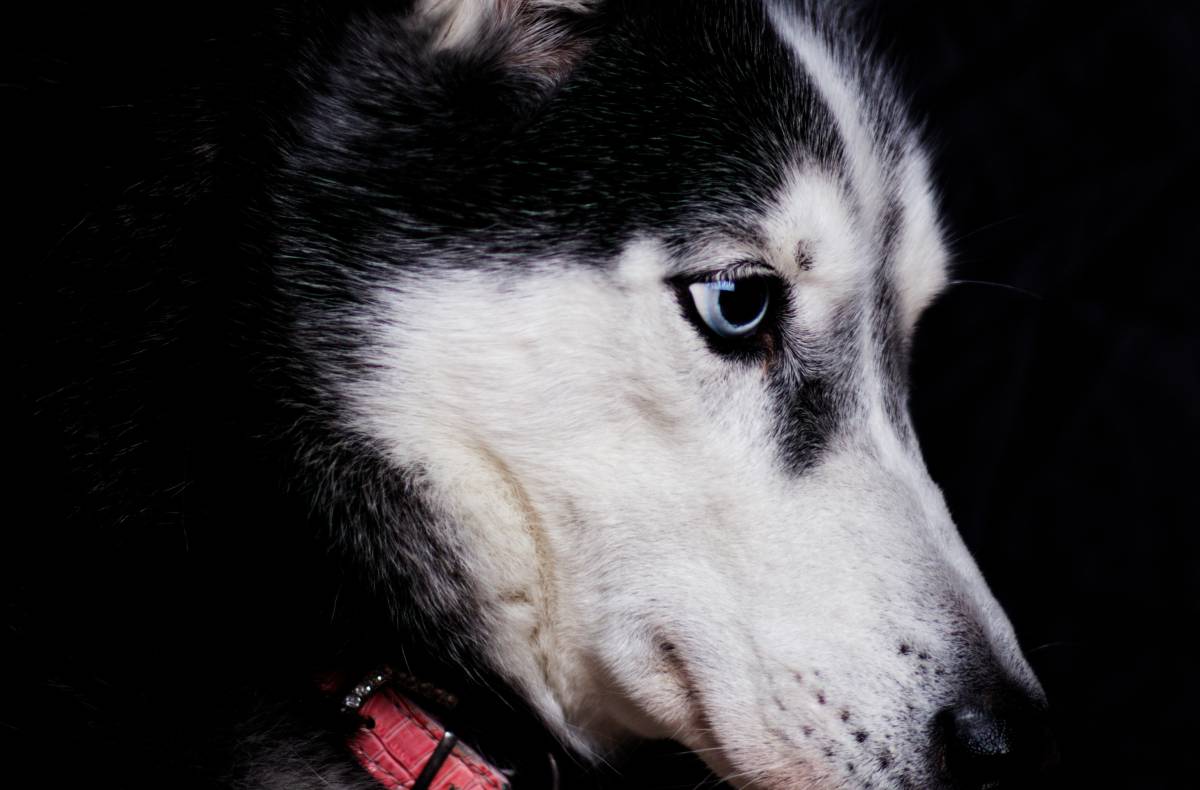 5. Morning Waves by Ivan Bandura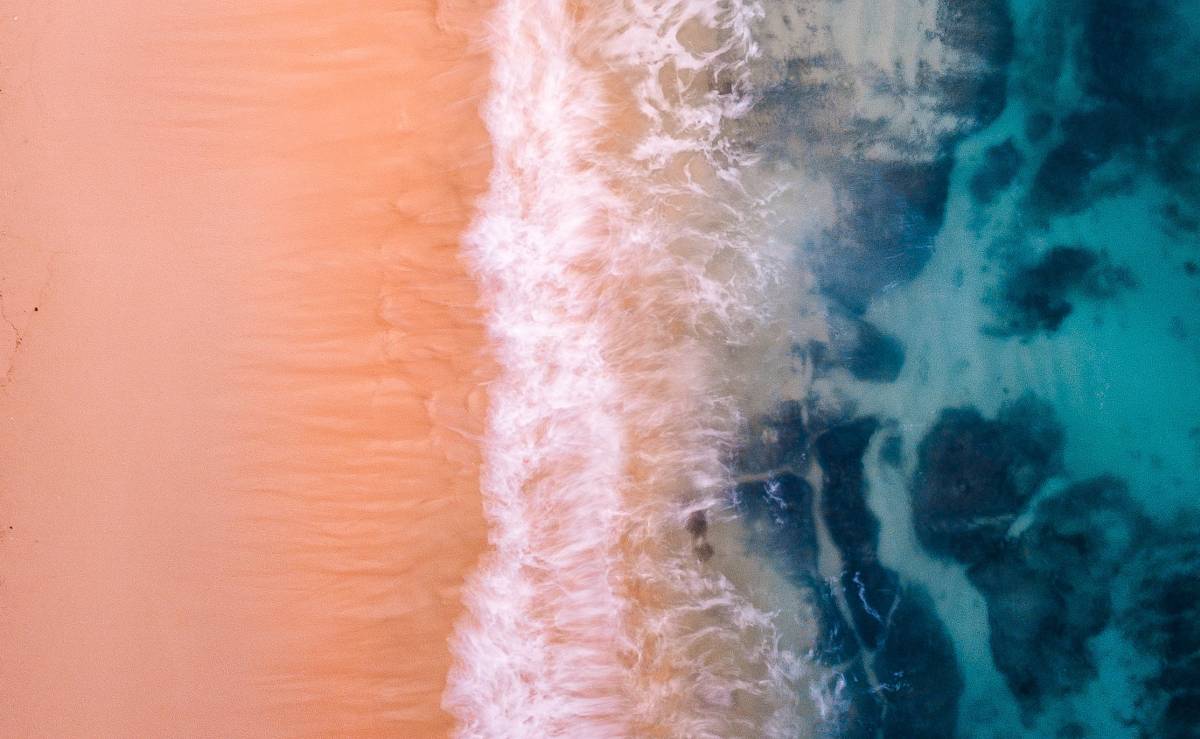 6. White sands at dusk by Ben Klea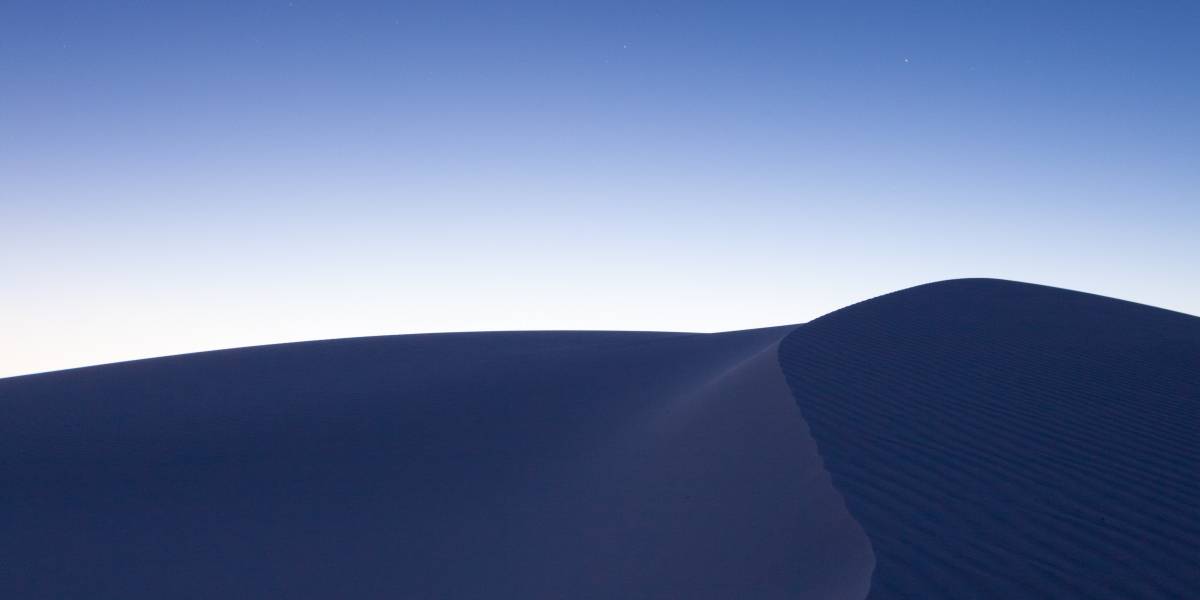 7. The Empire State Building by Timo Wagner
8. Ice lake by Jairph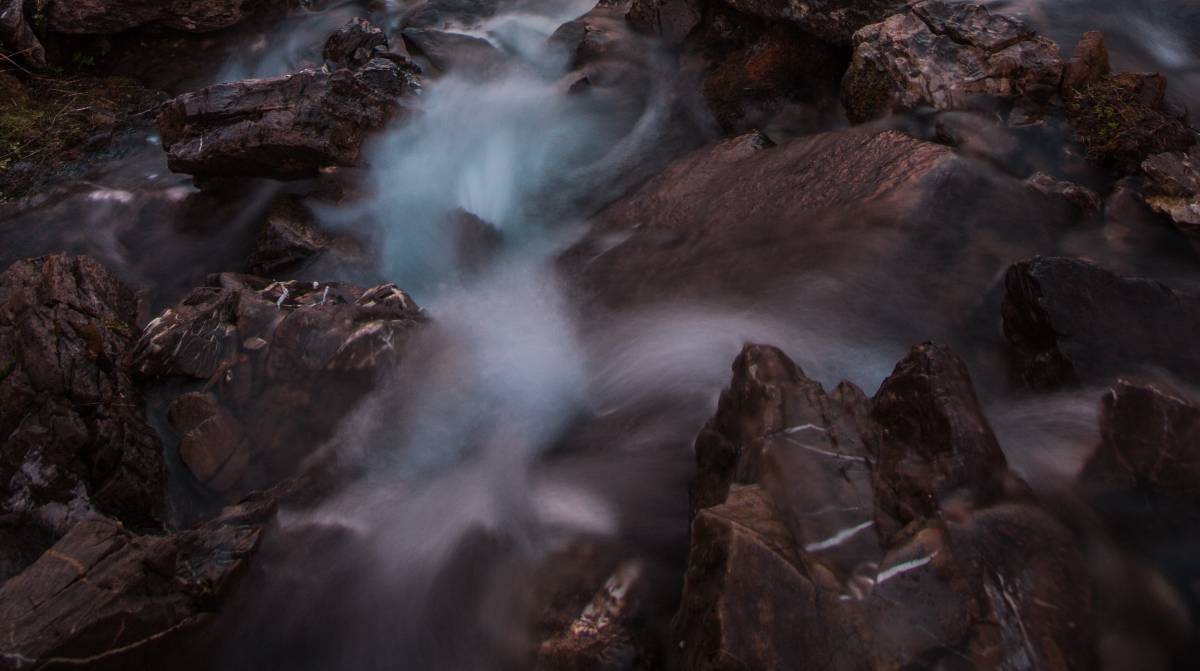 9. The light of dawn by Ivan Bandura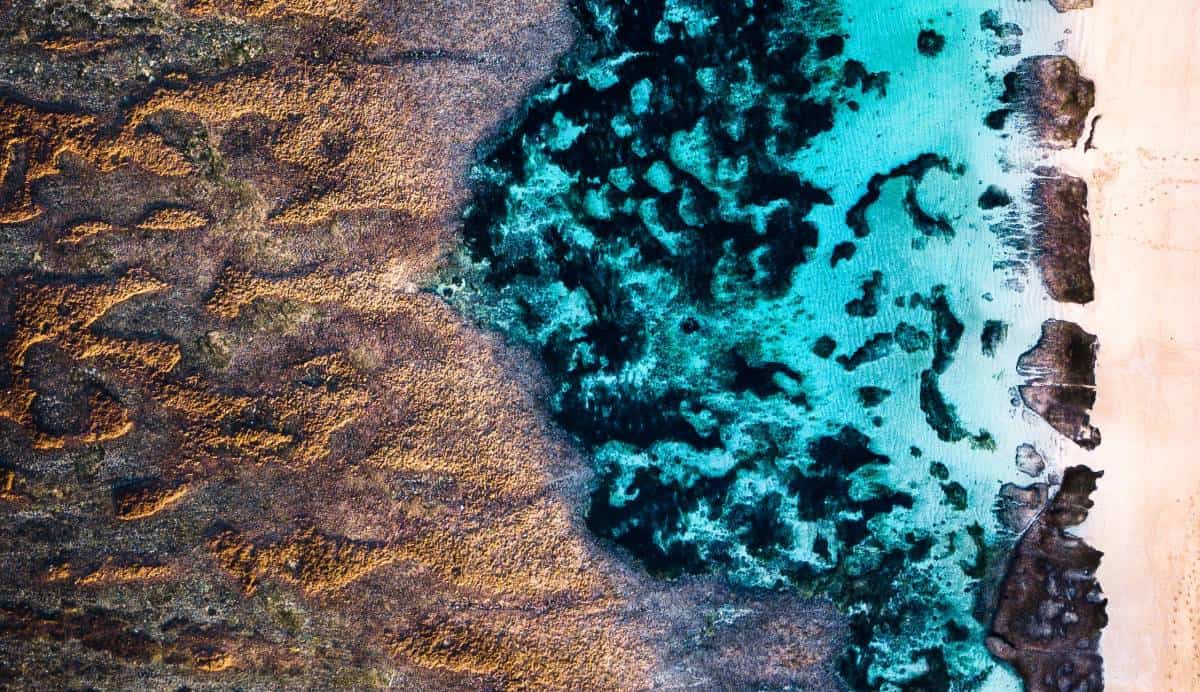 10. Motion by Ivan Bandura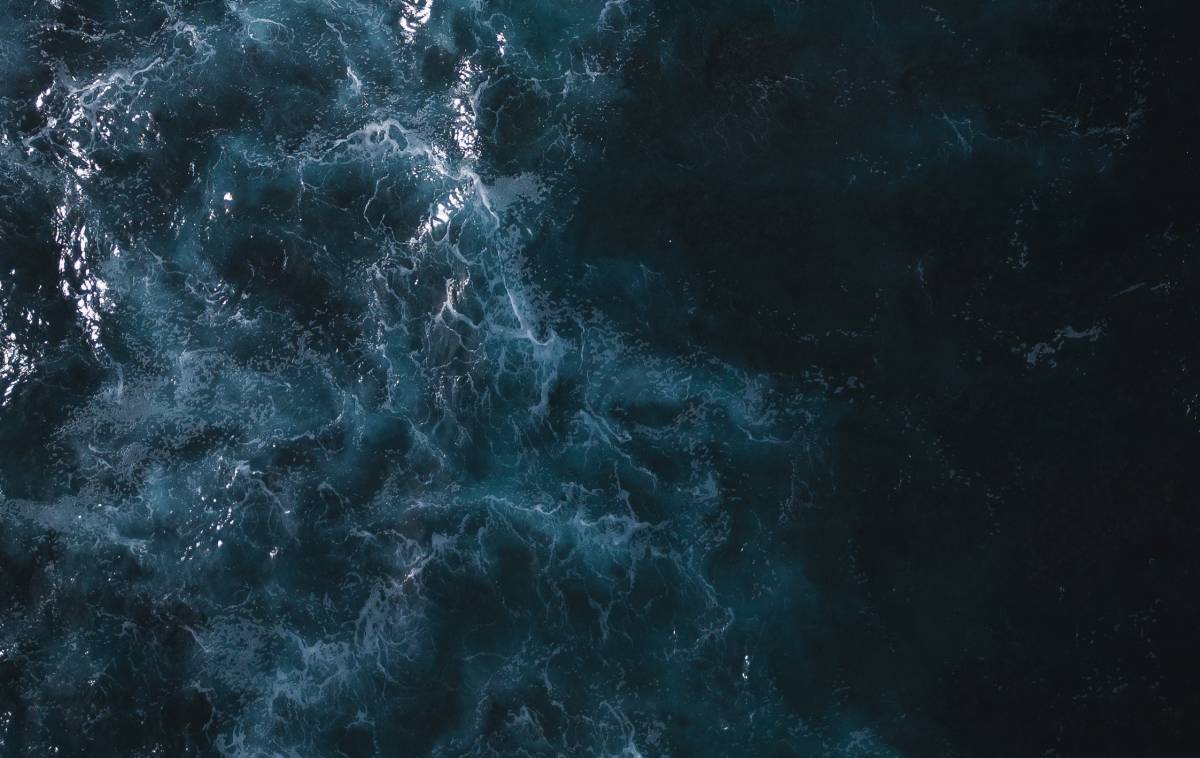 11. Fig by Lasse Møller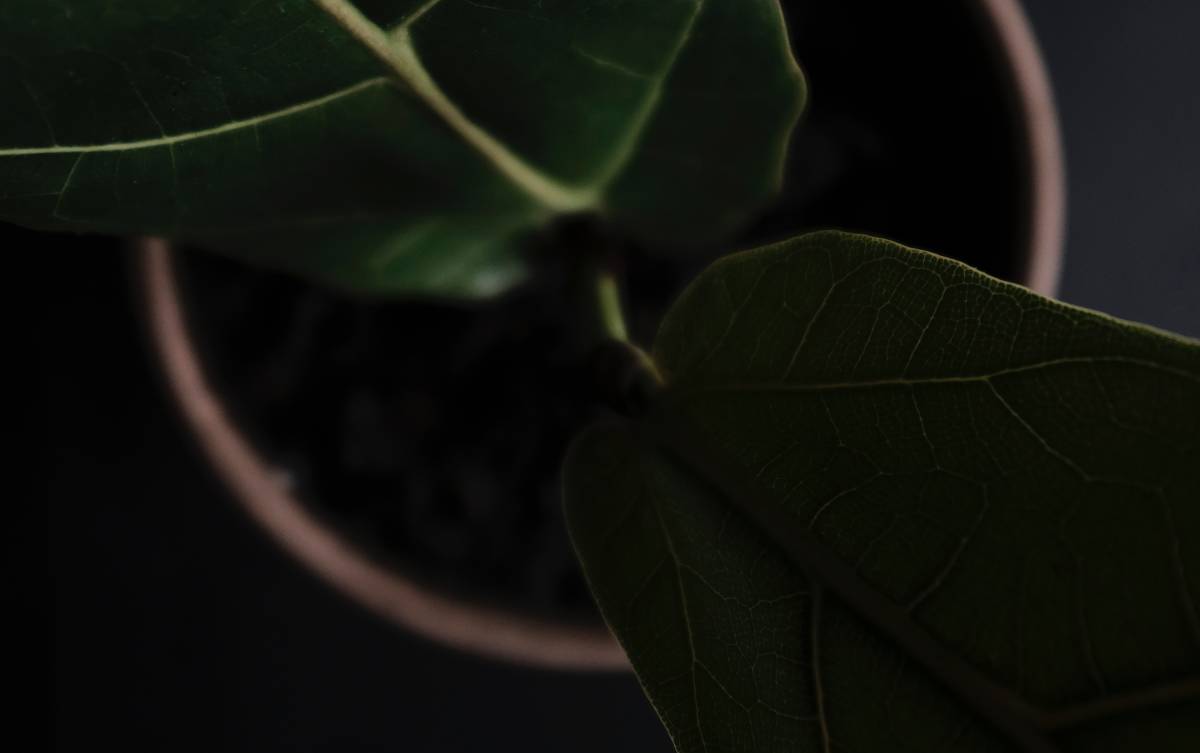 12. Triangles by Mark Autumns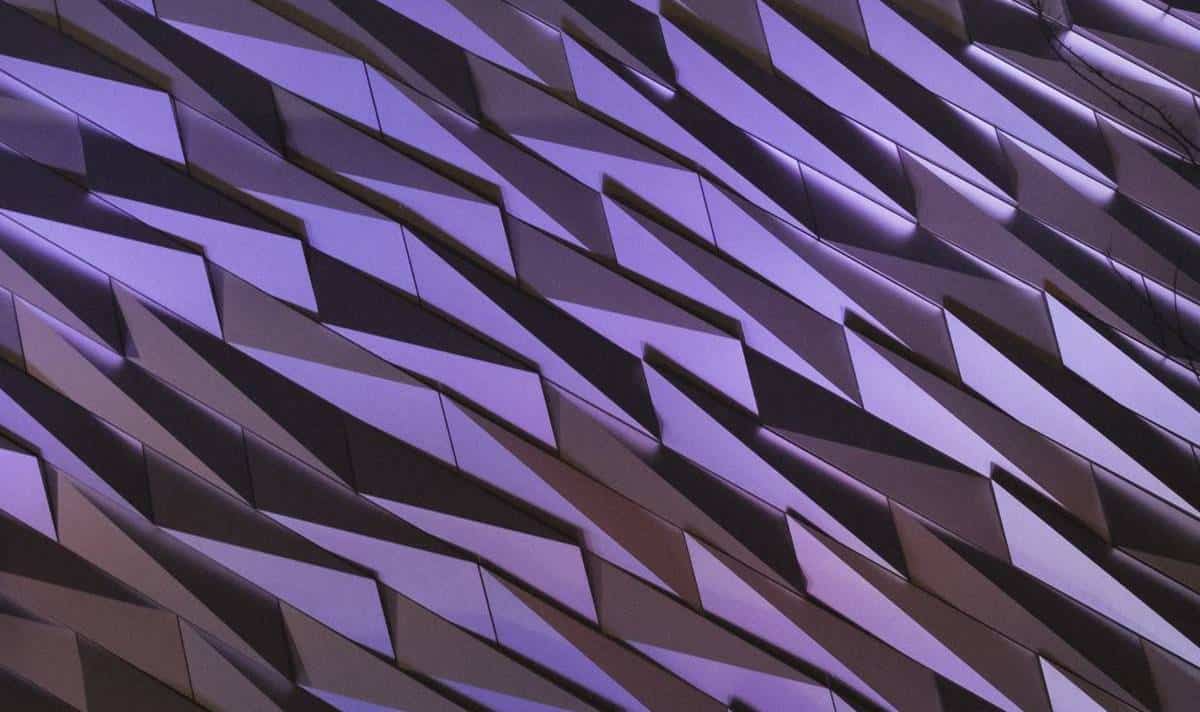 13. Dark violet by Dejan Zakic
14. Yellow and Grey by Lee Cartledge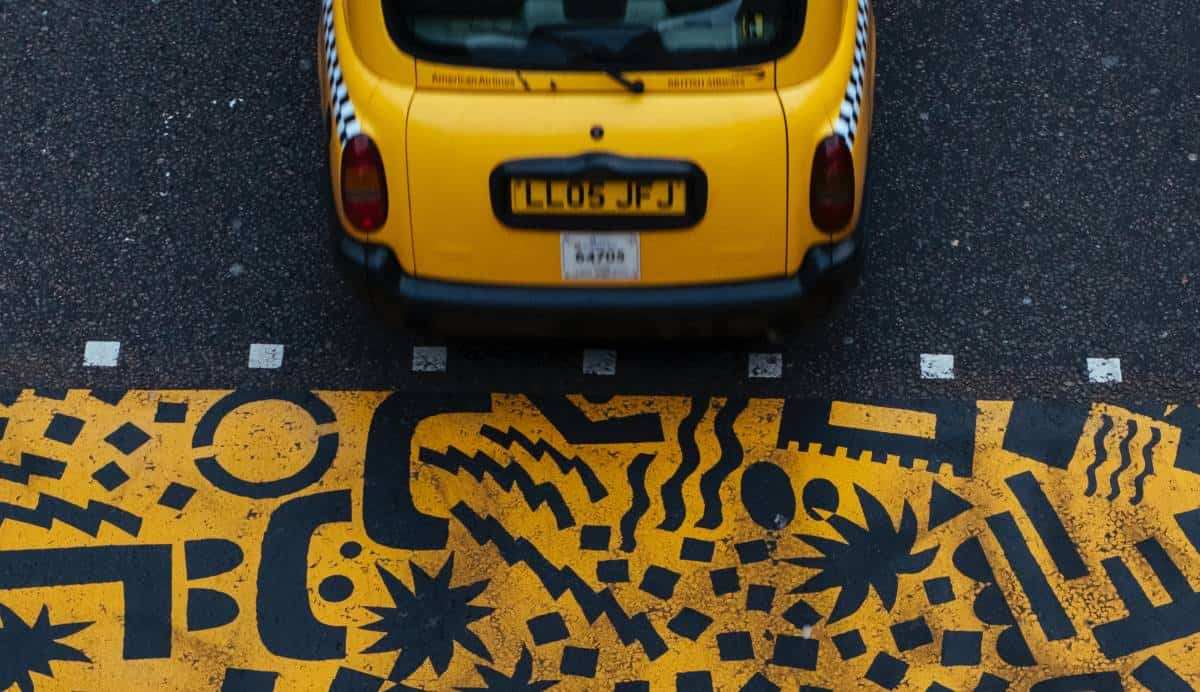 15. Waterfall by Karl Anderson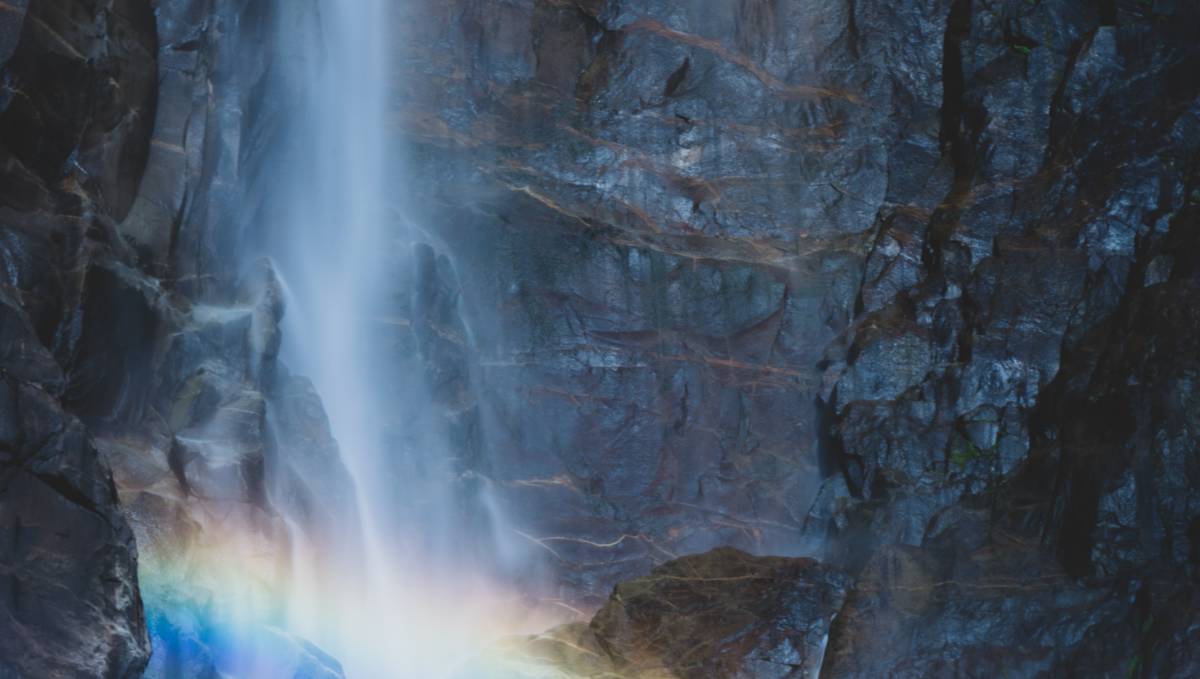 16. Wall by Jeremy Galliani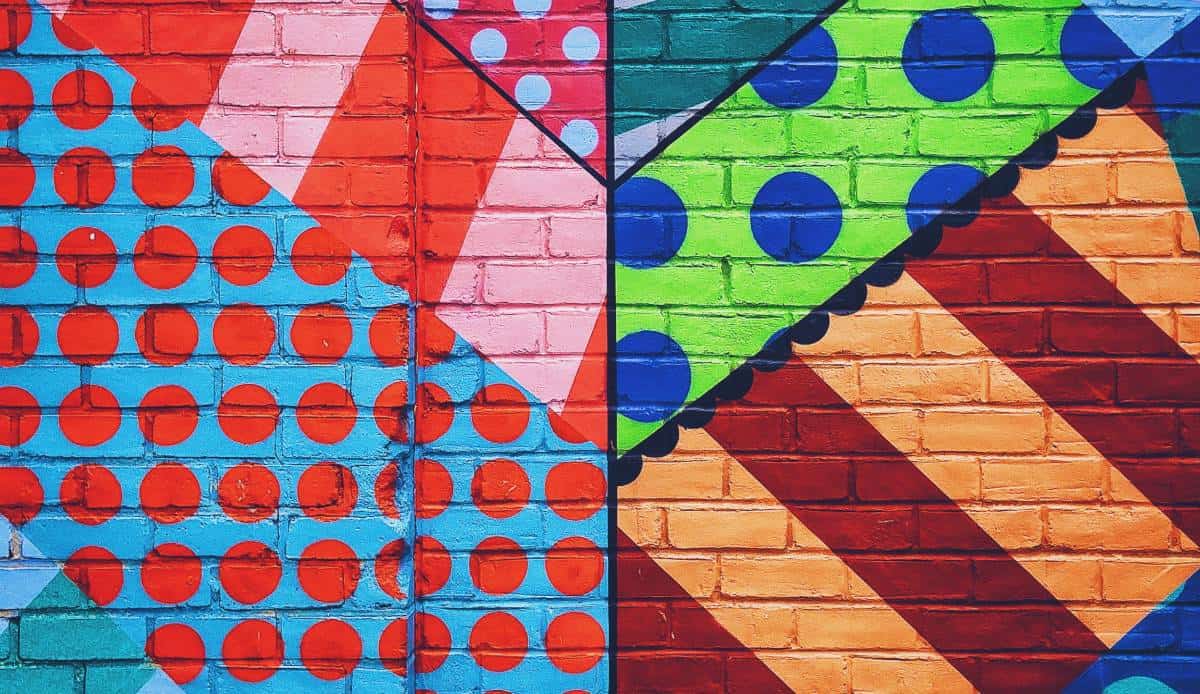 17. Lines by nrd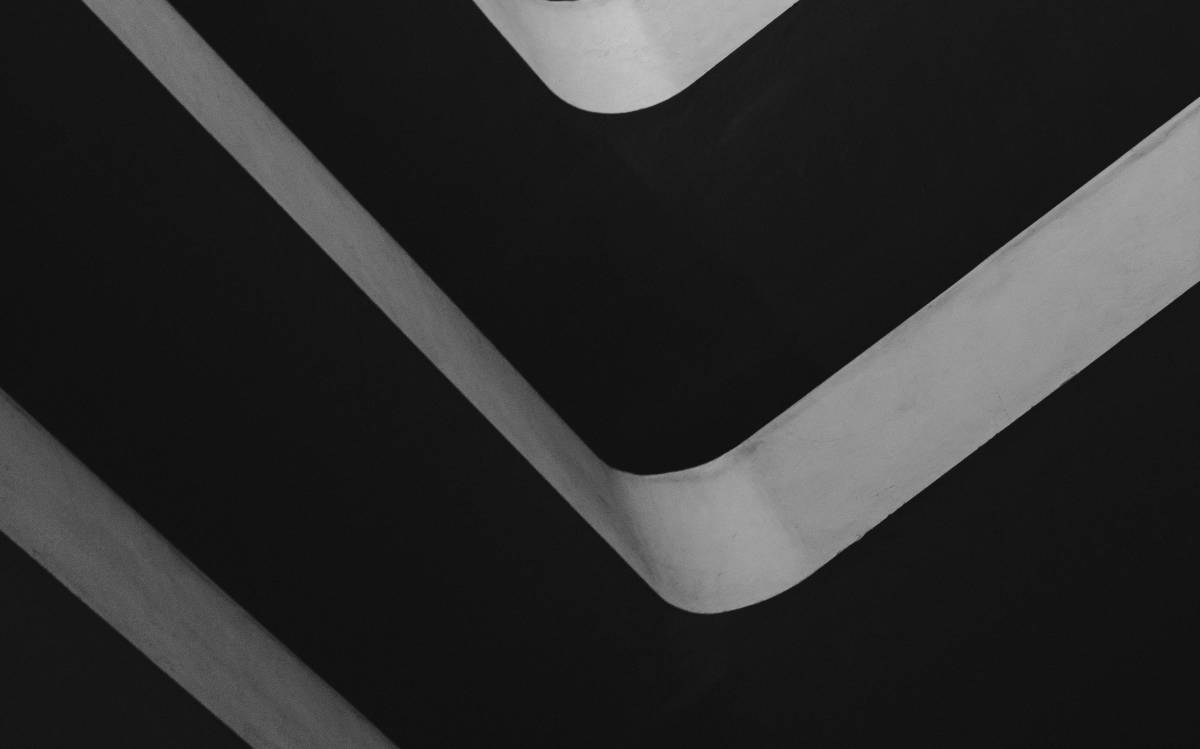 18. Over the desert by Braden Collum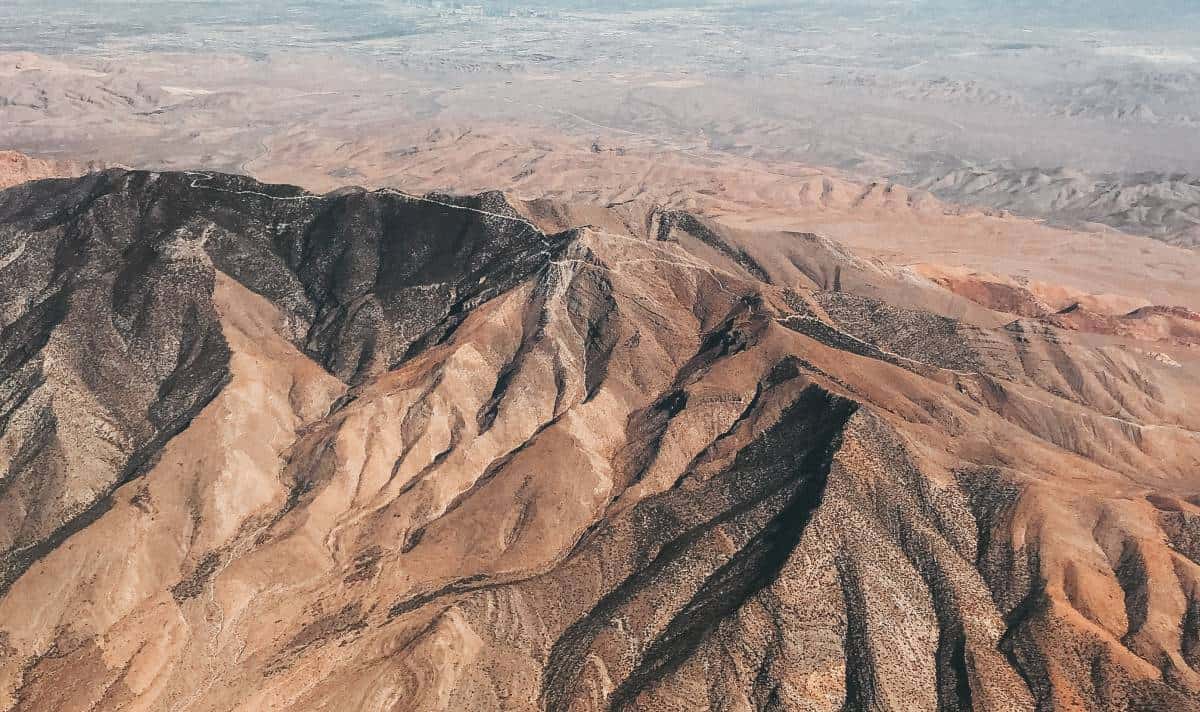 19. View from above by Michael Rogers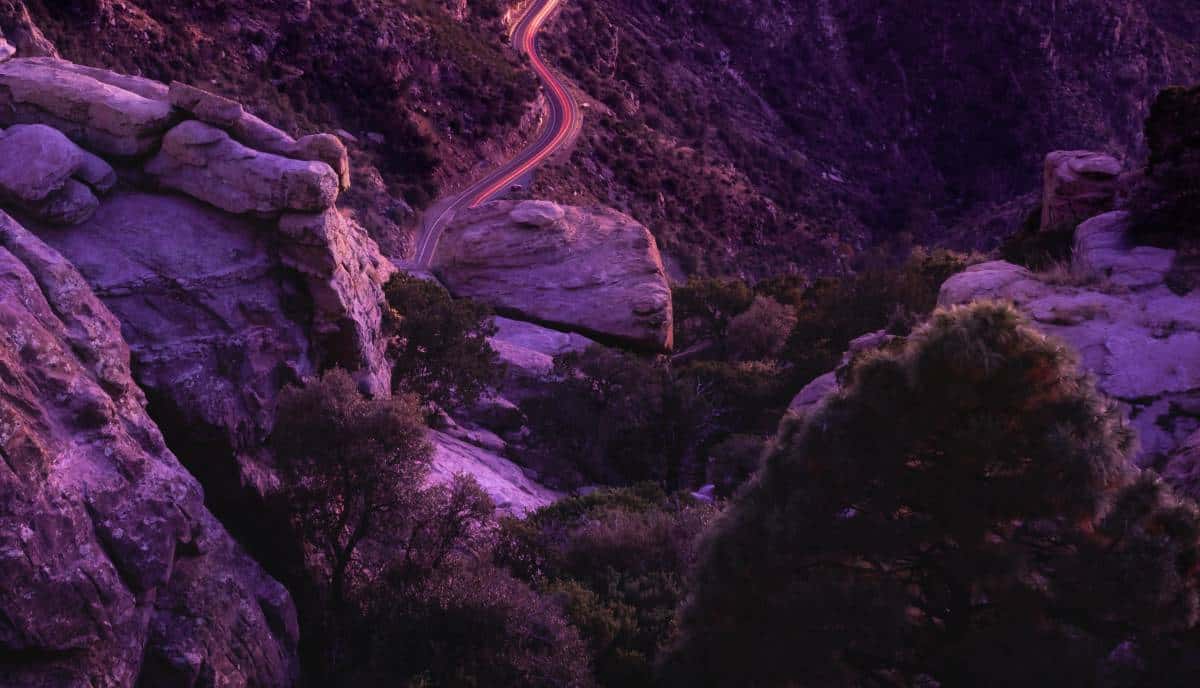 20. Malaysia and Bokeh by Ahzam Ibrahim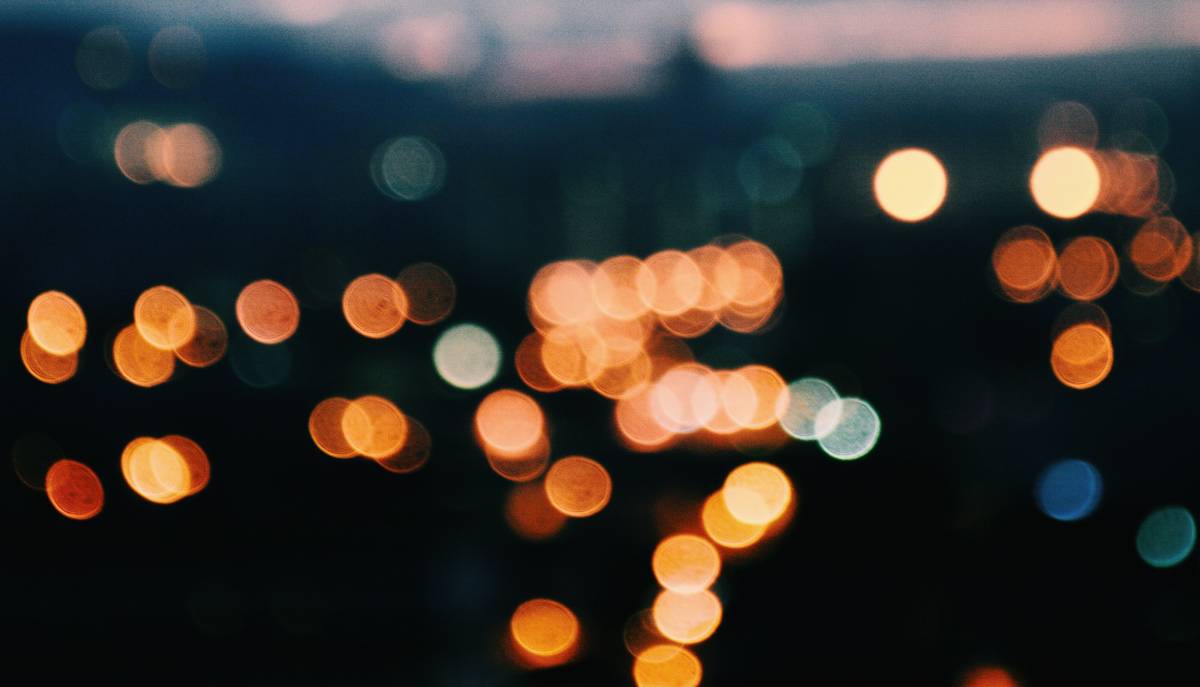 21. Blue feathers by David Clode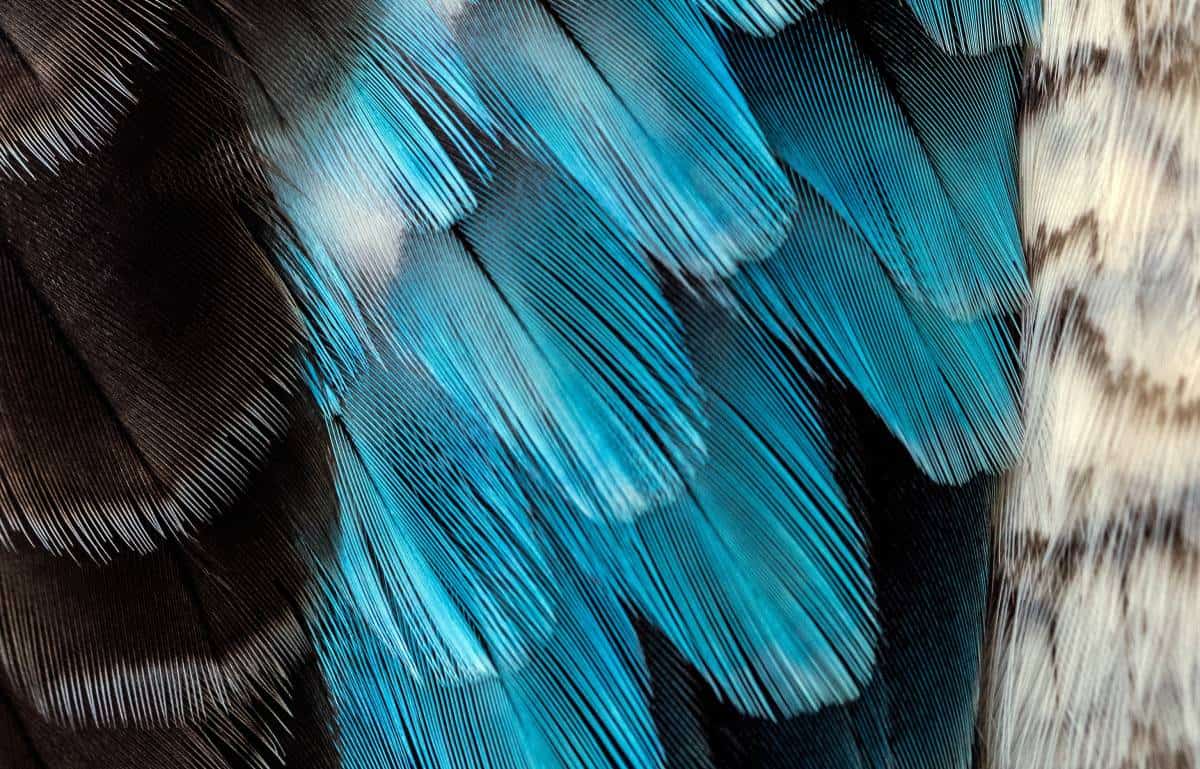 22. Everyday by Alexis Fauvet
23. Alcazar Gardens by Charles Smart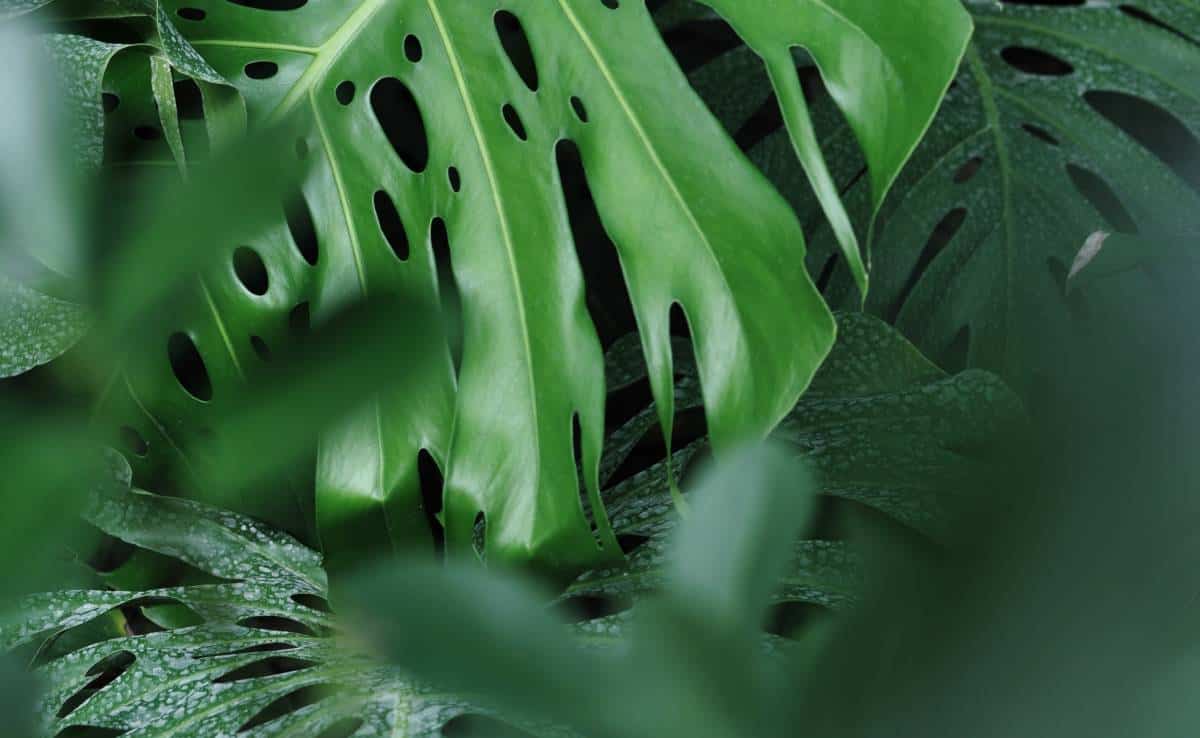 24. Transition by Casey Horner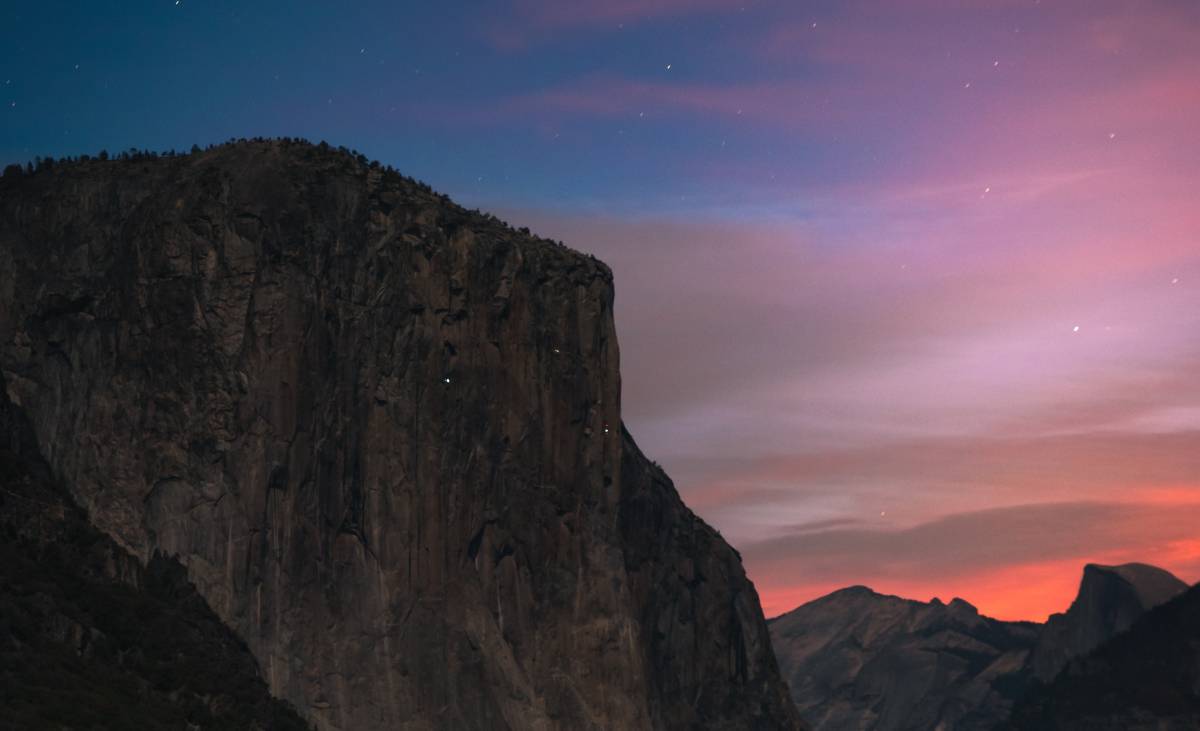 25. How do i make you wanna stay by Saffu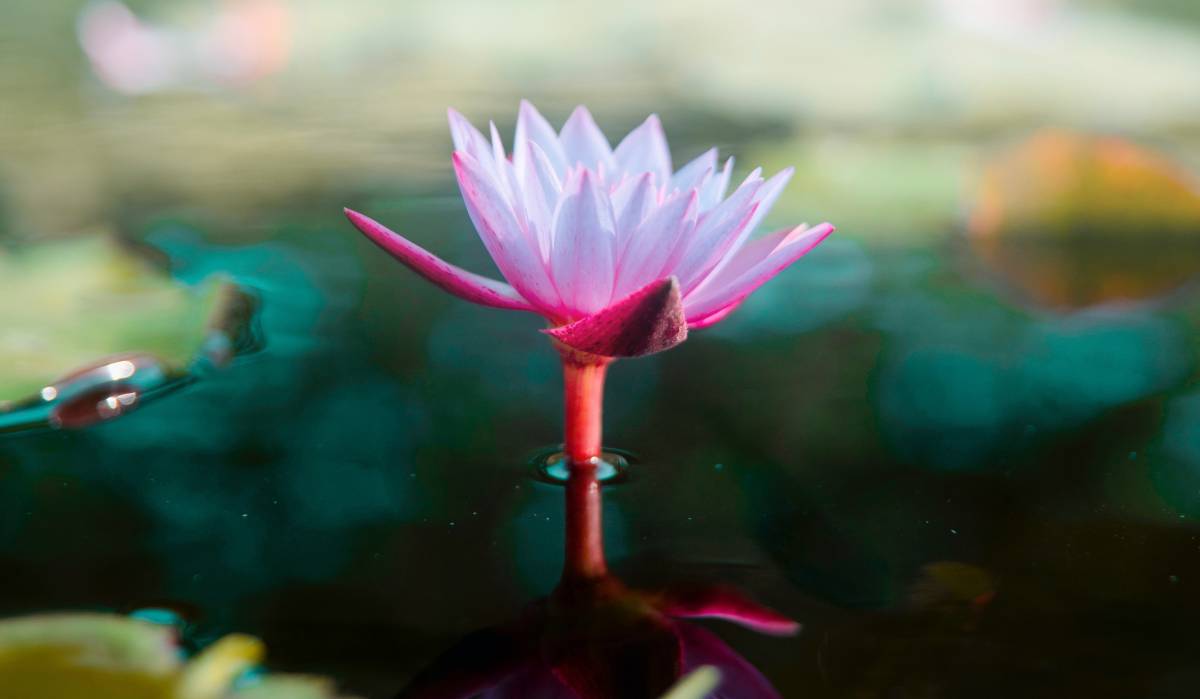 26. Deadpool by u/rottneu3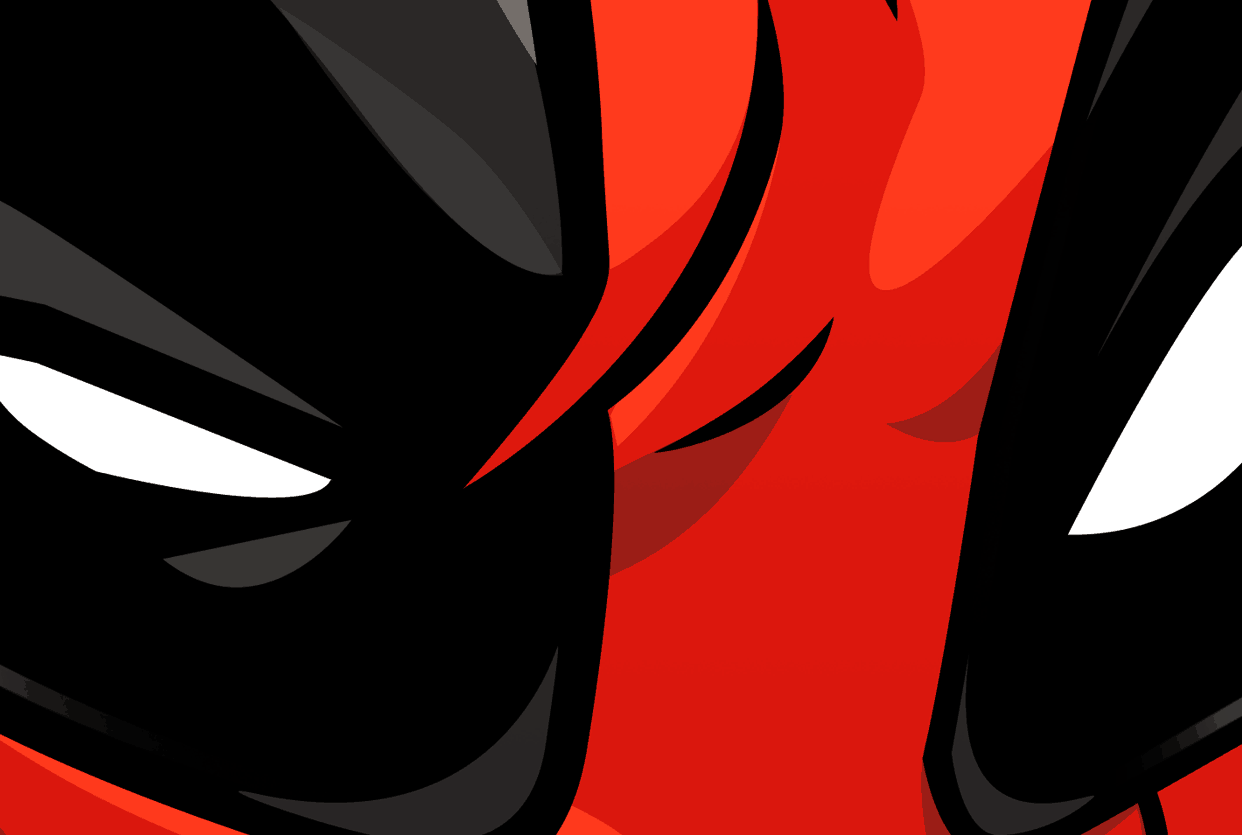 27. Mint by u/warlockx77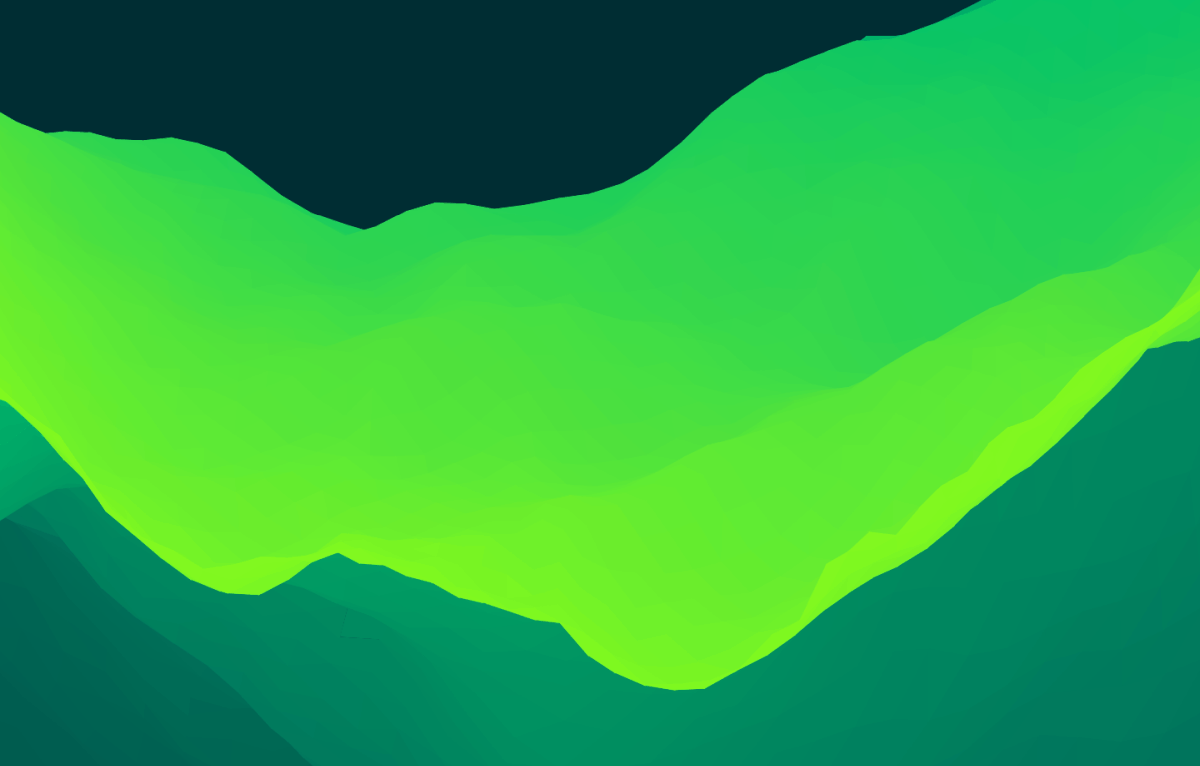 28. Apple Logo Black and White by u/JmacMovie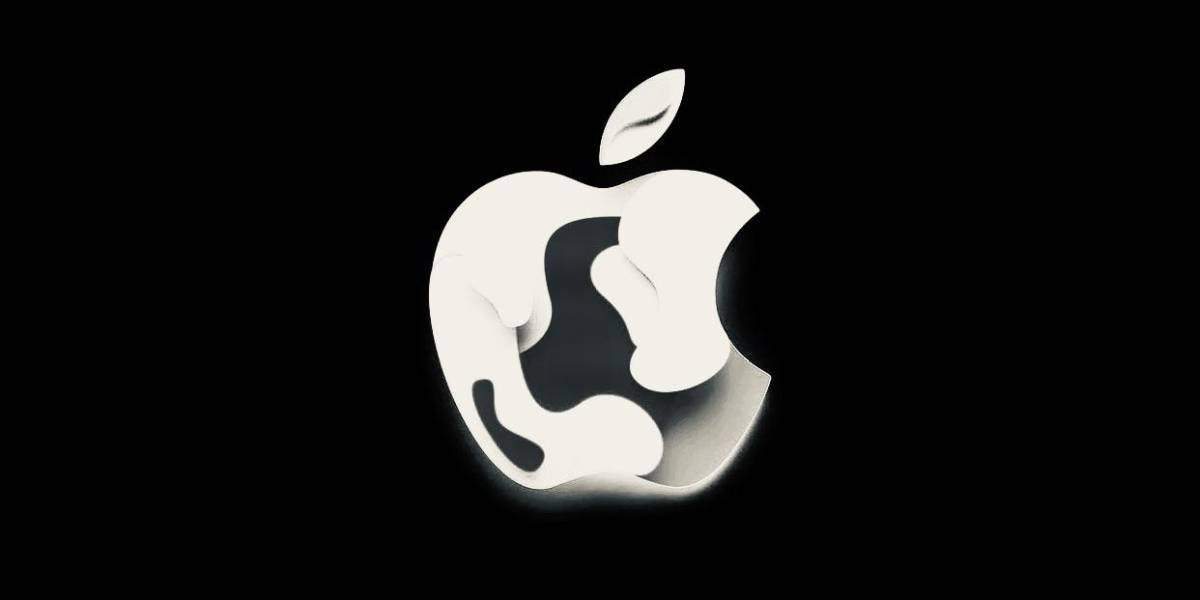 29. Paint and dust by Matthew Brindle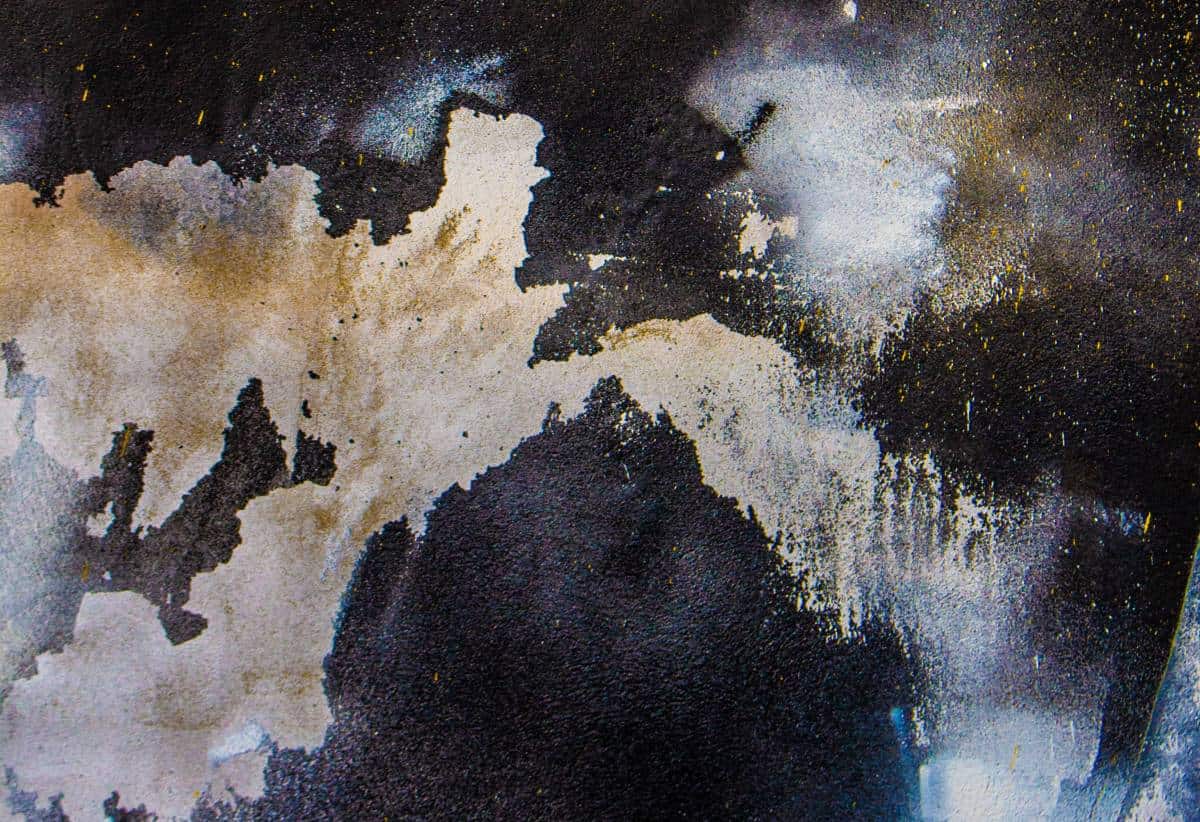 30. Circles by u/ScreamingCrabs