How To Turn Off Read Receipts On Skype
Read notifications have become a staple on all messaging apps and even apps that are meant for professional networking. The average messaging app not only tells you when a message was read but also when it was delivered. Skype, which has long forgotten what people loved and used it for, has added a read notifications feature. As of this writing, the feature is live on macOS, iOS, and Android. Windows 10 users on the insider builds will also be able to use it and those on the stable version will get access to it pretty soon.  If you aren't a fan of read receipts on Skype, you can turn them off. Here's how.
Read Receipts On Skype
Open the Skype app on your phone and tap your name at the top. This will take you to your profile screen. On you profile screen, tap the cog wheel button at the top right to go to the app's settings.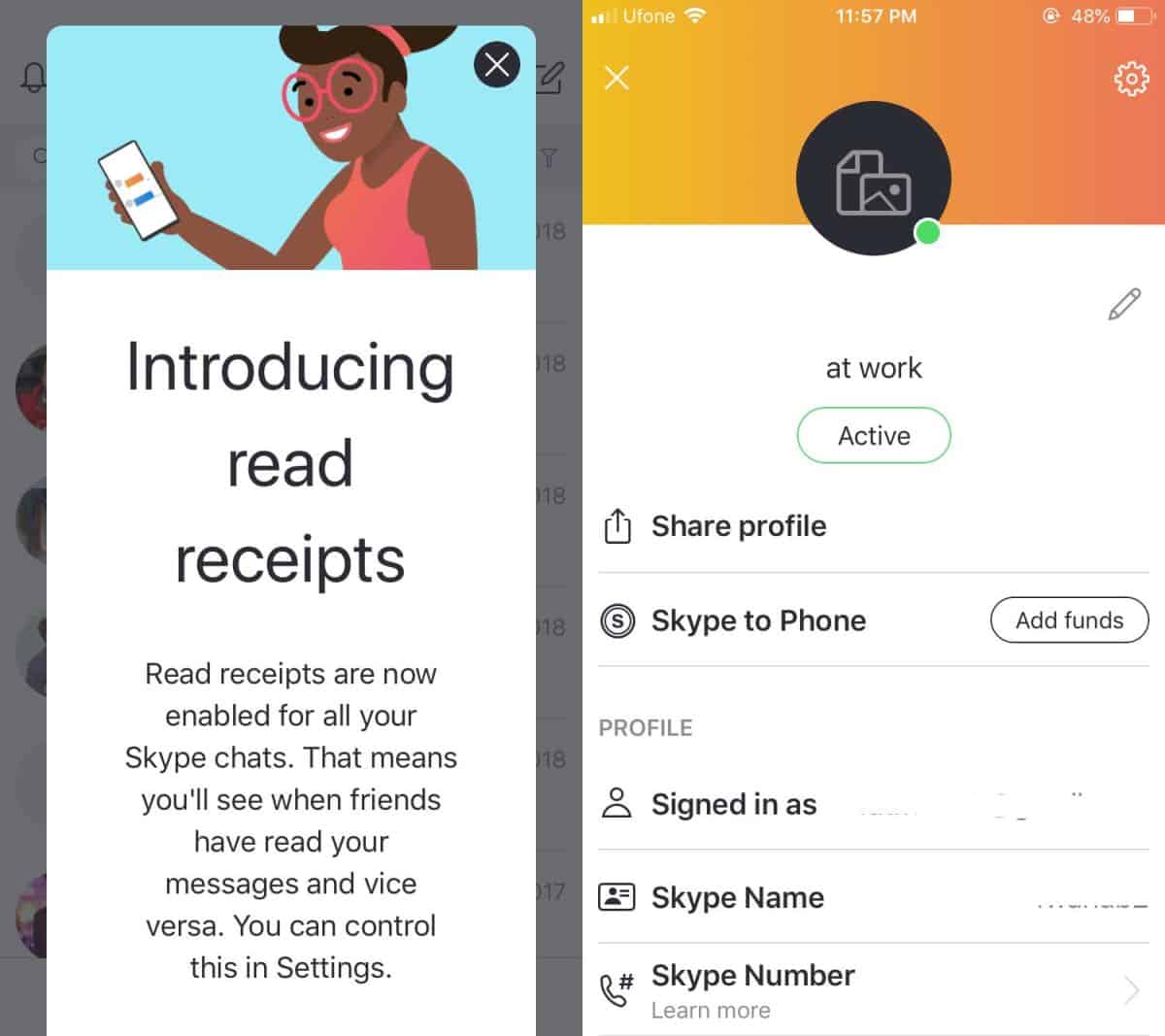 On the Skype settings screen, you will see different groups of settings you can manage. Go to the Messaging settings, and turn the Send read receipts switch off.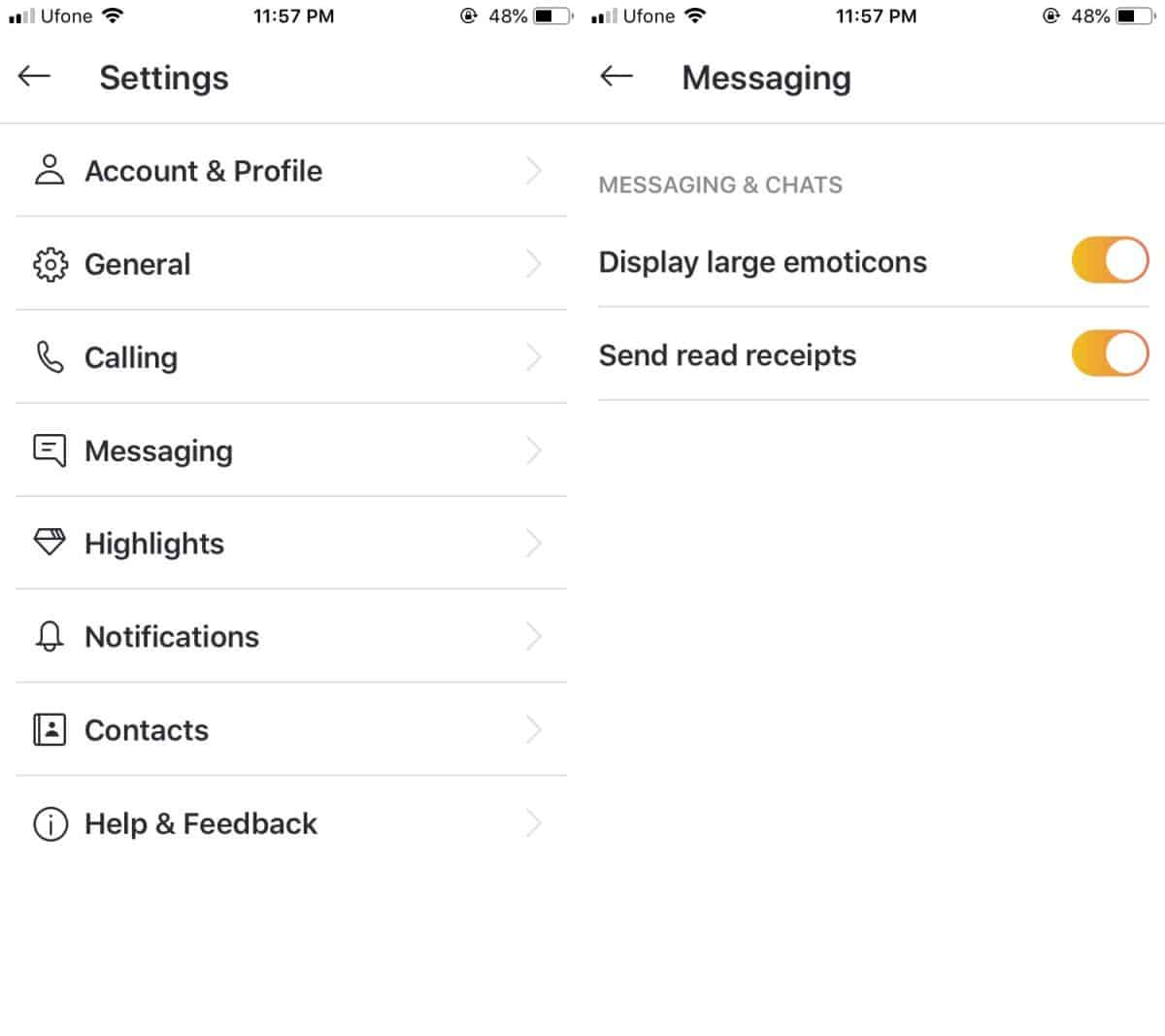 As with all chat and messaging apps, if you turn off read receipts on Skype, you will likewise not be able to see if someone has read your message or not.
Skype already tells you if your message has been sent and delivered or not. It also tells you when a contact was last online, if a contact is currently active, as well as when someone is typing.
As per the brief tests we've done it seems that for now this feature depends on the app version that the other person is running. If the person you're talking to isn't running a version of Skype that supports read receipts yet, you will not be able to get read receipts for them and they obviously will not be able to get read receipts for messages they send to you.
If you don't see the option to enable or disable read receipts on Skype, make sure you're running the latest version of the app. For Windows 10 users, it's guessed that the feature will be available with the next Windows 10 feature update expected in Fall this year. It isn't more than one month away. What's unclear is that if users opt to skip or postpone the update until its maiden bugs have been identified and somewhat sorted out, will they be able to get this feature through an app update.