How to connect an HDMI display to a Thunderbolt display port on a MacBook
Apple likes proprietary ports and as of late, it seems to be trying to give users as few ports as possible on MacBooks. If you own a newer model, you might have to use it with a USB hub. MacBooks can connect with external monitors. In fact, macOS has a useful clam shell mode that users use MacBooks with the lid closed so long as it is connected to an external monitor. The trick is connecting the external monitor.
Monitors still widely use the VGA, DIVI, and/or HDMI interface to connect to devices and MacBooks don't commonly have an HDMI port. Instead, they have Thunderbolt display ports. Here's how you can connect an HDMI display to a Thunderbolt display port on a MacBook.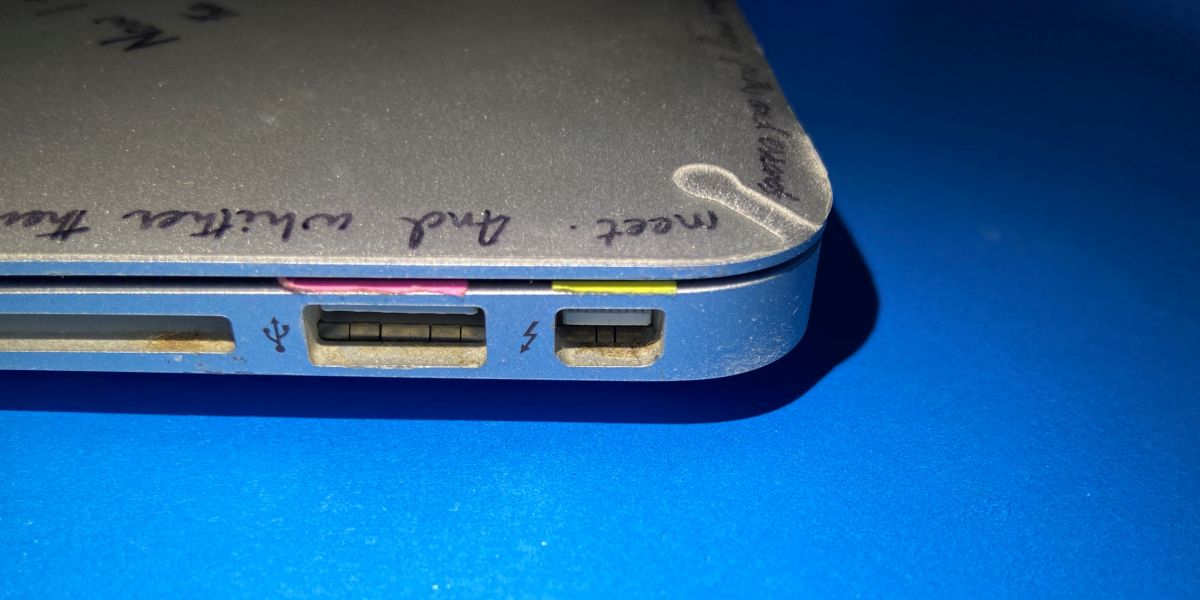 HDMI to Thunderbolt display port
In order to connect an HDMI cable to a Thunderbolt display port, you're going to need a small adapter for it. Apple has three different ones available on its website though they are all made by Belkin and not by Apple. You can use other brands too if you like. They will work just as well.
An adapter will have two ports; one that you can connect the HDMI cable to, and the other that you will connect to your Macbook.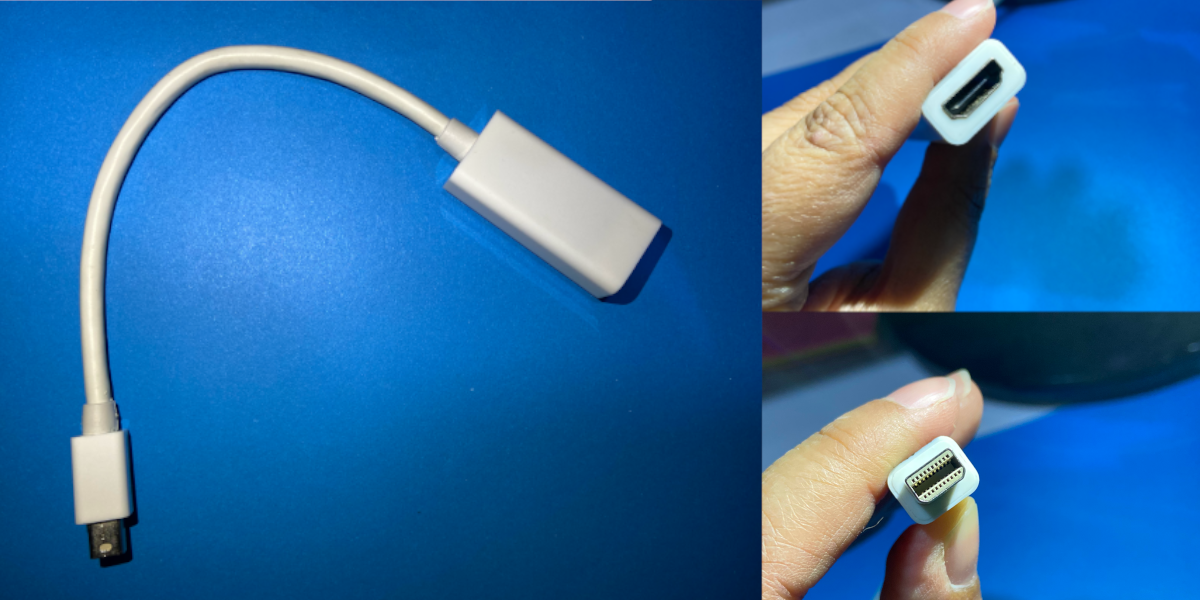 HDMI and 4K
The MacBook can output a 4K stream to an external monitor provided the monitor supports it and the HDMI cable you're using is capable of handling it. The only variable factor here might be the adapter that you're using. For a general display, even a knock-off adapter will do the job but if you need 4K resolution, you should use a brand-name adapter like the ones Apple recommends.
Not all MacBooks with a Thunderbolt display port support 4K resolution. If your MacBook is a bit old, or not one of the Pro versions, check its specifications to see if it can support a 4K external monitor or not.
Adapters similar to the one shown in this article also exist for VGA and DVI interfaces. They have a VGA or DVI port in place of the HDMI one and can be used to connect external displays or projectors that use these interfaces.
Apple is highly unlikely to add an HDMI port to is MacBooks in the future. You need to set up hardware to work with its Thunderbolt display ports. New MacBooks have USB-C ports that are capable of connecting to a display. You will need a USB-C to HDMI adapter to use it.