We are reader supported and may earn a commission when you buy through links on our site.
Learn more
How to Install Terrarium TV on Android Box
Android has become the default operating system for so many connected devices, it is perhaps a surprise that it has taken this long for a really top-quality streaming service. But in Terrarium TV, that gap in the market has been well and truly filled. This app offers a comprehensive streaming service with users able to choose from an enormous range of TV shows and movies. Whether you are looking for new releases, movies from your childhood, or classics from the golden age of cinema, Terrarium TV is almost certain to have what you are after.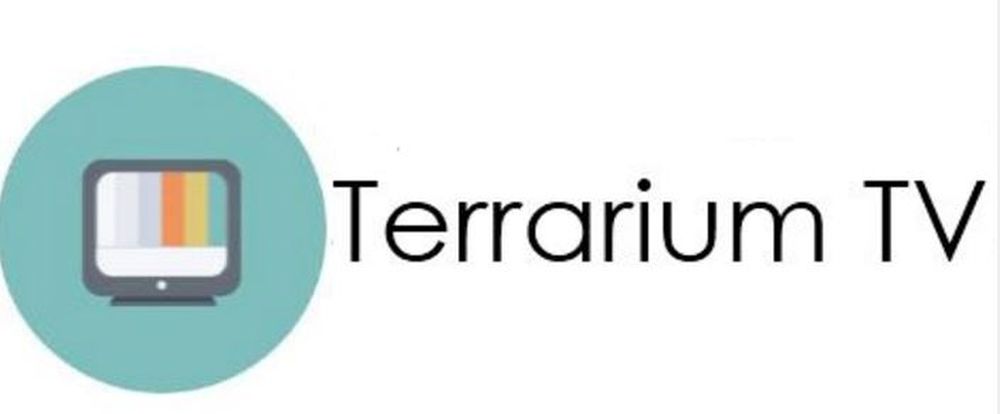 But this is an app which combines both quality and quantity. In addition to a huge library, there are also a number of really useful features on what is a beautifully designed and easy-to-use app. The quality of the streams are also top drawer too, with much of the content available in HD quality or higher. Terrarium TV can now be downloaded onto your Android Box and in this guide, we will explain exactly how you can do that as well as tell you everything you need to know about the best Android streaming app on the market right now.
Before you download Terrarium TV onto an Android Box
Terrarium TV is a streaming app which can be used to watch a wide range of media content on the internet. And it is always advisable for anyone using apps like to make use of a VPN. That is because streaming apps like Terrarium TV can sometimes be used to access copyrighted materials, which copyright holders are cracking down on at the moment. Quite a few users of streaming apps have received legal notices and even faced further legal action as a result of using them.  But a VPN can help to protect you by encrypting all of your personal data and hiding your IP Address. In doing so, it makes it very hard to trace your online activity back to you and enhances your online privacy. The only real question for users of streaming apps such as Terrarium TV should be which VPN out there is the best one to use.
The Best VPN for Terrarium TV – IPVanish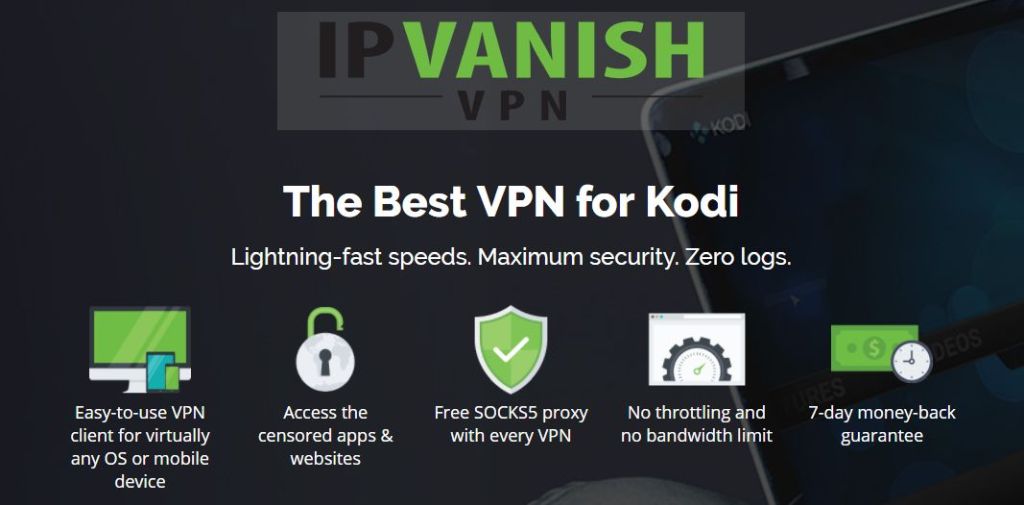 The best VPN for Terrarium TV users right now is without doubt IPVanish. For a very reasonable price, it offers everything you need to stream media content safely and reliably on your Android Box. They offer super-fast and reliable connection speeds across all of their server network, which is important for streaming films and TV shows smoothly. They also have the strong encryption and privacy policies Terrarium TV users will need to stream with confidence. In addition, there is a server network with more than 850 servers in 60 countries available. This helps maintain fast connection speeds and allows users to unblock almost all online content. There are no restrictions on data use or the types of files that can be used either. And with IPVanish easy to install on Android boxes and just about every other device, it is the perfect for Terrarium TV users.
IPVanish offers a 7-day money back guarantee which means you have a week to test it risk-free. Please note that Addictive Tips readers can save a massive 60% here on the IPVanish annual plan, taking the monthly price down to only $4.87/mo.
How to download and install Terrarium TV on an Android Box
Downloading Terrarium TV onto an Android Box is a fairly straightforward process. However, as Terrarium TV is an unofficial app, you will first need to allow unknown sources on your box. Don't worry, this is easy to do as well. Just follow this step-by-step guide which will take you through the whole process.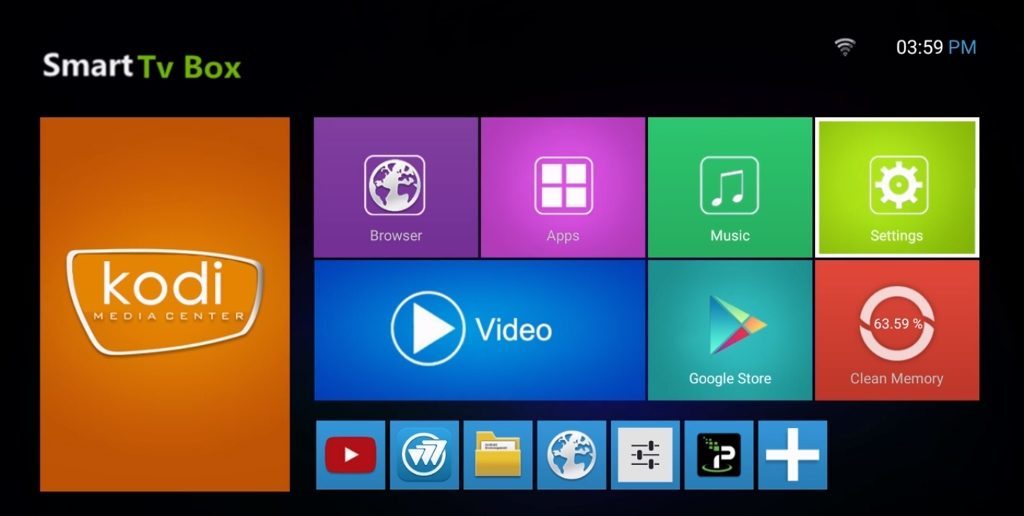 Switch on your Android Box and then click on the Settings icon, which will resemble a gear wheel.
Scroll down and click the option called Security and Restrictions
On most boxes, you will now see a switch which allows you to allow the installation of apps from sources other than the app store. Ensure this is set to
A pop-up box will ask you to confirm you want to make this change. Click
Return to your Android Box home page and click on the Web Browser It doesn't matter which browser you are using, Chrome, Opera, or the Android Browser will all work fine.
Enter this URL exactly: https://terrariumtv.org/terrarium-tv-apk
Scroll down the page and click on Download Terrarium TV APK. This will start to download the Terrarium TV app files onto your Android Box. Once the process has finished, you will receive a notification that the app has downloaded.
Go back to the home screen again and this time go to Apps followed by ES File Explorer.
Click on Local and then select You should now see the downloaded .apk file.
Click on app-release. APK, followed by Install and the Terrarium TV app will start installing on your Android Box.
When this installation process has finished, the Terrarium TV app should now be downloaded onto your Android Box and ready to use.
Terrarium TV Features
Terrarium TV is more than just a regular streaming app. It has set the standard which all other Android apps now have to meet. And so far, none of them has come close. Terrarium TV delivers everything you could want from a streaming app. It has hardly any broken links that we have found and all of its content plays smoothly and with minimal buffering. This is thanks to the extremely fast servers it runs on and the fact that much of its content is sourced from Google Drive. A high proportion of the available content is of a high standard, with many streams offering HD or even 4K quality.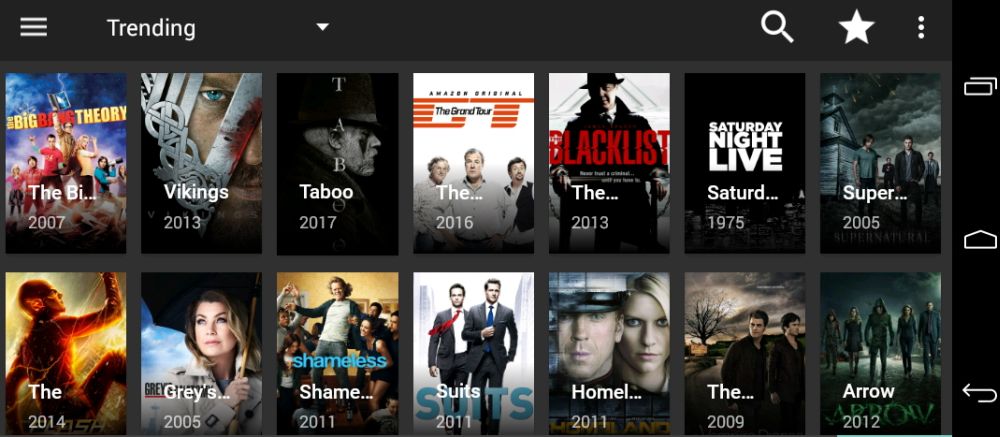 And there's more. Terrarium TV has a neat feature that allows users to download content to watch later when you are offline. It also supports subtitles in multiple languages across much of its content. This is great for international audiences.  You can also tag your favourite TV shows and movies, which will make them easier to find the next time you use the service too. All these features work well and contribute to the great usability of Terrarium TV.
What's on Terrarium TV?
The number of movies and TV shows available on Terrarium TV is remarkable. There are all the latest hit shows and features, but also an extensive back catalogue of older content for you to explore. The sheer range of what is available is incredible and we actually enjoyed browsing the app almost as much as streaming the content that we found. If you can remember a TV show or film from any point in your life, the chances are it is available on Terrarium TV.
And Terrarium TV doesn't just deliver on quantity. Its streams are of a high quality too. The app offers more than 40 4K movies and many more FULL HD (1080p) and HD (720p) quality ones too. Quality is clearly labelled and users can search for movies by genre. Terrarium TV also offers the ability to play content with a single click, which means as soon as you find what you are looking for, you can enjoy it.
Is Terrarium TV legal?
Terrarium TV insists on its website that it isn't illegal. They state that because "Terrarium TV uses streaming technology instead of torrenting (P2P)… you'll be ok." Streaming content from the site. This means that the developers are confident in its legality. However, users should be aware that online streaming falls into something of a grey legal area in many countries. The fact that the Terrarium TV website also states elsewhere that people should "use Terrarium TV at your own risk" also emphasises this. One feature which is almost certainly not legal is downloading content onto your device. If the movie or TV show you are downloading is under copyright, you are likely to be in breach of the law.
Given the legal uncertainty, it is therefore highly advisable for all Terrarium TV users to take steps to protect themselves from possible legal implications if they do. This is where a VPN comes in. Because a VPN encrypts all your data and hides your IP Address, it can help to mitigate the possible legal risks of using Terrarium TV. Our recommended VPN for Terrarium TV is IPVanish and you can read more about why we have chosen that one above.
Terrarium TV Conclusions
Terrarium TV is a fantastic app and the best free online streaming app available for Android boxes right now. It is nicely designed with a raft of great content, high-quality streams, and some great features too. Indeed, the only thing we would quibble with about Terrarium TV is its dubious legal status. But using a VPN can help you to mitigate the risks this could cause.
Did you find Terrarium TV as great as we did? What were the best features for you? Was there anything about the app that you didn't like? Did our easy-to-follow installation guide help you get Terrarium TV set up on your Android Box? We always like to hear about your experiences, so please do share your thoughts with us in the comments sections below.