Disable OneNote 2010 Text / Image Container
You might have noticed that on entering data, inserting table, or image, OneNote 2010 encloses every element in a container.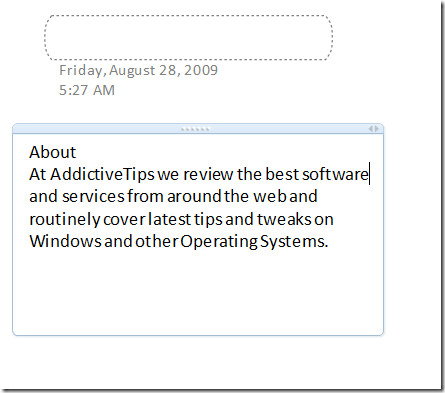 To disable this, On File menu, click Options.

It will bring up OneNote Options, from left sidebar, select Display, and from main window, disable Show note containers on pages option. Now on inserting text, image or table you wont see the container again.