How To Change Image Shape In PowerPoint 2010
You'll find a long list of shapes in PowerPoint 2010, no matter what type of image you need to edit, it lets you easily change the shape, There are six categories in which you can find desired shape that can be applied over an image.
For changing shape of an image, select the image in the slide.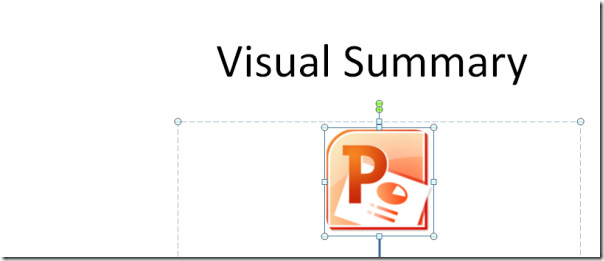 Under Drawing Tool Format tab, click Edit shape to bring up its options, from Change Shape gallery, select an appropriate shape.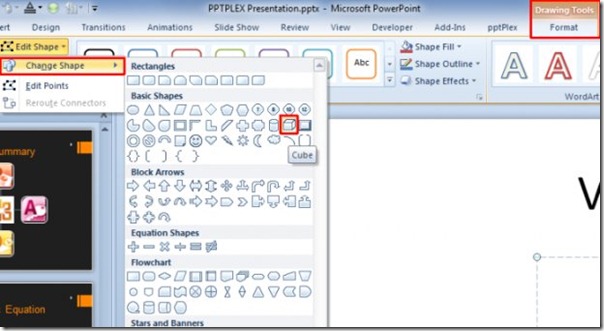 This will instantly change the shape of image to specified one.