OneNote 2010: Password Protect Notebook Sections
OneNote provides us with an ultimate note taking environment but is very vulnerable as well. When you launch it, your last edited sheet will open up. To make your important and confidential sections of OneNote 2010 protected from any unauthorized external use, you have got to protect it by enforcing passphrase bypassing.
Launch OneNote 2010 and open a note section which you need to protect from prying-eye.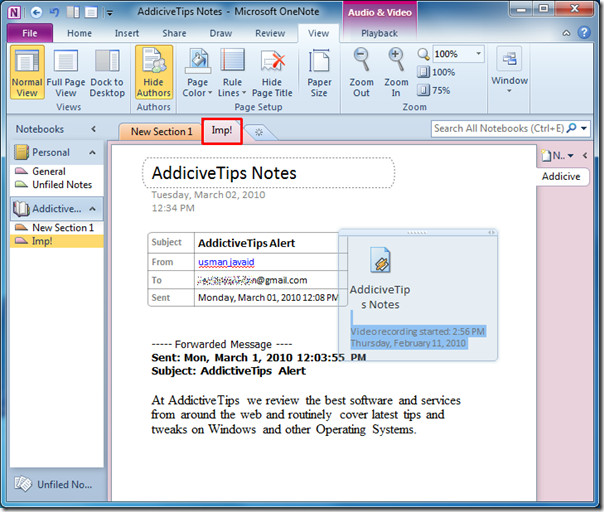 Now right-click desired note tab and click Password Protect This Section, as shown in the screenshot below.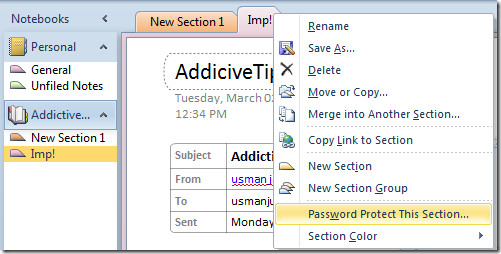 Upon click you will see Password Protection pane at the right sidebar. Click Set Password to protect the note.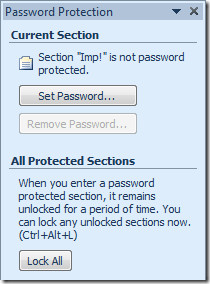 Password Protection dialog will appear, enter strong passphrase to protect from prying.  Click OK.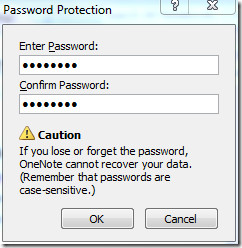 Now on opening OneNote,  you will not be able to work on the protected note until you are an authorized user.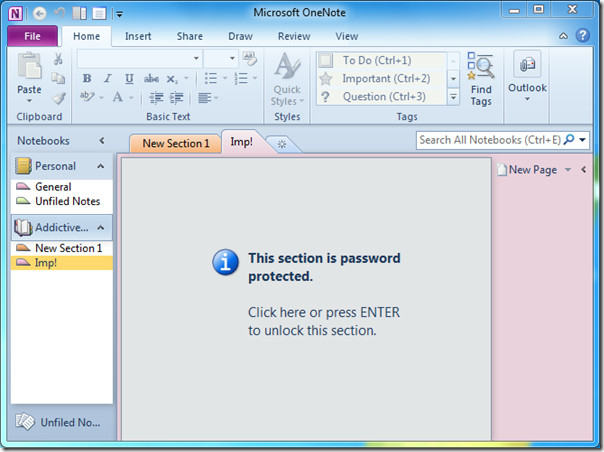 Now click inside the note, Protected Section dialog will open up, now enter password to start taking note on protected note.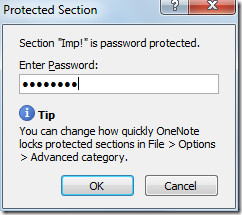 Upon click, it will open protected note so you can start working on it.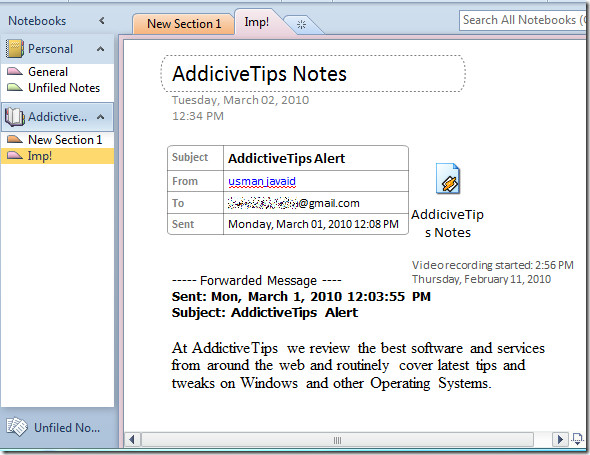 To change the password or to unprotect it permanently, right-click its tab and click Password Protect This Section. Password Protection pane will appear at the right sidebar. Click on respective action button.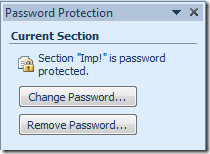 For change Password Protection options, you can always go to Password Options, as shown in the screenshot below.

It will lead you to OneNote Options dialog, from Passwords section, thoroughly read the options and apply the desired one on OneNote section.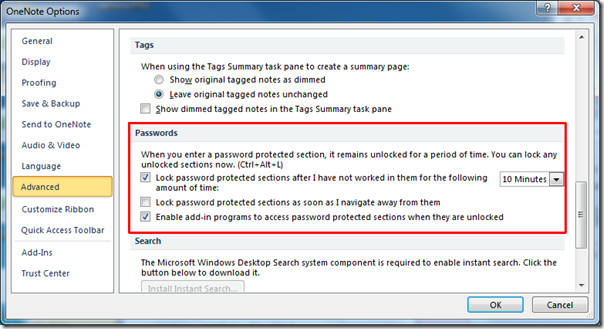 You can check out previously reviewed guides on Sending Outlook Mail to OneNote 2010 & Extract Text from Image Using OneNote 2010.