CF Root For Samsung Galaxy S I9003 [SL] Now Available [Download]
CF Root, Chain Fire Root, custom kernel for Samsung Galaxy S II is perhaps the most convenient way to acquire root privileges. This custom kernel is specially developed for all those users who want root but also want to keep near to stock settings on their device. Chain Fire specifically developed this kernel for SGS II but lately Skin1980, Senior XDA Member, ported this kernel to Samsung Galaxy S I9003. According to the developer, the release is still is alpha phases and requires some fine tuning before the final version.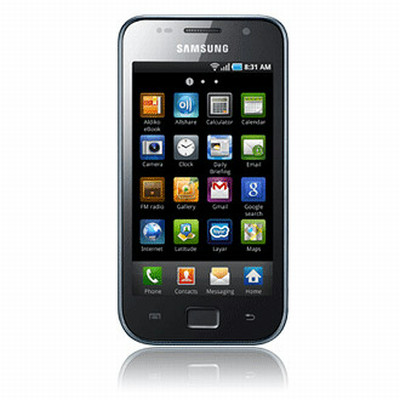 Here are some of the features that work in this CF Root port for Samsung Galaxy S I9003:
Support For RFS File system
Ext 4 Support [Added the Ext 4 Support To The Phone]
JUWE RAM Script
init.d Integrated
Root
BusyBox
Sqlite 3
ClockWorkMod Recovery
CWM and Tweak Manager By Chain Fire
Although most of the functions work fine, but you can't flash a kernel through CWM Manager and it is important that you don't even try that. Some tweaks in Chain Fire's Tweak Manager might now work as desired, but there's nothing dangerous about that. You can flash this kernel direct from ODIN on your phone if you are on XXKPE firmware version. Compatibility with other firmware variants isn't know so it's better to not to try this on others. The process of flashing this kernel is similar to that of Samsung Galaxy S II, and you can find the detailed instructions here.
Reference Links:
Download CF Root For Samsung Galaxy S I9003