Download And Install FRG33 Android Update On Nexus One
Are you a proud owner of Google's flagship Android device – the Nexus One? If that's the case, we've got news for you! According to a simple 3-liner post on XDA-Developers forums by XDA member Football, the FRG33 update ROM for Nexus One is now available download, though unofficially. It seems to be an early leak and will likely get pushed out to Nexus One phones out there soon enough but if you are like us and can't wait to install the latest firmware version available for your phone, we've got more details as well as the download link for you right here after the jump.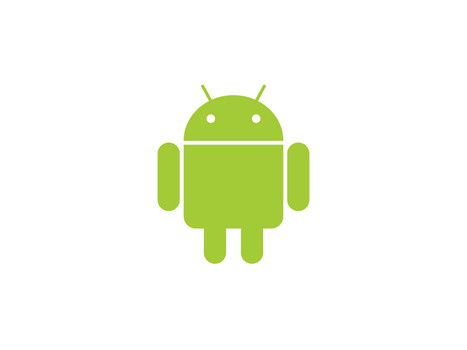 Something interesting to note here would perhaps be the ROM name. The ROM naming syntax has changed from FRF to FRG and that might ring some early "Gingerbread" bells, though in the 'About phone' section, the Android version is still listed as 2.2 so don't get too excited. There is not much information available regarding the updates present in this ROM and it is not known whether it is a simple software fix or a complete upgrade with new Radio and baseband.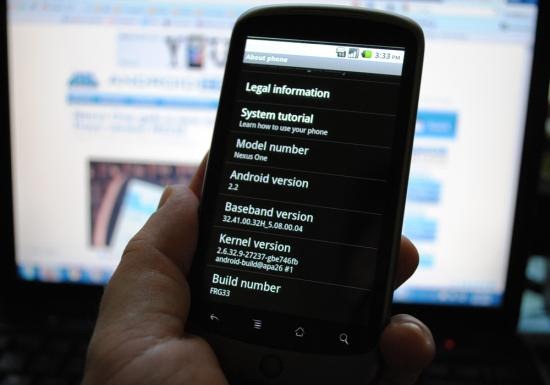 Excited about the new firmware? Want even more? How about root access on it? Renowned Android developer and hacker Paul O'Brien of Modaco has already gone a step further and has rooted this latest firmware for the Nexus one. Note that since the rooted version is custom firmware, it will not install using the stock recovery. You should download the rooted version of FRG33 only in case you have a rooted Nexus One with a custom recovery such as ClockworkMod installed. Also, you can navigate to this link if you are interested in comparing the previous FRF updated with this one.
You can download the ROM from the links given below and install it through recovery as usual.
Download FRG33 ROM Update For Nexus One
Download Rooted Versions Of FRG33
[Via XDA-Developers; Picture Credit: AndroidCentral.com]