Download And Install MeeGo 1.1 On Nokia N900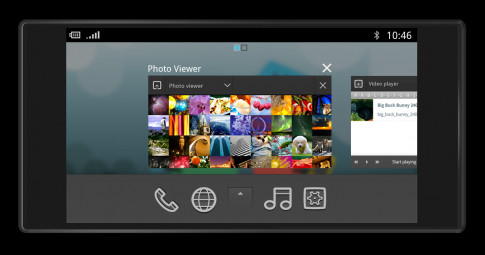 Finally there is some great news for N900 owners as MeeGo 1.1 with dual boot capability has been released. MeeGo is basically a Linux based Smartphone / Mobile operating system that was jointly announced by Intel and Nokia at Mobile World Congress back in February 2009. Insider sources confirm that the only reason MeeGo was developed with Intel is because of Microsoft's Windows Phone 7 not supporting Atom processors produced by Intel. MeeGo is not only Smartphones focused as this operating system will battle Android and iOS by running on variety of hardware i.e. touch tablets, TVs, in-car gadgets, netbooks etc. We believe that MeeGo like Android, will appear as "Stock" in lesser devices and with UX (User Experience) theming / branding on top.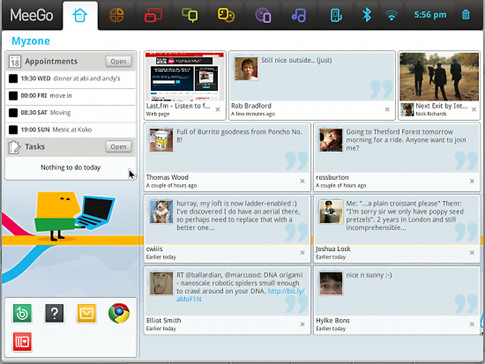 According to official Meego Blog, the new release 1.1 will be packaged with:
Core OS 1.1 – consolidated common base operating system for all UXs
Netbook UX 1.1 – complete set of core applications for netbooks
In-Vehicle Infotainment (IVI) UX 1.1 – includes a sample IVI home screen and taskbar built with Qt 4.7 and speech recognition
Handset UX 1.1 – technology snapshot implements basic development UX for voice calling, SMS messaging, web browsing, music and video playback, photo viewing, and connection management
SDK 1.1 Beta – SDK for MeeGo Core OS and supported UXs will be released during the coming days before the MeeGo Summit conference in Dublin.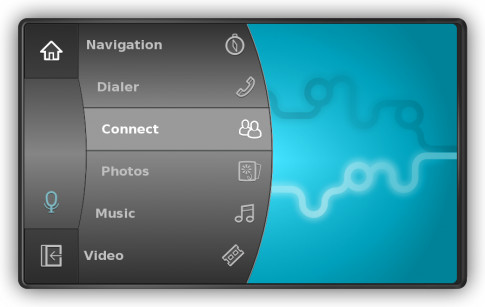 Unlike Android and other Smartphone applications, MeeGo is a tough nut to crack when it comes to installing this OS over various platforms. Until now, we have confirmed that this new release, MeeGo 1.1, has files available for planting it's image on Nokia N900. If you are tired of Maemo 5 OS on your current N900, you can give MeeGo 1.1 a shot by downloading the required files from here. Please note that we do not recommend novice users trying out this build as a guide offering complete installation process is still not out.