How To Enable Talking Caller ID On Windows Phone 7 Mango
Windows Phone 7 had a lot of missing features when it was first released, and that was enough to make it a bit of laughing stock for Android and iOS users. But in a short time, WP7 has come a long way from that half-cooked, copy-paste-missing operating system. And the best part is, it isn't stopping, WP7 has kept on improving and with the Mango update expected to be released soon, things are looking pretty bright and rosy for the WP7-faithful. Hardly a day passes when a new feature (out of the announced 500) isn't discovered hidden in the delicious layers of this almost-ripe fruit. The latest to join this list of discoveries is the introduction of talking caller ID in Mango. As Microsoft seeded the Mango beta to developers without any proper feature list, it took some time for people to come across this useful, little nugget.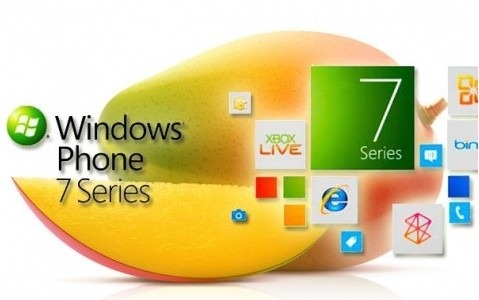 OK, the functionality is there, and you don't even need developer unlock for it (until the official Mango update comes out) but it isn't very obvious where to find it at a glance. Here's all you've got to do.
Instructions:
Go to your Mango phone's Settings menu (System settings, not Application).
Navigate to the option "Ease of access". Surprisingly our desired setting is located here instead of the Speech menu just below it. Enter Ease of Access.
You will see the toggle button for turning on talking CLI, which will be Off by default. Flip it on, and from now on your phone will speak out loud the name of the caller on every incoming call.
Something about the settings placement in the WP7 menu tells us that it might not be a permanent resident there, and Microsoft might make it a bit more mainstream in Mango's final build. This can be accomplished by putting the Talking Caller ID button in call settings, rather than in an obscure menu of WP7. For now, the Ease of Access menu remains the option's home, and once you have enabled it correctly, you will be able to listen to the caller's number each time they call. This can be counted among one of WP7's accessibility features, and it might also come in handy when your device is on charging and you are away from it. The talking caller ID is also capable of speaking the caller's name, rather than just the number, if you have got the contact stored in your phone's address book.