How To: Root HTC Google Nexus One With One Click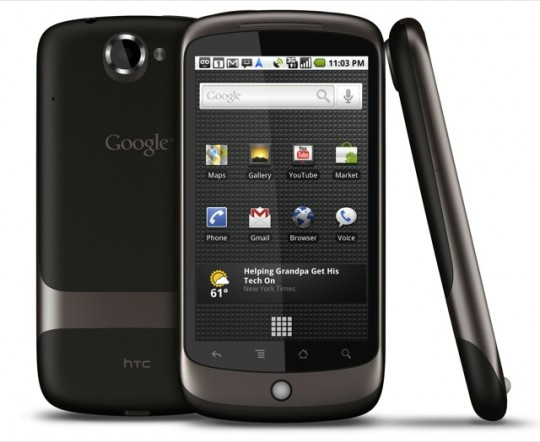 One Click root for Android devices is really becoming the trend now as we have seen their immense popularity among Samsung Galax S and Motorola Droid X users. Finally there is some great news for Google Nexus One owners too as now they can deploy the same single click universal root for their devices in order to root them. Ctbear, a senior member at XDA Forums, has recently posted a list of supported and non-supported devices with universal single click root application.
According to the developer of this easy rooting process, the application uses that same exploit it used for rooting Motorola Droid X. We are not sure if other phones do get rooted with this rooting app, but user comments at XDA forums confirm that this application works "flawlessly" for rooting Google Nexus One on stock Android 2.2 Froyo.
Here is the step by step guide on rooting your Google Nexus One with One Click universal android Root app.
The first step is to download UniversalAndroot.zip file.
Once the file is downloaded, extract the .apk file and save it on your desktop.
Now connect your Nexus One to the computer and mount SD card.
After you mounted the SD card. copy the extracted APK file to your memory card.
Now install this .apk file using external file manager apps like Linda File managers. You can search for these apps in the Market.
Once the app is installed, launch the Universal Android Root App and follow onscreen instructions to root your handset.
There you go! you now have a rooted Nexus One. We have tested this method on HTC Nexus One running Stock Android 2.2 Froyo. In case you are facing any difficulty with the root or there is some post-root issue, you can navigate to this link for reference.
Disclaimer: Addictivetips will not be responsible in case you brick or incur any other damage to your device following this guide.