Remove / Uninstall Stock And System Apps From HTC Desire HD
In case you just got your Android HTC Desire HD and want to get rid of the branded bloatware and good-for-nothing apps, then there is some interesting news for your. Folks over at XDA have devised a simple method through which all the unwanted stock apps can be deleted. For those of you who can't understand the difference between bloatware and useful apps, it is important to state that all those apps that come with your carrier branding and have no significant value, are termed as branding bloatware or System Apps in general. Getting rid of these apps allows your phone to work better and you won't have a crammed home screen.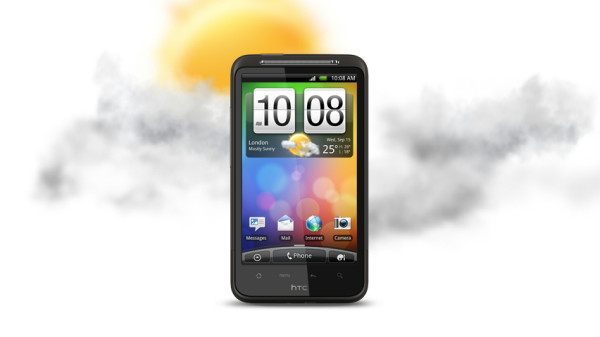 Here is the step by step guide on uninstalling Stock / System Apps from your Desire HD:
The first step is to root your Desire HD by following the instructions posted here.
Once done, launch Market on your phone and search for Titanium Backup.
Now download Titanium Backup from the market and you will be able to see it's icon on home screen.
Launch Titanium Backup and tap on "Problems?" and accept to download BusyBox.
Now exit Titanium Backup app and press on the app you want to remove. After pressing for 2 to 3 seconds, you will see option appearing on the bottom.
On the option below, select Force Remove App and wait for the process to finish.
There you go! You now have uninstalled unwanted app / stock app from your HTC Desire HD. If you face any issues with this guide, you can navigate to official XDA thread here for support and problem resolution. 
Disclaimer: Please attempt this guide at your own risk.AddictiveTips won't be responsible if you incur permanent / non-permanent damage to your device following this method.