Sync Browser Bookmarks With Your Windows Phone 7 [Guide]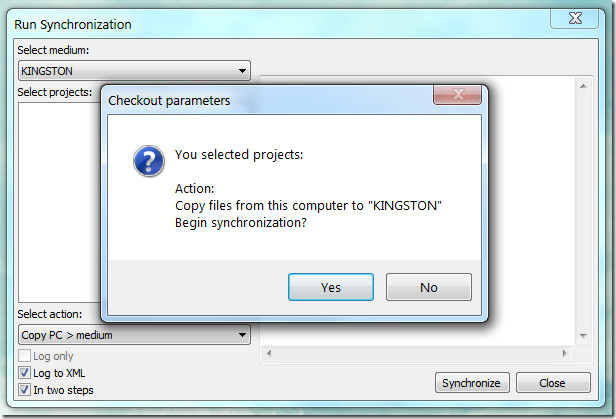 If you are a big fan of the whole bookmarks concept and your web browser has a whole lot of bookmarks saved on it for later viewing, then you might really miss your precious accumulations while surfing the net on your Windows Phone 7 device. By default Internet Explorer is the browser used in WP7 phones, and it doesn't allow you to sync the bookmarks from your PC to your phone. Do you wish that you had the ability to import all the bookmarks from your PC to the WP7 device you are using and vice versa? It is possible, and it's simple!
Instructions:
Go to this download link from your PC and grab Opera.
Install the recently downloaded browser but without importing any bookmarks.
Access the Bookmark Files menu by navigating to "Menu" and then "Bookmarks".
In the files menu choose the option to import files from the browser you are currently using on your desktop.
Now go to "Synchronize Opera" located in the Menu. Choose the option "Enable Synchronization".
This will give you a new dialog box. Just tick the first option (i.e. Bookmarks) and leave the rest as it is before you hit Next.
Download the app named "Opera Link" from the download link given below, and get it running on your phone.
In the app, choose "Forever" as your permission option.
The app will now show you all the bookmarks you have on your PC. Simply tap a bookmark to open it with your default WP7 browser.