Unlock Unlimited Windows Phone Devices With A Single Developer Account
Ever since Mango rolled out, it has not been easy unlocking your Windows Phone 7 if you do not have a developer account. Then, if you do have it, and you are in an environment where there are more than one WP7 devices, you can unlock  only up to 3 devices with a single developer account. What if you have more, or a friend wants you to unlock their device, too, to get access to all those cool homebrews? Turns out, Microsoft isn't as strict as it poses to be when it comes to unlocking. There is a simple way you can try to unlock as many WP7 devices as you want, as long as you have one genuine dev account. Even if you don't have one, all you need to do is to convince any person who does have it, as using the original account is only temporary and you will not harm the developer account in any way.
Be advised that this procedure might, or might not, work for you, but it can't hurt to give it a try. You just have to humbly request Microsoft to increase your unlock limit to any number you want. This might sound stupid at first, but just read the instructions below to see what we really mean. Here are the instructions.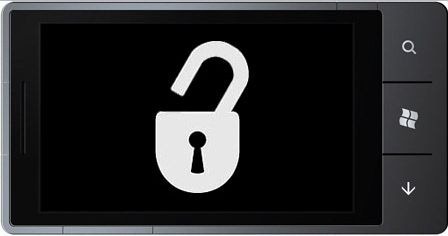 Instructions:
Go to the Windows Phone Support page, and sign in to your dev account.
Fill out the App Hub Support form.
While filling it out, simply state the number of devices currently unlocked on your account, and then write about the extended number you want. As many as 100 devices have (reportedly) been unlocked from a single dev account through this form, but 10 is a safe bet.
Submit the form you have just filled out.
You will receive a response from the Windows Phone team (hopefully) pretty soon after submission of the form, and once you have, you will see that the limit has increased to the number you requested in the form. As you must have already figured it out by now, this is not really a hack, but more of a bug in Microsoft's system, or maybe the guys over in Redmond really are kind enough to grant people unlimited unlocks just on a simple request. We are not sure for how long this simple procedure will continue effective, so it is better to hurry up and grab a legitimate unlock before it is too late.