Watch Streaming TV Shows On Android Devices With TV Shows Stream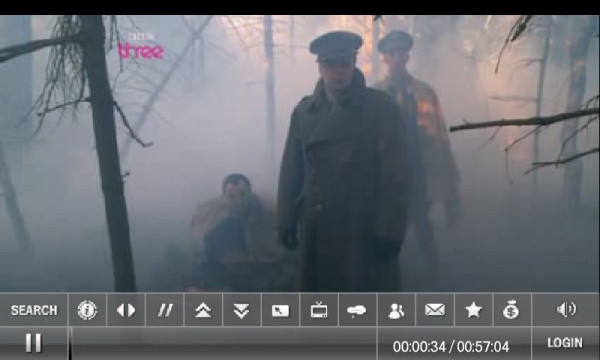 TV Shows Stream is an app that lets you watch streaming TV shows on your Android device. It comes in two versions: a functional free lite version with access to a limited number of shows and a full paid version offering access to hundreds of shows. Read on for more details and download link.
This is one of those apps that will come really handy when you are bored, don't have access to a TV or a computer, and only have your Android device around to entertain you, along with a high speed Wi-Fi or mobile data connection. The free version is fully functional but offers access to 10 pre-selected shows, while the paid version lets you watch hundreds of shows, with more being added.
The app uses online streaming websites and searches the shows across them, categorizing seasons and episodes for each show with multiple streaming sources for each episode. The interface is very user-friendly and you can bookmark shows, search for shows manually, list them alphabetically or browse through and watch the top most popular shows.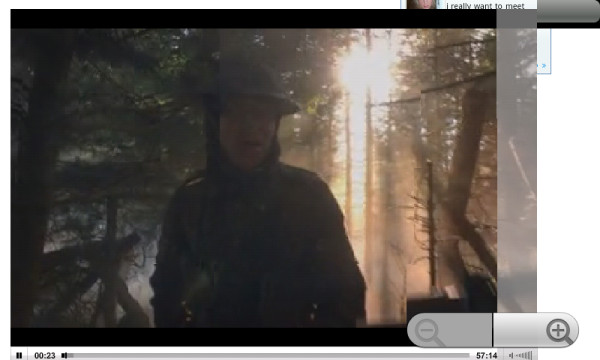 The only annoyance we have found is that some of the source websites require a human verification in order to let you watch the show and show several ads. You can see this in the image above – yes, that is a fake MSN alert ad in the upper-right region. Switching to full-screen mode in case of these sources isn't too obvious either and can be a little bit tedious as you need to tap the icon for full-screen mode from the player. However, this is not an issue with the app itself but the way media is streamed by those websites. Note that this problem is only with some streaming sources that the app uses while other sources like MegaVideo show no ads and play the video in full-screen by default and even the controls are hidden unless you bring them up. The app has recently been updated to sort links by relevance and show MegaVideo and other similar sources first while still providing the links with ads down in the list to use in case the top ones aren't working or available.
TV Shows Stream is brought to us by XDA-Developers forum member KuRouZu. To be able to watch TV shows using this app, you must be running Android 2.2 or later and have Adobe Flash Player installed, which you can get for free from the Android Market.

Shows that you can watch in the free version include The X-Files, Friends, Being Human, Dexter, Lost, Monk, Prison Break, Misfits, Heroes and Breaking Bad.
To install TV Shows Stream Lite, just search for it in the Android Market, grab it from AppBrain or scan this QR code with your phone:

If you want to buy the full version, you can do so using the link given in the free version or directly by searching for it in the Android Market, getting it from AppBrain or scanning this QR code with your phone: