IObit Driver Booster Download and Setup: Is Driver Booster Safe?
If you're experiencing technical problems with your PC, it might lead you to believe it's time to purchase a new computer or to at least upgrade some hardware components.
Before considering this costly solution, you should look under the hood of your drivers to see if they're updated. The number of issues that can be solved by just updating the drivers to the latest version is surprising.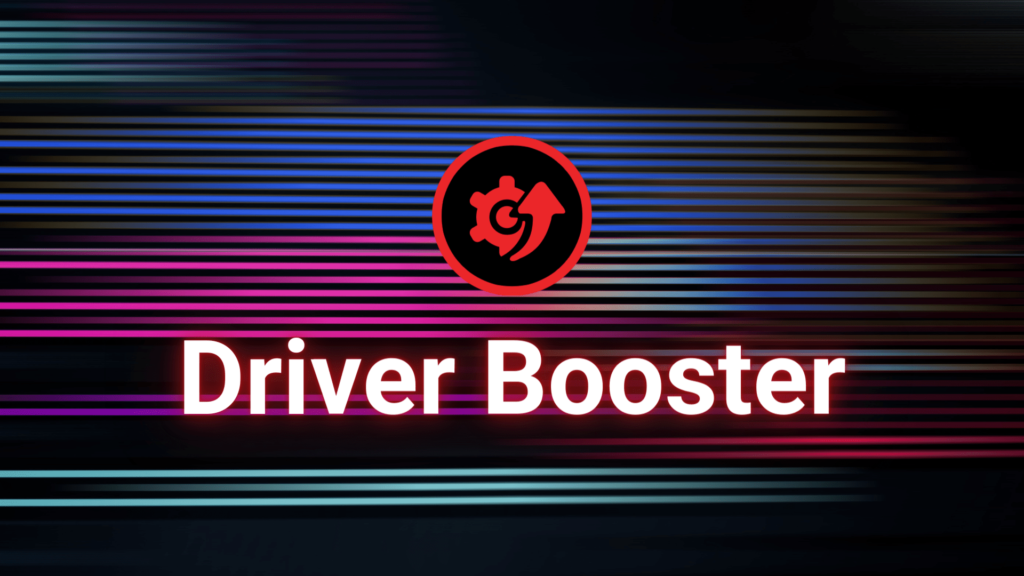 It's possible to update your system drivers on your own. However, it's a time-consuming process and you risk installing the wrong drivers, which could lead to system hindrance and compatibility errors.
What is Driver Booster?
To safely update your drivers, use Driver Booster. Made by IObit, it's a highly intuitive piece of software made only for Windows computers.
The application is designed to scan your PC, detect the current driver versions, check which drivers are out of date, and find newer versions online that you can quickly download and install.
It's a multi-step process that gets carried out automatically, with just a bit of help from your side. The program has access to a database of more than 3,500,000 drivers.
How to download IObit Driver Booster
You can download Driver Booster from the official website. There are two links: for Driver Booster Free (Free Download button) and for Driver Booster Pro (Free Trial button).
The pro version can still be used for free, but the professional features are locked. There's no time limit, though, so you don't have to worry about uninstalling the app once the trial expires.

If you're looking for older versions, like Driver Booster 7 or Driver Booster 6, they are no longer available for download.
You might still find them on third-party mirror websites that offer hosting, but it's recommended to upgrade to the latest IObit Driver Booster version in order to use the newest set of features.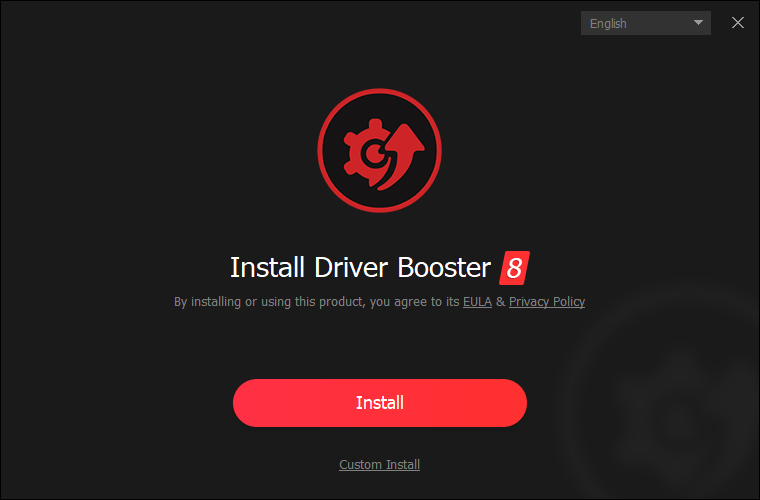 When installing Driver Booster, you can either proceed with the default setup settings or switch to custom mode to pick the installation folder, create shortcuts, and make file type associations.
However, keep in mind that Driver Booster is ad-supported, so it might offer to install unrelated third-party software. Don't accept these offers unless you're interested (you can always decline).
How to use Driver Booster
Driver Booster Free offers more features in the Tools section. For instance, you can back up and restore drivers, restore Windows to a previous checkpoint, as well as fix Windows sound issues, network errors, and resolution problems.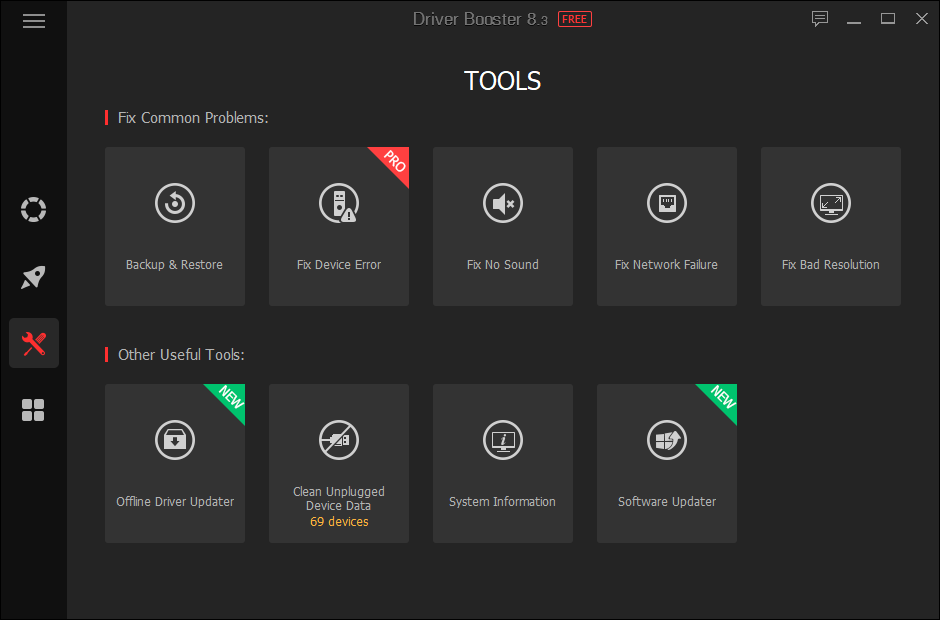 Is Driver Booster Pro worth it?
Driver Booster Pro is worth the money if you must often update drivers. It offers a 1-year subscription plan for up to three computers and includes a 60-day money-back guarantee.
Compared to the free version, it allows you to update and install network drivers offline, downloads drivers faster, and enhances your gaming experience by optimizing the required game components.
Visit the official website to compare the free and pro features.
Is Driver Booster safe?
Because Driver Booster has third-party offers during setup, some antivirus tools flag the setup files of the free and pro versions as malware (according to VirusTotal). Caution is advised when setting up anything that wants to install anything extra.
Furthermore, because Driver Booster makes changes to your computer drivers, it's highly recommended to create system restore points and driver backups before proceeding with the updating task. The application offers both features within its interface.
However, there's no risk of installing incompatible drivers, so you shouldn't worry about damaging your computer. In case anything like that happens, just restore a previous backup.
Is Driver Booster good?
Driver Booster does an excellent job keeping your computer in good shape by updating drivers to the newest version. Both free and pro versions are suited for this role.
And it definitely beats wandering the Internet to find the correct edition of your drivers.
Conclusion
Driver Booster is the type of assistant you want nearby so you can turn to it whenever there's trouble. Gamers should be particularly pleased with its set of features.