Add Trash Icon to Your Ubuntu Desktop
By default, the Trash icon is located in the bottom panel of your Ubuntu system. Instead of having it on the panel, you can also place it on the desktop for easier access. The users migrating from Windows operating system will find it a useful tip, lets see how we can enable it to appear on the desktop.
First of all launch the Configuration Editor, you can launch it from Applications > System Tools >Configuration Editor, if you are unable to find it there, press Alt + F2, type gconf-editor and click the Run button.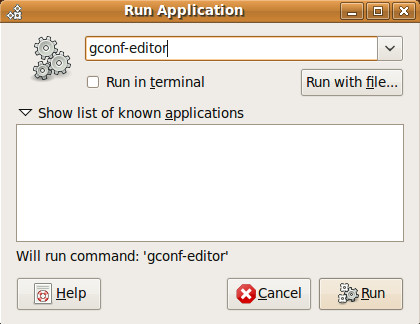 Configuration Editor will be launched.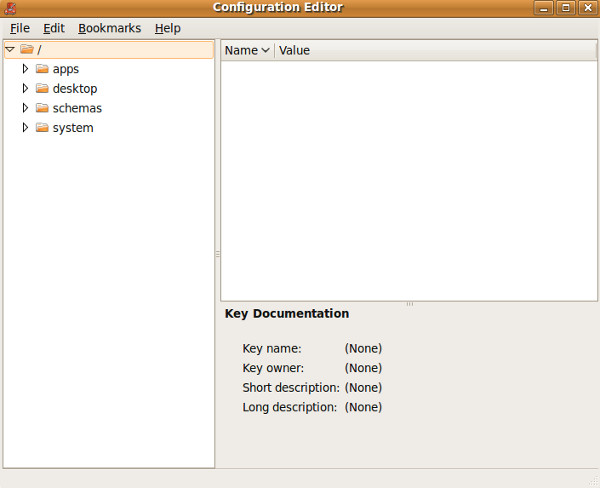 Now, navigate to apps > nautilus > desktop in the left side pan and locate the entry trash_icon_visible in the main window, check it to enable the Trash's display on the desktop.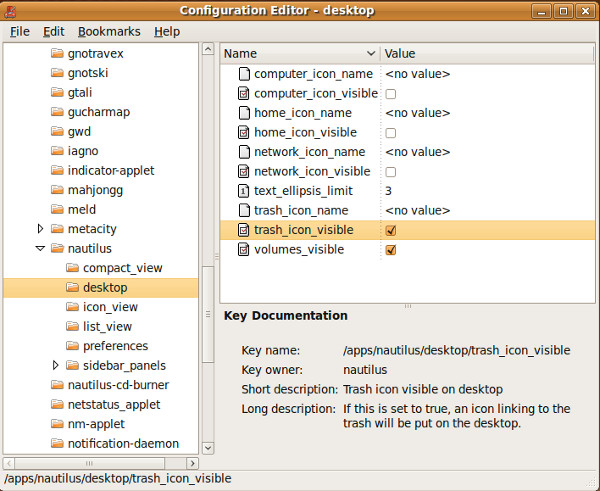 You can also add other items like Computer, Network, Home, etc to your Ubuntu desktop too from here. Enjoy!