The 5 Best Linux Distributions For Gaming
A lot of people stick to the Windows platform because it's considered the best for playing video games. Many users who prefer Linux only stick to Windows for the gaming experience but gaming on Linux isn't as bad as people make it out to be. For decades, Linux users have been looking for ways to make playing games on the platform easier. As a result, many people have taken to making Linux-based operating systems specifically centered around playing video games. These operating systems come bundled with  different types of console emulators, game stores like Steam, and a lot of free video games users can try out. These are the 5 best Linux distributions for gaming that you should try out.
1. Steam OS
For those looking to game on Linux, Steam OS is the best choice out there today. It's a Debian-based Linux operating system specifically designed for playing games on Linux. Steam by Valve is the largest digital gaming store in the world. If you're looking to play games on Linux, your best chance is with Steam OS.
This isn't just because of the video games available in Valve's library. There are other reasons, mainly: Valve's strong commitment to the Linux platform and community. They make open source video drivers easier to install and push developers to bring games to Linux. Want to install Steam OS? Check out our instructions on how to make your own Steambox here!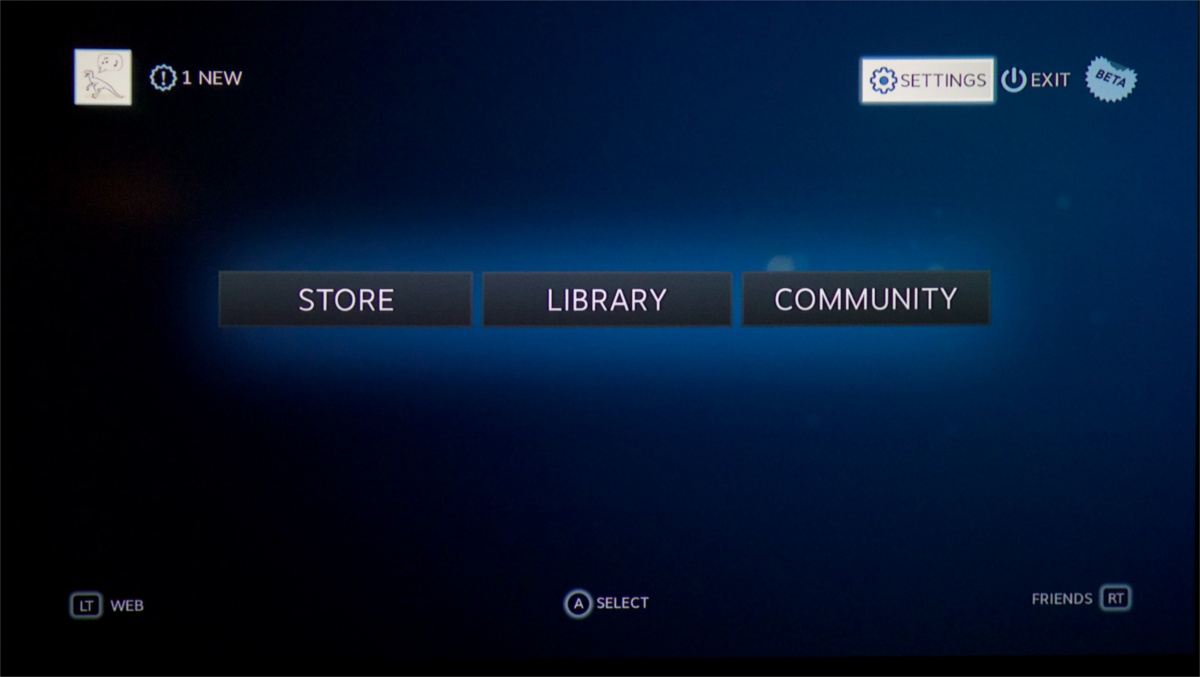 2. Lakka
If you're into retro gaming, Lakka is worth checking out. It's a polished operating system that specializes in making it easy to emulate dozens of different types of old home consoles, arcade cabinets, and etc.
Lakka is an open source, community project and is mainly used for things like the Raspberry Pi (and other micro-board devices). In fact, they've got some pretty detailed guides on how to install their OS on everything from the well known Rasberry Pi, to the obscure Cubietruck board. It's not just for hobby-boards though. Lakka can run on any 32bit or 64 bit based computer. There are even versions for Windows and Mac users.
Lakka solves the problems for gamers looking to make a slick, Ps3 like emulation appliance to plug into the TV. Want to get your hands on it? Download it here!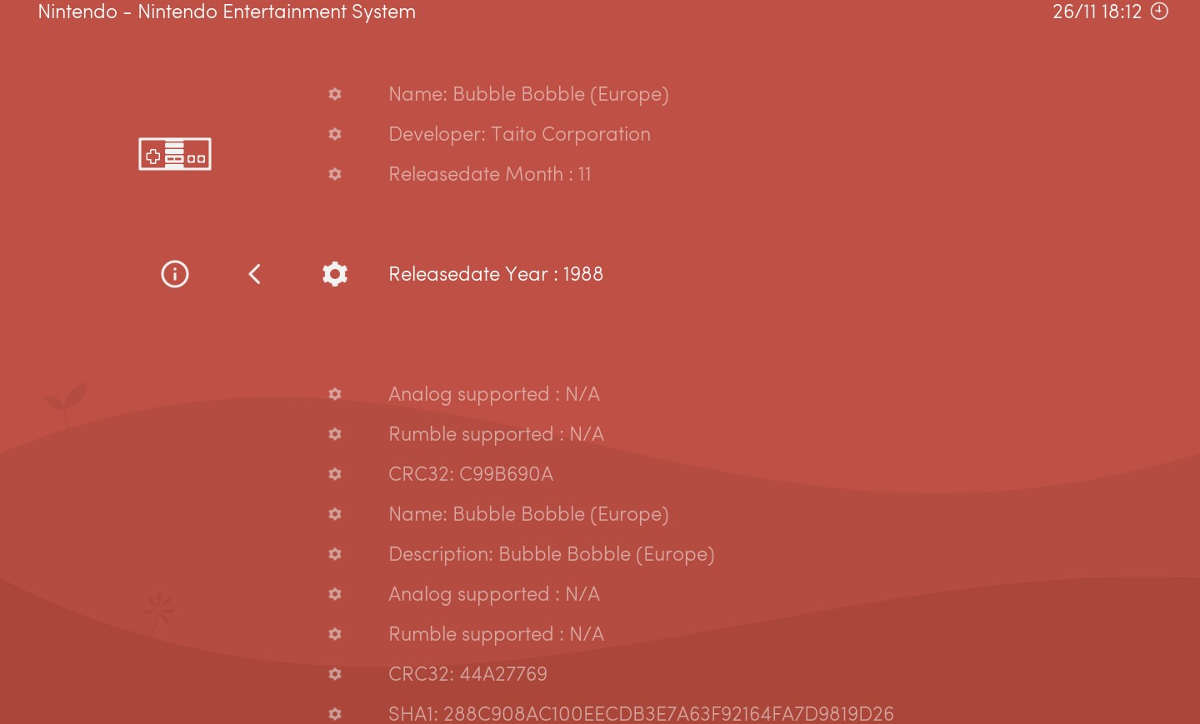 3. Ubuntu
Ubuntu is the tried and true operating system in the Linux world. Some say, "if it's on Linux, it's on Ubuntu". This couldn't be more true. Each and every developer, including game developers target Ubuntu first.
If you're a gamer, it's probably best you at least try out Ubuntu. It's a solid, stable base that is easy to use. Additionally, it is easy to install things like Steam, and other open source gaming apps. Ubuntu also has a whole lot of free/open source emulators and video games in their software center. That alone makes it worth checking out. Get Ubuntu here.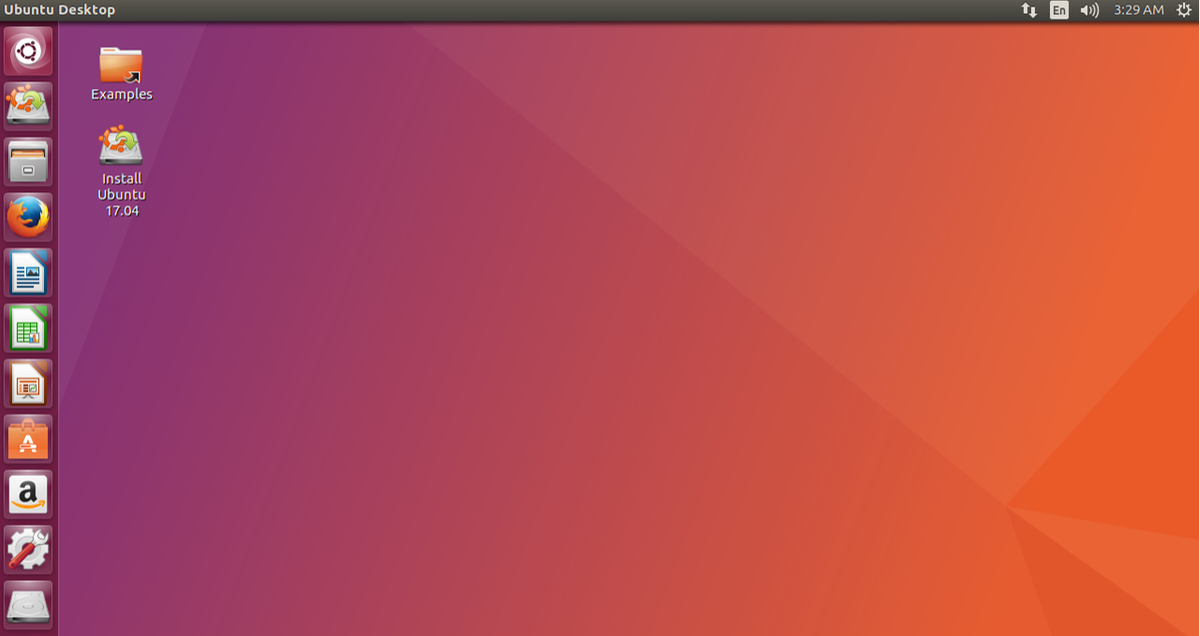 4. mGAMe
mGAMe is a spin of Majaro Linux with a heavy focus on gamers. The desktop (like Manjaro) is built with the help of XFCE4. This makes the desktop perfect for gamers because it isn't resource hungry. Additionally, Manjaro is a rolling-release distribution. This means that users will get updates and not have to re-install every 6 months. They'll get the latest programs and libraries needed to run games. Learn more about mGAMe here.
5. Sparky Linux Game Over Edition
Sparky Linux is a lightweight operating system with a Debian base, and a lightweight desktop environment. It's stable, reliable and stylish. Much like the other operating systems on this list, Sparky is made with gamers in mind. It comes with tools like Teamspeak, Lutris, etc.
Overall, the OS is very light and stays out of the way of the user. Additionally, the OS includes drivers and tools not found in mainstream Debian, ensuring that everyone that uses Sparky will not have to fuss with their wireless drivers and graphics cards. Sparky Linux does a very good job putting gamers first. It might not be as glamorous as Steam OS, or as professional as Ubuntu, but it's worth it just the same.
Want to learn more about Sparky Linux Game Over Edition? Head over to their website, and download the latest version.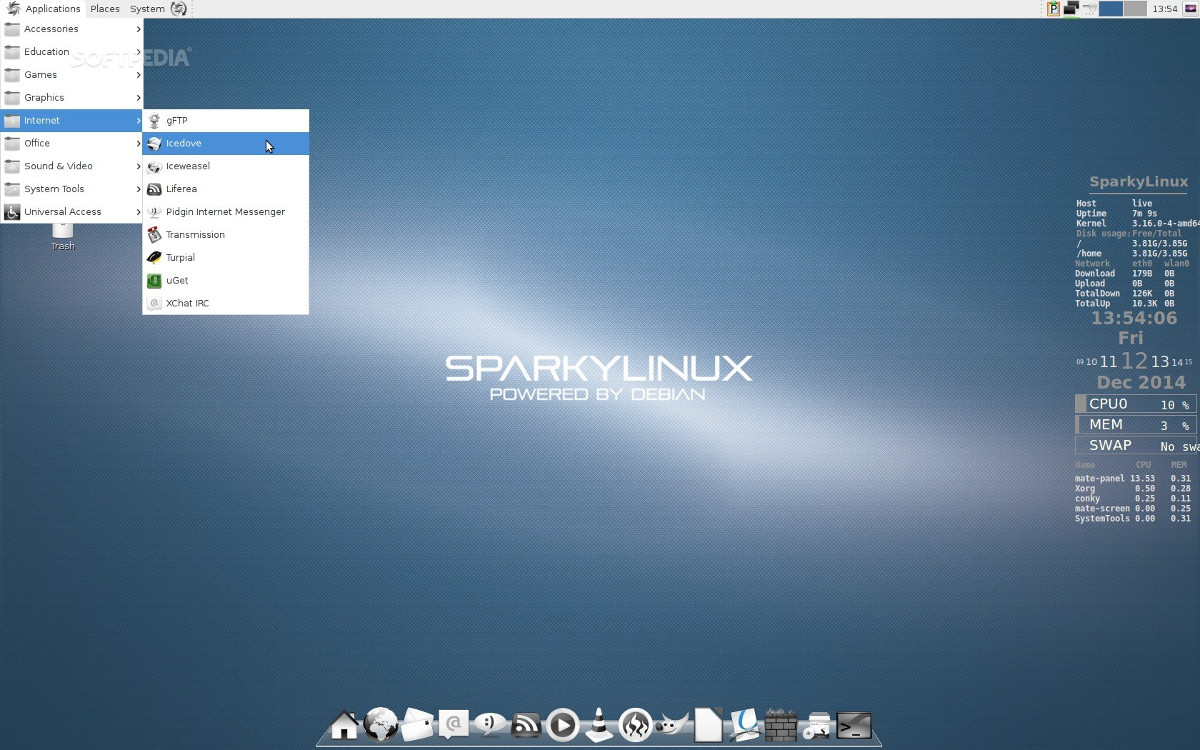 Conclusion
Gaming on Linux has come quite a long way. It wasn't long ago that fans of video games couldn't even install Steam without using the windows version. Now, as of 2017, there's over 3 thousand (and growing) native Linux video games on Steam, tons of free and open source video games on Linux, and countless Humble Bundles shipping with Linux copies of video games. If you're a gamer, Linux is starting to get better and better for you. Happy gaming.