The Best Linux Distributions For Windows Users
These days, Linux is getting more popular with Windows users who are dissatisfied with Windows 10 and its bugs. As a result, many are looking to switch to a different OS and Linux is a prime choice. The trouble is, many of these users have no idea which is the best Linux distribution for Windows users. This is understandable, as there are so many types of Linux distributions all geared towards different types of users. That's why in this article, we'll go over the best Linux distributions for Windows users. These are the distributions that those coming from Windows will find most appealing. We'll also go over the similarities between these Linux distributions and Microsoft's OS, and what types of Windows users they're for.
Please keep in mind that there are many different types of Linux distributions on the market. In this list, we're going over just 6. If you've got a great recommendation not on this list, please leave a comment below and tell us!
Kubuntu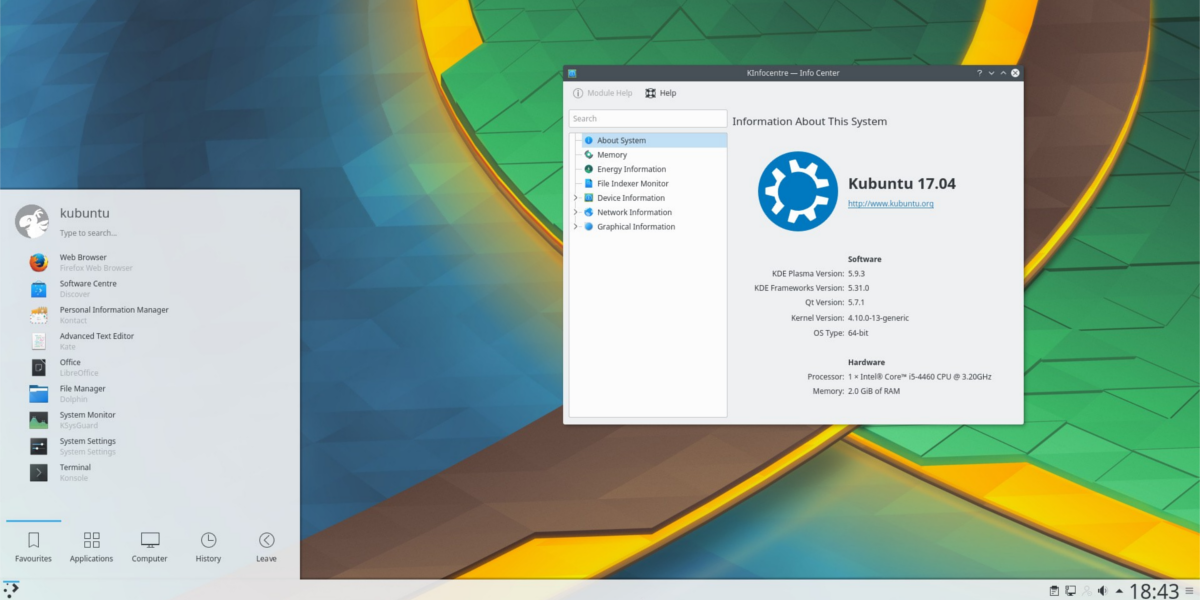 Those looking to break away from Windows and switch to the Linux platform need look no further than Kubuntu. It's a great operating system that makes heavy use of the KDE Plasma 5 desktop environment. The plasma 5 desktop environment is, by far one of the best desktop environments for those switching away from Windows 10.
Users can expect a computer experience very similar to the Windows way of doing things. This means users will spend more time getting to know their computer, and less time learning an entirely new computing paradigm. Minus some design choices, it has a similar start menu, and actually borrows a lot of ideas from Microsoft.
Kubunu has Ubuntu as the base operating system so users can expect reliability, and superior software availability. No other Linux distribution is in the position that Ubuntu is. Not to mention, the full, financial support of Canonical (the company behind all the other Ubuntu flavors).
OpenSUSE Leap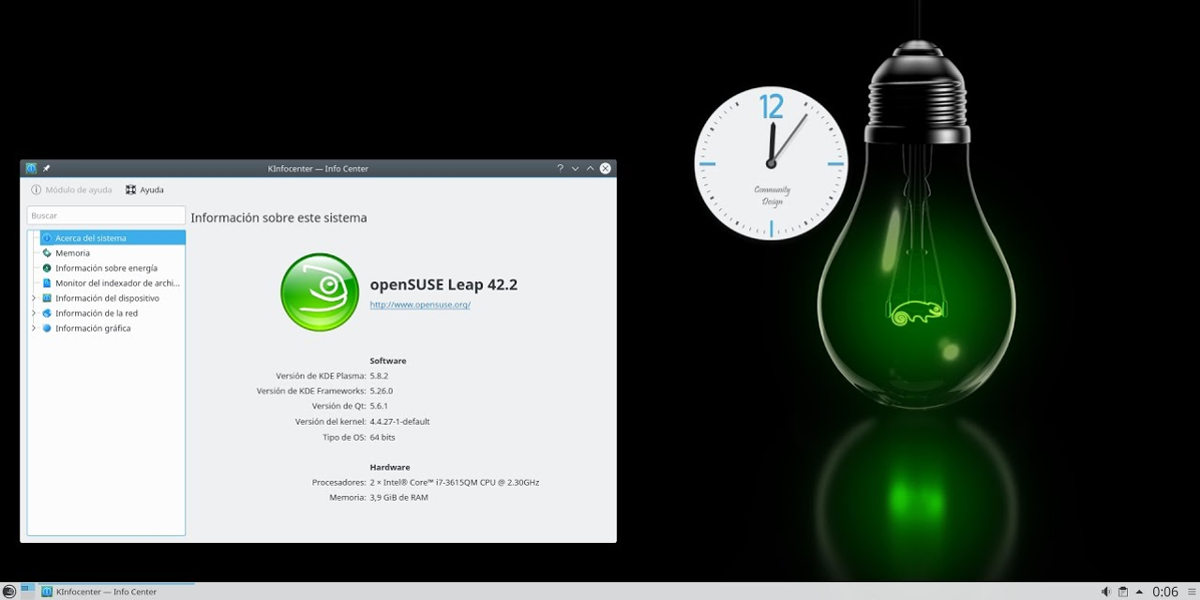 OpenSUSE Leap is perfect for advanced Windows users who know a lot about networking, and computers, but like to do everything in the GUI, rather than the terminal. With the powerful administrative tool YaST, Windows users will feel at home doing advanced tasks on OpenSUSE. That's not the only selling point though.
SUSE Leap is a rock solid operating system with enterprise-grade features, and several different desktop environments to choose from. That being said, a Windows user will feel most at home with the KDE Plasma version, as it resembles a traditional Microsoft Windows experience.
If you're a Windows power user looking to find an operating system that caters to your needs, OpenSUSE might be just what you're looking for!
Linux Mint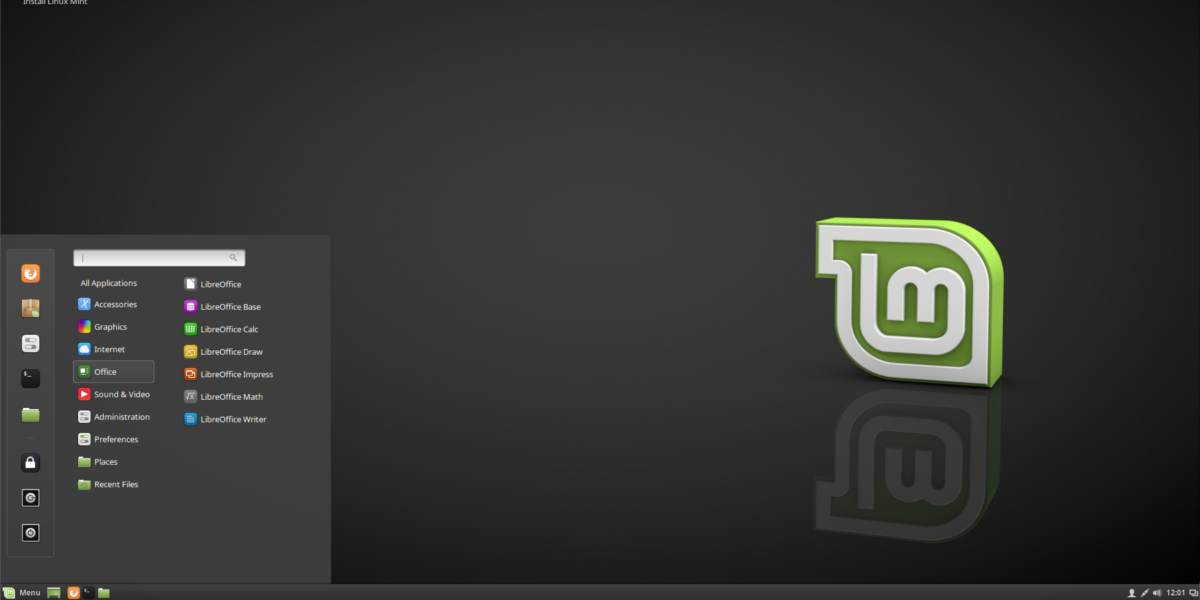 Mac users aren't the only computer users that want things to "just work". If you're coming from Windows and you're looking for a Linux-based operating system that "just works", look no further than Linux Mint.
It's an Ubuntu-based Linux distribution with a mission to make using a computer incredibly easy. Additionally, they work really hard to deliver a "traditional" desktop experience which is something that may appeal to those coming from the Windows platform.
Zorin OS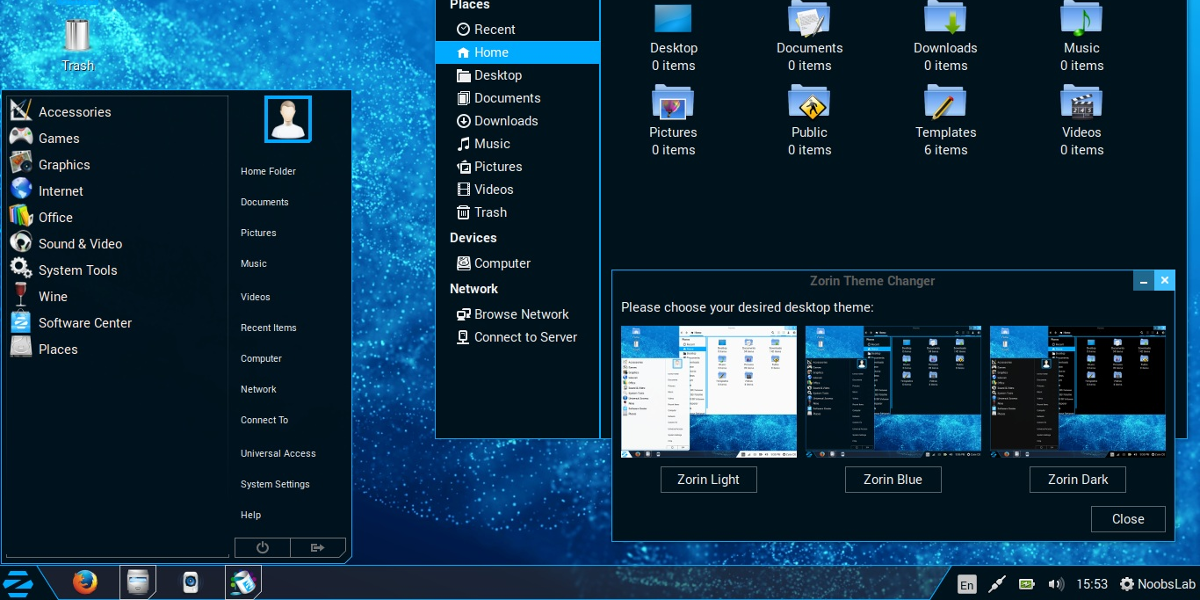 Linux Mint does not have a monopoly on making operating systems that are easy to use. Introducing Zorin OS, an interesting take on Linux dedicated to making those switching from Windows and Mac feel at home. Zorin OS really shines with its Zorin Appearance feature. With it, users can quickly transform their entire desktop into whatever seems comfortable.
For example, if you miss your Mac OS layout, you can use the app to turn your desktop into a Mac-like desktop. If you want it  to look more like Windows 10, minus the bugs, it can do that too!
Users switching from Windows looking for a slick experience should seriously consider using Zorin.
Chalet OS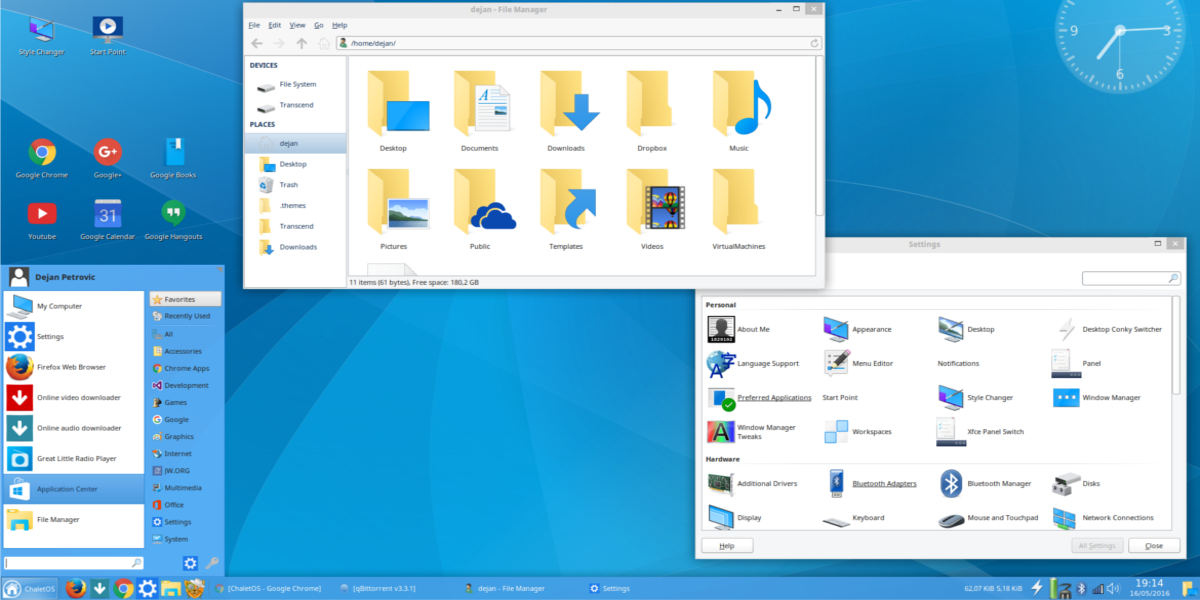 Tired of Windows and want to switch to Linux but find it too difficult? Try out Chalet OS! It's an Xubuntu-based operating system that is made to heavily resemble Microsoft Windows. The operating system works really hard to make Linux easy to understand. there is no entering commands in the terminal, and no messing around with breakages. Just install the OS, and get on with your life!
Solus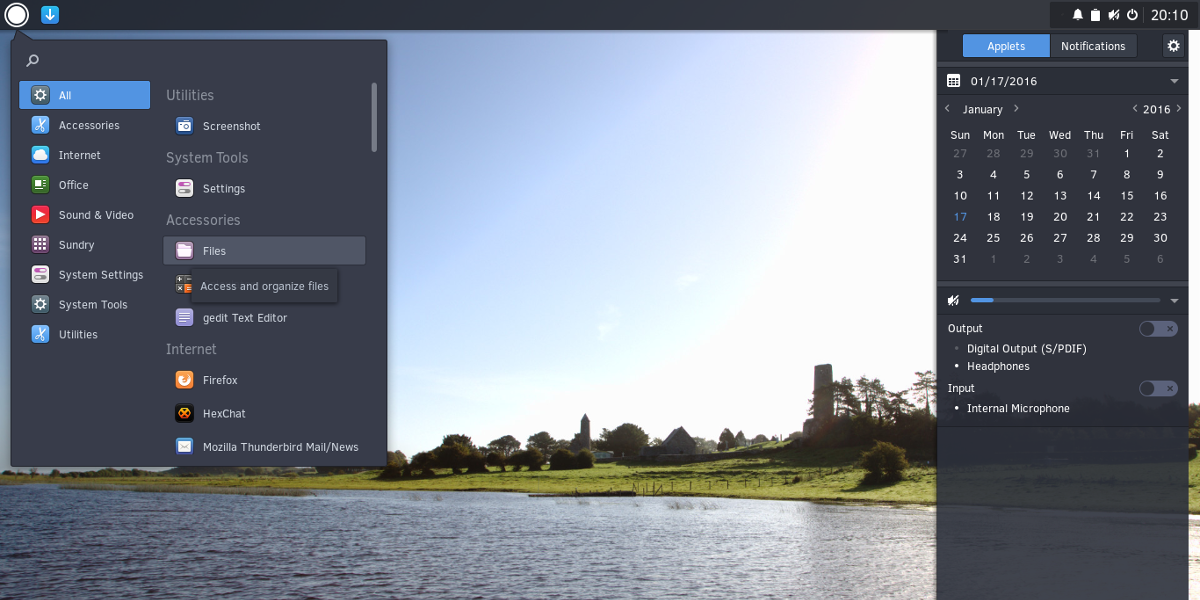 Solus is a Linux-based operating system that dedicates itself on making a great, easy to use desktop experience. Their mission is to make using your computer easy and fun. You won't be spending hours Googling how to make this Linux operating system work. Instead, everything works out of the box. No fighting with your PC to do simple things. Whether it be gaming, browsing the web, watching movies or managing photos, Solus just works.
If you've tried all of the distributions on this list, and still haven't found one you like, do give Solus a try. You won't regret it!
Conclusion
Whether you're a Windows network administrator looking to find your way in Linux, a Windows gamer looking to take the plunge, or just an average consumer sick of Microsoft's operating system, there's a Linux distribution for everyone.