Create Videos From Memorable Pictures & Clips With ffDiaporama
Home videos and memorable pictures are organized by many people in the form of videos that can be played back on media devices and shared with loved ones. For this purpose, pictures and videos are sent to editing professionals, for processing them according to the customer's requirement. Unfortunately, many people are unaware of the fact, that the same tasks can be done with the help of some easy-to-use applications. ffDiaporama is a cross-platform application for assembling photos and videos and transform them into videos. It can read images and videos in many formats, including from a large number of cameras and camcorders. The program also comes with 140 transitions and a device database for generating videos for more than 50 different models of video viewing devices, including home cinema systems, smart phones and tablets.
ffDiaporama works pretty much like Windows Live Movie Maker, and merely requires importing pictures and/or videos to begin editing them. You can add files. projects, titles and edit the video from the Project tab.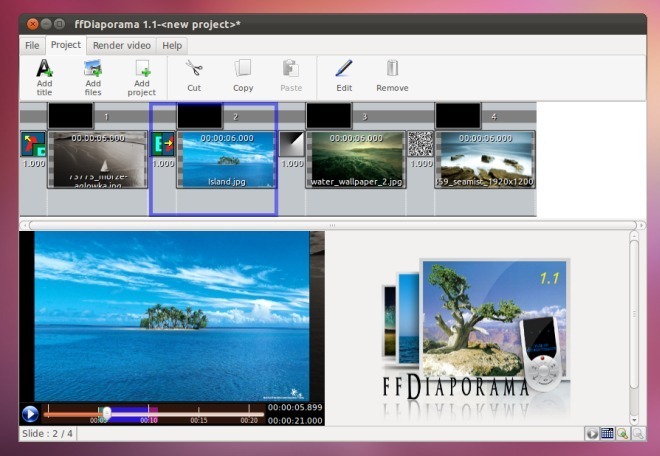 After you have edited frames according to your desired criteria, head over to the Render Video tab, and select a format for viewing the video on smart phones (Smart Phone option, which contains presets for Apple, Nokia and other hand held devices), Web (HTML and SWF formats, along with an option to upload the video to DailyMotion or YouTube), and numerous Multimedia Systems, including gaming consoles, ADSL Box and media players.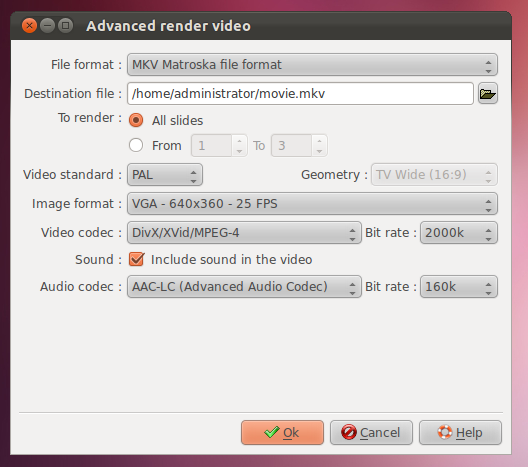 After selecting your required preset, click OK to start the rendering process.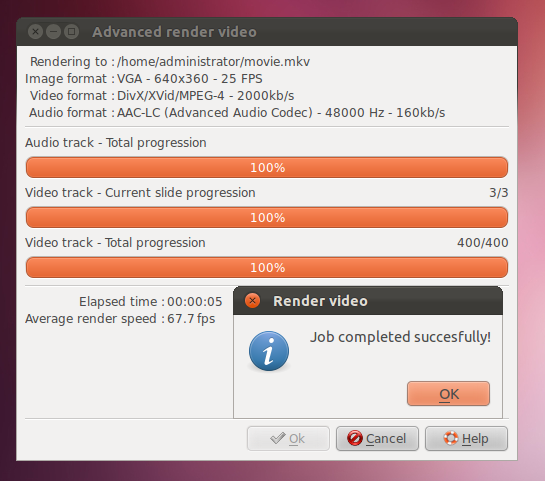 This way, you can create and share videos from your memorable pictures and recorded home videos.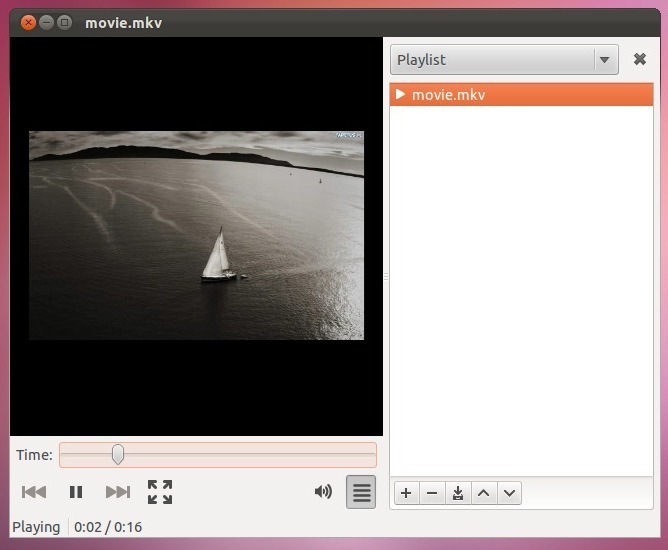 ffDiaporama versions can be downloaded for Windows and a number of Linux distributions from the developer's website, including Ubuntu, OpenSuse, Fedora, ArchLinux and others.