Enable Facebook Chat In Pidgin Messenger
Most of us know that Pidgin is a universal chat client software which is most commonly used in Linux based systems. It lets you connect to AIM, MSN, Yahoo, Google talk and more chat networks all at once,  but now you can also enable Facebook chat with it in an easy way. In order to achieve it, you will need to simply install Facebook Chat for Pidgin plugin.
Let me show you how we can install Facebook Chat for Pidgin. First of all download the plugin and once it is complete, double click the downloaded file. In the main dialogue box, click Install Package.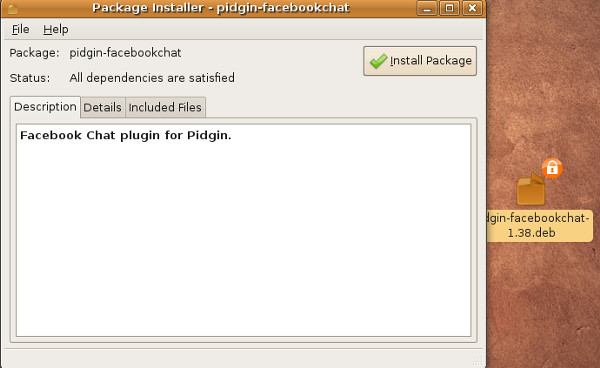 It will be installed instantly. Click Finish to complete installation process.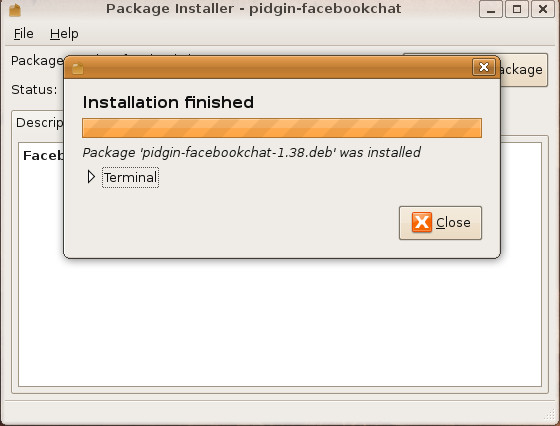 Now, restart your Pidgin and go to Accounts >  Manage Accounts and the click Add. Here from list of available chat networks, you will be able to see Facebook Chat as well.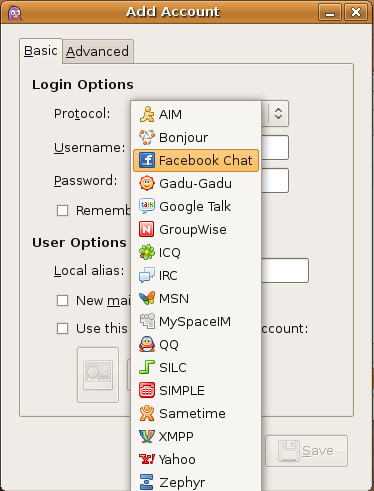 Enter your Facebook login details and here you are ready to chat with your Facebook contacts via pidgin.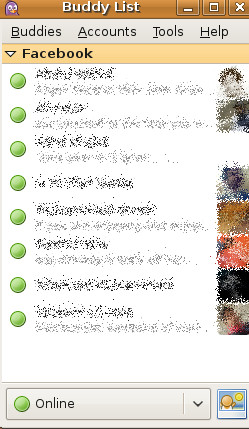 Enjoy!