How To View Hidden Files In Ubuntu Linux
Alright, here is a short tip for those users who are new to Ubuntu. Just like Windows doesn't show hidden files by default, Ubuntu pretty much follows suit. In Linux based systems, hidden files  has "." prefix like .htaccess, .bash_history etc. Lets explore how can we view hidden files and folders in Ubuntu.
Following screenshot shows how Ubuntu's File Browser looks when browsing directories.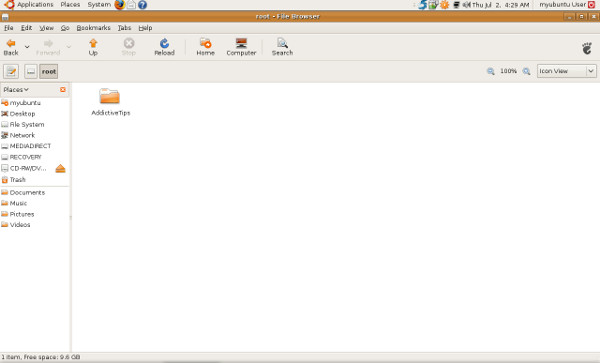 Now to see hidden files in the particular directory, Press Ctrl + H.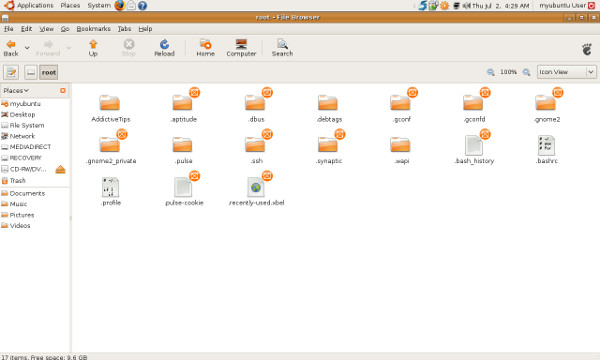 Again pressing Ctrl + H will hide them, you can also configure it to always show hidden files and folders. For this, Go to Edit > Preferences.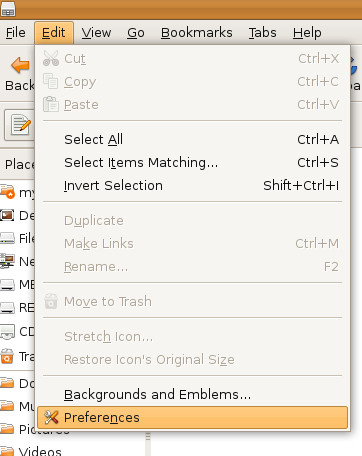 Then under Views tab check "Show hidden and backup files" option.
Now, your hidden files will be shown by default. Enjoy!