Make Your Gnome Desktop More Useful With Screenlets
If you are one of those users who spends a lot of time on his/her Ubuntu desktop, then you should add some small applets on your desktop which will take care of the common daily routine tasks in order to provide you convenience. If you use KDE then you may use widgets to add some commonly used applications/applets to your desktop. For GNOME users, Screenlets serve the same purpose and allow you to add some common apps like the calculator, clock, calendar, Rss feed, Appmenu, etc to your desktop. Scereenlets are very easy to install in the latest versions of Ubuntu Linux, simply go though the following steps to achieve it.
First of all, go to Applications > Add/Remove. In the Add/Remove Applications dialogue box search for Screenlets.
Check the Screenlets button and hit the Apply Changes button. That's it, now Screenlets will be installed in your Ubuntu system. You may launch Screenlets from Applications > Accessories > Screenlets.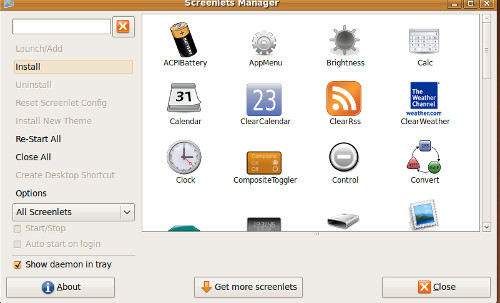 Now simply double click any of the available utilities and it will be added to your Ubuntu Desktop, I just added the Calculator by double clicking it in the Screenelets panel.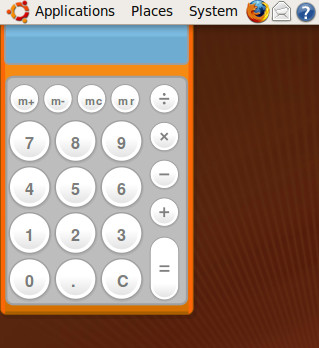 Enjoy!