How to try out Ubuntu 21.04 early
Can't wait for April 2021 to try out Ubuntu 21.04? Lucky for you, Ubuntu daily images are being posted of the new release. These images are not very stable, so they're a bit buggy. However, if you're dying to get your hands on Ubuntu Hirsuite Hippo (21.04) early, this is the way to do it.

In this guide, we'll go over what Ubuntu daily builds are, how to download the latest 21.04 images, and how to install the new release. To get started, ensure you have a 4 GB (or larger) USB flash drive, as well as a decent internet connection.
What are Ubuntu daily builds?
Ubuntu daily builds are images that Canonical releases every day as a snapshot of the operating system during development. Using the daily images means being able to try out new releases early. It also allows members of the community to help with bug reports and even contribute code.
The daily builds for Ubuntu 21.04 have started to show up ever since Ubuntu 20.10's release. It is a signal that work on the next release has begun. If you want to take Ubuntu 21.04 for a spin early before April, the daily builds are your best bet.
Please note that the Ubuntu daily builds are aimed towards intermediate Linux users. Only install Ubuntu 21.04 before release if you are familiar with how Ubuntu works and know how to fix something if it goes wrong!
Downloading the latest 21.04 daily build
Ubuntu 21.04 daily build images are available on the Ubuntu official "CD Images" page. On that page, you'll find a direct HTTPS link to 21.04, as well as various other files, like the SHA256 checksum file and others.
To download the latest early build of Ubuntu 21.04, head over to the Ubuntu CD images page. Once on the page, look for the "daily-live" link, and select it. Then, click on the "current" folder to access the latest image files.
Once inside of the "current" folder, scroll through to find "hirsute-desktop-amd64.iso". This file is the official Ubuntu 21.04 ISO file. When you've found it, click on it with the mouse to start the downloading process.
Don't want to download the latest 21.04 ISO file with your web browser? Open up a terminal window and use the wget command to download the latest Ubuntu 21.04 ISO image directly to your Linux PC.
wget http://cdimage.ubuntu.com/daily-live/current/hirsute-desktop-amd64.iso -O ~/Downloads/hirsute-desktop-amd64.iso 
The ISO file is 3.0 GB in size, so it should take a couple of minutes to complete. When the process is done, move on to the next section of the guide to create a live USB installer.
Creating the 21.04 USB installer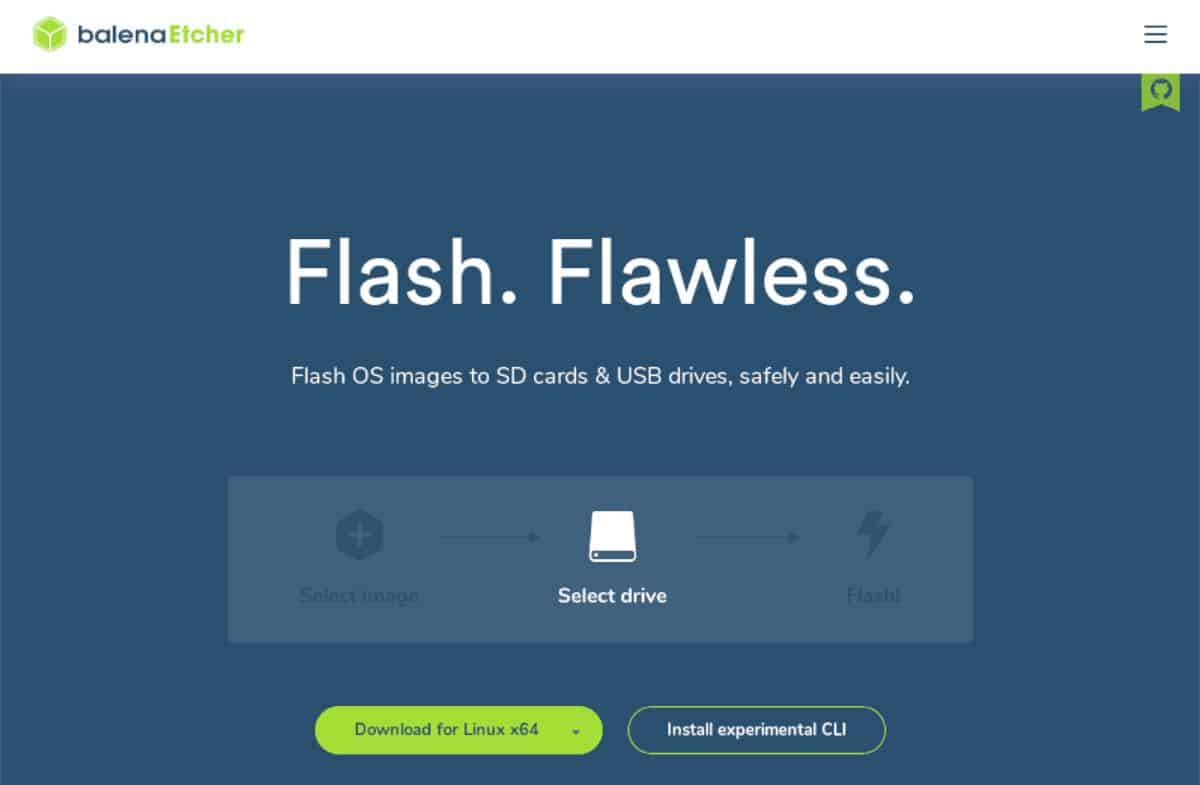 You will need a USB installer to set up Ubuntu 21.04 on your Linux PC. To create a USB installer, follow the step-by-step instructions outlined below.
Step 1: Head over to Etcher.io, download, and install the latest version of the USB/SD flashing tool. Then, open it up on your computer.
Step 2: Find the "Flash from file" button in Etcher, and select it with the mouse. Then, browse for the Ubuntu 21.04 ISO file.
Step 3: Locate the "Flash!" button, and click on it to flash Ubuntu to your USB flash drive. When the process is done, reboot into your PC's BIOS to boot from USB.
Installing Ubuntu 21.04 early
When the Ubuntu 21.04 installer starts up, you will see a welcome message. In this welcome message, there will be two buttons. Select the button that says "Install Ubuntu" to begin the installer. Then, follow the step-by-step instructions below.
Step 1: After clicking on the "Install Ubuntu" button, you will need to select your keyboard layout. To do that, look through the list of keyboard options for the language you prefer. Then, click "Continue."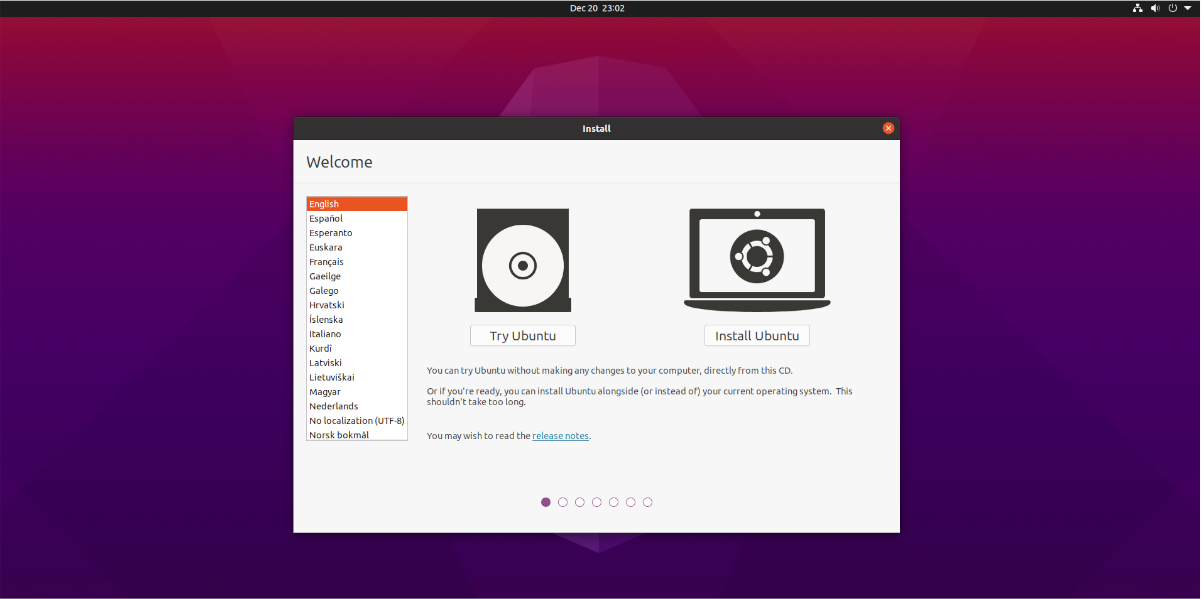 Step 2: On the "Updates and other software" page, select the checkboxes that reflect how you wish Ubuntu 21.04 to be. Then, click on the "Continue" button.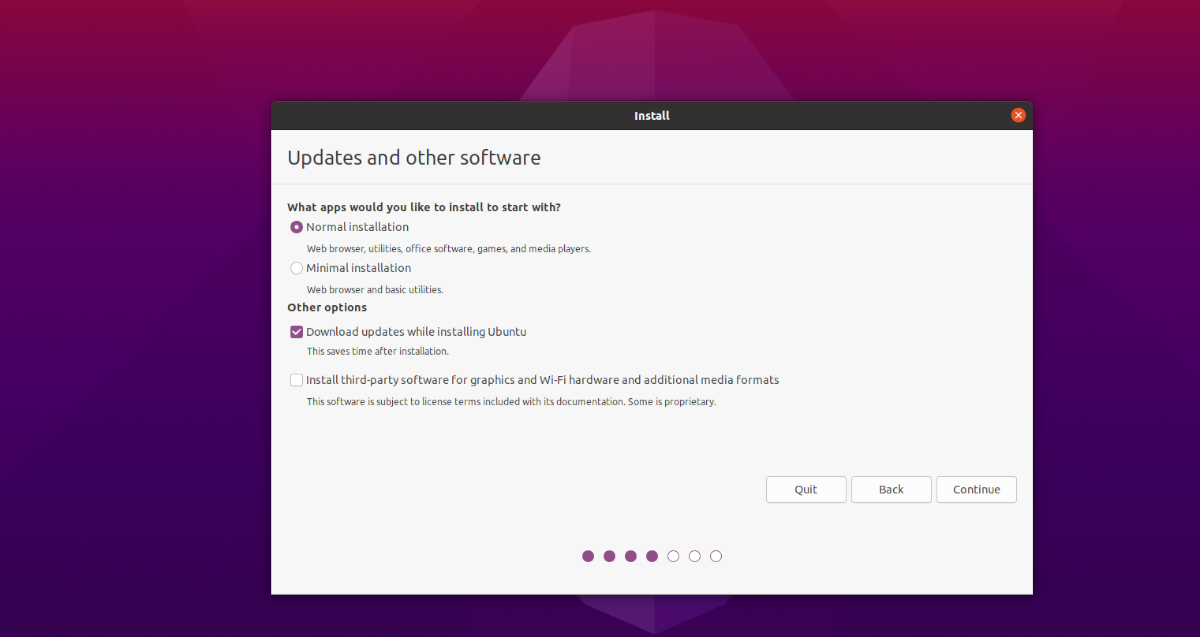 Step 3: On the "Installation" type page, there are only two options to choose from, instead of 3 like in stable releases of Ubuntu. For best results, select the "Erase disk and install Ubuntu" button.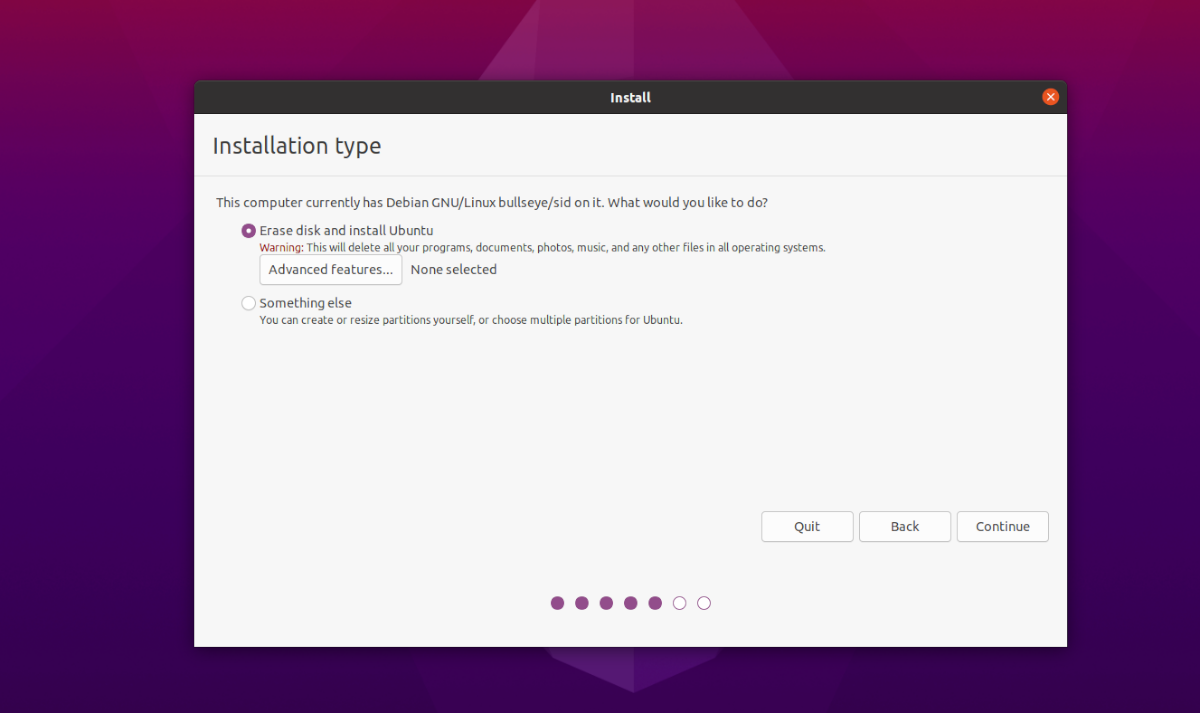 This option will clear your hard drive and install the early build of Ubuntu 21.04. Only select the "Something else" button if you are an expert and understand how to manually partition your Ubuntu drive.
Step 4: After selecting your installation type, a world map will appear. Using this map, choose the location in which you live so that Ubuntu can assign a timezone to the new installation. Click "Continue" when done.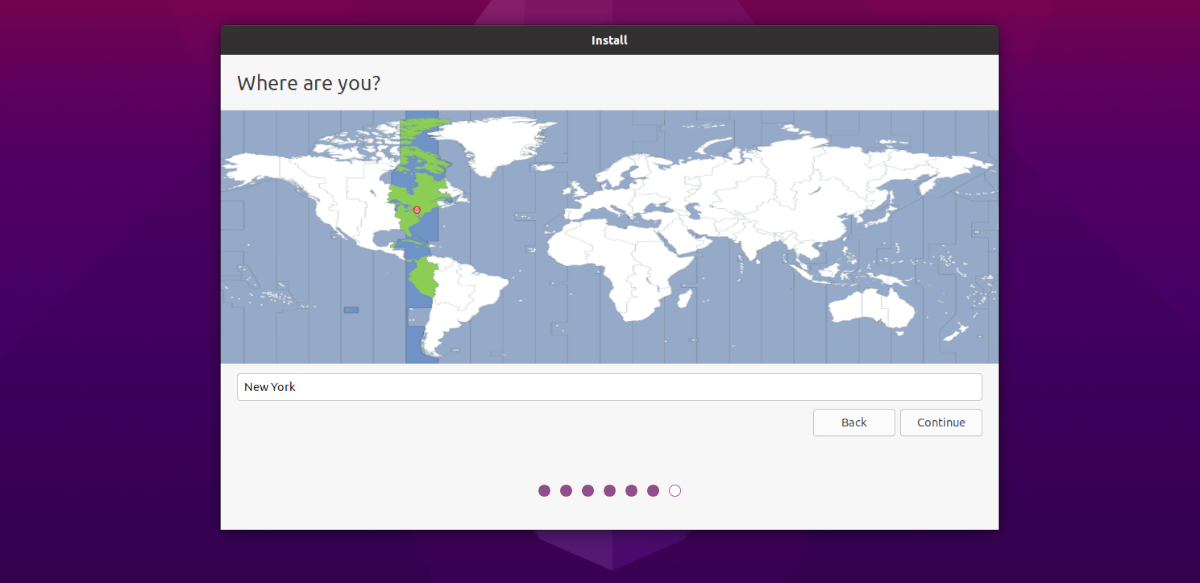 Step 5: You must now set up your user account, password, and computer name. Using the UI, configure your account information. Then, click "Continue" to move to the next page.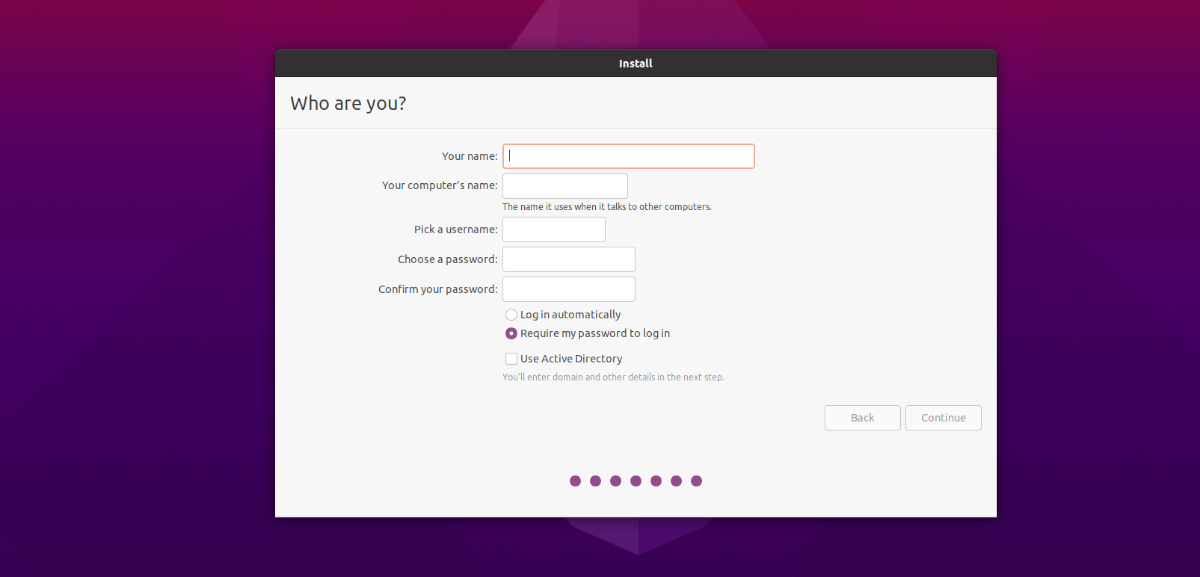 After setting up your username, timezone, and all that, Ubuntu 21.04 will finish the installation onto your computer. It shouldn't take any more than 20 minutes. When the process is complete, you will get a notification that the installation is complete!