Ubuntu is one of the best community developed operating systems and is a great choice for laptops, desktops and servers. There are several operating systems in the market which have been derived from Ubuntu, so such operating systems are called Ubuntu Derivatives.
In a broader sense, we can divide Ubuntu's derivatives into the following three categories.
Officially Supported Derivatives

Recognized Derivatives

Localized Derivatives
Officially Supported Derivatives
Officially supported derivatives are those operating systems which are officially accepted and supported by the Ubuntu community. Here are some of the commonly used and famous Officially supported derivatives of Ubuntu.
Kubuntu
EduUbuntu
Ubuntu Server Editions
Gobuntu
1. Kubuntu
Kubuntu is a little different than Ubuntu in the sense that it uses the KDE environment instead of GNOME. Kubuntu is a part of the Ubuntu project and uses the same underlying system as Ubuntu.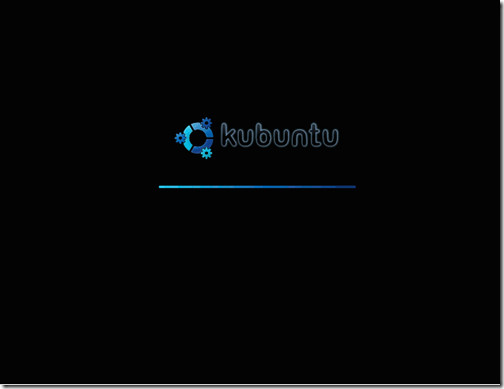 2. EduUbuntu
Edubuntu is yet another officially supported operating system which is aimed at providing educational facilities. This Ubuntu version is a great choice for the computing needs of children, students, parents, teachers, and schools.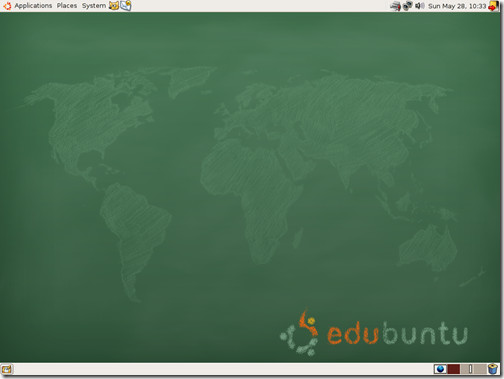 3. Ubuntu Server Edition
Ubuntu Server Edition is designed for the server level.  Mid to High level organizations around the world are using this on their servers. The Ubuntu server edition offers many enhanced features especially in the area of security particularly firewalls.
4. Gobuntu
Gobuntu was one of the most popular operating systems which was derived from the Ubuntu, although its last release is  Gobuntu 8.04.1, as the Ubuntu community is no longer developing this operating system therefore this project has been merged back to Ubuntu.

Recognized Derivatives
The Recognized derivations use Ubuntu as their foundation and contribute significantly towards the project. Here are some of the popular Ubuntu operating systems which fall in this category.
XUbuntu
Ubuntu Studio
MythUbuntu
gOS
Linux Mint
1. XUbuntu
XUbuntu uses the XFCE desktop environment as the default desktop environment and has many good features with respect to the web browser, document and spreadsheet editing software, instant messaging and much more..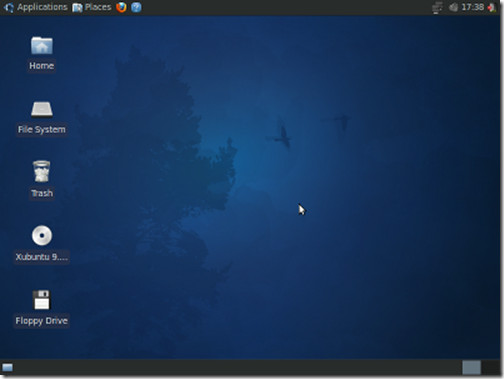 2. Ubuntu Studio
Ubuntu studio is a major Ubuntu operating system which is designed for Multimedia Editing and creation. It offers many useful tools for multimedia editing and creation.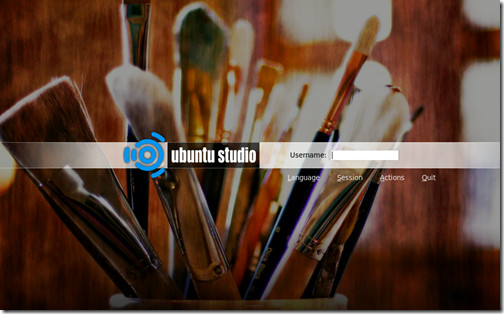 3. MythUbuntu
Mythbuntu is focused upon setting up a standalone MythTV based DVR (Digital Video Recorder) system. It can be used to prepare a standalone system or for integration with an existing MythTV network.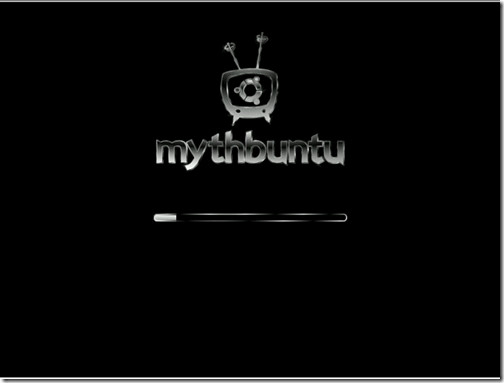 4. gOS (Good Operating System)
Its first version was released in 2007 and so far three versions has been released. The core purpose of this operating system is to help  users to access Google and other Web 2.0 applications.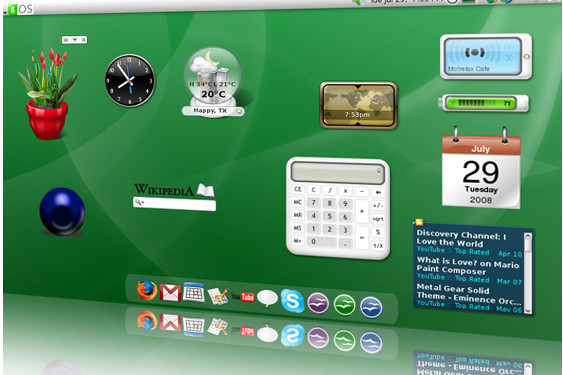 5. Linux Mint
Linux Mint is yet another great operating system which has been derived from Ubuntu. Its key feature is that it includes a collection of system tools designed to make system management and administration easier for end users. It also offers an eye-candy graphical user interface.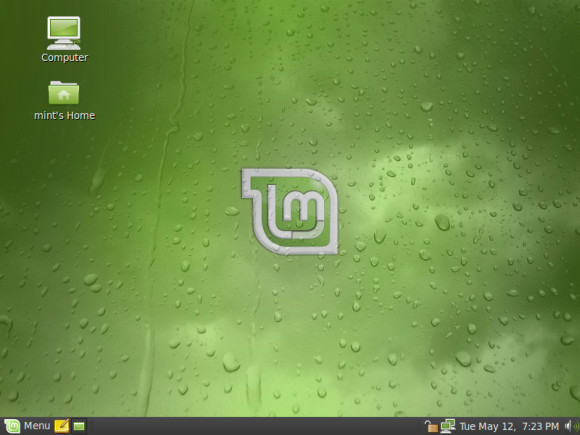 Localized Derivatives
The official Ubuntu release includes support for only a few languages as adding many languages consumes a lot of space. The support for many other languages can be added from the internet. An alternative could be to use a Localized Derivative of Ubuntu for the specific Language that you need. Here is the list of Ubuntu derivatives that have full language support for the relevant language directly on the CD.
Italian version

Japanese version

Baltix – Lithuanian version

Kiwi (Hungarian and Romanian)

Polish version

Nordic version

French version
There are many Ubuntu based versions, we have listed the most popular ones in the proper categories for you. Hopefully you will find them useful. Enjoy!