Use Fonomo To Enable Video Chat In Pidgin [Ubuntu Linux]
Fonomo is a very useful plugin which extends the popular Pidgin instant messenger to support video. Sending a video chat invitation is  a piece-of-cake with the help of this plugin.
To install this plugin, open the terminal and run the following simple command:
sudo apt-get install pidgin-dev
It will take some time to install this plugin. Once completed, go to Tools >Plugins. Here you will be able to see the Fonomo Video Chat 0.1.5 plugin listed, enable it and then restart the pidgin messenger.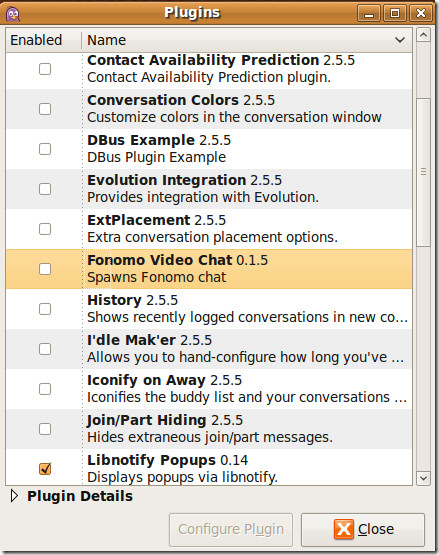 Now you can easily initiate a video chat with any one of  your contacts by clicking the available icon, as shown in the following screenshot.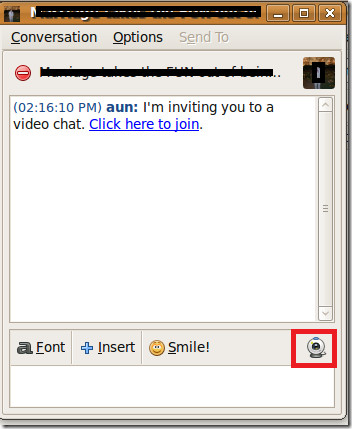 Alternatively, you can also check out an interesting online video conferencing service called Fonomo, here. Enjoy!