Use Gtwitter As Twitter Desktop Client In Ubuntu Linux
GTwitter is a twitter application for Linux desktop. It is quite easy to post, reply to a tweet, read your friend's public timelines, etc. Once installed, its stays in your system tray and gets updates periodically so you don't need to keep your web browser open at all times. Lets see how we can install it in Ubuntu.
First of all go to System > Administration > Synaptic Package Manager.
Search for gtwitter, check it and Click Apply.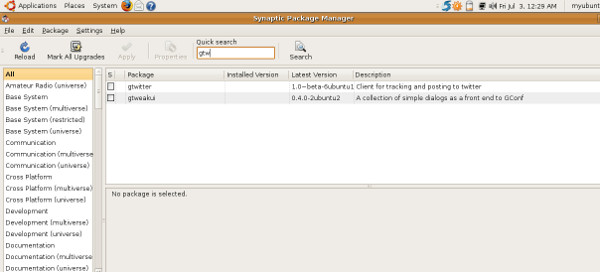 Click Close to complete the installation.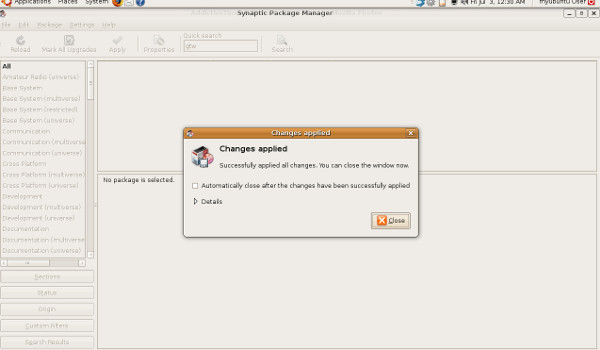 Now you can launch it from Applications > Internet > Gtwitter. Upon loading , it displays a dialogue box from where you can enter your twitter logins. If you don't have twitter account yet, then you can also sign up by clicking Sign-Up option.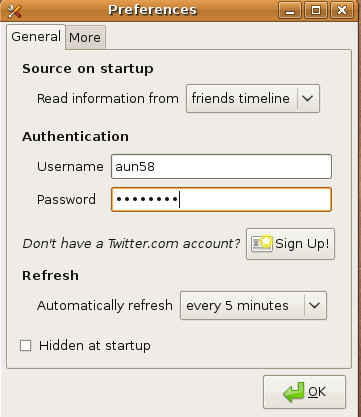 You can also set the refresh interval from here, just like I have configured the refresh time to be 5 minutes. Here is how it looks when logged in.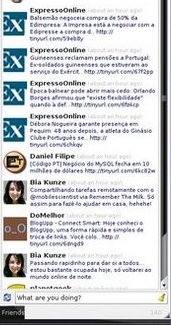 Mac OS also has one tool just like gtwitter, it is called twitterrific and it offers almost same functionality on Mac which gtwitter offers in linux. Enjoy!