We are reader supported and may earn a commission when you buy through links on our site.
Learn more
Best VPN For Poland to Protect Your Privacy
Online privacy in Poland is in jeopardy, but you can protect your digital rights by installing and using VPN software on your favorite devices. With the power of VPN encryption, you can worry less about cyber-surveillance, hacking, and censorship. We review the best VPN providers for staying safe Poland below.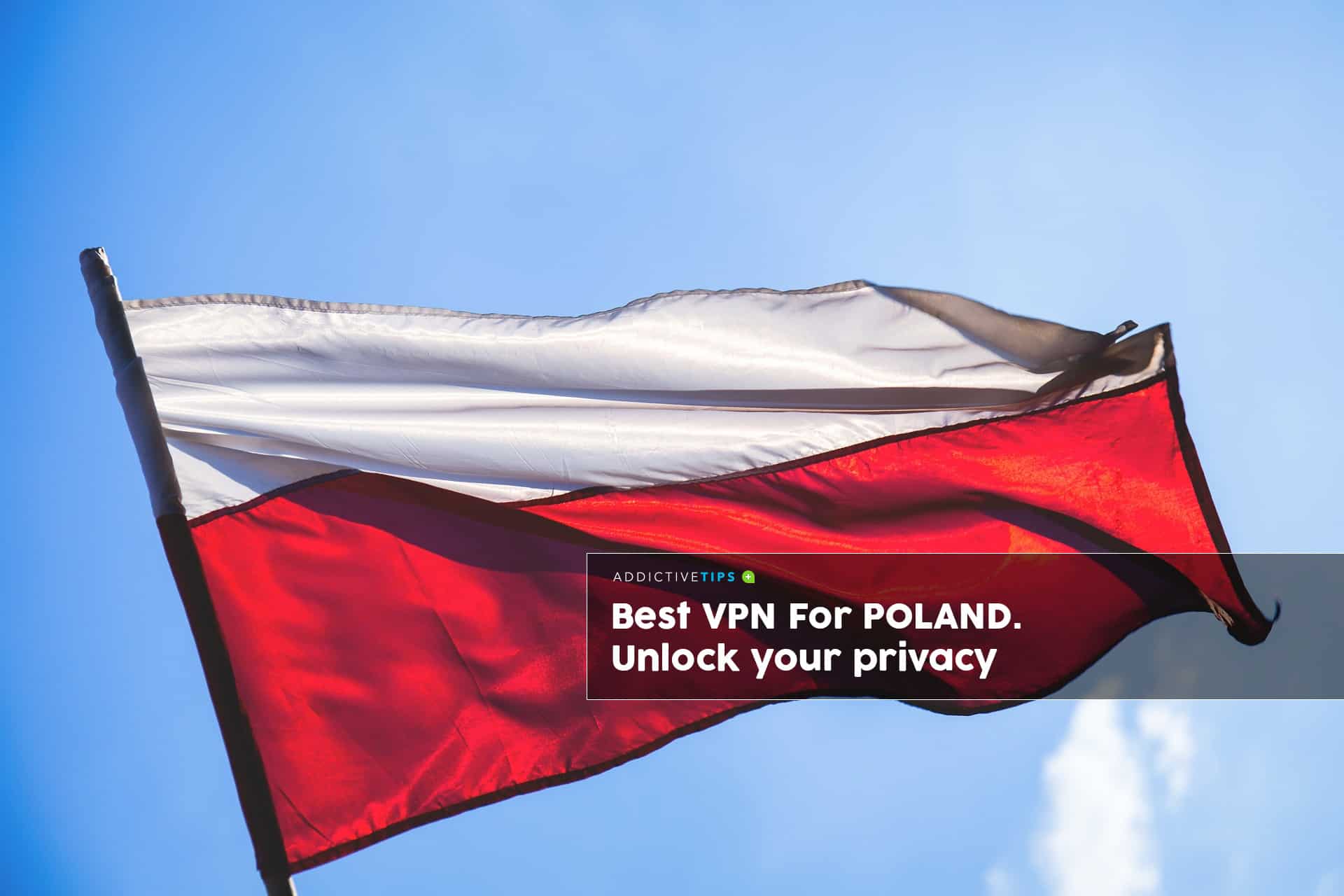 In Poland, internet freedoms have historically been quite good. However, since 2016 new anti-terror laws have been passed, which allow large scale monitoring and blocking of internet communications. The government has claimed the right for intelligence agencies to monitor the telecommunications of every citizen, in what is widely seen by internet activists as a gross abuse of power.
If you are in Poland and you want to keep your data out of the hands of the government, or if you simply want to improve your security and unblock regional content on the internet, then you need a VPN. In this article we'll talk about the advantages of a VPN for users in Poland and then share our recommendations for the best VPN for Poland.
How To Choose The Right VPN Provider For Poland
There are a ton of options on the VPN market, but making the wrong decision can cost you more than the price of a subscription. Use these tips to select only the safest and best performing provider:
Avoid Free Providers
In order to choose the right VPN provider to use in Poland, there are some key factors that you should consider. The first issue to remember is that although it may be tempting to save some money, you should stay away from free VPN providers. The problem is that companies who do not make their money from user subscriptions must make that money elsewhere, and free VPN providers have a history of dodgy behaviour such as selling off user data, using inadequate or non-existent encryption, and even making their users part of a botnet which is a major security risk.
VPN Search Criteria
To stay safe online, you should select a trustworthy paid VPN provider which meets the following key requirements:
Our Recommended VPN Providers For Poland
If you'd rather skip the exhaustive comparison shopping, try out our recommended providers below. These are the best VPNs for securing your digital right to privacy on Polish Internet: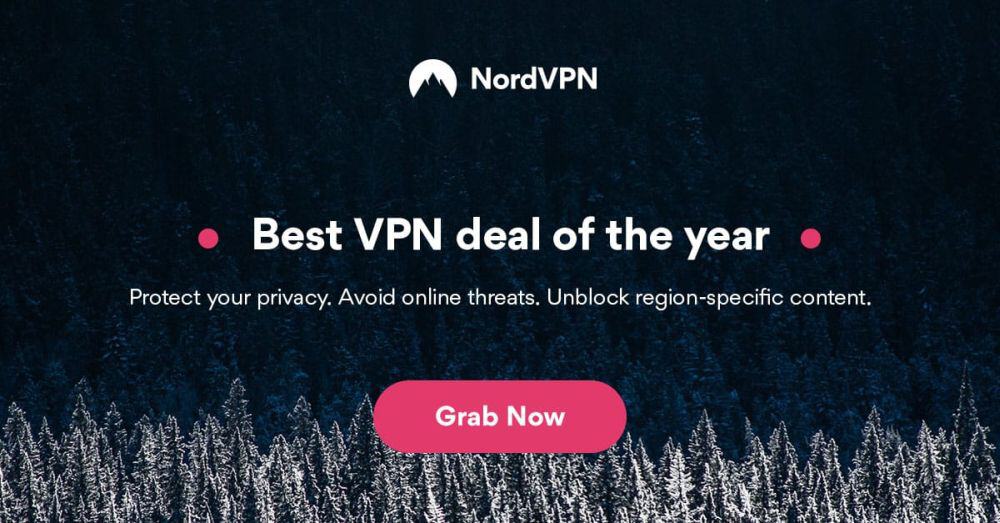 NordVPN is the Swiss army knife of VPNs. To be sure, you'll find all the industry-standard security appointments, like 256-bit AES encryption, a strict no-logging policy, fast speeds, and wide availability of dedicated software (including Windows, Mac OS, Android, iOS, Linux and more).
However, the gem of NordVPN's offering is undoubtedly its server network, which numbers more than 5,500 servers in 59 countries. This is by far the largest network on the market, and it is expanding all the time. However, size isn't everything; NordVPN offers an array of specialty servers optimized for a variety of applications, including P2P, anti-DDoS, double VPN encryption, dedicated IP, and even onion over VPN. If ever you're facing censorship, website filtering, throttling, or even outright VPN bans, NordVPN has what you need to bypass them all to access the free and open internet.
Read our full NordVPN review.

If you're on a budget, it's hard to do better than Surfshark. Not only have they slashed standard VPN prices down to a fraction of the average, but they've done away with all the outdated policies and protocols other providers seem to cling onto. For example, you never have any limits on bandwidth, server switches, speed caps, traffic type, or even simultaneous connections. Protect your whole family, or share with a friend to make a cheap VPN even cheaper.
Additionally, Surfshark only uses the most advanced encryption, including OpenVPN, IKEv2/IPSec, and WireGuard with the super-strong 256-AES-GCM cipher. You get IP/DNS/WebRTC leak protections, a kill switch, and a solid no-logging policy that keeps your data out of the hands of the Polish government. Browse in safety with CleanWeb on your side, which intercepts and blocks pop-ups, ad trackers, and known malware links before they can even load.
Read our full Surfshark review.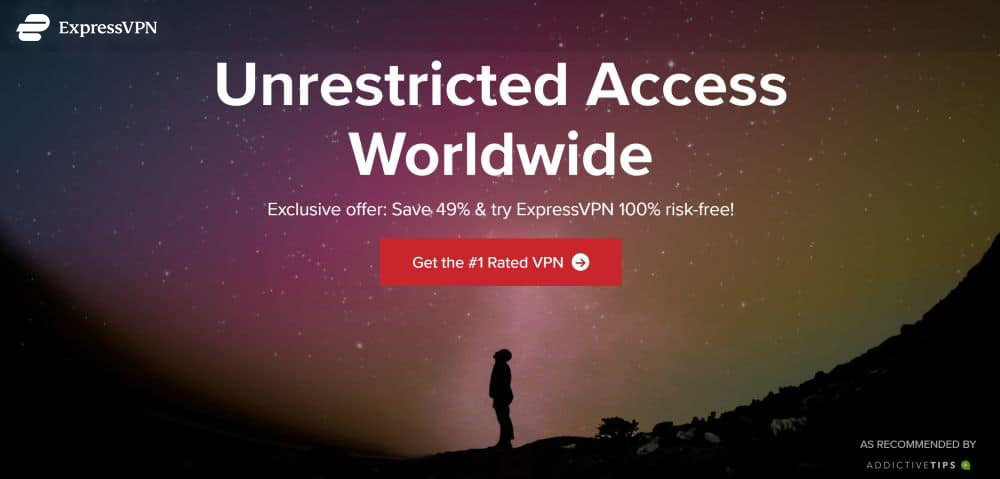 ExpressVPN delivers an outstanding combo of security, speed, and ease of use. At the core of any VPN is its encryption, and ExpressVPN more than delivers with unbreakable 256-bit AES encryption available over OpenVPN, L2TP/IPSec, PPTP, and SSTP protocols. Add to the mix DNS leak protection, an automatic kill switch, VPN split tunneling, and an IP address checker, and you've got a full-featured security service on its own.
Of course, ExpressVPN does all this without compromising speed, as its name may suggest. Whether you're streaming HD video, torrenting, or communicating via VoIP, you'll enjoy the fastest connections any provider has to offer. This performance comes in part due to ExpressVPN's massive server network, numbering more than 3,000 servers in 94 countries, with many options in countries neighboring Poland and abroad alike. No matter where or how you connect, you can rest easier knowing that none of your identifying information is being saved, thanks to ExpressVPN's no-logging policy. Dedicated software is available for Windows, Mac OS, Linux, Android, smart TVs, and even browsers like Chrome, Firefox, and Safari.
Read our full ExpressVPN review.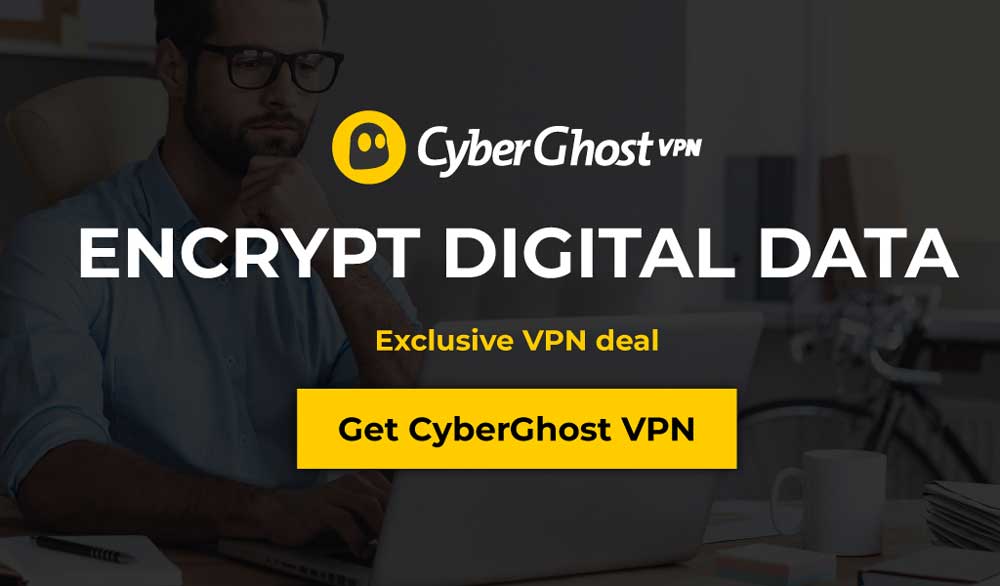 While every entry on this list is easy to use, CyberGhost puts the user experience forth as its top priority. Upon launching the software, you'll be prompted to choose a function you want your VPN to help you with, like "browse anonymously", "torrent anonymously" or "unblock streaming sites". Simply make your selection, and with a single click CyberGhost will automatically configure the optimal settings as per your request.
Don't let this user-friendly interface fool you–CyberGhost is uncompromising when it comes to your security and privacy, boasting unbreakable 256-bit AES encryption, and one of the most comprehensive no-logging policies on the market. Performance benchmarks are similarly impressive, with blinding speeds available across their massive server network (over 5,900 servers in 90 countries). This sleek, lightweight software is available on Android, iOS, Windows, Mac OS, and many more, so you can protect each one of your devices with a single subscription.
Read our full CyberGhost review.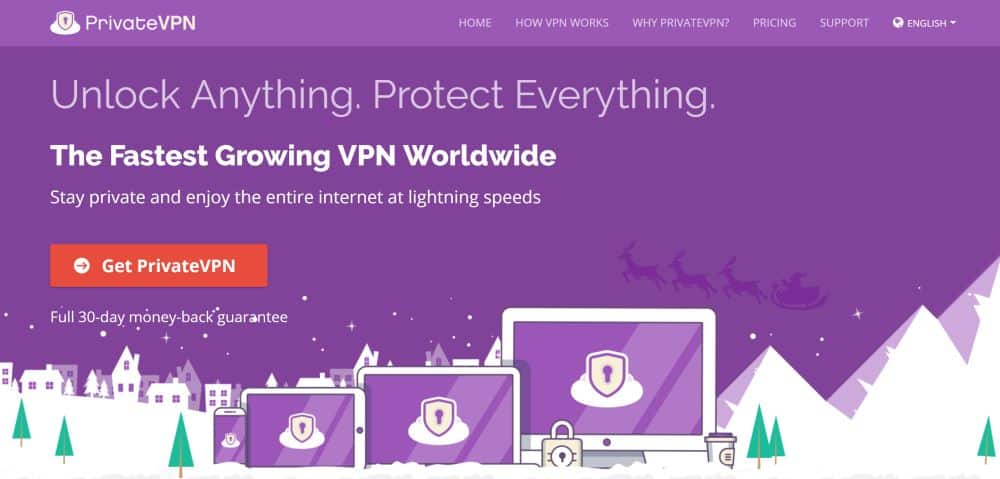 PrivateVPN stands out from the rest of the top-tier providers on our list due to the way it handles IP spoofing. While this provider does offer the standard fare of shared IP addresses on most of its servers, it also sports a dynamic IP system on select nodes, which allots each individual user their own unique identifier. Why does this matter? Streaming sites like Hulu and Netflix often block VPN traffic by blacklisting shared IP addresses. Having a unique IP address allows you to slip under the radar, and unblock regional content from anywhere in the world!
PrivateVPN also offers industrial-strength 256-bit AES encryption, with the option to drop to 128-bit encryption for a boost in speed. Even at maximum security settings, connections are both fast and stable across their entire server network, which includes 150 nodes in 60+ countries. If that figure seems rather small, consider that the dynamic IP system reduces the need for massive numbers of proxy options in many cases. Rounding out the package is a comprehensive no-logging policy, ensuring that records of your activity can never be used against you (as they don't exist!)
Download PrivateVPN's intuitive app on Windows, Mac OS, Linux, Android, iOS, Amazon Fire Stick and more.
PureVPN isn't just another VPN; it's an all-in-one cybersecurity package. A single subscription grants you VPN protection, ad blocking, malware protection, and dedicated anti-spam filtration. That's a lot of functionality for a single piece of software!
Even without the expanded protection features, PureVPN stands on its own as an exception VPN provider. Under the hood, you'll find impenetrable 256-bit AES encryption, DDoS protection, app filtering, an automatic kill switch, a NAT firewall, and even the option for a dedicated IP address. What's more, PureVPN's server network offers incredible reach, with more than 2,000+ nodes in 140+ countries–perfect for Polish users wanting access to the unlimited worldwide internet. All of this is backed by a comprehensive no-logging policy, so your privacy is assured. Dedicated software is available for Windows, Mac OS, Android, iOS, and Android TV devices, plus there are browser extensions available for the Chrome and Firefox browsers.
Read our full PureVPN review.
Conclusion
With recent changes to the telecommunications laws in Poland, it is advisable for people living in or travelling through Poland to use a VPN to keep their internet activities safe and private. As well as keeping your data safe from the prying eyes of the government, a VPN will also enable you to get around regional restrictions and to access content from anywhere in the world. We have shared our recommendations for the top VPNs to use in Poland for security and privacy.
Are you Polish or living in Poland? What do you think future holds for internet freedom in your country? What will you use your VPN for? Let us know in the comments below!