How to set up the Microsoft Teams organization chart
Microsoft Teams has a built-in organization chart or an organogram that allows users to see the chain of command i.e., who reports to whom in a nice graph. The organization chart can be viewed by anyone however, it is not autogenerated.
It isn't possible to autogenerate an organization chart with just names and job titles. It is a manual process and while it is time-consuming to set up, having one is beneficial in the long run.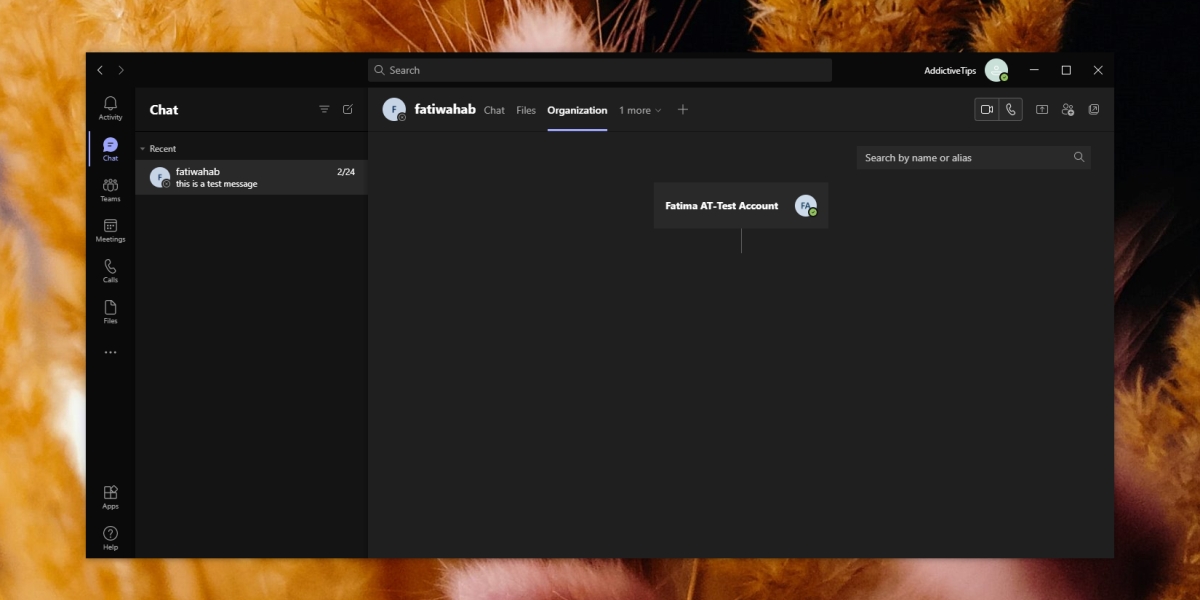 Microsoft Teams organization chart
The Microsoft Teams organization chart isn't so much a Microsoft Teams feature as it is an Azure Active Directory feature. The chart, the chain of command for each user, and the various relationships that job roles have with each other are all set up in the Active Directory. Microsoft Teams uses the information that is set up in the AD and displays it.
Set up organization chart – Active Directory
To set up the organization chart in Active Directory, you need;
To have all users that will be included in the chart already added to the AD
Admin rights/admin account to access the AD
To set up an organization chart, you have to add job info for everyone in the AD. As part of the job info, you will add the manager for a user. This information will then be organized into a chart by Microsoft Teams.
Visit the Azure portal and sign in with the admin account.
Expand the column on the left and select Azure Active Directory.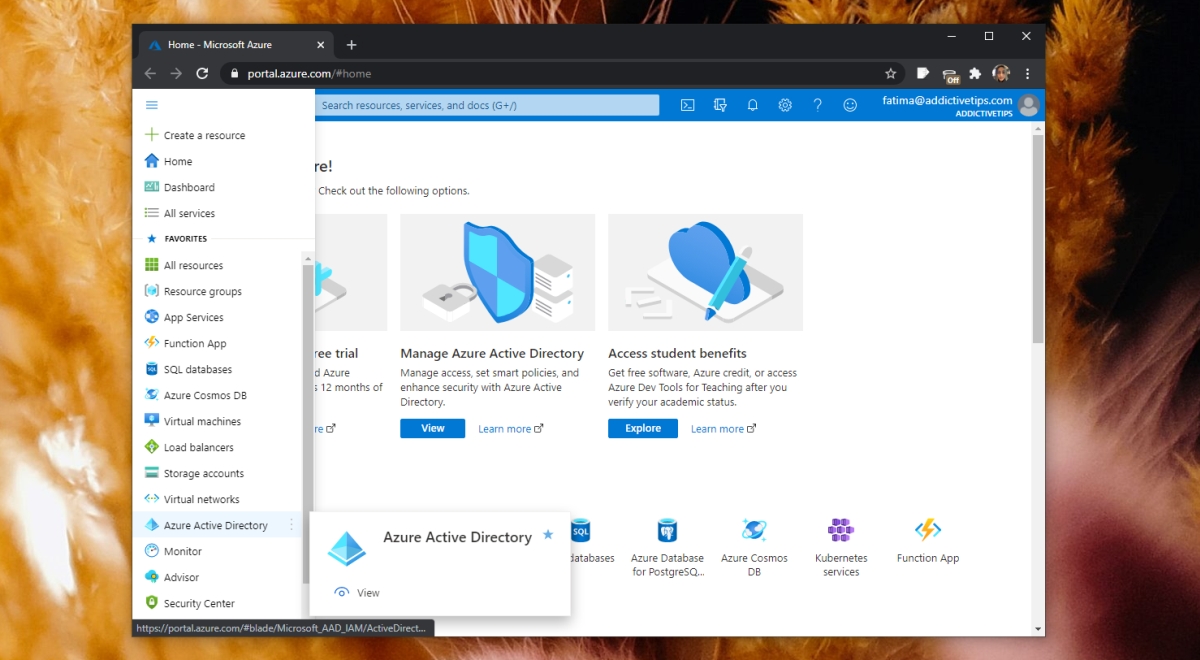 In the column on the left, select Users.
Select a user on the right to load the user's profile.
Click Edit at the top.
Scroll down to the Job Info section.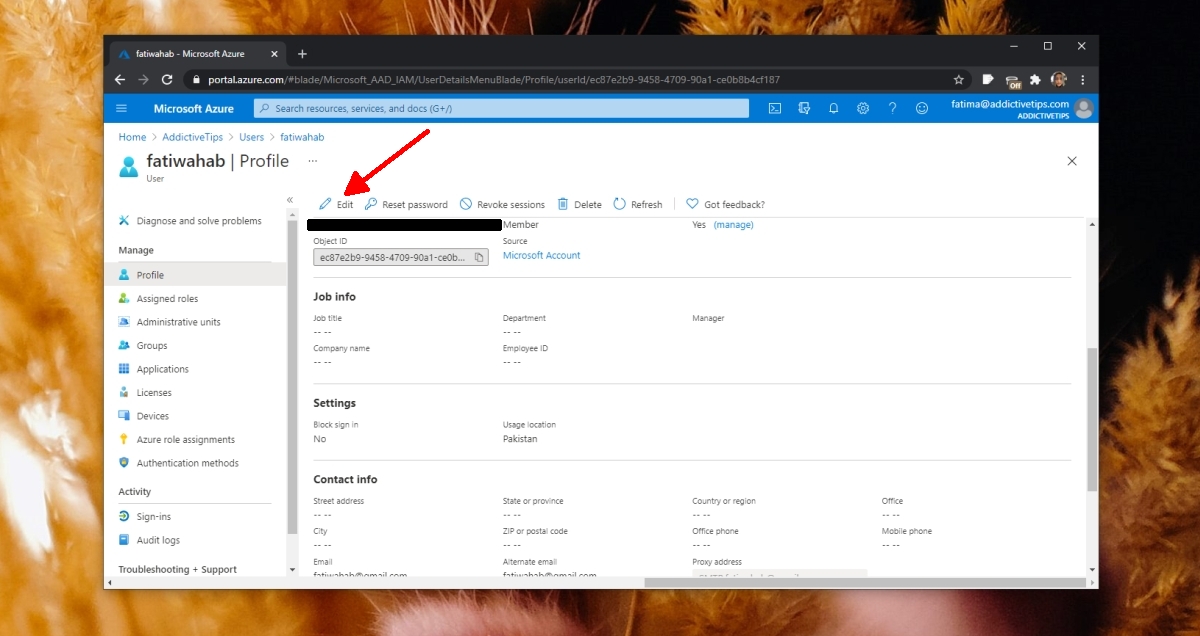 Fill the various fields out. Click 'Change' in the manager field.
Select from the listed users a manager for the user.
Click Save.
Repeat for all users.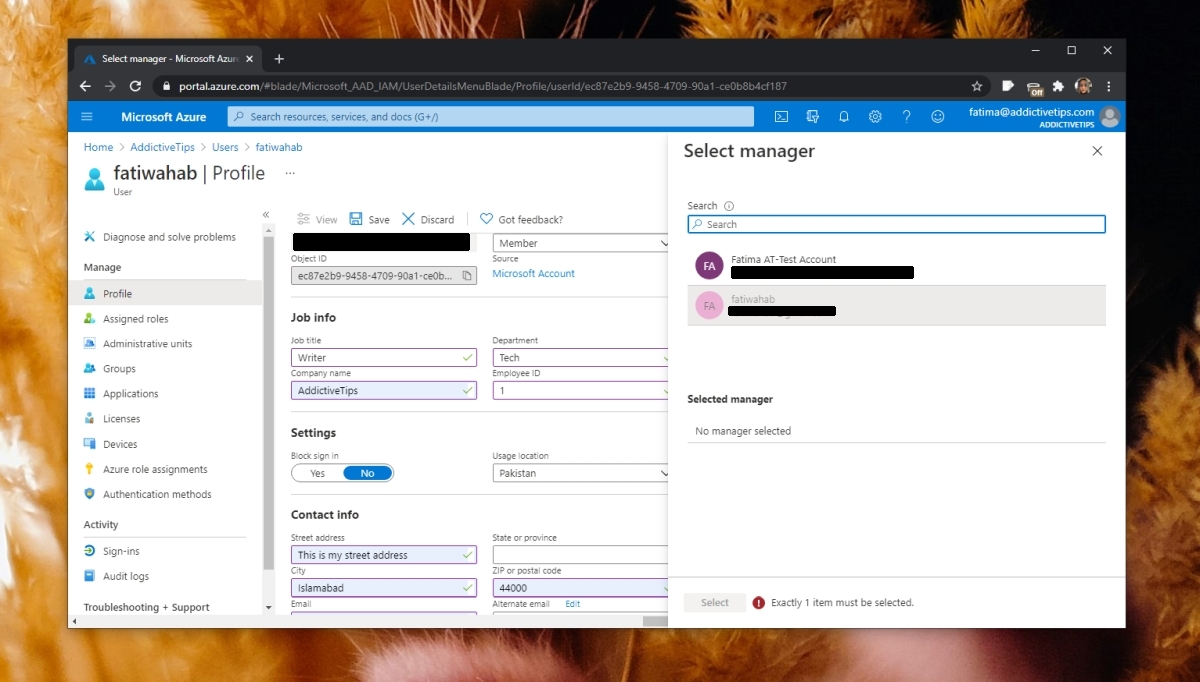 View Microsoft Teams organization chart
After you've set up job info for all users in the organization, you can view it for individual team members. Follow the steps below.
Open Microsoft Teams.
Go to the Chat tab from the column on the left.
Select a chat thread for a user and allow it to load.
Click the Organization tab.
The organization chart for the user will load. You will be able to see who reports to the selected user, and who the selected user reports to.
Note: External users cannot be included in the organization chart.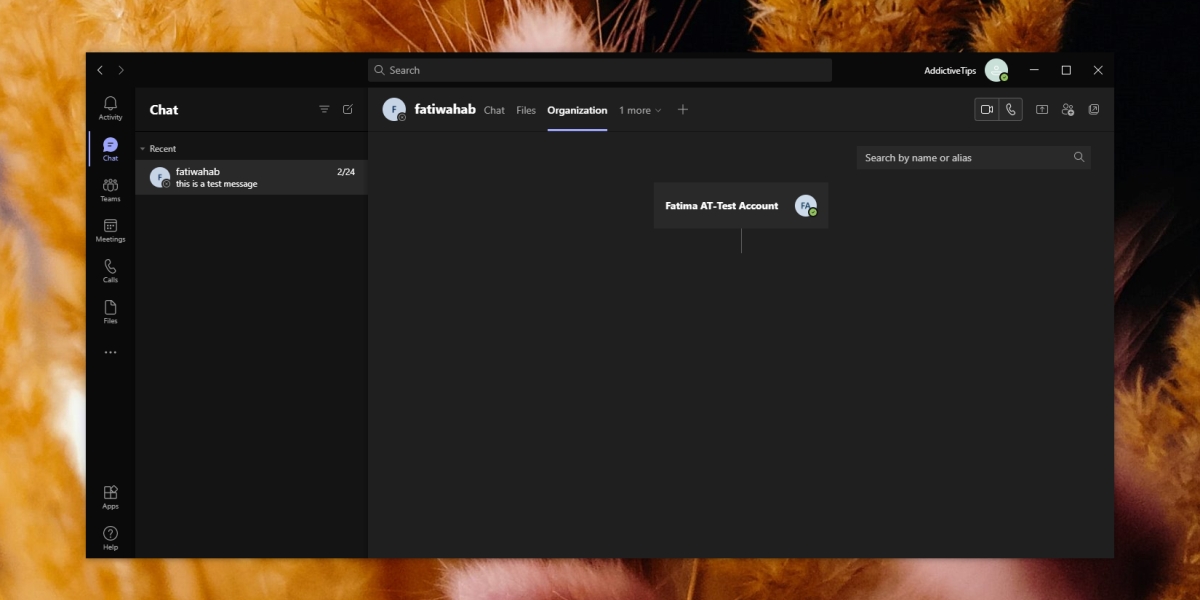 Conclusion
The organization chart helps other team members determine who is responsible for various tasks, and where to go when they have a question or need to direct or escalate something. You can choose to leave some users out of the organization chart but it is generally a good idea to map each one in the AD.