Control Media In Firefox With The Media Keys On Your Keyboard
Keyboards, especially those on laptops have dedicated media keys. On laptops, the function keys usually double to act as media keys and other system toggles. Although these keys are more or less standard on keyboards, they don't work very well. They can control the stock music and/or video players at best. It's a challenge trying to get them to work for third-party media apps. You can guess that the media keys do nothing when you're using a browser. Media Keys is a Firefox add-on that lets you control media in Firefox with the media keys. It works with any and all online video players.
Control Media In Firefox
Install Media Keys and open a YouTube video in Firefox. Use the keys to play/pause the video. You can minimize the Firefox window and the keys will still be able to control it. If you're playing a playlist, you can use the next/previous keys to jump between items in the list.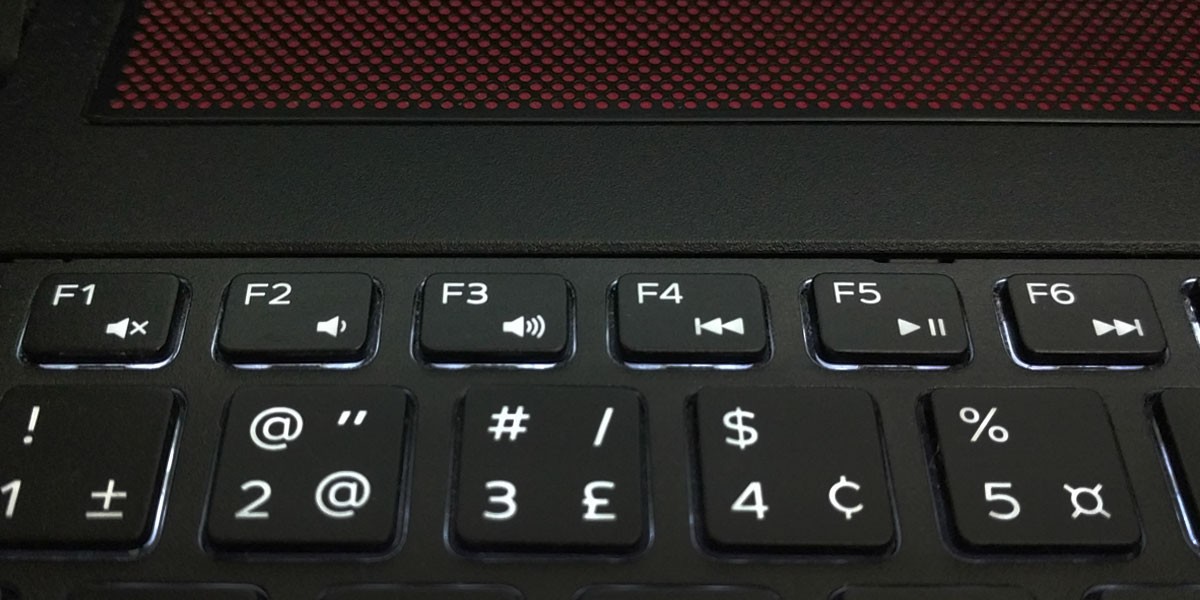 Limitations
We tested this add-on on YouTube, Vimeo, and Facebook and it only worked on YouTube.
When we tested Media Keys, it worked without any problems as far as YouTube is concerned though users of the add-on report they are unable to control media in Firefox with the media keys when the Firefox window is minimized. There's no solution to this problem so if it occurs you're going to have to work with it or forgo using the add-on.
A more alarming limitation of this add-on is that at the time of writing it isn't compatible with Firefox 57. Firefox 57 is going to render a lot of add-ons obsolete unless their developers take an active interest in updating them. We're currently on Firefox 56 in the stable release channel so the release of Firefox 57 isn't far at all. If the add-on isn't updated soon, you might only be able to use it for a few weeks before it is obsolete. And on that note, the little bug where it doesn't control videos played on Vimeo and Facebook needs to be fixed too. If the add-on only controls one website, even if it is an exceptionally popular one, it is still limited in functionality.
The add-on does not take control of the volume keys. On a Windows PC, the volume keys on a keyboard normally work without any problems. Even with Media Keys installed, the volume keys will still control the system volume and not the volume of the online media player.