4t Tray Minimizer – Pin, Roll, And Hide Windows To System Tray
4t Tray Minimizer is a tool to manage active windows by adding additional buttons in the title bar. These buttons include; minimize active windows to system tray, roll up windows, make window transparent and use hotkeys to quickly perform tasks. The functionality of 4t Tray Minimizer is quite similar to the previously reviewed eXtraButtons. During the 4t setup, you are provided the option to enable hotkeys for various functions, these include, minimizing applications to tray, hiding tray icons, and minimizing all windows to system tray. The same wizard also provides you with the choice to enable some or all of the extra buttons which are to be added to the windows.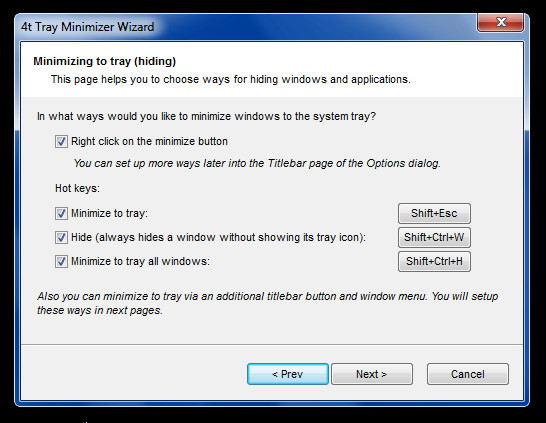 Once installation is complete, the extra buttons are added to both Explorer and application windows. Clicking the dot shaped button will minimize the current window to the system tray.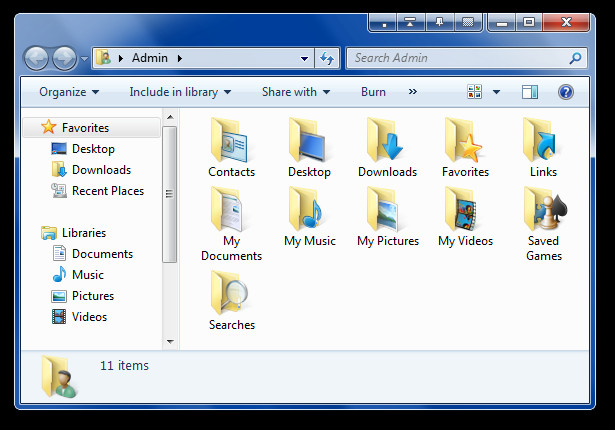 Alternatively, all windows can be minimized to the system tray simultaneously using the Shift+CTRL+M hotkey.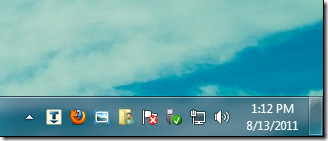 The roll up button rolls up the current window, which is useful for temporarily reducing the desktop space that a window may be consuming (instead of minimizing it).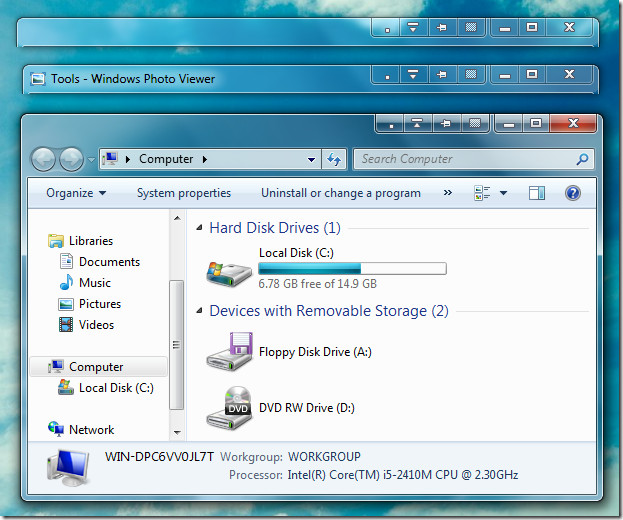 Similarly, the Pin button pins the active window to the desktop, whereas, the transparency button makes the window transparent to help you view underlying content.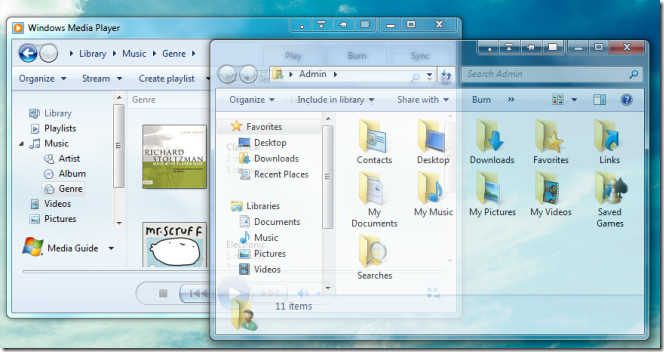 To access options, right-click the 4t system tray icon. You can view or disable system tray icons, enable/disable hotkeys, add exclusions for applications where you do not wish to add the extra buttons to, enable ALT+Tab view for minimized icons, auto refresh tooltips and so on. 4t Tray Minimizer has both a free and paid version. The Pro version (costs $19.95) allows you to control the behavior of applications, including how and when they are minimized to system tray, set custom hotkeys, minimize applications to system tray at startup, and hide task bar button for a favorite applications.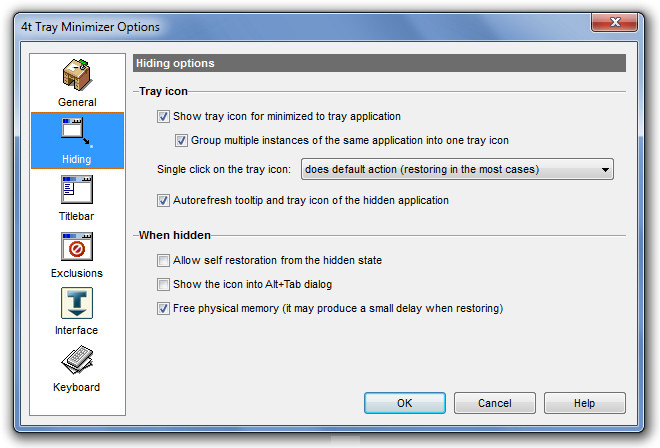 4t Tray Minimizer works on Windows XP, Windows Vista and Windows 7.