AirPods Not Connecting: Why Wont My AirPods Connect to Mac?
Apple products work really great with each other. Apple has complete control over both the hardware and the software which makes it all the easier to get everything to work so well.
Apple's AirPods connect over Bluetooth so while they are great hardware, they are still subject to the problems that most Bluetooth devices experience i.e., connectivity issues. These problems can happen with just about any device i.e. Apple or non-Apple.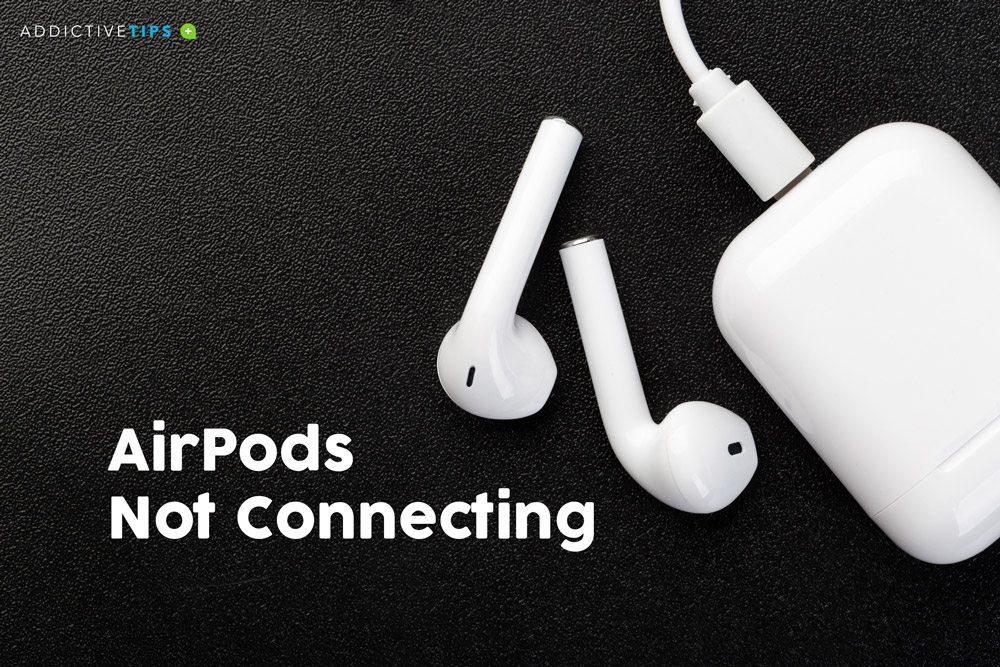 AirPods not connecting
If you're having trouble getting your Airpods to connect to your MacBook, you should know it's somewhat common. Apple has gone to great lengths to make it easy to pair Airpods with a Mac but even with the easy pair button on the case, you will find that they do not show up in the list of devices that you can connect.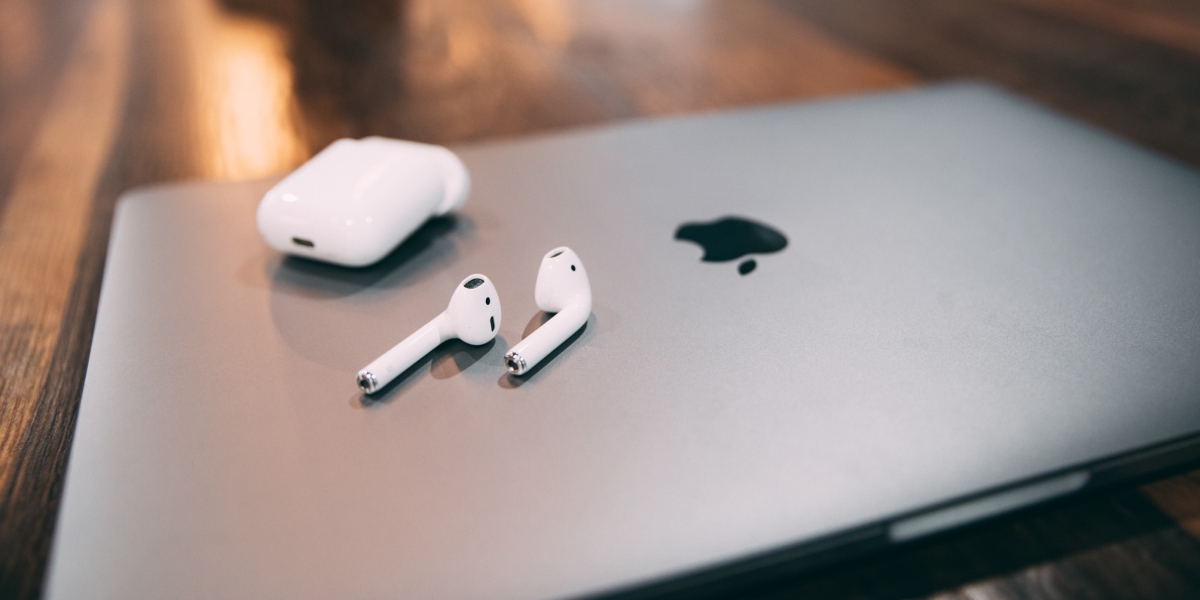 How to connect AirPods to Macbook
If you're having trouble getting your AirPods to connect to a Mac, try the fixes below.
1. Disconnect from other devices
If you own other Apple devices, and you happen to use your AirPods with them, remove them as a paired device from all other devices.
Pressing the connect button on the case will put it in pairing mode but that isn't enough. Unpair the AirPods from all other devices and then try to pair them to the Mac.
2. Update macOS
Not all versions of macOS are compatible or can connect with AirPods. If you've been holding off on updating the OS, you're going to have to do it if you want to use AirPods.
If you own AirPods 1st generation, you must have macOS Sierra i.e. 10.12, or later.
If you own AirPods 2nd generation, you must have macOS Mojave i.e. 10.14.4, or later.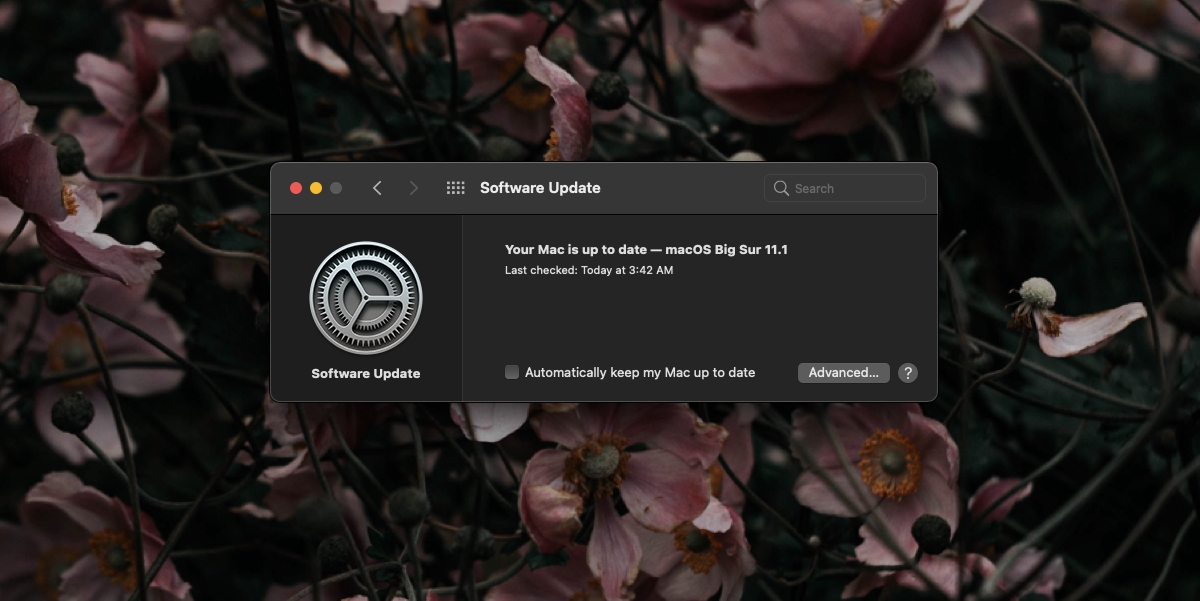 3. Set AirPods as audio output device
Make sure the AirPods are set as the audio output device instead of the speakers.
Open System Preferences.
Go to the Sound preference.
Select the Output tab.
Select your AirPods.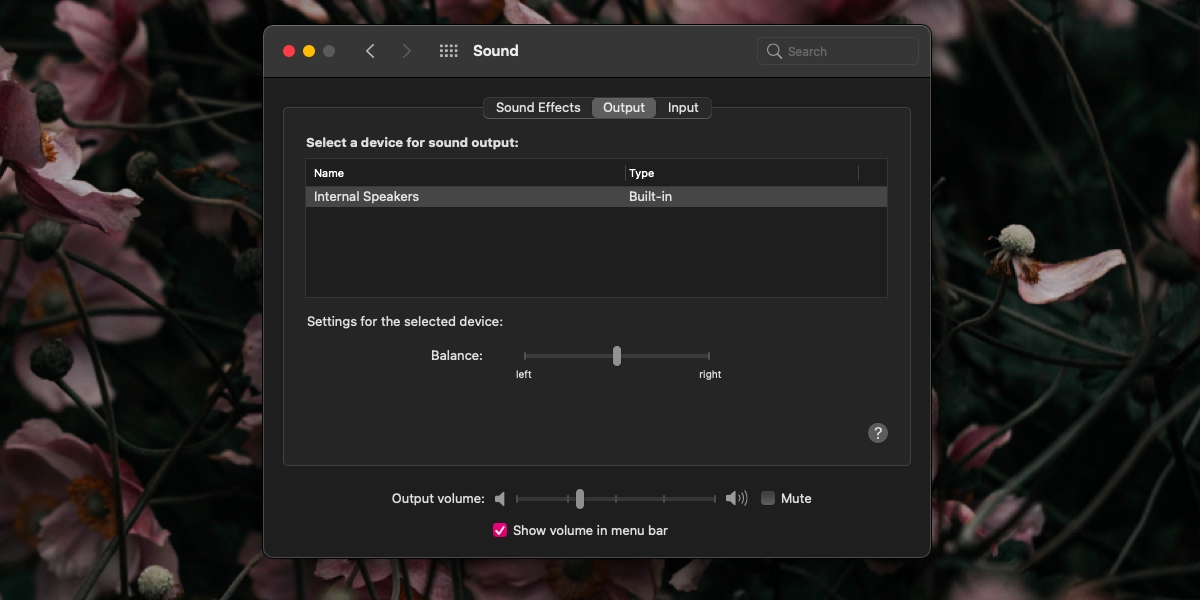 4. Unpair and repair AirPods
If you're AirPods are already paired to your Mac, but they're not connecting, unpairing and repairing them should solve the problem.
Open System Preferences.
Select the Bluetooth preference.
Click the cross/close button next to your AirPods.
Put the AirPods in their case and press the pair/connect button.
On your Mac, go to the Bluetooth preference.
Select the AirPods to pair and connect them.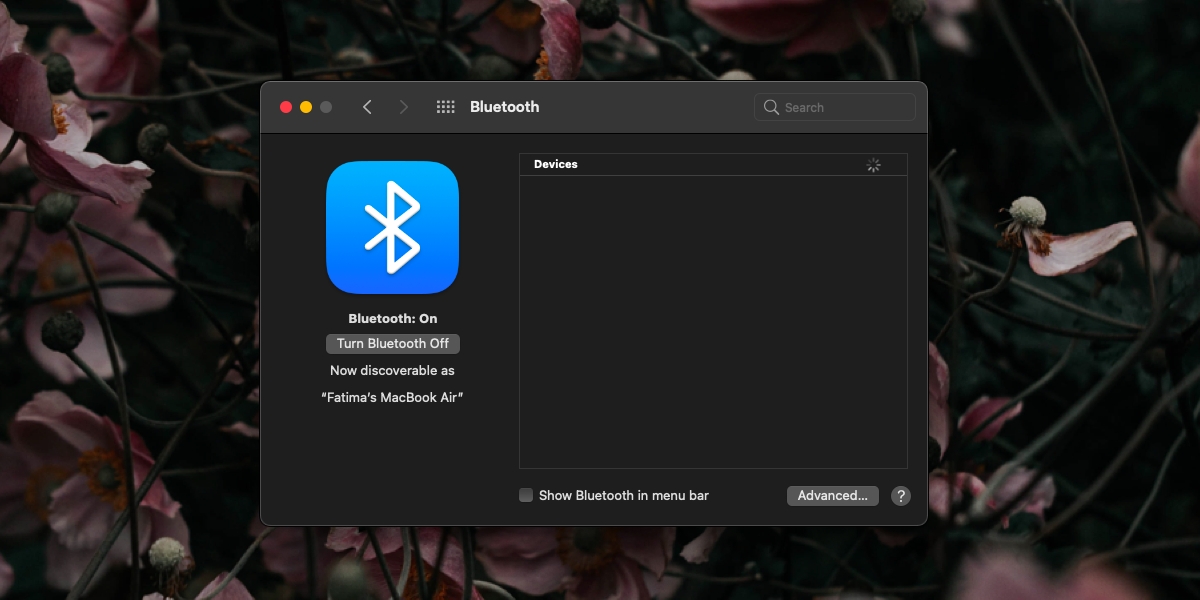 5. Reset AirPods
Removing the AirPods from other devices will help but sometimes that's not enough. Try resetting your AirPods.
Place the AirPods in their case.
Press and hold the connect/pair button.
Keep holding it until the charging light blinks in red, and then flashes in white.
Once the AirPods are reset, pair them again.
Conclusion for Airpods Won't Connect to Mac
AirPods are known to run into a little connection trouble but the above fixes should resolve the problem.
AirPods offer great audio and they are above par compared to other Bluetooth headphones but like any Bluetooth device, they have problems establishing a connection at times.
It's nothing catastrophic so run through the above fixes and your AirPods will connect.