AltMove: Resize, Move & Manipulate Any Dialog Box Or Window
There are some dialog boxes and application windows that cannot be resized conventionally using the click and drag method. For instance, the Internet Options window cannot be resized using the regular action. Previously, we have covered applications that allow you to resize any window, for instance, ResizeEnable is one such previously covered application that lets users resize the unresizable windows. However, it is limited to only enabling users to resize the windows. If you want a program that lets you resize windows and also provides you with other options, such as move windows, hide windows, change their opacity etc, try AltMove. It is a portable application for Windows that adds more functionality to your mouse for interacting with dialog boxes. The program allows you to perform several functions, including moving windows that do not support moving by default, resize windows that cannot be resized using the normal method, change the opacity of dialog boxes with intervals of 10%, minimize and maximize applications etc. Keep reading to find out more about AltMove.
It is a portable application so you can start using it right after downloading. The main interface has all the default functions of the application listed. They can be enabled and disabled using the Play and Stop buttons available in front of each option. Menus, including Program, View, Select, Actions and Options are available at the top containing options such as Hide, Toolbar, Status Bar, Select All, Deselect, New Action, Delete Action etc.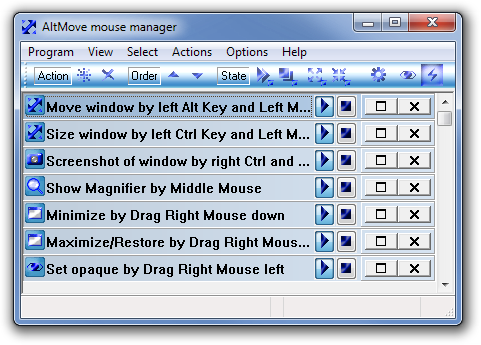 Click the maximize button present in front of each option to configure it according to your needs. For instance, if you click the maximize button of Size window by left Ctrl Key and Left Mouse you change Assign custom keys, change the mouse button to be used in the combination, specify options for other related dialog boxes, change homing mode, etc.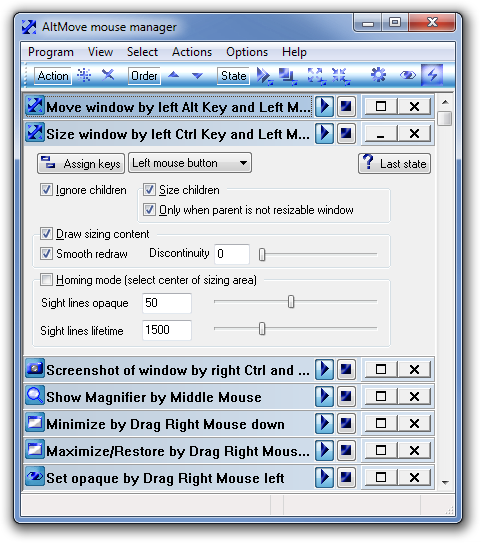 When enabled, it can perform functions on different dialog boxes which are usually not possible to perform. The Internet Options dialog box cannot be resized by default, but using AltMove, we managed to easily change its size during testing.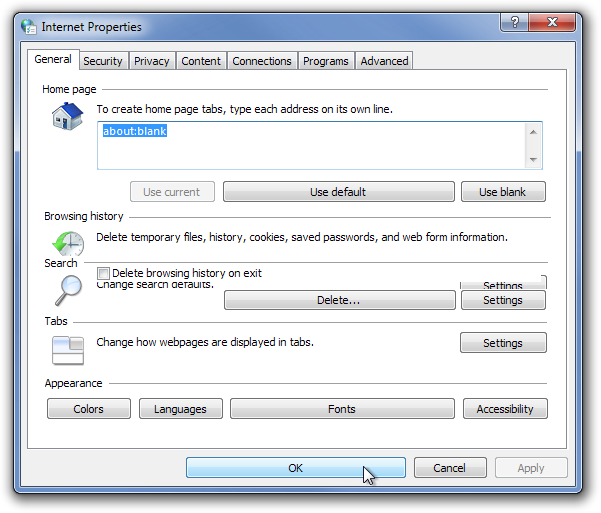 Click Action menu from the top and select Add to add new actions to the program. If it is not already in the list, you can select actions, such as Move Window, Resize Window, Change transparency, Hide Window, Document Work, System Menu, Run Programs, Emulate Keystroke, Make Screenshot of Window and Magnifier.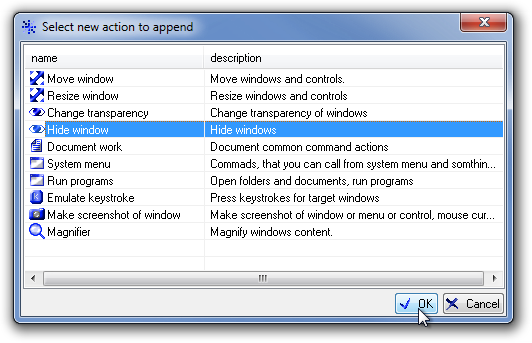 AltMove works on both 32-bit and 64-bit versions of Windows XP, Windows Vista, and Windows 7.