How to back up the legacy Edge browser before updating to Chromium Edge on Windows 10
Microsoft has rebuilt Edge (again), and this time it is based on Chromium. The Chromium-based Edge is out of beta and anyone can download the stable version. There's just one catch; once you install the new Chromium-based Edge, you will have to bid farewell to the original Microsoft Edge browser. The original browser wasn't great. If it has been, it would have become popular but it was never complete trash. If nothing else, it has a good PDF reader. Here's how you can back up the legacy Edge browser before updating to Chromium Edge and run the two side by side.
Note: This only works if you have NOT updated to Chromium Edge yet.
Back up legacy Edge browser
Tap the Win+R keyboard shortcut to open the run box. In the run box, enter the following, and tap Enter.
regedit
This will open the registry editor. Navigate to the following location.
HKEY_LOCAL_MACHINE\SOFTWARE\Policies\Microsoft
Right-click the Microsoft key and select New>Key from the context menu. Give the key the following name.
EdgeUpdate
Right-click the EdgeUpdate key and select New>DWORD (32-bit) Value from the context menu. Give this value the following name.
Allowsxs
Double-click it, and set its value to 1.
That's all you need to do.
Go ahead and download Chromium Edge, and install it.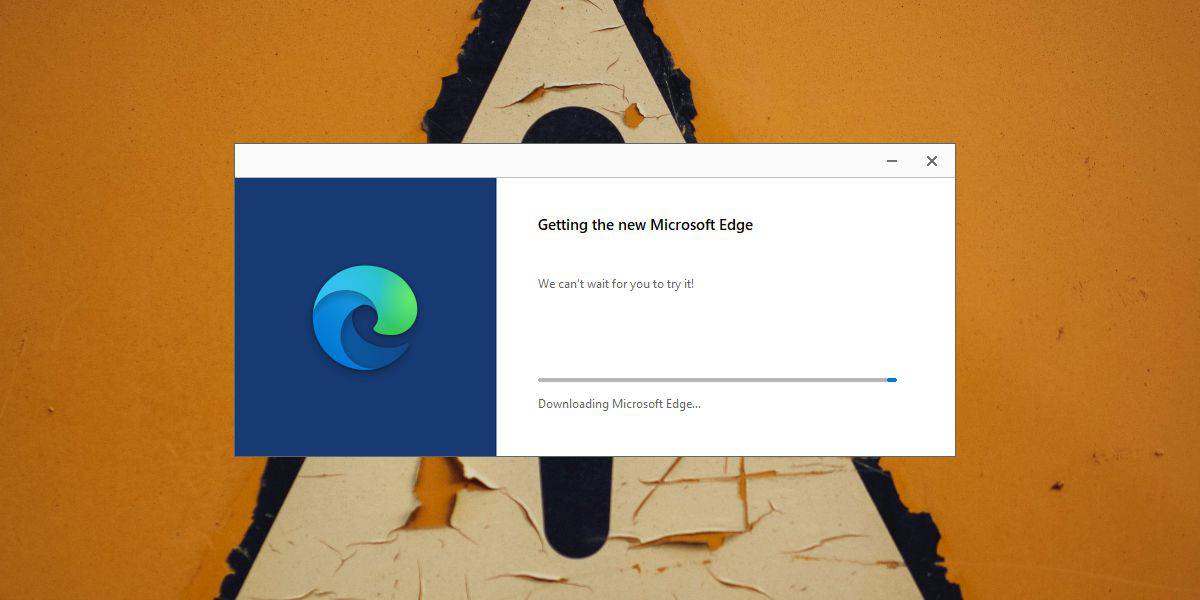 Once installed, Chromium Edge will pin itself to the taskbar. To open the legacy Edge browser, use Windows search. It will show up as Microsoft Edge Legacy. Click it. The legacy version and the Chromium version can run side-by-side. You can still pin the legacy version to the Start menu if you use it often.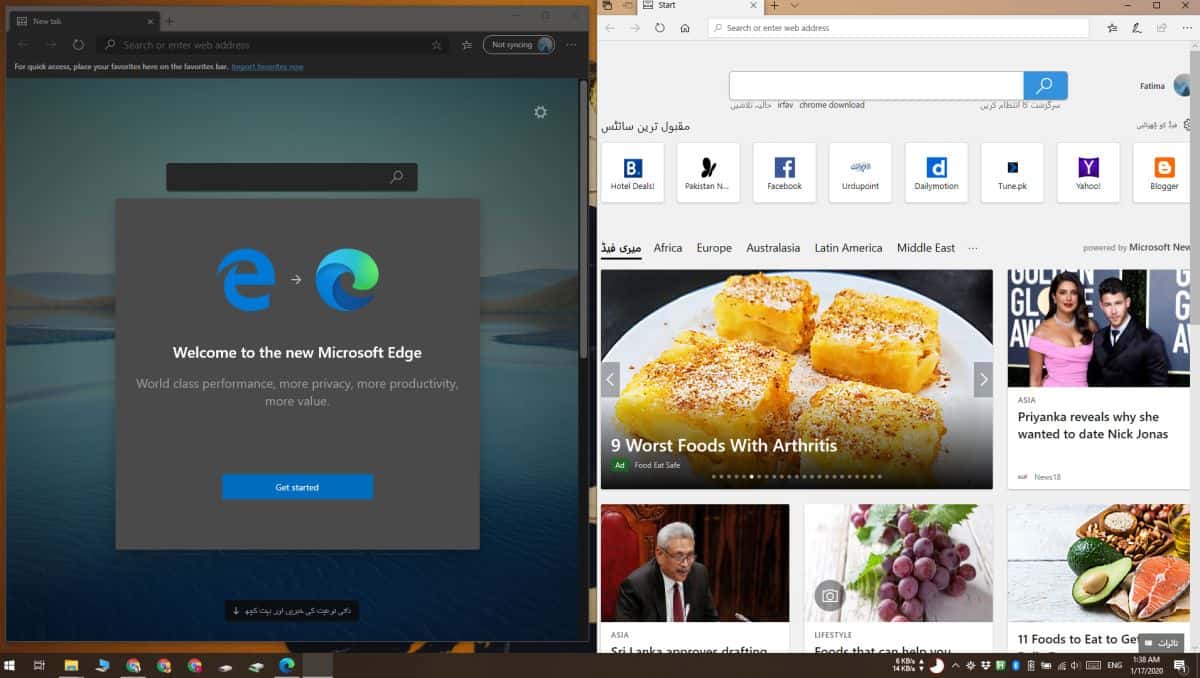 It goes without saying that the legacy version will not be updated any more. This means that while you can run the browser, for now, it will eventually have its own end of life. This will most likely start when the browser falls prey to a security vulnerability which won't be patched since it has been discontinued. If not, a Windows 10 feature update may remove it. Edge legacy may stop shipping with newer versions of Windows 10 altogether so if you ever do a fresh install of Windows 10 after the browser has been removed, you will lose it forever.
In terms of performance, Chromium Edge is better but legacy Edge had a few things that set it apart and they are no longer available in the new browser. If nothing else, maybe Microsoft could release a stand-alone PDF viewer that is exactly like the one legacy Edge had and it won't be missed.