Clownfish Voice Changer: How to Use Clownfish on Discord
Discord is the world's biggest VoIP service dedicated to gamers and their needs. The app offers a wide variety of chat features, as well as chat enhancement features.
While normally used as a texting or voice-chat service, Discord has evolved to the point where it can be used as a collaboration tool by allowing players to share images, links, send files online, and more. It also allows users to even connect to others and make friends, or to create dedicated groups based on topics of common interest.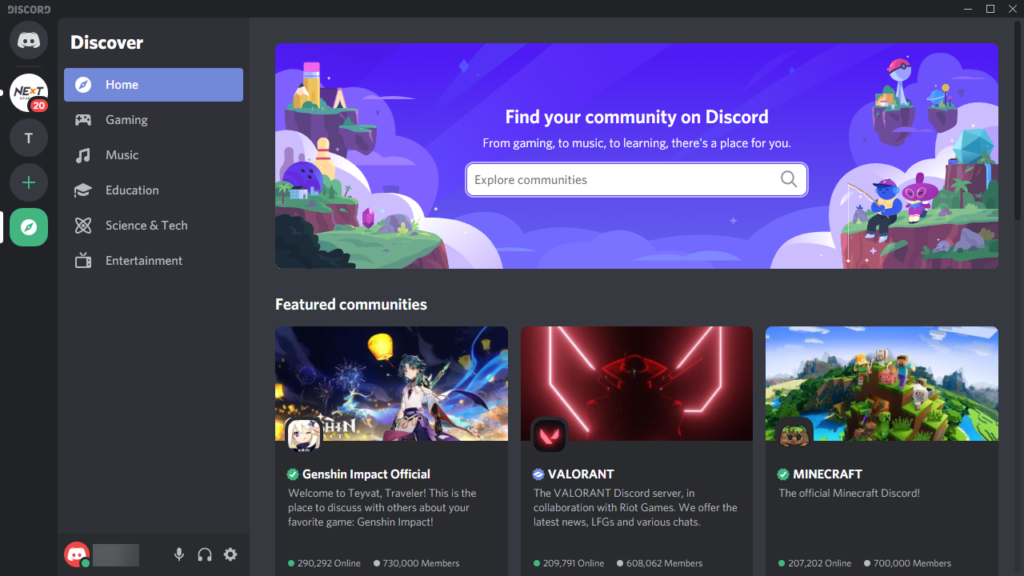 One of the biggest assets that make Discord stand out from other similar services is just how customizable it is, and how much it can be enhanced using third party tools.
What Is Clownfish Voice Changer?
One such tool is Clownfish Voice Changer, a tool used by many to change your own voice in real-time as you speak through the microphone.
It isn't the only software of its kind, but it is one of the most popular ones out there, offering up a wide selection of voice filters and changes that will surely liven up any voice chat you enter.
Here's a complete list of all sounds effects through which you can enhance your voice using this tool:
Alien
Atari
Baby pitch
Clone
Custom pitch
Fast Mutation
Female pitch
Helium pitch
Male pitch
Mutation
Radio
Robot
Slow Mutation
Silence
How can I install Clownfish Voice Changer?
Installing Clownfish Voice Changer is no different than installing any other typical desktop app, since all you need to do is download the installation kits from the official websites, install them by following the on-screen instructions, and then launching it once it is finished:
Go to the official Clownfish Voice Changer website
Download the installation kit appropriate for your OS' architecture
Locate where you downloaded the installation kit, and double-click it
Select where you want to install Clownfish Voice Changer and then follow the on-screen instructions that appear.
Keep in mind that Clownfish Voice Changer isn't just your typical voice changer, as it can also be used as a music player, sound player, or voice assistant.
As of the writing of this article, Clownfish Voice Changer is available in both 32-bit and 64-bit versions, and only for Windows users.
How do I use Clownfish Voice Changer?
After installing Clownfish Voice Changer, using it together with Discord is simply a matter of opening and running both programs at the same time.
Here's how you do that:
Launch Discord from the desktop shortcut or Start menu by double-clicking on the icon
Launch Clownfish Voice Changer using the same steps mentioned above

Unlike most programs, no new window will open, but you'll hear a sound indicating that the program has been launched

Locate the now-active Clownfish Voice Changer app within the System Tray
Right-click on the icon within the System Tray, and select Set Voice Changer from the context menu that appeared now
Now select what Voice Changer file you desire, along with added sound effects, while also adjusting microphone sensitivity
Open a Discord chat and make a voice call.
Your voice should now be changed according to your Clownfish Voice Changer settings, and you can finally enjoy having a bit of fun on Discord.
Parting words
Remember that Clownfish Voice Changer will work with any VoIP tool, not just Discord, so if you're making Skype or Google Meets calls, it can be used there as well.
Have you tried Clownfish Voice Changer yet? We'd love to hear from you and learn more about your experience.