Document Archive Manager And Organizer
If you have hundreds of documents scattered around your hard disk, then organizing them is the first thing you should do. With better management, it becomes more easier to locate your document. BenuBird PDF is a free document management software that allows you to organize all your PDF, Microsoft Office and OpenOffice documents in one place. Apart from documents, it can also manage spreadsheets, presentations, images, videos, and various non-document formats.
To search for a document or file, you can use the filter from the left sidebar. Or simply use the Search tool for quick results.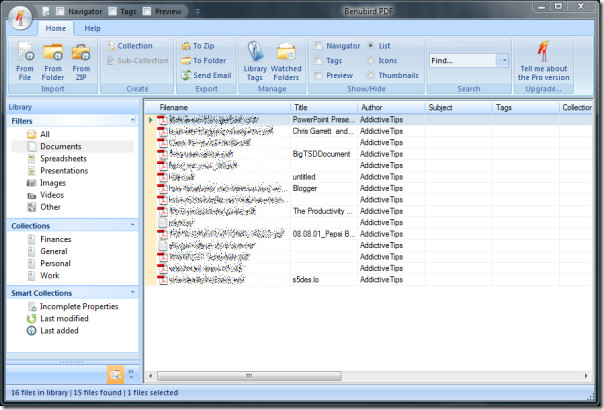 There are also few collections given by default – Finances, General, Personal, and Work. You can select to import documents from either a folder or a zip archive and then choose in which collection to add the documents. If you don't want to add it in any collection, you can leave that space blank.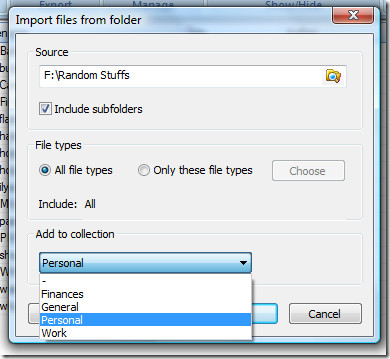 Next it will ask you to batch edit the properties of these documents. Here you can edit the Title, Author, Subject, Category, Tags, and Comments.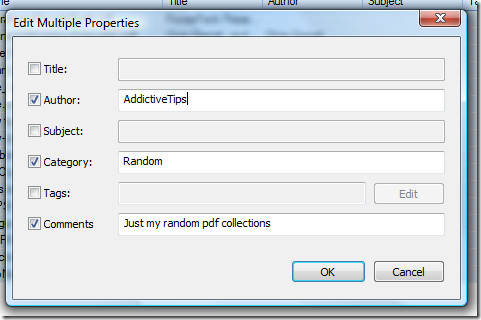 You will find very useful options in the right-click context menu of every document. You can Print, Attach to Email and Send, Export, Preview, Convert to PDF(for non-PDF documents), Add to Collection, Add tag, and do much more.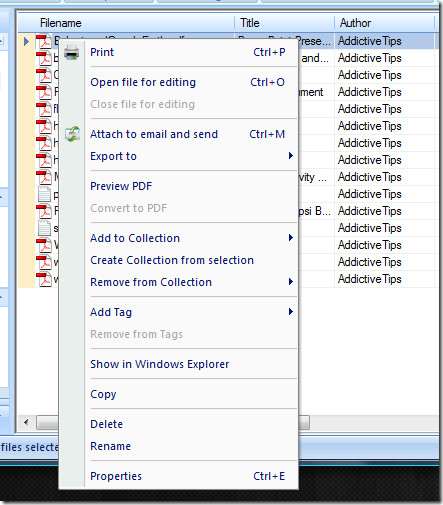 If you used Convert to Pdf option, please note that it will convert and save the document in the collection. You can later export it any folder or zip archive if you want. Overall, it is quite a great tool for managing documents keeping in mind that you will find other paid managers out there, Benubird on the other hand is free.
It works on Windows 2000, Windows XP, Windows Vista, and Windows 7. Also check out Visual CD, a tool for organizing your CDs, DVDs, and Blu-Ray discs. Enjoy!