How To Fix Blank Turn Windows Features On Or Off List In Windows 10
Windows 10, like its previous versions, has a few optional features. By default these futures are not enabled on a system. If users want to use, for example Hyper V or Windows Subsystem for Linux, they will have to enable them. To enable features, open the Control Panel app and go to Program>Turn Windows features on or off. This will open a new window with a list of features you can enable or disable. Unfortunately, sometimes this list fails to load. All you get is a blank Turn Windows features On or Off list. If it doesn't populate in five minutes, you might have a problem on your hands. If your system is exceptionally slow, you might want to wait fifteen minutes for the list to load. If you still get a blank turn Windows features on or off list, then try these fixes.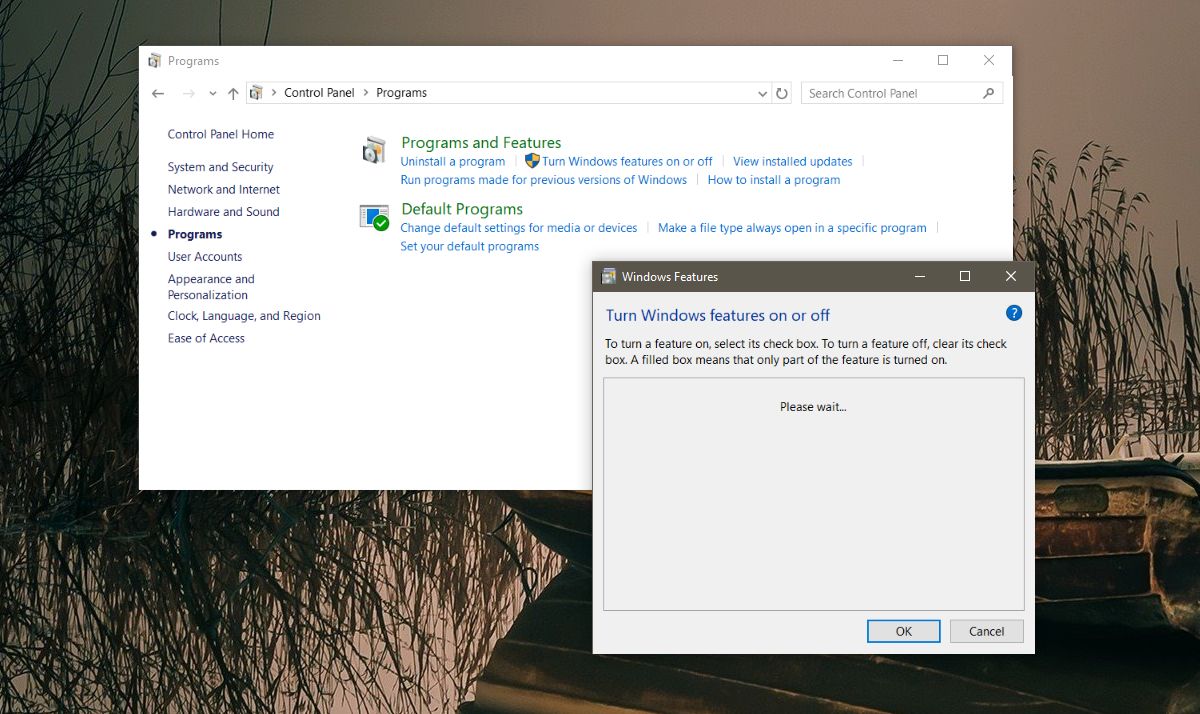 Check If Windows Modules Installer Is Running
Open the run dialog with the Win+R keyboard shortcut. Type services.msc in the run box, and tap enter. This will open the Services window. Look for the Windows Modules Installer service. It should be running and set to automatic. If it isn't, right-click the service and start it.

Run SFC Scan
This is pretty straight forward; the sfc/scan command looks for corrupt or missing files in Windows and fixes them. Open Command Prompt with administrative rights and type the following. Allow the scan to complete and see if the list of features populates.
sfc/scan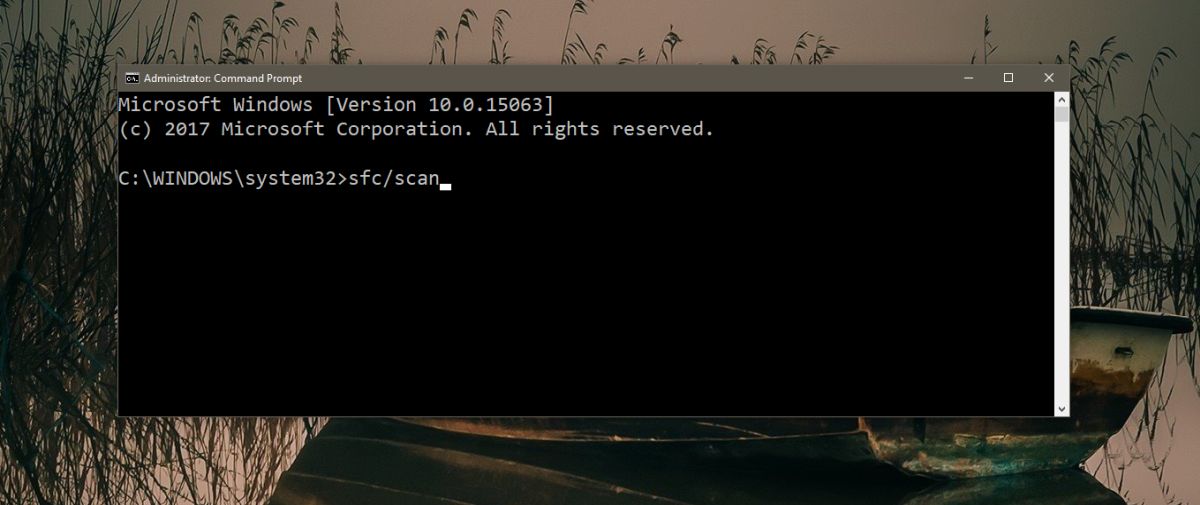 Run The System Update Tool
One reason you might see a blank Turn Windows features on or off list is a problem with the updates. Specifically, something in the update tool is broken. To fix the problem, open Command Prompt with administrative rights and run the following command. It should take 3 minutes to complete. In the event that it does nothing, let it run for a few minutes and then restart your system.
DISM.exe /Online /Cleanup-image /Restorehealth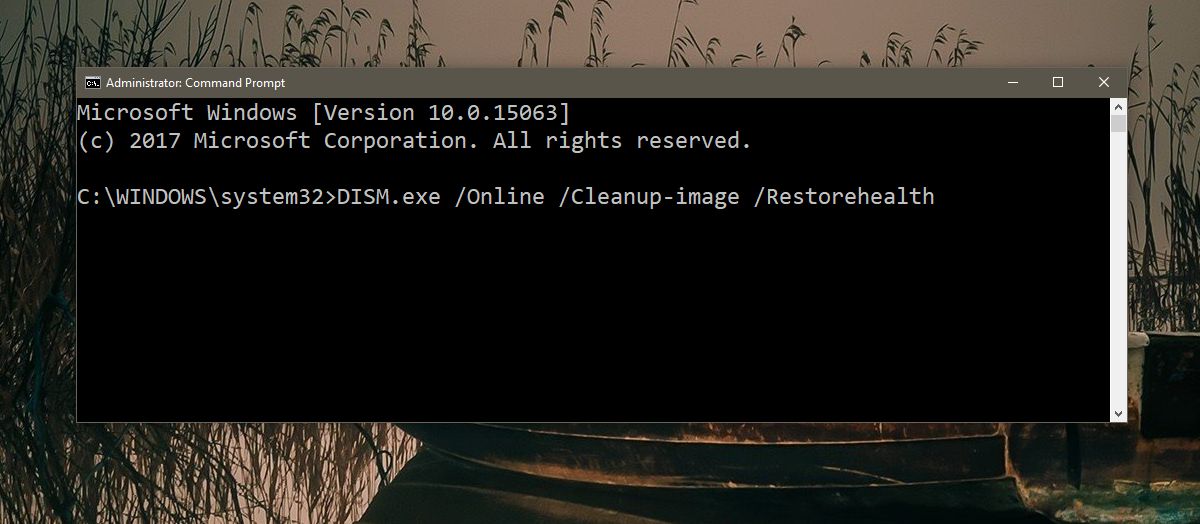 Run Startup Repair Tool
Open the Start menu and click the power button. Hold down the Shift key and select Restart from the power options. Windows 10 will boot to the Troubleshoot screen. Go to Troubleshoot>Advanced Options>Startup repair and run the tool. Startup repair will not delete your files and apps.
This should fix the blank Windows features list problem. In the event that it doesn't you might have to reset your PC. This is of course a bit extreme so before you go down that route, try creating a new Windows admin account to see if the list of Windows features populates or not.