[FIXED] Your Response to The Invitation Cannot Be Sent
Online calendars and calendar apps that can connect to and sync with an online service come with several advantages; your important events, appointments, anniversaries, and meetings are always marked and backed up, you can easily share calendars with other people, and you can use the calendar to send or receive invites to upcoming events.
Smart calendar apps and services like Outlook, Google Calendar, and Apple's Calendar check all these boxes. They're smart services that you can use to manage and send invites. The invites will skip the normal email inbox and will instead be sent to an app where an invitee can accept (or reject) it and add it to their calendar.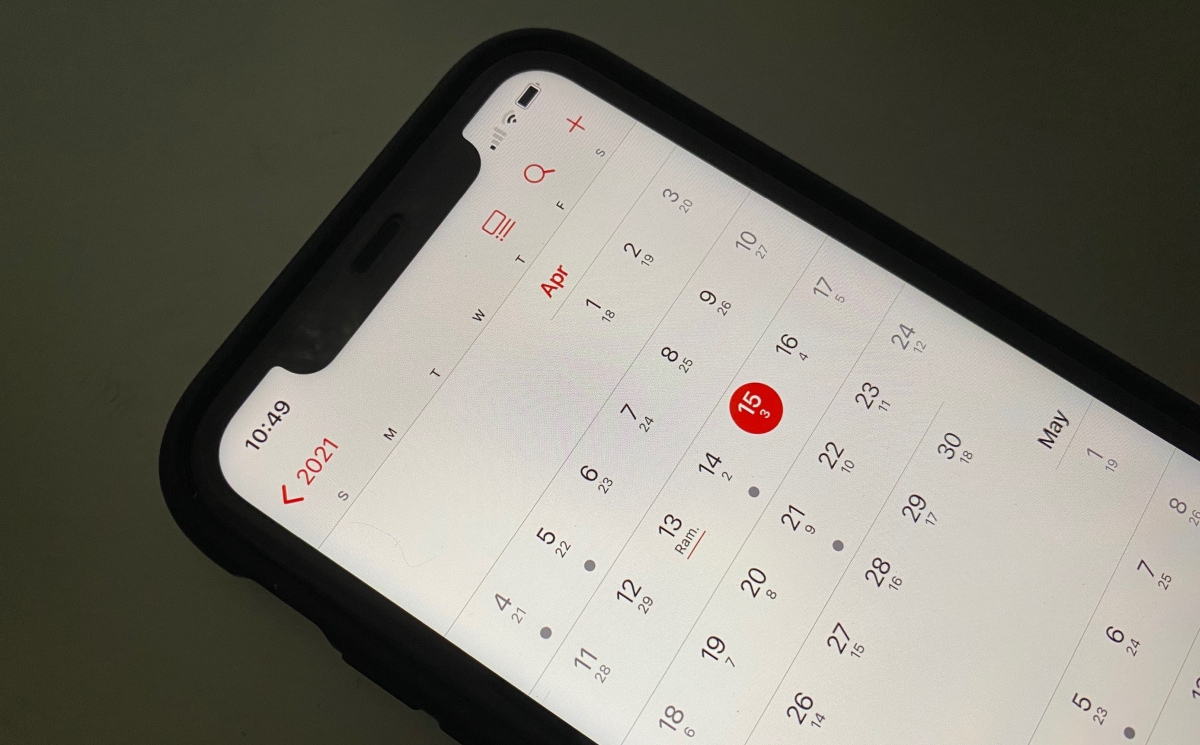 Your response to the invitation cannot be sent
The iCloud Calendar which works via the Calendar app on iOS and macOS can send email invites to other users who use an Apple device. The invites can be managed in these apps and when a user accepts or rejects an invite, their response is sent automatically to the invitee.
How to Fix the Calendar Invitation Cannot Be Sent (FULL GUIDE)
If you're trying to respond to an invitation received in Calendar on your iPhone, iPad, or Mac, and you see the Your response to the invitation cannot be sent message, try the fixes below.
1. Toggle Calendar in iCloud
If your response to an invite can't be sent, and you've tried sending it a few times, it's possible there's a problem with iCloud. iCloud rarely goes down but sometimes it has trouble syncing from devices.
Open the Settings app on your iPhone.
Tap your name/Apple ID at the top.
Tap iCloud.
Turn the Calendar switch off.
Wait at least five minutes.
Turn the Calendar switch on.
Respond to the invite in the Calendar app.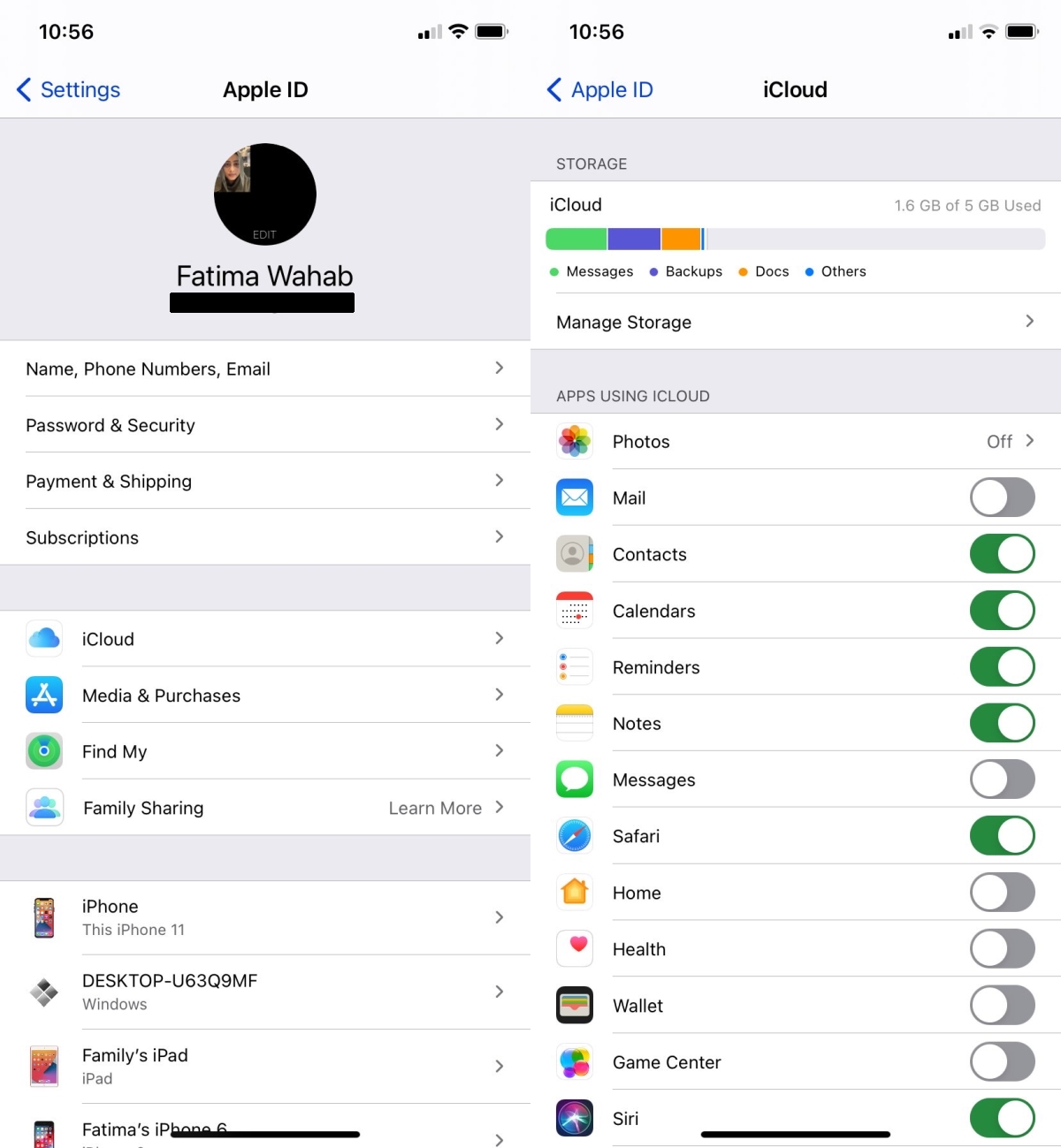 2. Remove and add account to Calendar
The Calendar app works with iCloud but it also works with other calendar services like Exchange by Microsoft and Google Calendar. Try removing the iCloud account and then adding it back.
Open the Settings app on your iPhone.
Scroll down and tap Calendar.
Tap Accounts and select iCloud.
Tap Sign out at the bottom.
Restart the iPhone.
Add the iCloud account back.
Repeat for other accounts that you've added to Calendar.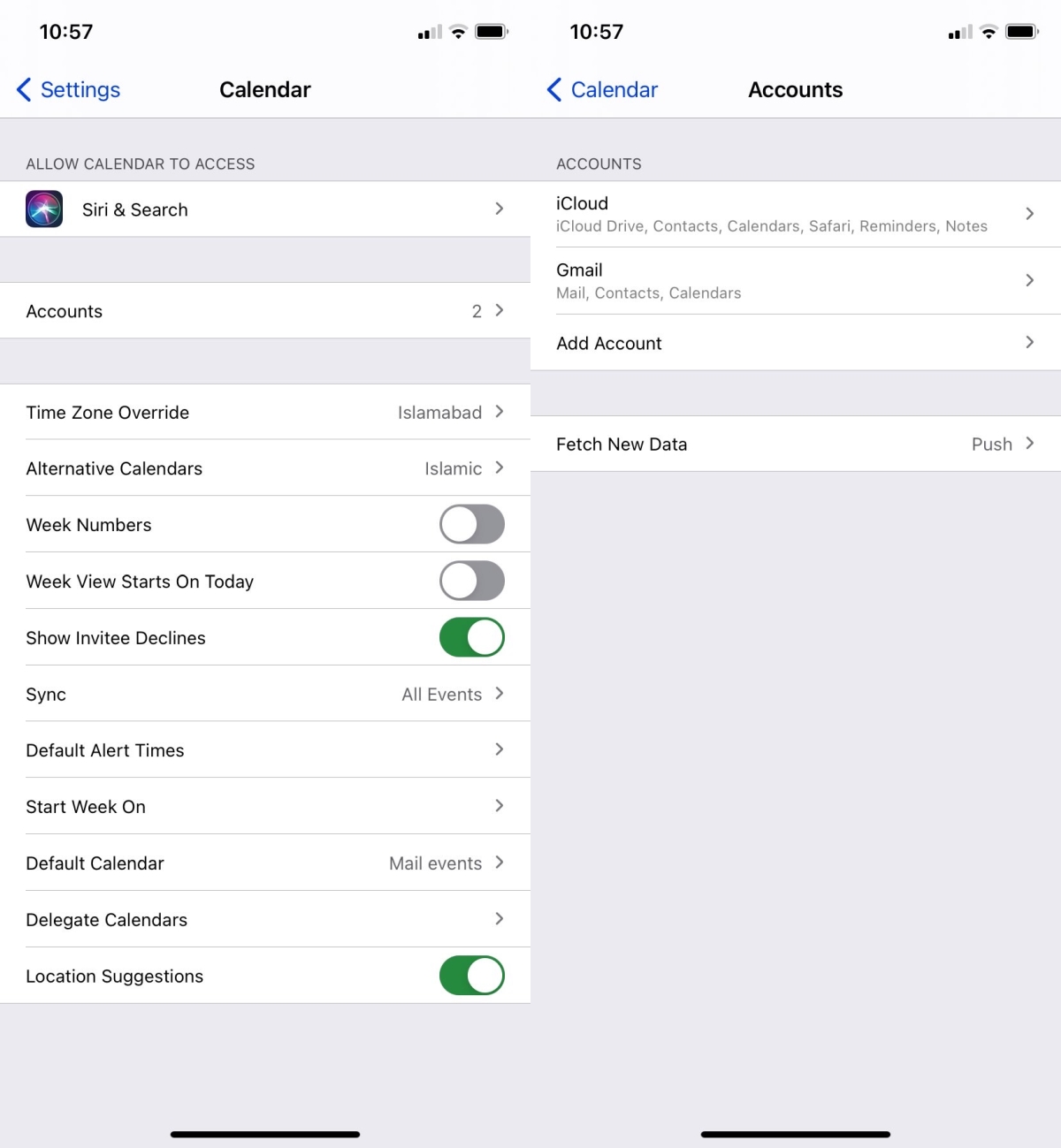 3. Check for iOS updates
Apple doesn't push users to update to the next/latest version but it normally doesn't have to. iOS devices have some of the highest update rates which is why Apple doesn't need to push users. That said, an outdated version of iOS may be responsible for a failed invitation response, especially if a security patch has been released.
Open the Settings app on your iPhone.
Go to General>Software Update.
Check for and install any updates that are available.
Send the calendar invite response after the update has been installed.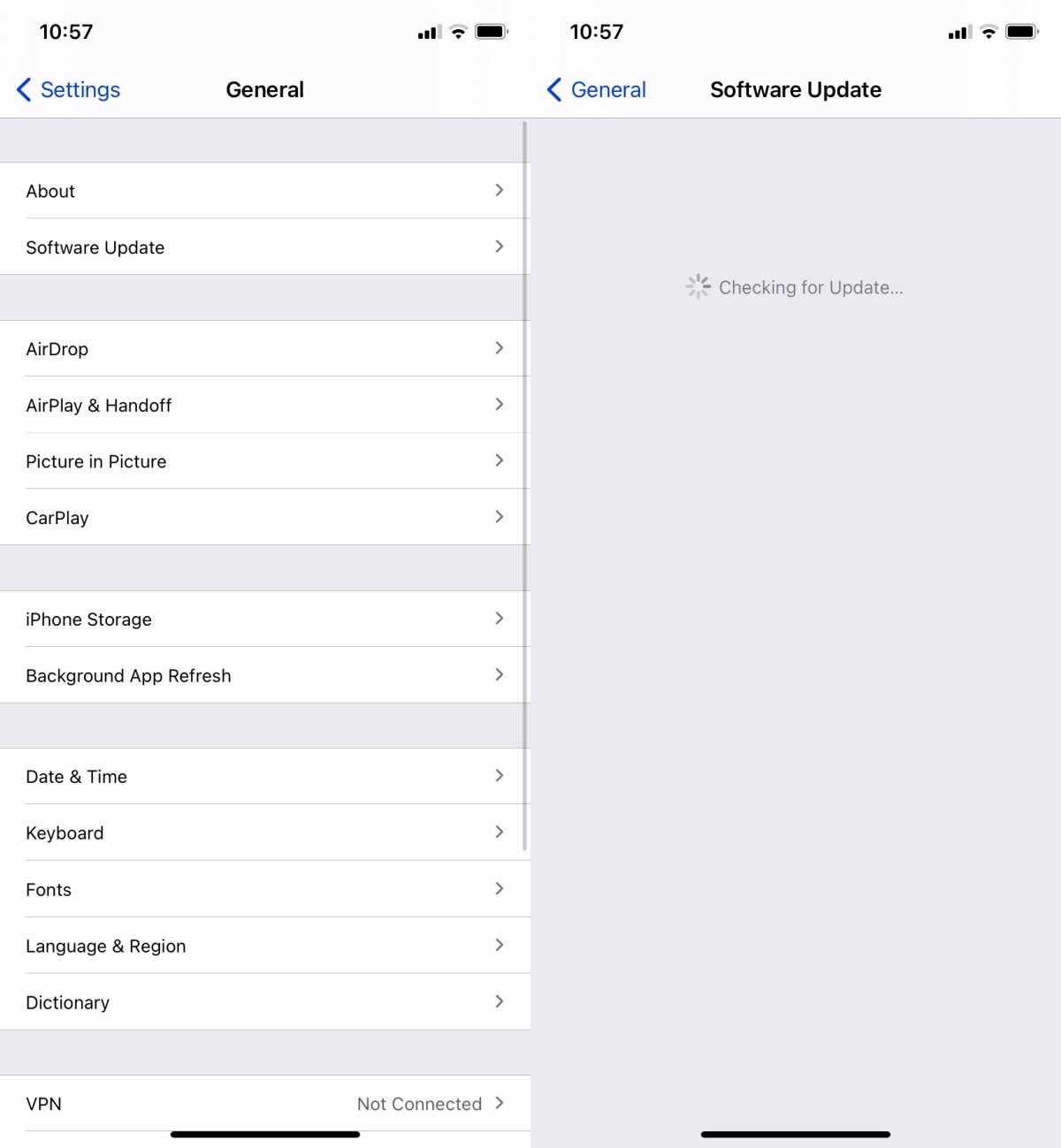 4. Restart the iPhone
If your invitation response has been sent but you keep seeing the Your response to the invitation cannot be sent alert, restart the iPhone. It is likely a problem with one of the services on the device and reboot can help fix it.
Calendar Invites Not Being Sent, They Can Be Fixed
The Your response to the invitation cannot be sent may indicate a problem your device is having when trying to connect to Apple's servers. This is rare but can still happen.
Wait a while to see if the problem goes away on its own if the above fixes do nothing. If it's a bug in the OS, you will have to wait for Apple to roll out a fix.