Download and Play Classic Chess Titans on Windows 10 (TUTORIAL)
Microsoft had some truly memorable games on Windows 7. They were commonly played games like Solitaire, FreeCell, Mahjong, and Chess. People in most parts of the world are either familiar with them or are able to learn them easily enough. These games were not only removed in subsequent versions of Windows 10, they were deprecated and replaced by games that no one wanted.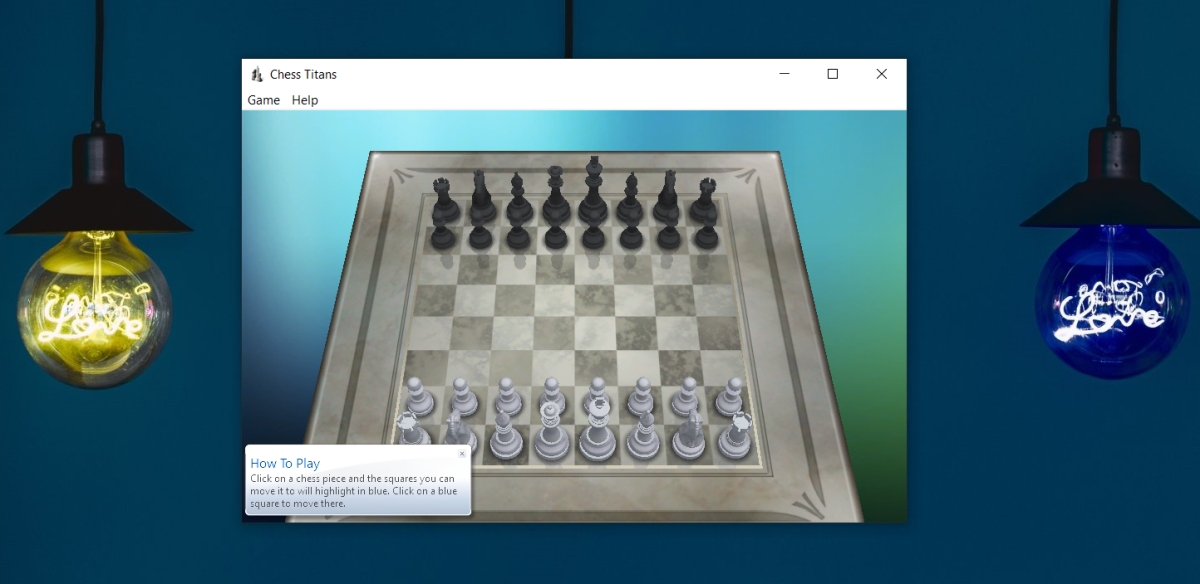 Chess Titans on Windows 10
There is no shortage of online chess games, mobile chess games (try Tall Chess), or offline chess games that allow users to play against a computer but Chess Titans is still sorely missed.
Chess Titans was one of many games that Micorosft developed and released as a stock app on Windows 10. It offered users the option to play against the computer, or as another human, provided the human is physically present, and you can play as either white or black.
Download Chess Titans on Windows 10 and Install
Since Microsoft has discontinued Chess Titans, and all other games that were bundled in Windows 7, the only way to download them is from third-party repositories. Plenty of third-party software repositories carry the gams but you should always scan the file before you run it, in case it's malicious.
Visi the Arvhice.org page for Windows 7 games.
In the column on the right, click the Windows Executable file.
Allow the file to download.
Once downloaded, run the EXE.
Select your language.
Select which games you want to install. Chess Titans is called 'Chess' in the game selection list.
Click Next, and allow the game to install.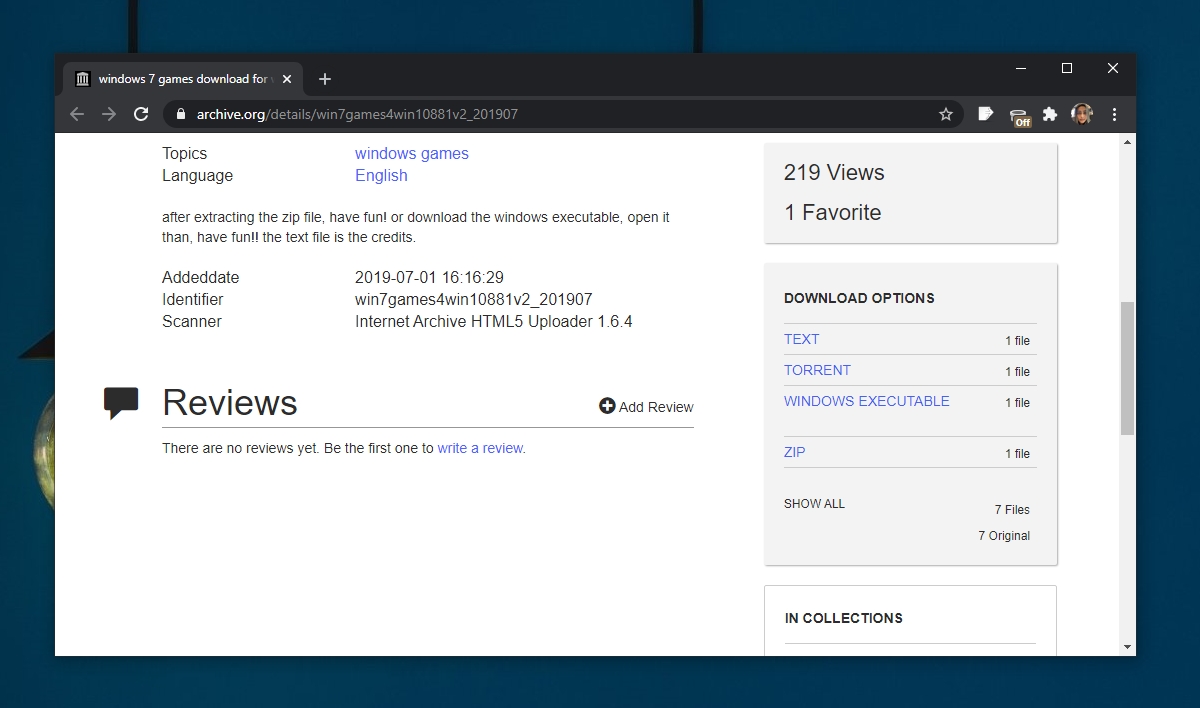 Play Chess Titans on Windows 10
To play Chess Titans on Windows 10, follow these steps.
Open Chess Titans from the Apps' list in the Start Menu.
By default, a user plays as White, and against the computer.
Go to Game on the menu bar and select a different player-type and/or opponent type to play.
Go to Game>Options to change in-game behavior e.g. difficulty level, graphics quality, animations, sounds, etc.
Go to Game>Change Appearance and select a different style for the board and the pieces.
Note: You can quit a game any time. The game can be saved and resumed when you next have time to play, or you can discard it and start a new one whenever you want.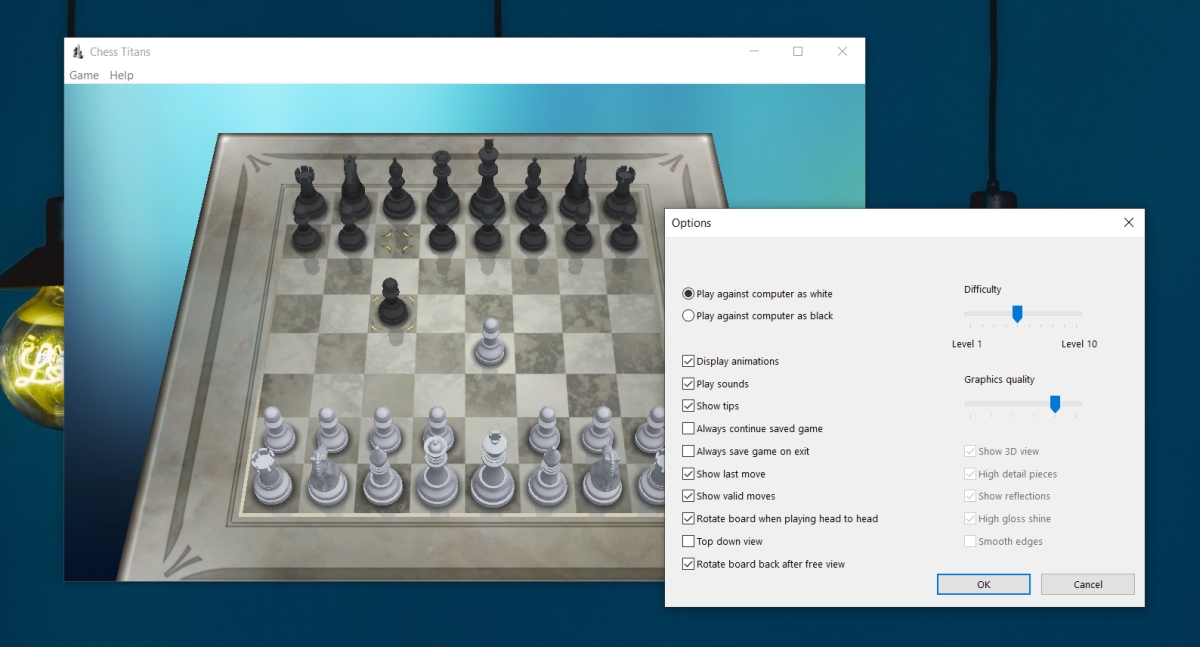 Conclusion
Chess Titans is simple to play. It may not have the best board and game piece design but it is normally hard to find games that are unintrusive. Games tend to come with complicated menus, a long list of features that have little to do with the game, and more bells and whistles than is necessary for Chess. Design is really the only failing that Chess Titans has and it's not likely to go away since new skins for it aren't going to be developed but it remains a great game to play on a quiet day,